Hey there everyone! Huge news (for us at least!) We've placed Meeple Station, our upcoming "Rimworld in space" game, on sale for the first time on our store. You can now purchase it there!
You'll receive a copy of the game via Itch.Io but also a Steam key once we hit Early Access (January 2019).
This is a way for early adopters to get into the game's alpha prior to anyone else, at a lower price!
Remember everyone, there are multiple tiers of rewards you will be able to purchase from, some even include copies of our previous title Regions of Ruin!
Don't be strangers, hop onto our discord as well!
For those of you who have played the DEMO version we had (which, by now, is severely outdated so we removed it!) we have since added
A perk system
A talent system
Overworld map
Friendships
Hierarchy system
Revamped research
Revamped ship management
Millions of other things!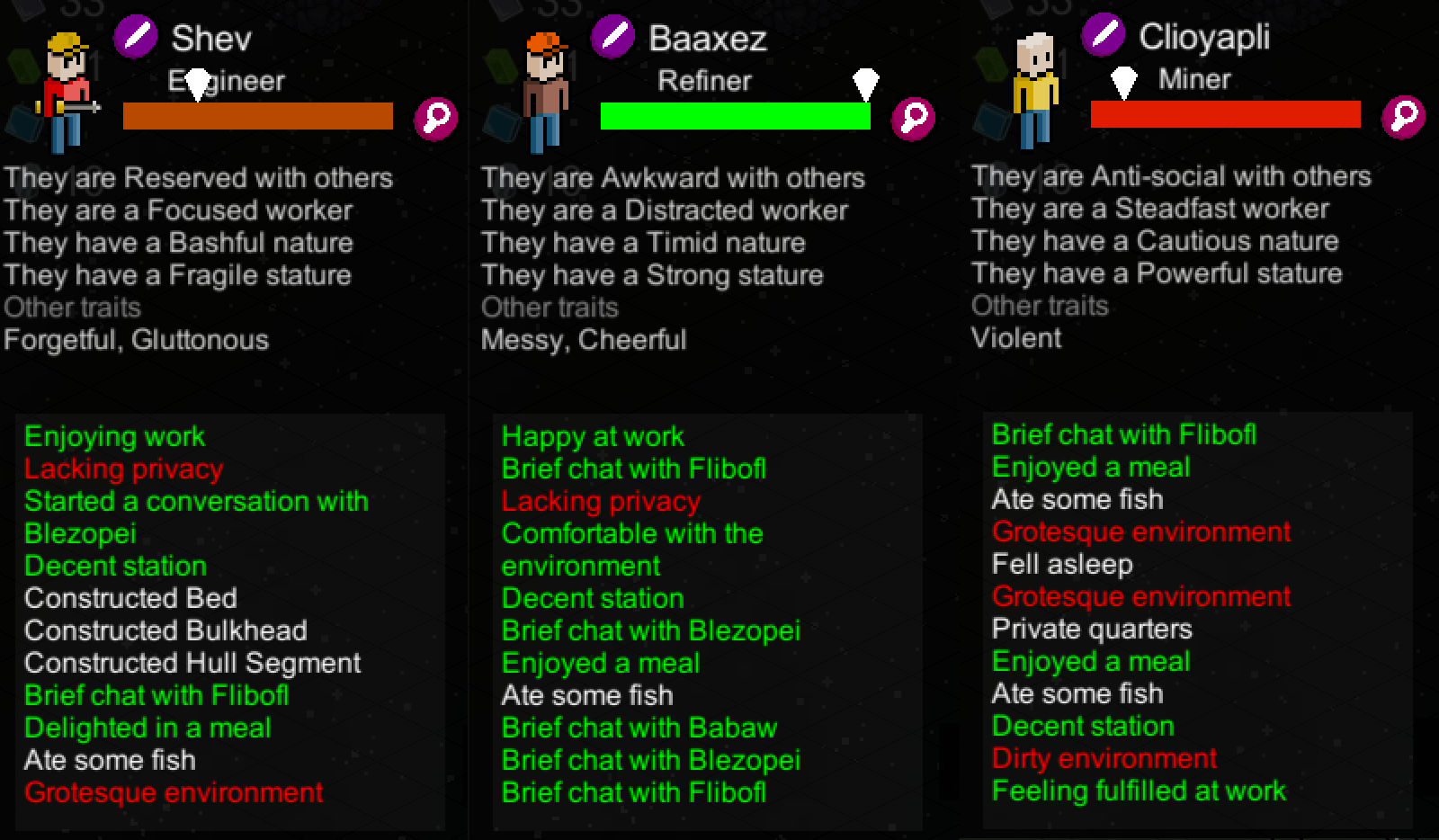 We'd also like to invite you to wishlist us on steam here Meeple Station Steam Page to help support us.
It only takes a moment and does us a world of good. We'd really love for you to form a part of our community!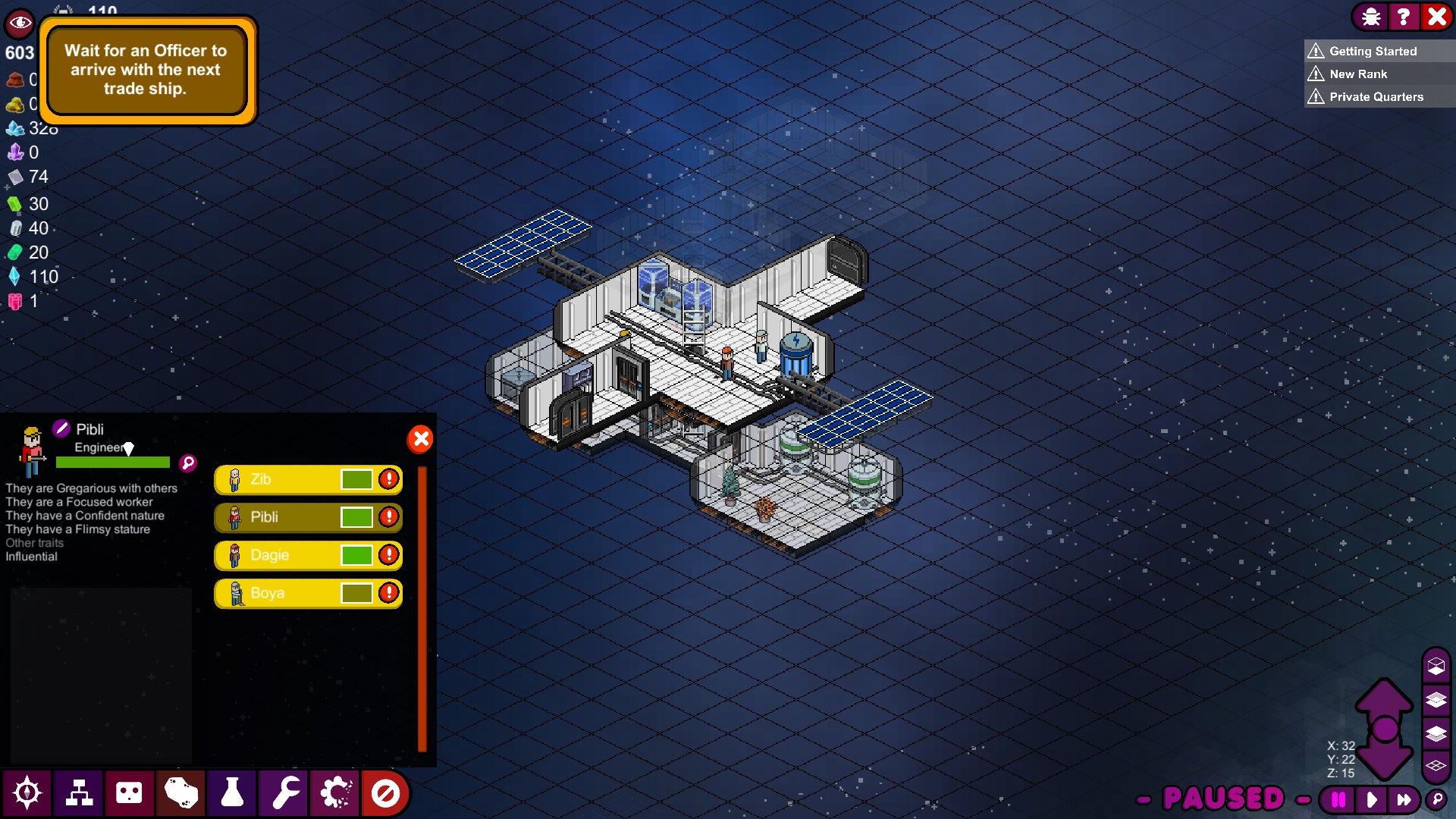 We're humbled by the fanbase we've been growing over the past few months. There were moments right after our troubled kickstarter campaign where we thought we wouldn't make it. But this marks a very bright moment in our game's history, one where we can finally share it with you, receive your feedback, work with you to make it the best dang project we could possibly imagine, TOGETHER!

Thank you so much for reading this little update, we hope to hear from you guys soon! We are VERY active on discord, who's link you will be able to find here again Meeple Station Discord !