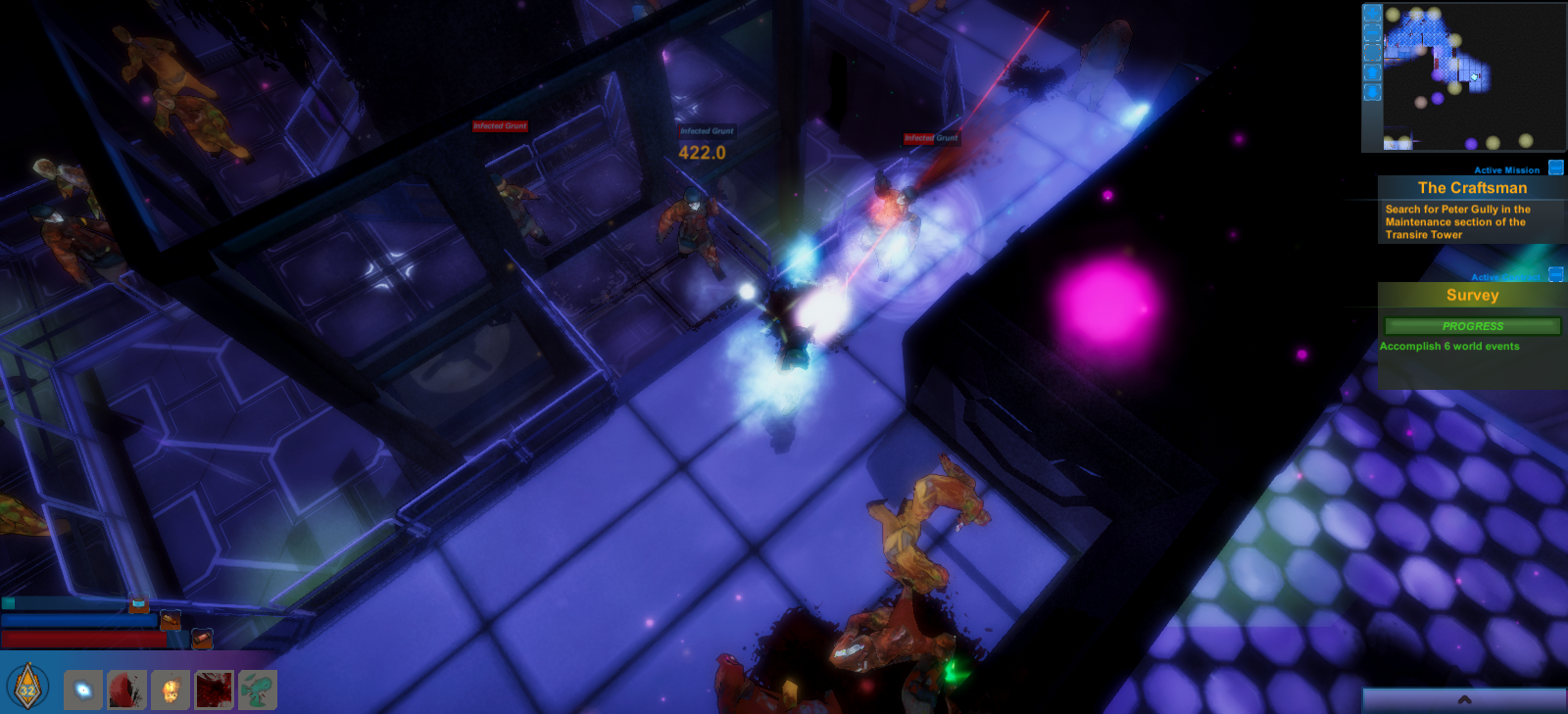 Next version will be 2.30, it will also be the first version of the game released in a more or less "final" state- meaning I'm leaving the "Early-Access" phase, I'm feeling quite pleased with the game, both regarding the story, game world and gameplay so the timing feels right! More updates will of course be released after 2.30 aswell with new content and/or bug-fixes and improvements- that I'm sure of, but as said- it feels good to actually push a proper game release and no longer labelling it as a "work in progress".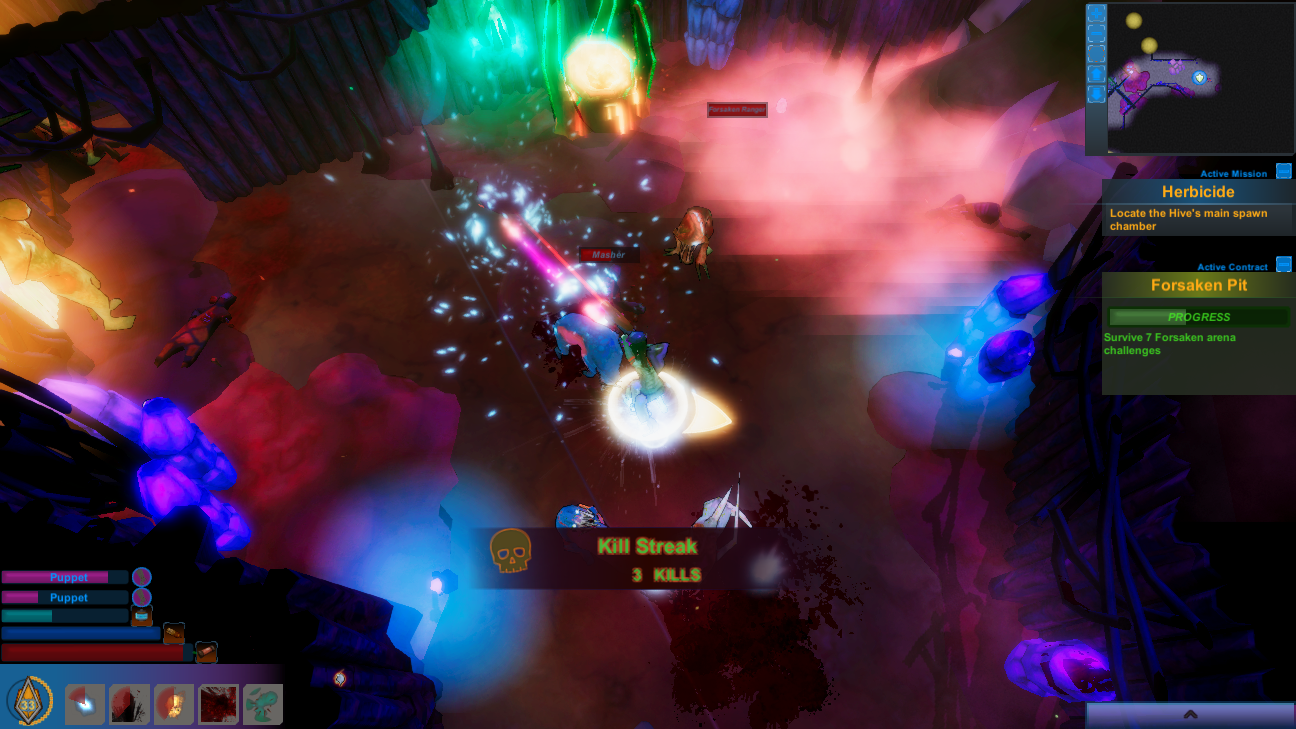 So back on track, this far I've added two new void rifts, "Prospectus II" and "Scout Point". Apart from new environments, both maps contain missions and challenges.
4 new unique monsters have been implemented, all with a chance to drop some unique equipment when killed by the player.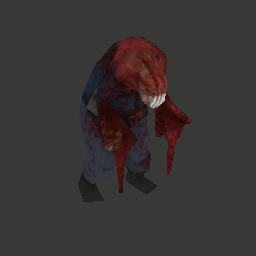 The old monster "Enforcer" has been given a new 3d model along with animations, minor changes have been made to the monster's attacks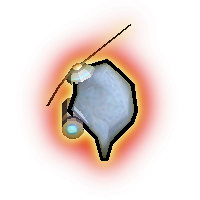 9 new items have been added this far
>Scout's Delight (Unique armor piece)
>Gardener's Trauma (Unique weapon)
>Foster's Rifle (Unique weapon)
>Skimpy (Unique weapon)
>Survivalist's Gauntlet (Unique armor piece)
>Lazarus (Unique weapon)
>Labour's Sledge (Crafted weapon)
>SAR Helmet (Unique armor piece)
>The Retractor (Crafted armor piece)
>Shock Top (Crafted armor piece)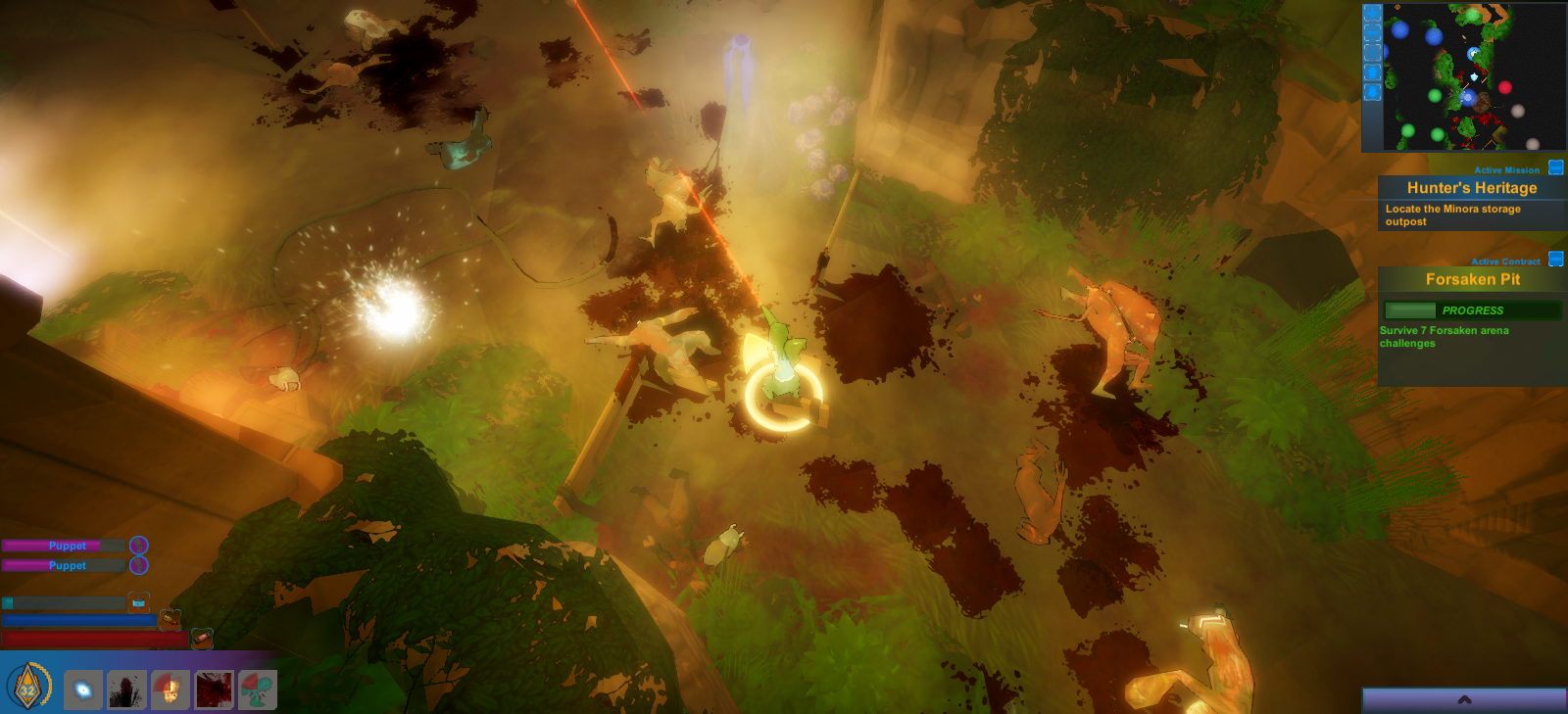 Along with the new items some new item modifiers have come available to unlock aswell, starting with the unique/exquisite-rated modifiers:
- Focal
> By pressing the 'U'-key on the keyboard the player can toggle an extended field of view while the gear is equiped. Ie. the camera will zoom out alot more than what's usually allowed.
- Recycling
>Monsters killed by the player have a chance to drop plasma-balls that will replenish the player's plasma fuel vital.
- God of Fire
>Monsters that are struck by the player's attacks may ignite and turn into living flamethrowers that damage nearby monsters
- Trauma
>When a monster officer is killed the player's damage and ability efficiency skills are buffed
- Final Blow
> When the player's health is below 25% of it's max value all abilities will cause 100% extra damage
And finally a common-rated modifier called "Executioner", it gives a chance to restore a portion of the player's health whenever he/she execute a monster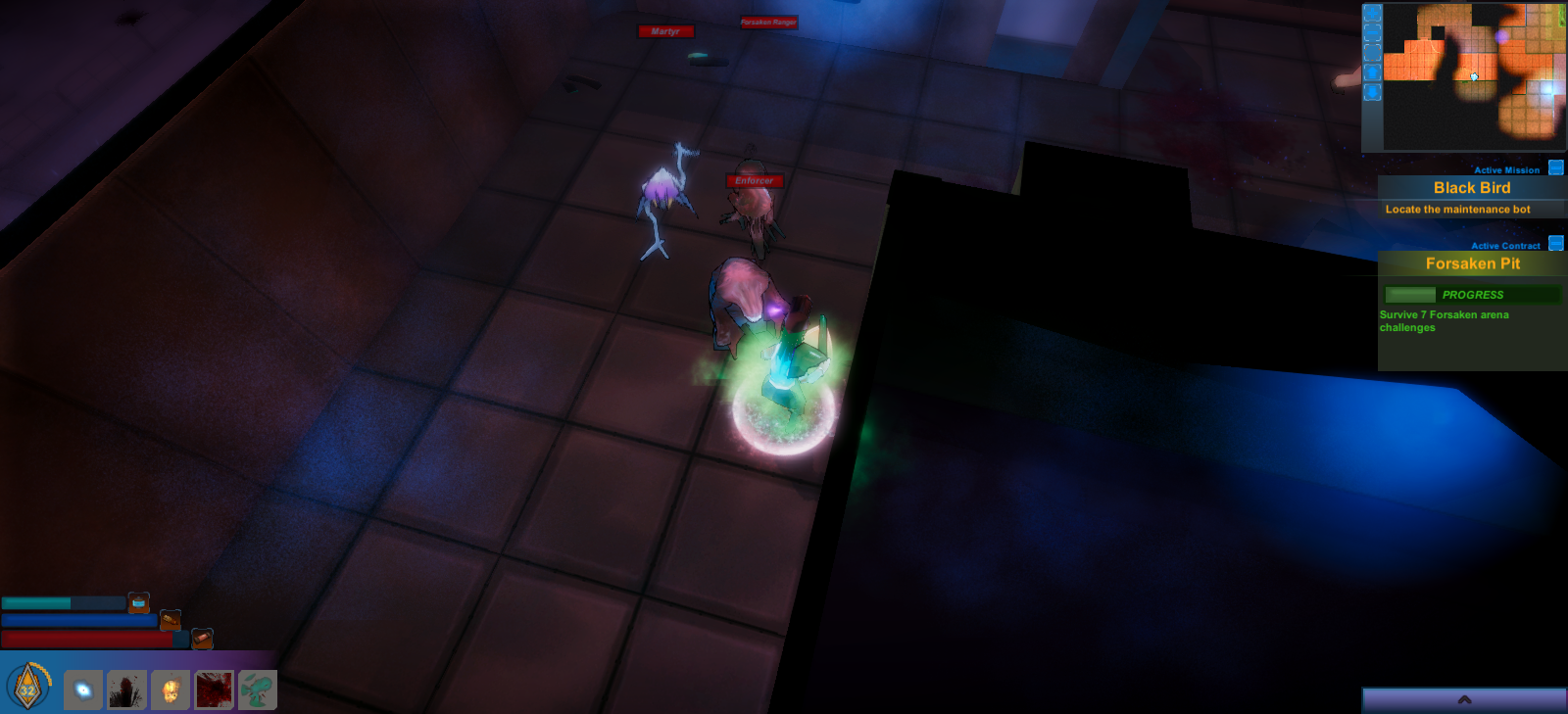 Moving on- 8 new data logs/lore have been added, 2 new randomized world events for chapter 10, 4 new missions and 3 new achievments to be unlocked, so stay tuned for the next release!


Derailing from the subject! I've begun work on a new side project, my primary focus right now is to get LBKR 2.30 done and most work is put on the LBKR project however, after v2.30 I'll take a break from it. I've worked on it for so many years now that my motivation is starting to run on fumes, and as I mentioned in the beginning of this post, it's a quite finished product... or atleast feels like it to me!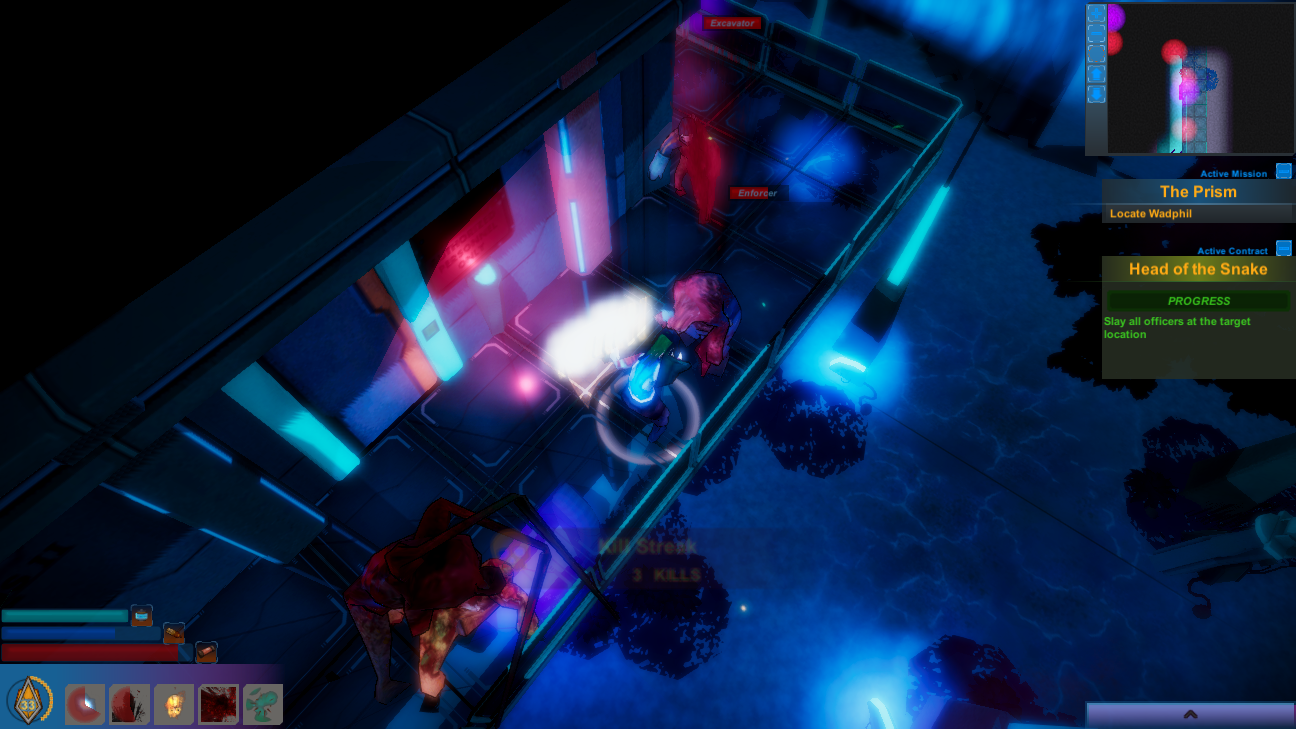 I'm certain that I'll keep adding stuff to LBKR though so don't worry about that, but I'm just shifting focus. If the prototype of my side project is fun enough I'll put some more effort in it and develop it as a full game. More info and progress on this project will be posted on Twitter so make sure to follow me! :)