Wow! A thousand years passed since the last update!Don't worry, we weren't sleeping!Kunoichi is going really well and we've done 6 level about 13. I think that's good, right?We:- Have made another monster together with its animation.- Are working on the minigame which you will have to complete in order to continue the game, they won't be hard, do not worry.- Have almost complete the "Select Level" scene.- Have completely done the "Save&Load" system (almost the same system will be used in Netherworld and Netherworld: Mobile).- Have drawn a second version for Izanami run animation.- Are working on Game Center support.
Here a few pictures: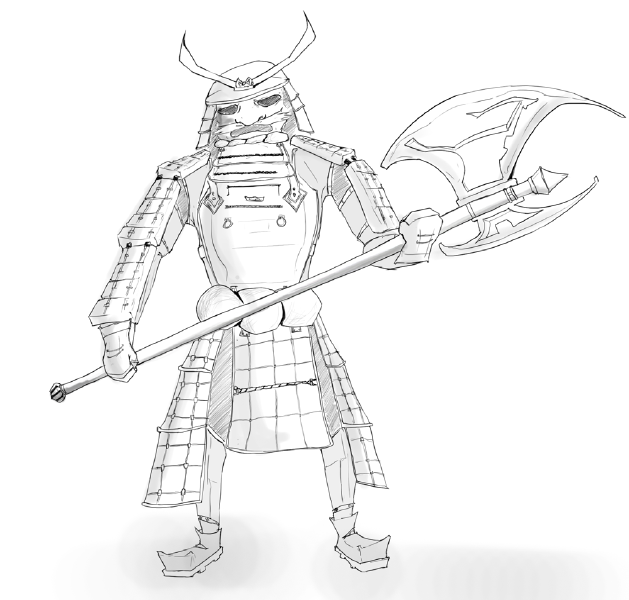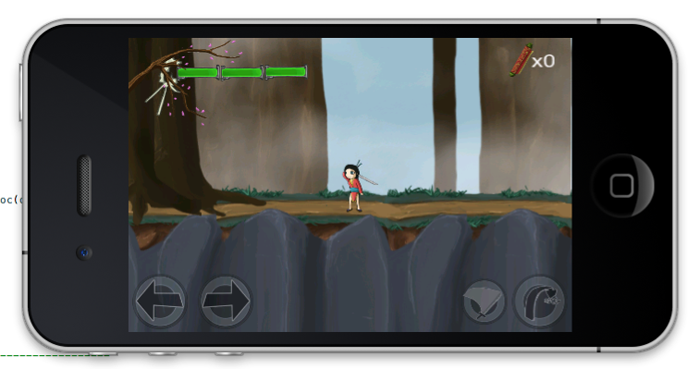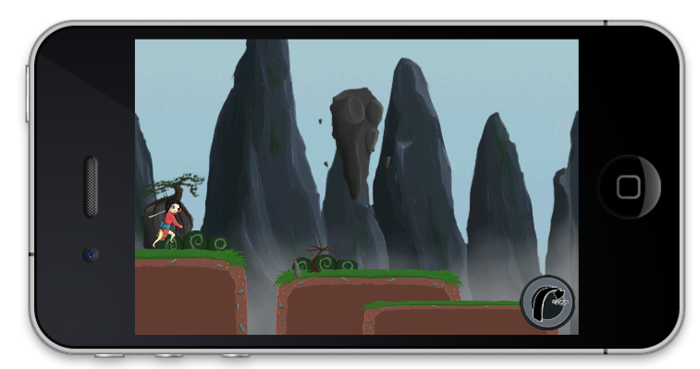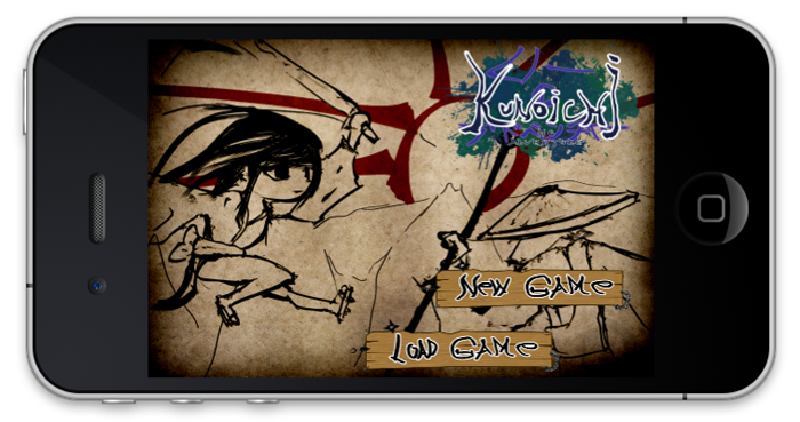 And...yes....KUNOICHI WILL BE UNIVERSAL FROM THE BEGINNING! It will support iPad, iPod, iPhone from the first release.Stay tuned and wait for the next BBU! Which will include a video from the game!!