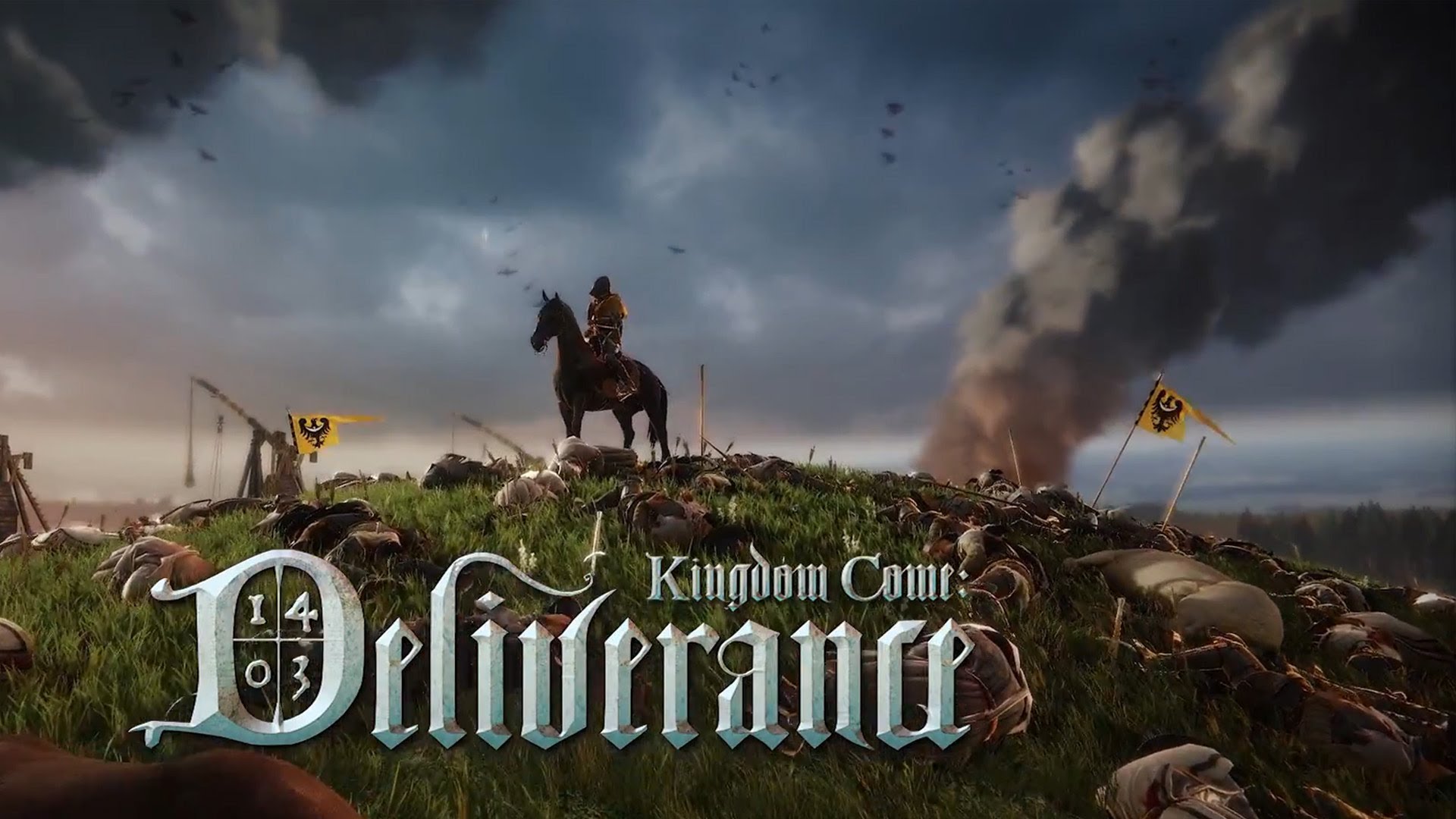 In Kingdom Come: Deliverance find either dragons or wizards!
Many of RPGs we have today is based on pure fantasy filled with magic and wizards, but which fewer Dabbling in a RPG game set in the real world. This would Daniel Vávra ( best known for " Mafia " ) try out .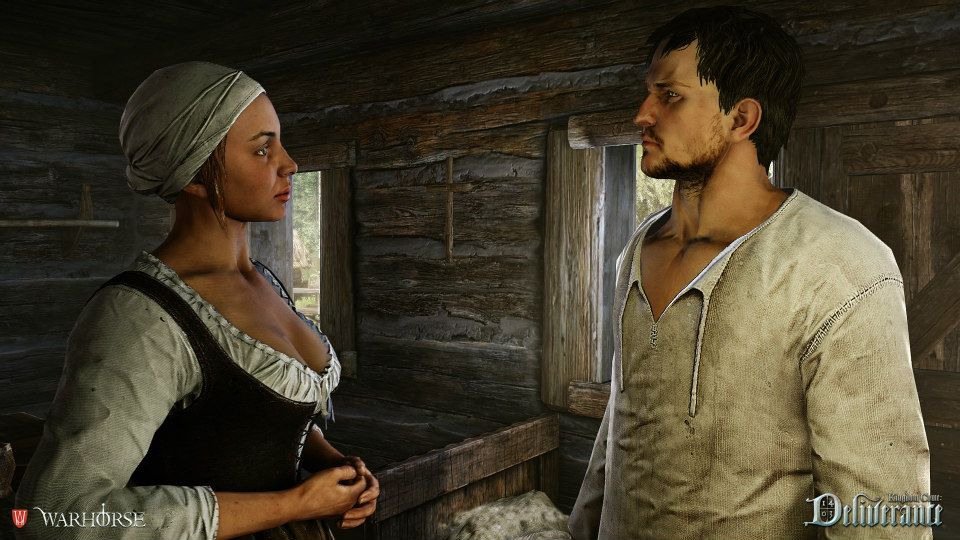 Kingdom Come: Deliverance is set in the Roman empire in the late Middle Ages, where there is some form of magic or monster.
It is precisely this that makes the game stand out from the majority of RPG games.
Although not used to pop up some scary monsters world was at that time quite bleak and dangerous.
You will ride into huge fights, fighting bandits and explore a vast world, all while you build up your reputation and become familiar with other real characters from this time.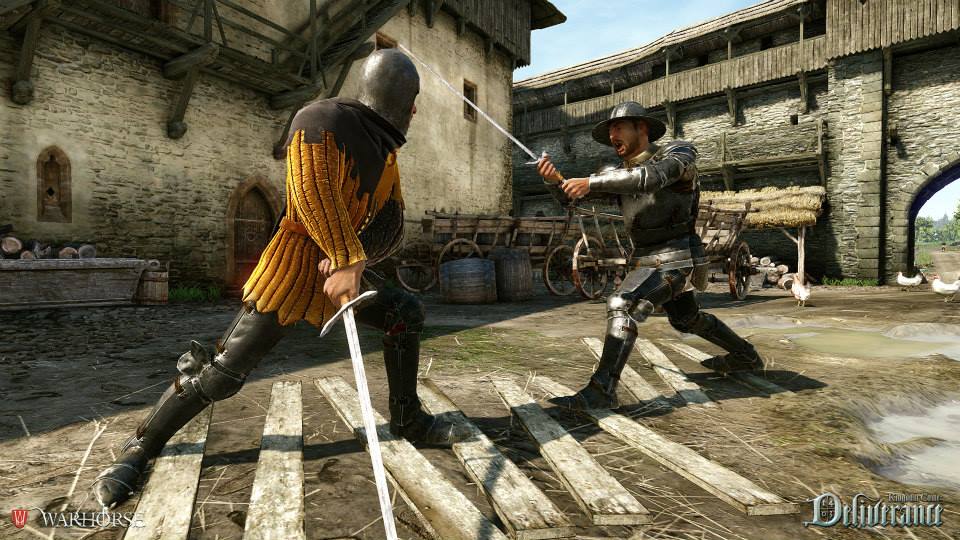 The game will run on CryEngine 3, and the development of Warhorse.
The game comes to PC and next-generation consoles, but exactly which consoles in question is unknown.
If all goes according to plan, Kingdom Come: Deliverance be launched during 2015.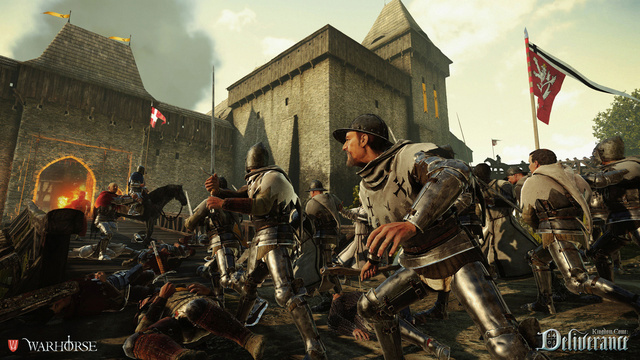 ---
- Watch the

trailer

for the game

here -
---
---