Untill some weeks ago, we had the usual "pick up health packs" system that was good enough for us core gamers since the dawn of shooters. Named Wolf 3D and Doom.
I was ctually quite satisfied, but as sometimes we tinker around with alternatives, an idea emerged. And was coded. and drawn. and scripted. and tested.
And all love it.
Here we go with the details: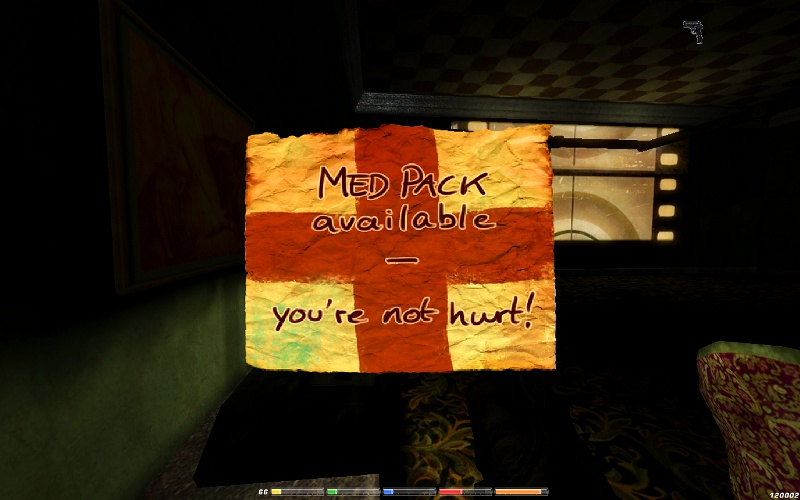 Ok, here we have found a Med Pack (in one of the bunga bunga separees of the small XXX cinema inside the brothel level). But we are not hurt. At this point, we can do nothing with the pack. I oppose picking up Health packs and throwing them in during a boss fight later. But soon...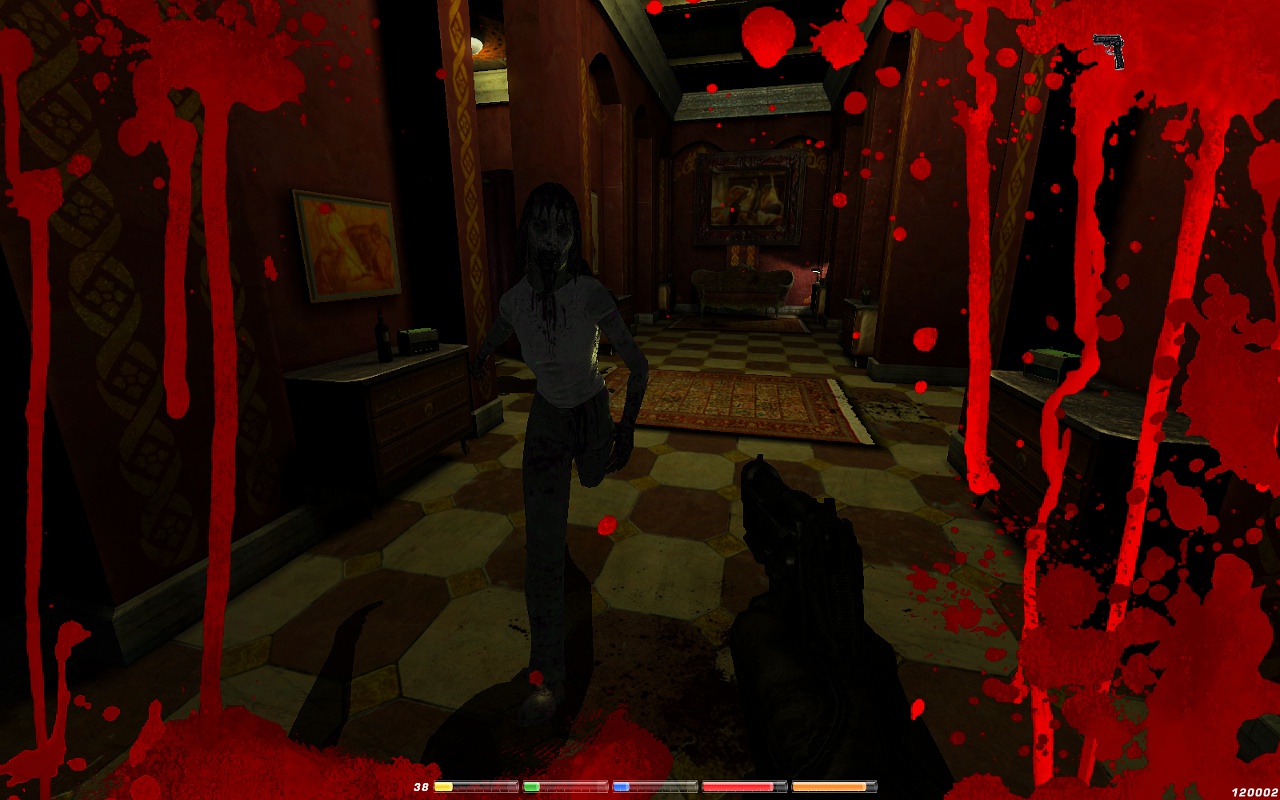 ...we have our first battles, and sometimes we got hit, beaten, shot at, poisoned, radiated, burnt, molested and so on. Our health goes down in a blaze of glory, and according to our
we soon have a real problem, as...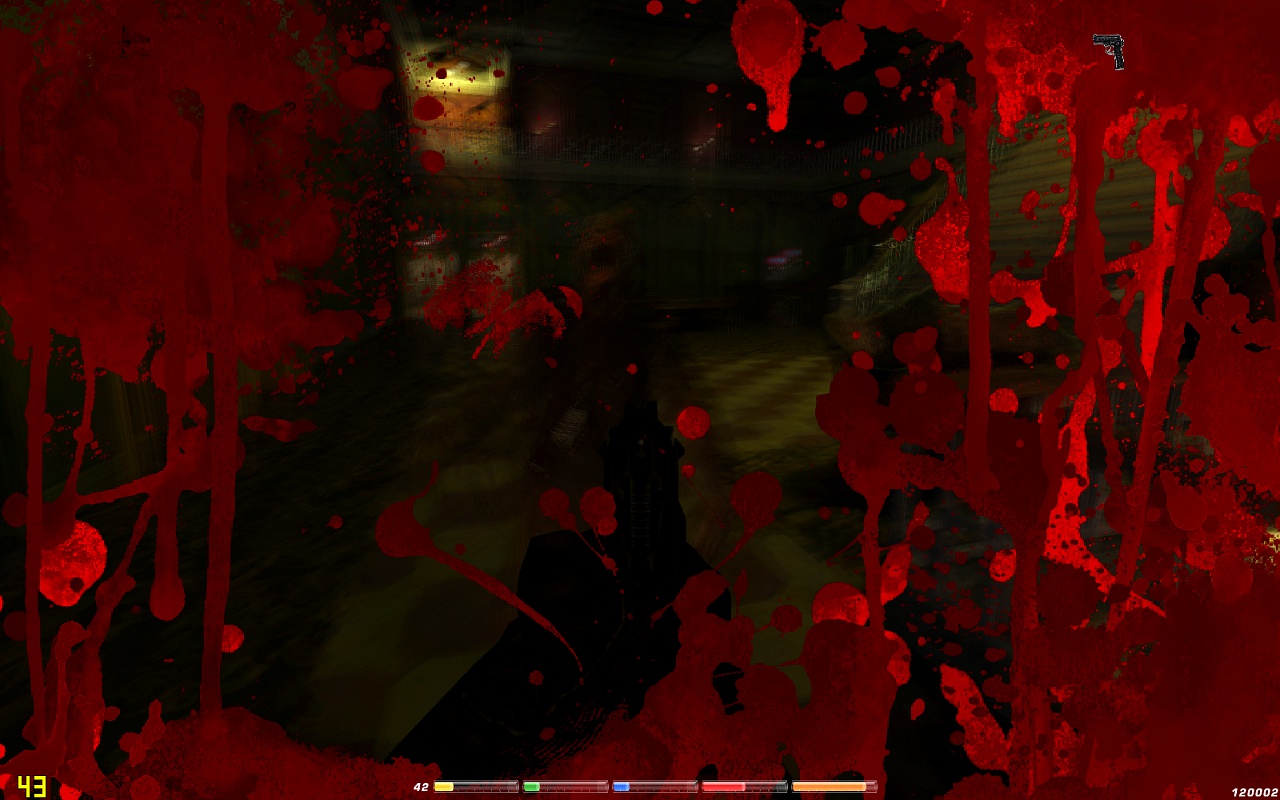 ...combat with such a distorted sight and blurred vision is almost impossible. NOW it`s time for a Med Pack!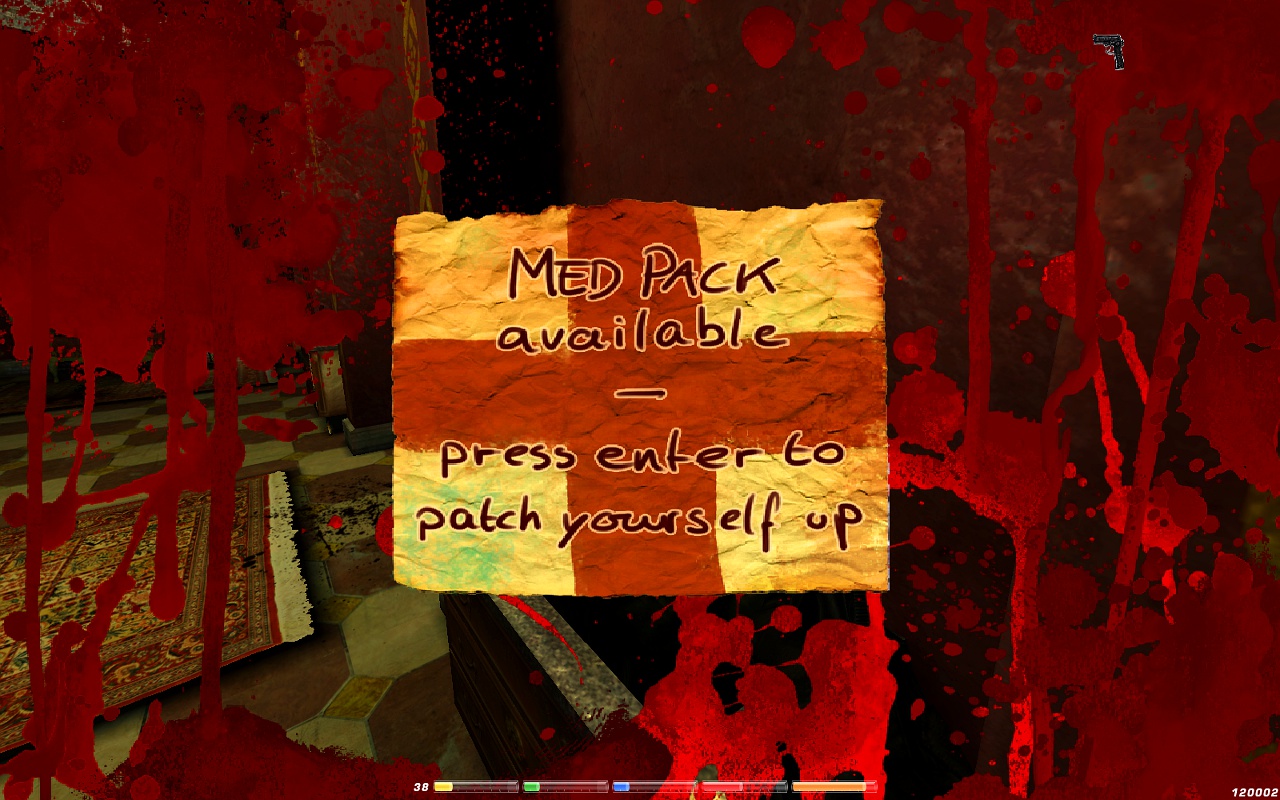 Luckily, we find one upstairs near the very "private" rooms of the brothel level. Now the game suggests using it. It`s not automatically picked up. If we decide to use it, the following things happen...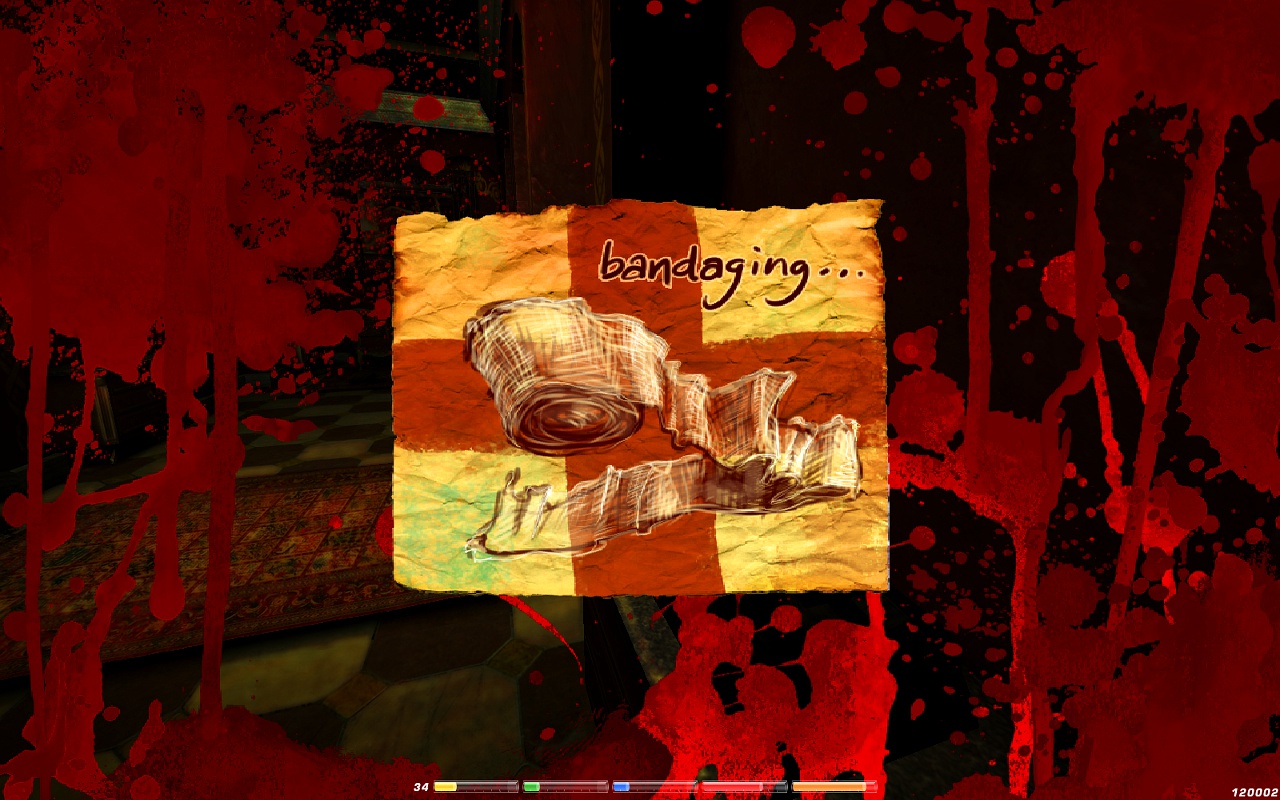 The game switches into the "Interaction Mode", which means:
- The sight is blurred, darkened, high-contrasted
- The player is nailed to the spot of the interaction, he can look around, but he cannot move.
- The weapon is put back into inventory and cannot be drawn as long you are in the "Interaction" mode.
In Interaction mode, the healing is performed and starts with the stop of bloodloss. Pressure bandages are applied, in this step the game checks for criticial wounds and heals them first. Gradually, the wounds are healed step by step...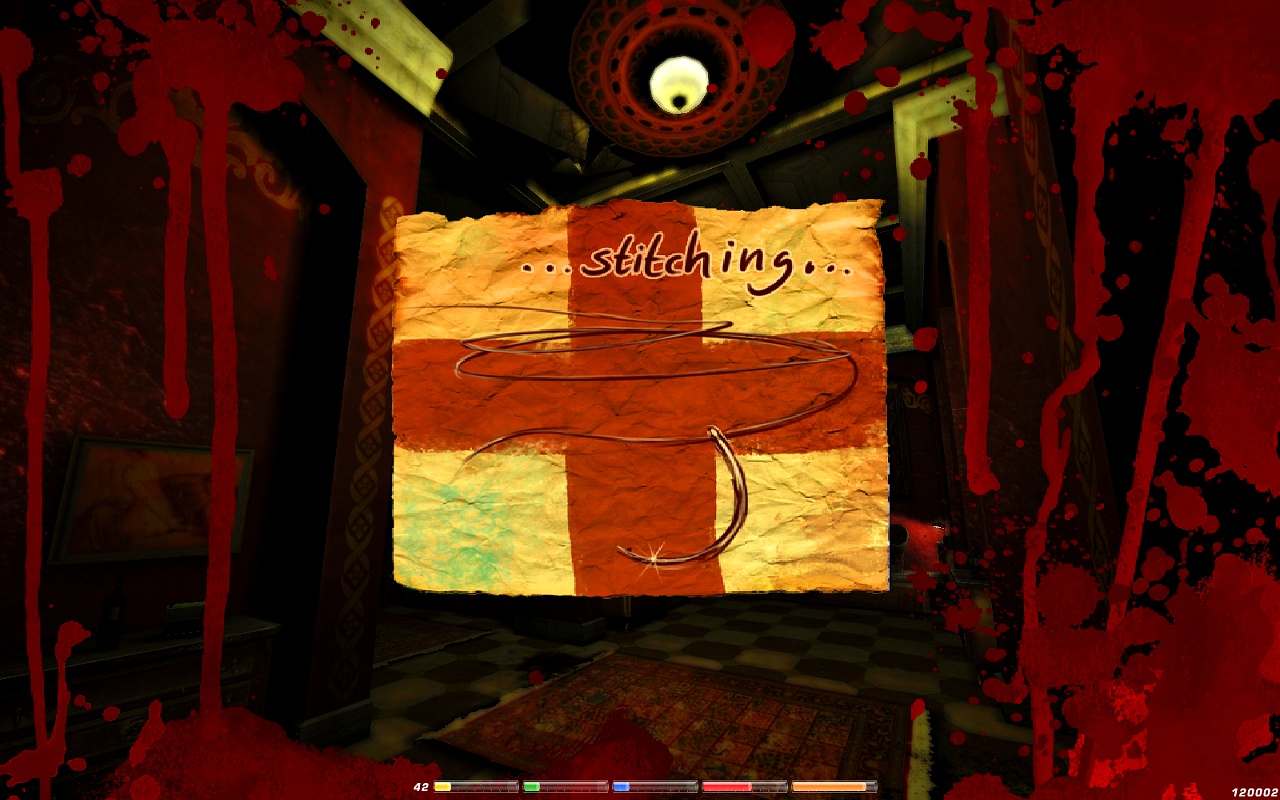 ...and also during the stitching of the minor wounds, as the player treats the smaller wounds. In addition to that, in a third step,...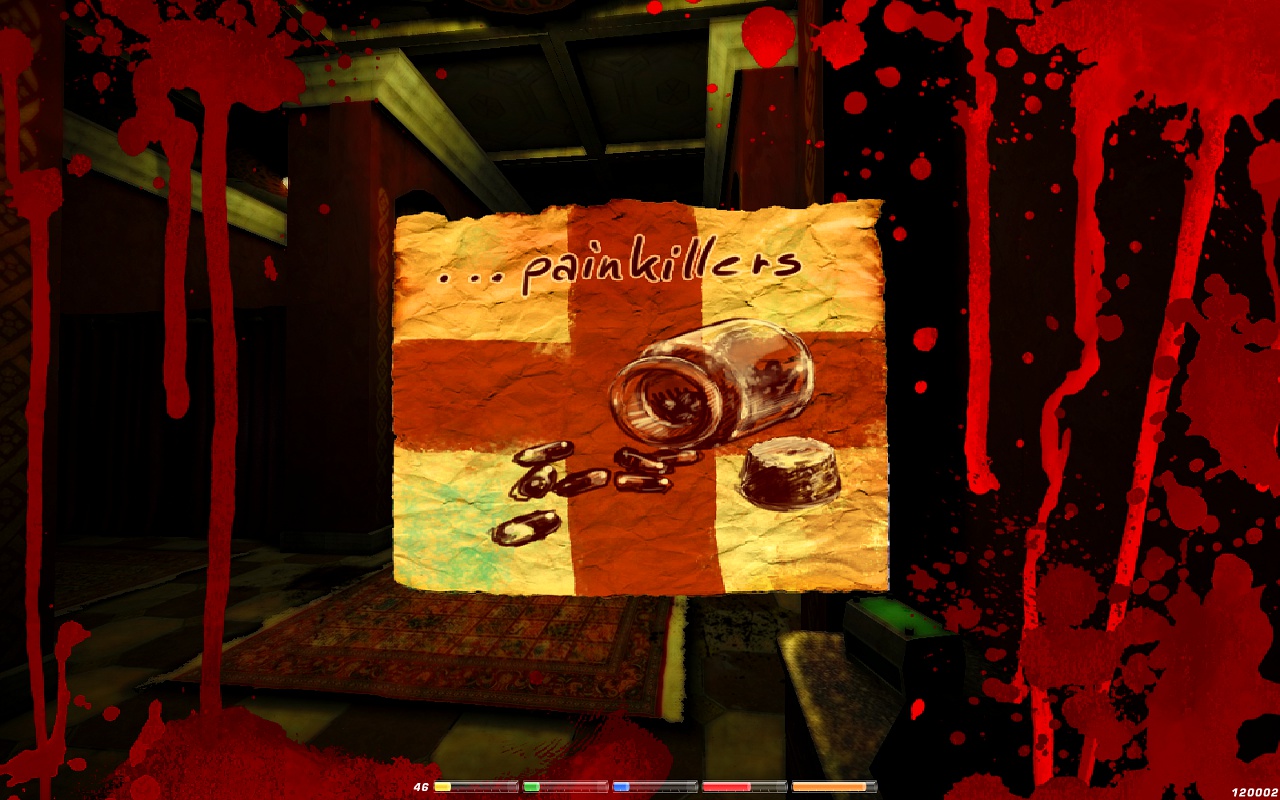 ...Painkillers (without Resurrection) are applied and give an additional boost. The shaking of the hands and the unsecurity in your steps is drastically reduced. As the MedPack is now depleted, the game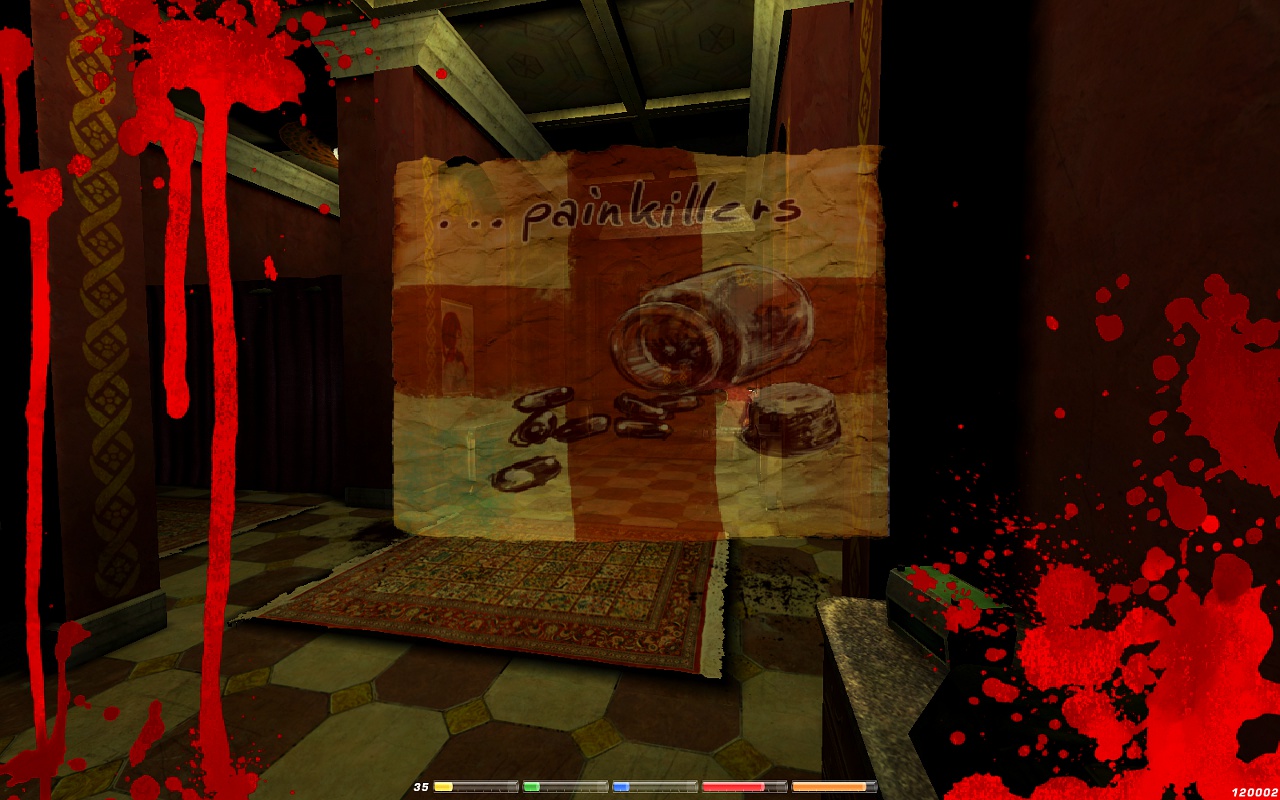 ...releases you from "interaction mode" back into "investiagtion mode", fades out the last interaction picture and...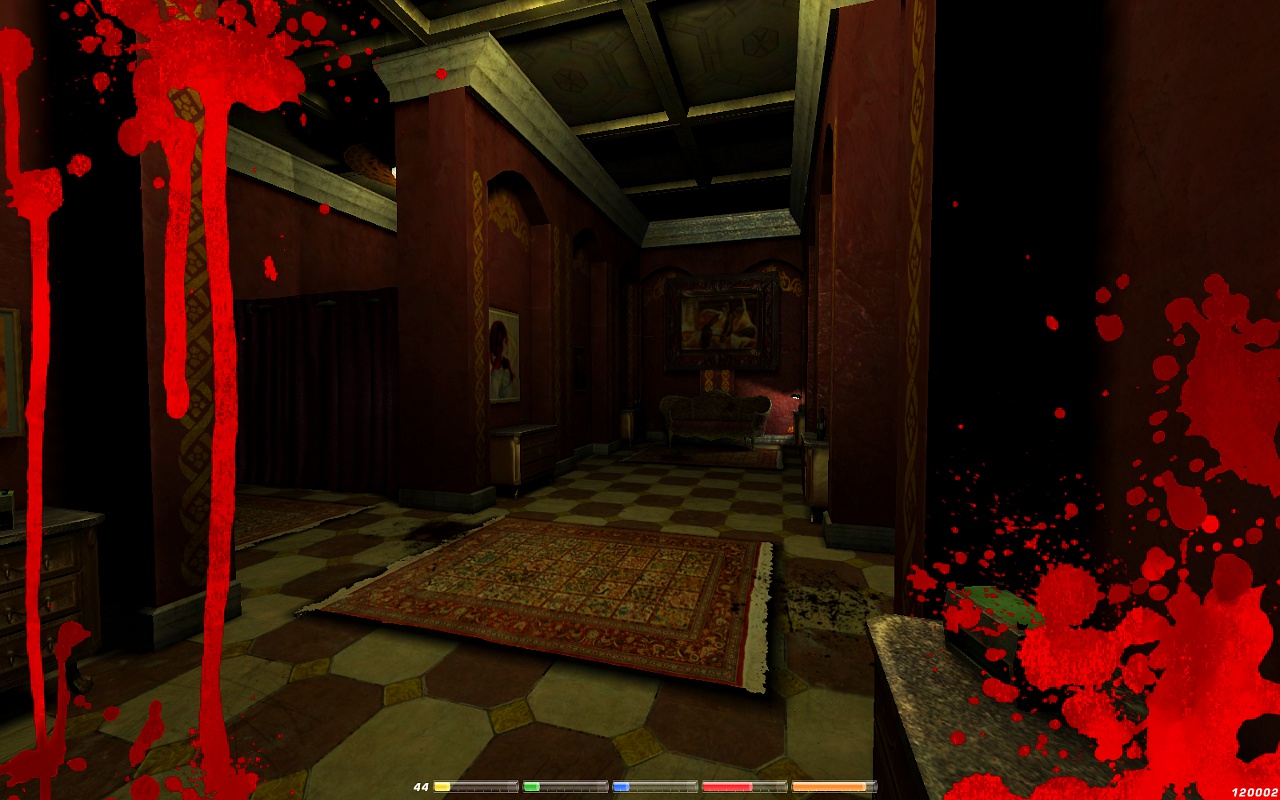 ...you are good to go. In this case you restored yourself from "severly wounded with three critical and at least 5 minor wounds" back to "only 3 minor wounds". Of course you could remove those with an additional Med Pack, too.
And here a video:
I hope you enjoyed that insight in our healing system!
And now JOIN US ON FACEBOOK ;)