READ HERE THE COMPETITION POST
What is this challenge about?
Basically, if we reach a certain amount (500 / 1000 / 1500 / 2000 / 2500) watchers by December 24th, we will present you with special gifts from all of our past and present work, including a full free version of our digital Trading Card Game "Tales of Heroes and warriors"...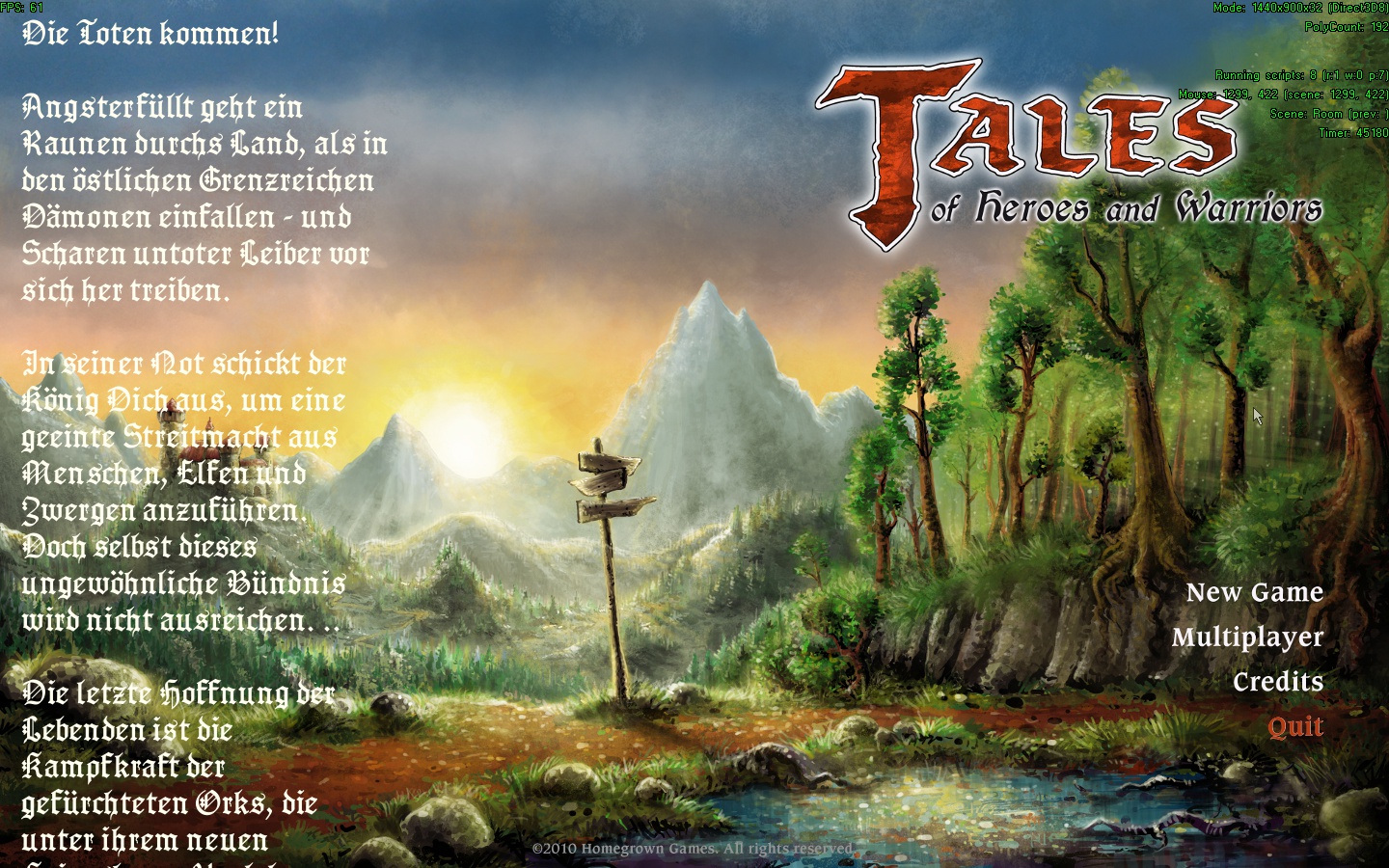 ...vertical slice superdemos from Into the Dark...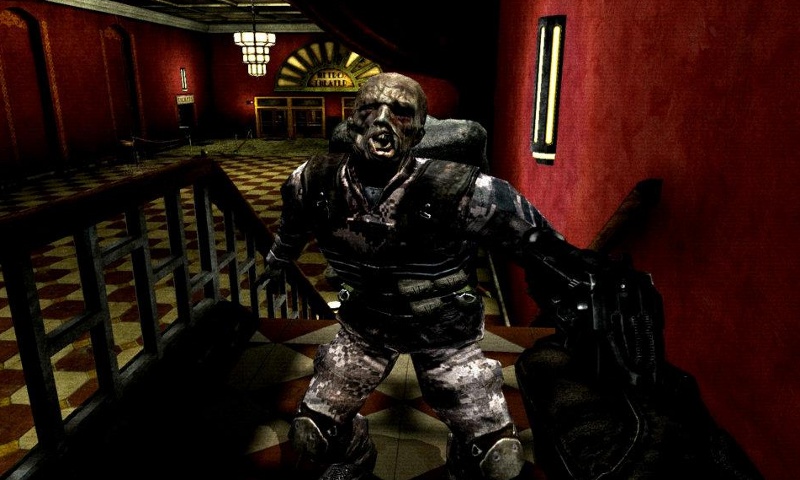 ...and even more.
Here some additional Information, as I already got some questions:
1. Due to legal issues and copyright stuff, I cannot release Painkiller Resurrection NOR Anderson 1 for free, at least not the full games. Polished versions of the official demos are no problem.
2. Please don`t create fake accounts to achieve the goal.
3. No, we don`t have an official homepage. We have a domain, that`s it. IndieDB is our home now.
4. We are NOT hiring atm, but if you are a really good Modeller + Texture + Animation artist who can deliver in *.X format with DDS single file texturing, we may reconsider.
Thanks 2 all and go for it!