Insection has been Greenlit and is coming to Steam.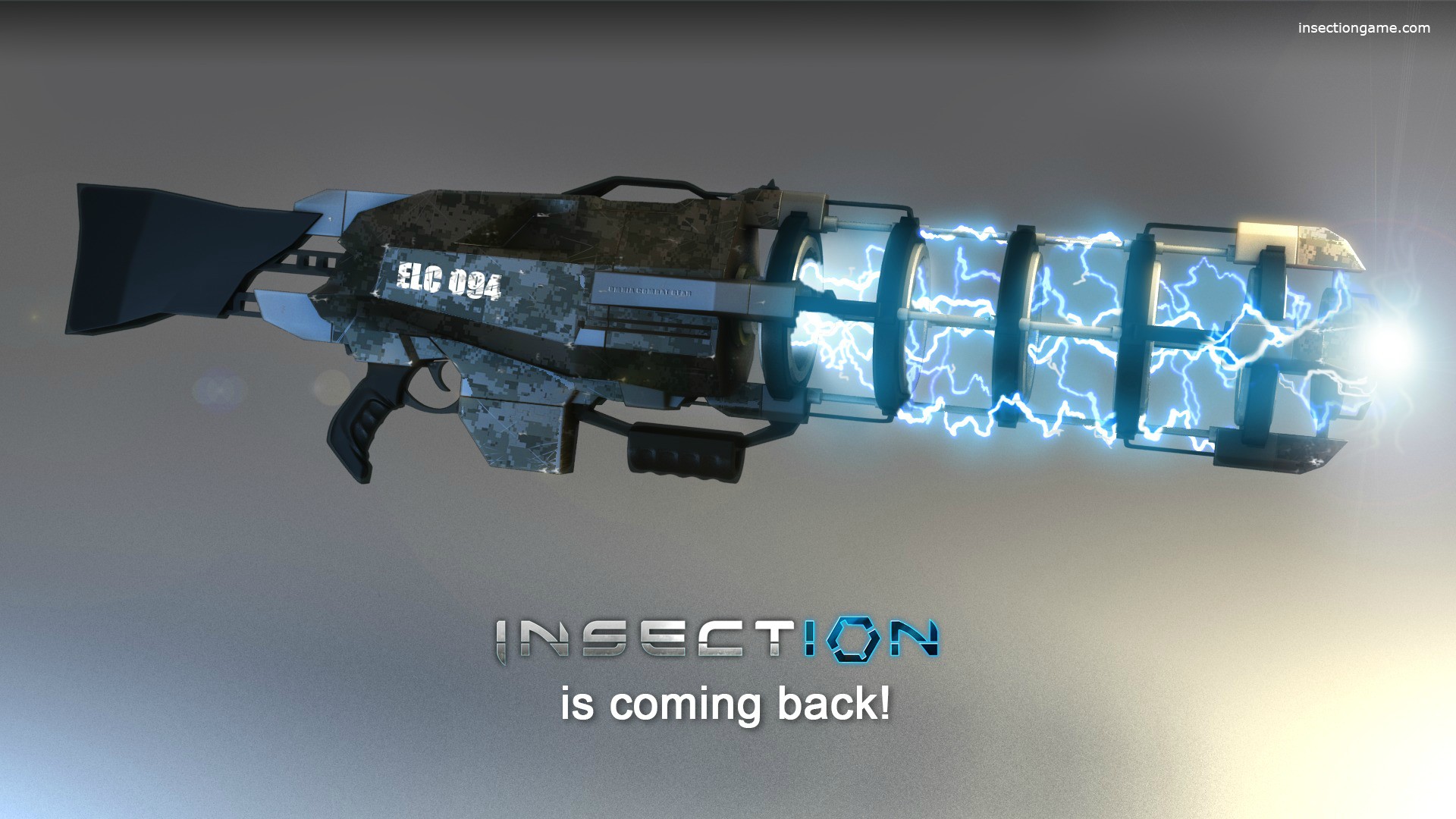 We have made the decision to move forward with the development of the game, now that we have secured a place on the Steam marketplace. This was a great milestone for us and was always a very important part of Insection's future.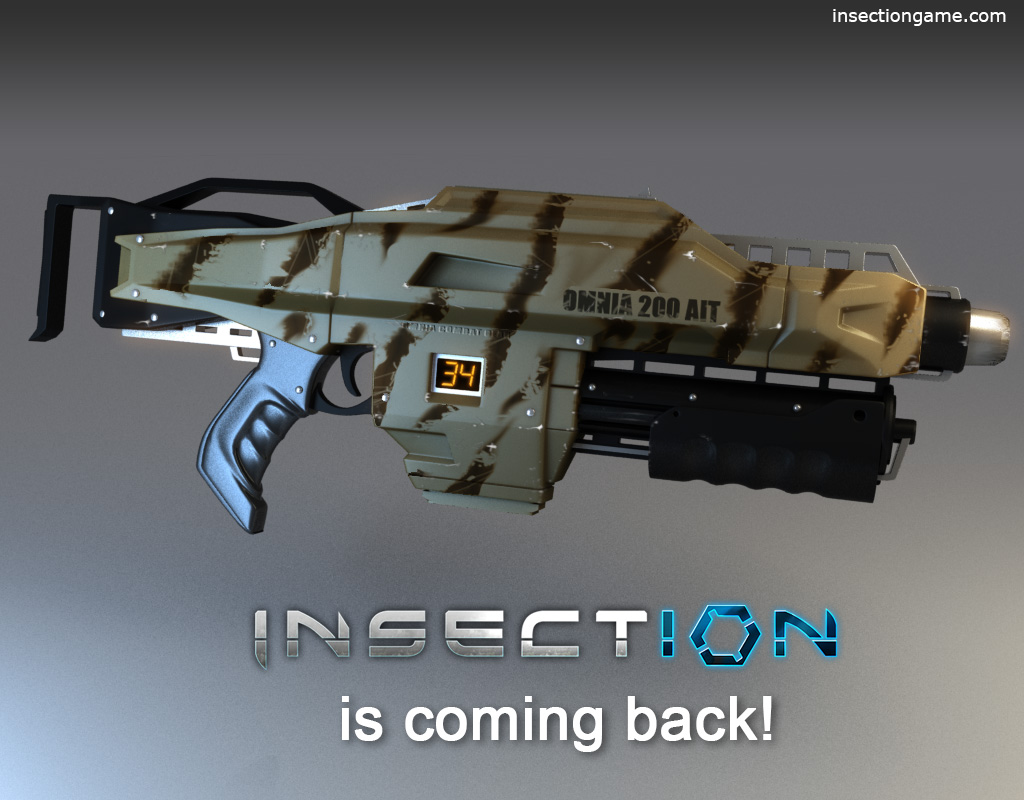 Our team is assembling and taking care of ongoing projects in order to focus on Insection full time in the near future, so stay tuned for gameplay video and image updates, as well as our well received making of articles.
Cheers
The Insection Team
Glasswing Studio