Yep - it's finally time!
Join fans of Hive Quest and check out the Kickstarter pre-launch page to be notified when things go live. There are lots of cool rewards for backers of the project, both physical and otherwise.
Get your name featured in the credits with a special honorary title
Invent a woodland creature to be included in the game
Get access to Beta versions
And lots more!
Content creators can download the DEMO to show their fans & help spread the word!

Why Kickstarter?
With your help Hive Quest will be destined for Steam Early Access release. I intend to do everything I can to finish the game and with your help I can ensure Hive Quest's high development standard and make the best possible version.
Without Kickstarter this may not be possible! So put the date in your diary folks and make the Shrublet smile :P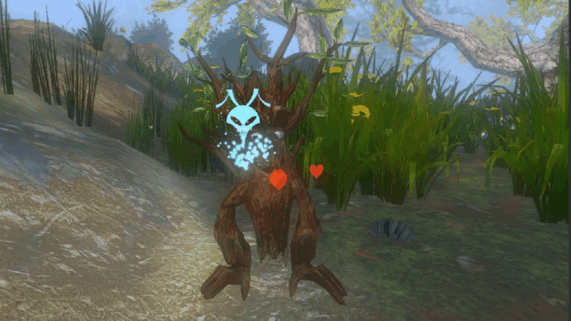 Other News
Lots of cool new stuff has been added since the last update too!
Creature Fights! Whoohoo!
Yep - right now I'm perfecting a system where the player's pet creature can fight those belonging to other hives. Shrublet meet Rootling! They rapidly throw energy bolts about, with the winner gaining experience that can unlock new attacks. Death is not the end however, with the loser re-spawning back at the hive, though badly hurt.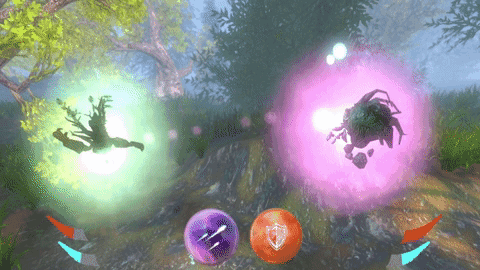 AND...
Work has begun on a new level! The 'Forgotten Coast'. A lonely stretch of woods bordering the sea. With offshore islands, an old lighthouse and lots of woodland groves to explore this new area will be populated with strange puzzles and odd goings on (Continued below...)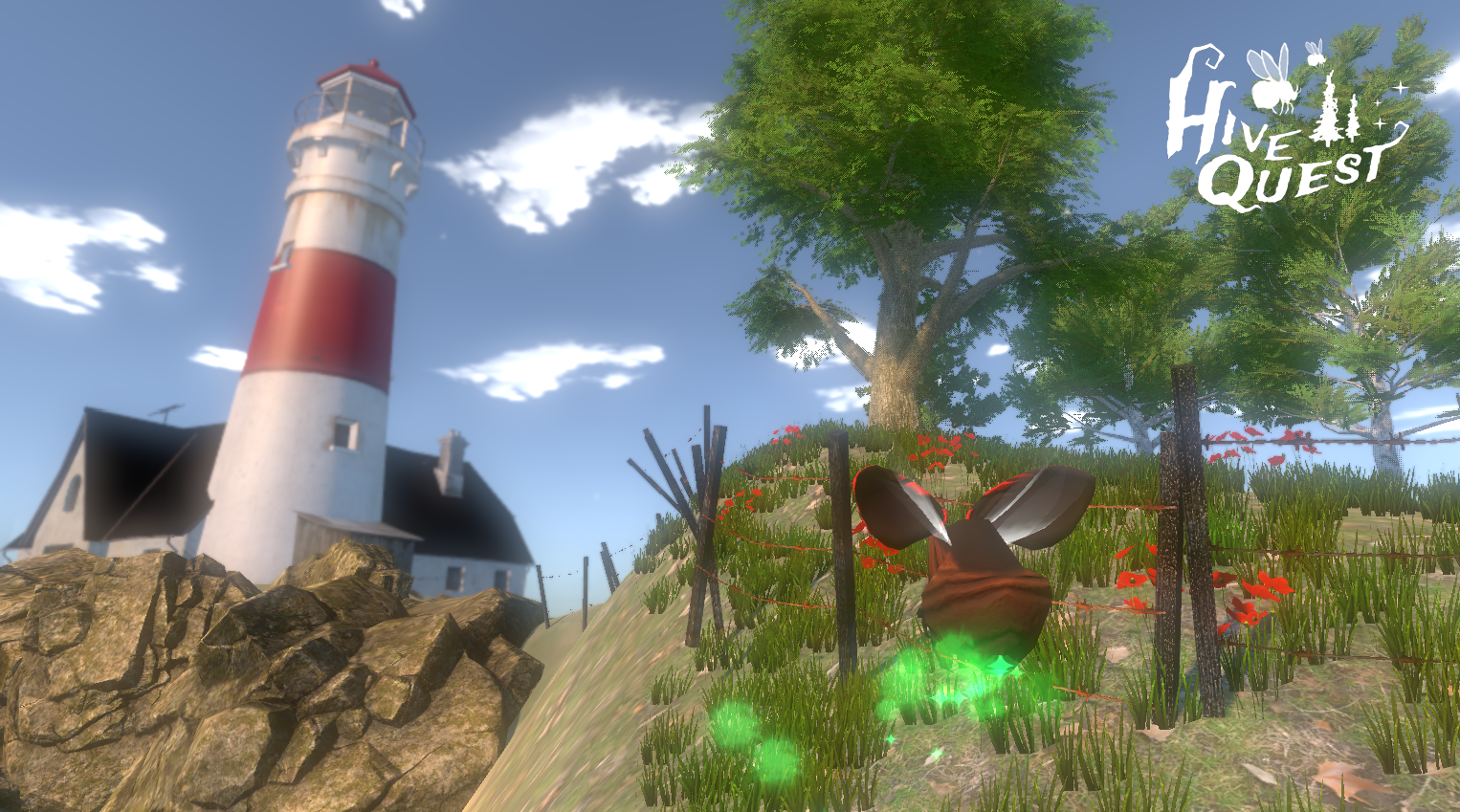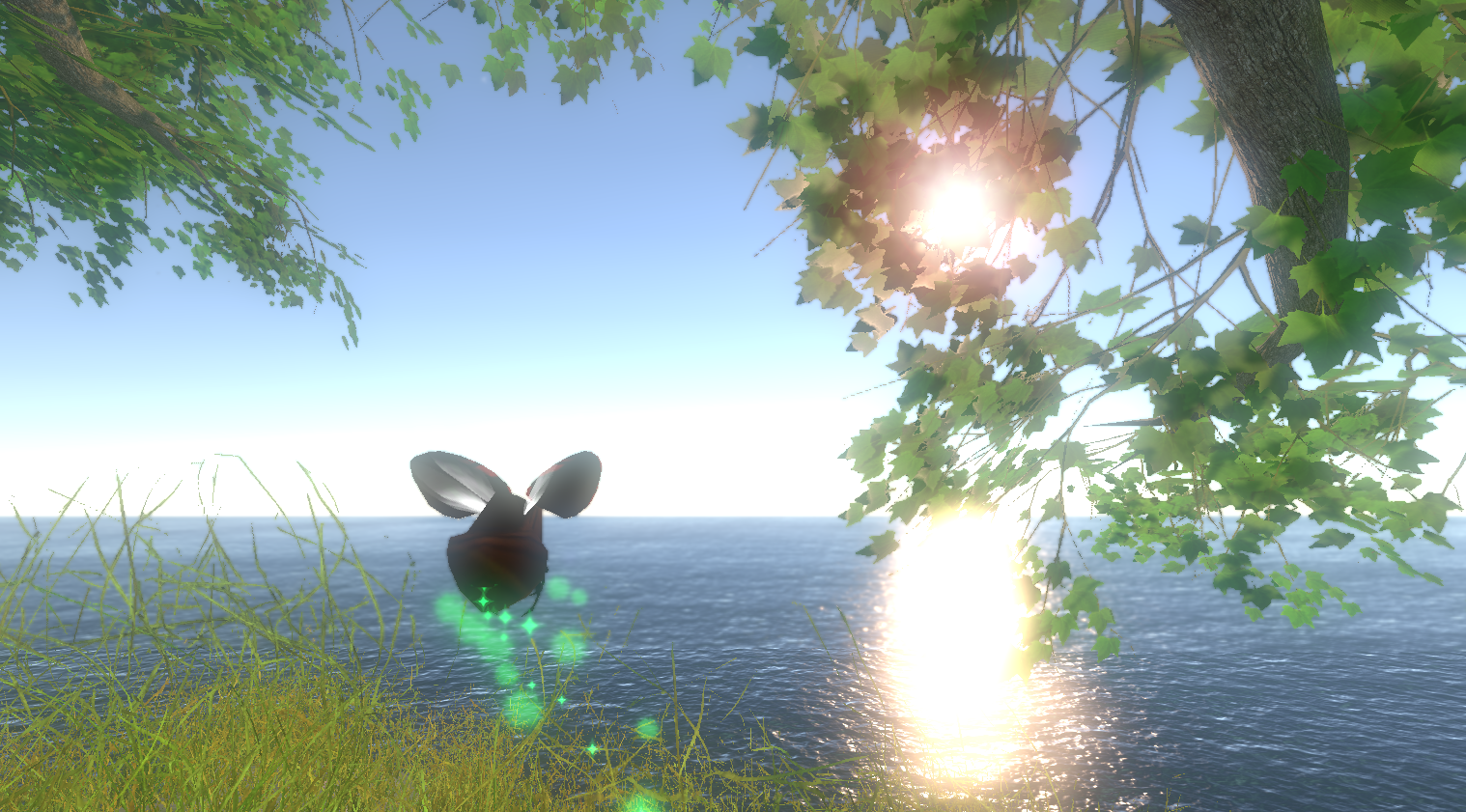 So that's it for now - don't forget to check out the KICKSTARTER PRE LAUNCH page. An announcement will be made on Tues 22nd Sept. when things go live!
Have a great week & stay safe,
Rod
Website: www.goldenheartgames.com