The first installment of the Halo: The Master Chief Collection, in the form of Halo: Reach, has finally been released on PC and it's already become the 3rd most played game for concurrent users on Steam. Meaning the move to Steam and Microsoft opening up their games to be released on more platforms and storefronts being a smart one, while reviews are quite positive so far too, showing a lot of love has been put into the PC port of these iconic and beloved titles.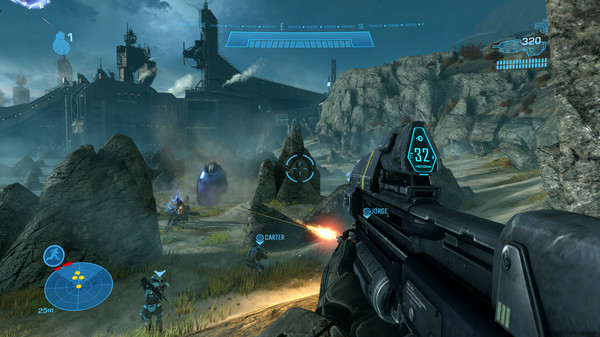 Of course one of the first questions that would come to mind for PC gamers now is how quickly mods will start cropping up for the collection. Unfortunately there isn't official mod support from Xbox Game Studios and 343 Industries, the studio who took over the development of the Halo series after Bungie left to create Destiny, for the collection just yet (although it has been announced to be in the works). However, that doesn't mean they haven't made life a little bit easier for modders with one small technical feature.
Players can actually bypass Halo: Reach's anti-cheat tools, included to ensure fair matches online through the main matchmaking system, allowing players to play around with the campaign and customs. Each time you start up Halo: The Master Chief Collection on PC, you'll be asked to confirm whether you want to start with the anti-cheat tools in use or not, but won't be able to join matchmaking of course if you choose to have them off.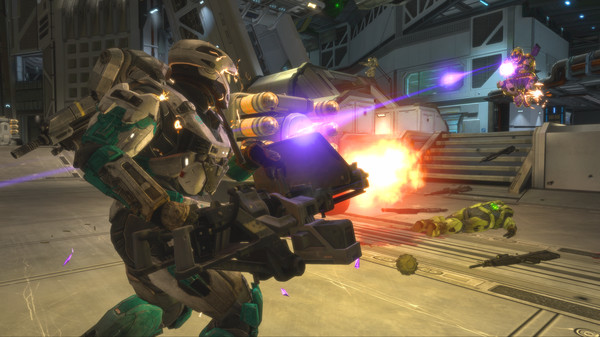 This news came about originally from a post on the r/halo subreddit, from one of the developers from 343 Industries. Despite it not being full mod support at launch, it will be good news for modders and fans of mods alike. The developer did recommend making a copy/backup or anything you modify, as you'll need to revert back to the original code to be able to use the match making again.
We're excited to see what mods community starts creating for the collection and especially for Halo: Reach and look forward to highlighting them across ModDB too. Be sure to let you friends know ModDB welcomes any and all mods, including for Halo and there is still time for them to upload any they create and be nominated for the Mod of the Year Awards over the next week!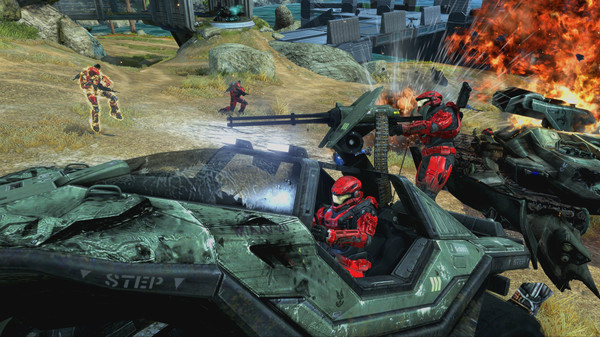 Join the Halo Fanatics ModDB group to share your love for Halo modding with like-minded modders and collaborate on and share your mods with the modding community. Happy modding!