A lot of the work sounds small but largely improves the game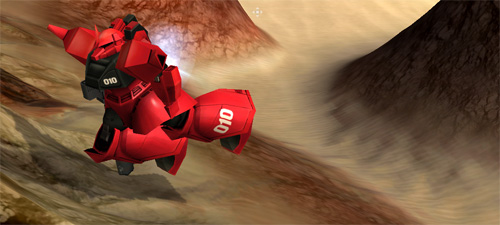 recent work:
Gundam RTS
- Animations improved for all units in gundam except the kampfer and lite gm.
- Addition of the high trajectory tag to many artillery units.
- continued work on the research items.
- tweaks to transports which should make loading and unloading easier!
- spectators can now see what researches are available to players
- audio fixes.
- texture tweaks to bring out colors more on certain units.
- further tweaks to the next version of the economy.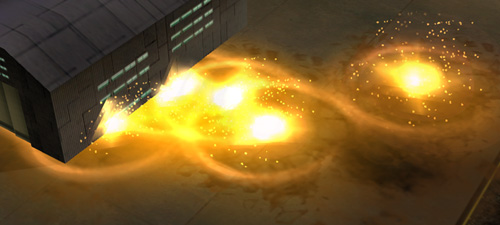 The homepage
- Resolving some integration issues with the forum and new main page then I'll setup a proper homepage for grts.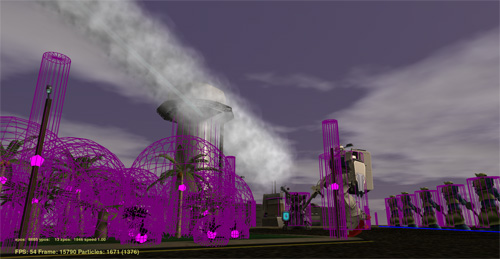 things keeping me from the new release:
- tweaks to the ui
- prepping the new distribution stuff
- new airport models
(will fix the issue with unit sometimes not being able to hit airports)
- further testing of the new research tech progression.
- writing a nice long post detailing the new economy and how the game now works. Otherwise you guys will have to read through the "feature" posts in chronological order to understand things.
this will not be 1.3, this is work for the "hotfix" release. While I think at this point hotfix is a bit of a misnomer but gosh darnit I am gonig to call it that!