Hi again!
It's almost Christmas and that means a ton of good food, and some well deserved time in front of games. But until we can do a deep dive into the magical world of cookies, duck and presents, there's still some work days left, and this lovely blog.
News of the Guardians
This week we're going to be focusing on one of our artists, newly hired Lesley Fersztman who also made an appearance last week. This time we'll go a bit deeper on who Lesley is, and what she does at betaDwarf. Oh and we will also debut some new concept art for our game!
So Lesley is a new member of the art team, been here for a week and a half, she currently holds a bachelors degree, and has studied for a year and a half on the Truemax Academy, afterwards she moved to the UK to study Computer Games Modeling and Animation, which is where she got her degree.
Lesley's main interests in the world of visuals is character creation and conceptualization, as well as visual communication. So far, Lesley has been working on re-doing some of our art, and re-tooling it to fit our new enemy direction, which you can get a small peak at here below: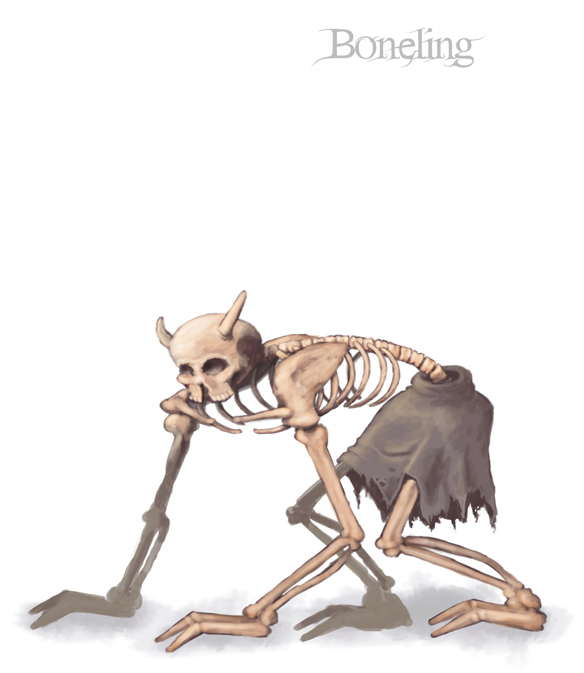 In the coming weeks there will undoubtedly be much more coming from Lesley and the art team, so stay tuned for that.
NewsDwarf
In non-development related news, we have here at the office been playing a lot of Trine 2. Which is an incredibly pretty game, and quite fun in co-op. The latter part also means a ton of in office griefing, because in reality, it's more fun to be a dick then a good teammate, especially since the wizard can do so much wonderful bad stuff to the other players.
Apart form playing a ton of Trine 2, we actually also have some real news. On February first we hope that we will be entering our brand new offices. What that will mean for the future of us can be discussed, but in the beginning it will properly mean a lot of moving boxes up and down stairs, and someone destroying something by dropping it out of a van.
No matter what happens, don't worry. There will be pictures and stories of grand failure when we hit February!