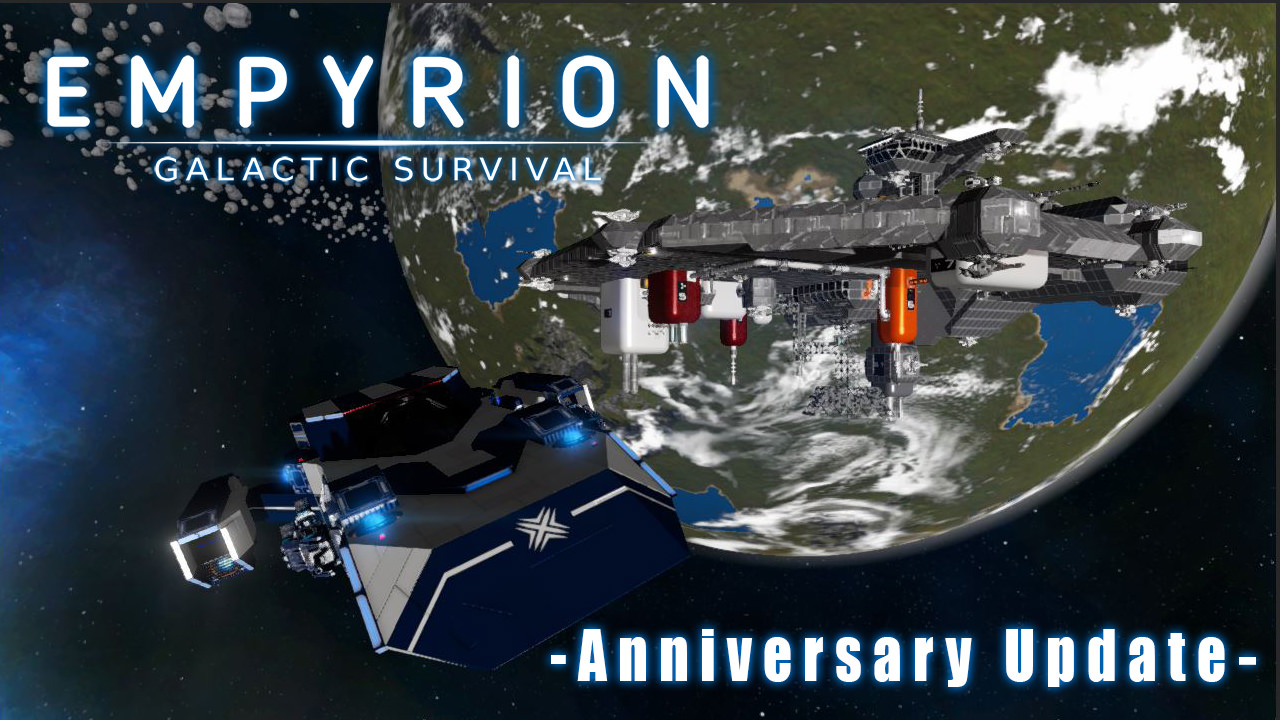 Hi Galactic Survivalists,

Slightly more than 3 years ago - on August 5, 2015 - the first public version of "Empyrion - Galactic Survival" was released on Steam. We want to celebrate Empyrion's 3rd birthday together with you with a big "Anniversary Update" which will be released this August (we will announce the exact release date soon).

The anniversary update is dedicated to you - our awesome community - and will include some highly requested features and some fun surprises. Of course, as each good birthday present, we will keep it a secret (at least until the first Experimental version ;)

Here are some teaser screenshots from the upcoming Anniversary Update (maybe you can already guess what it is):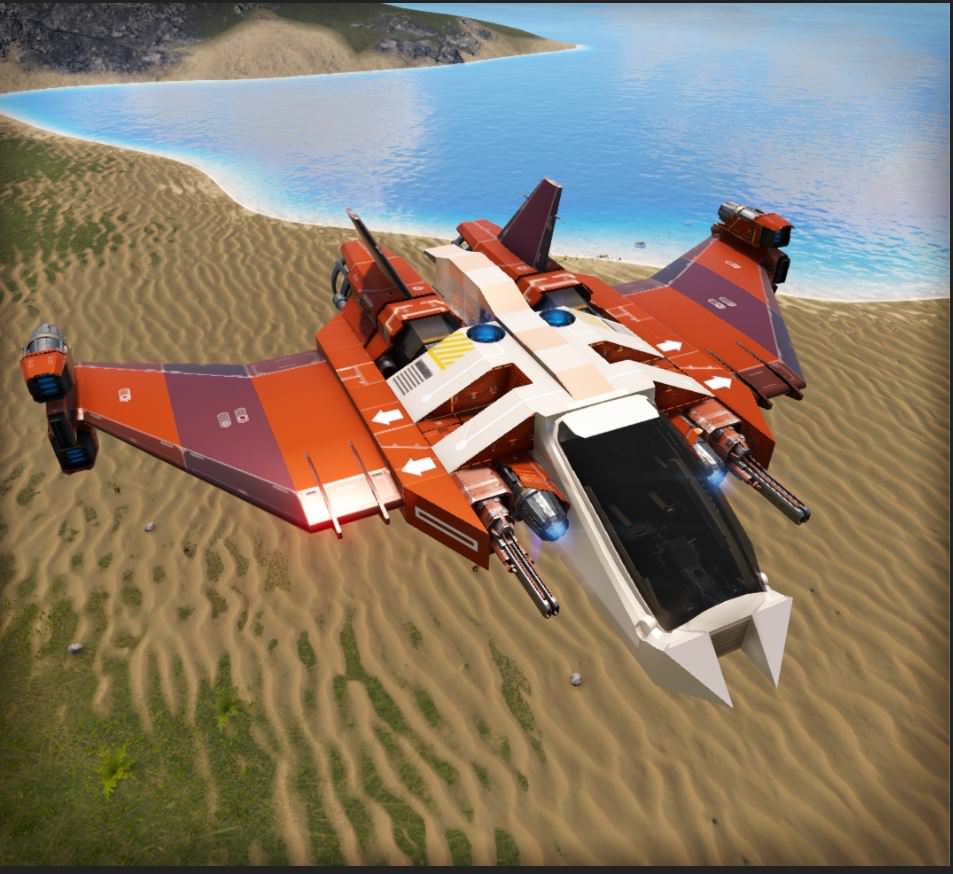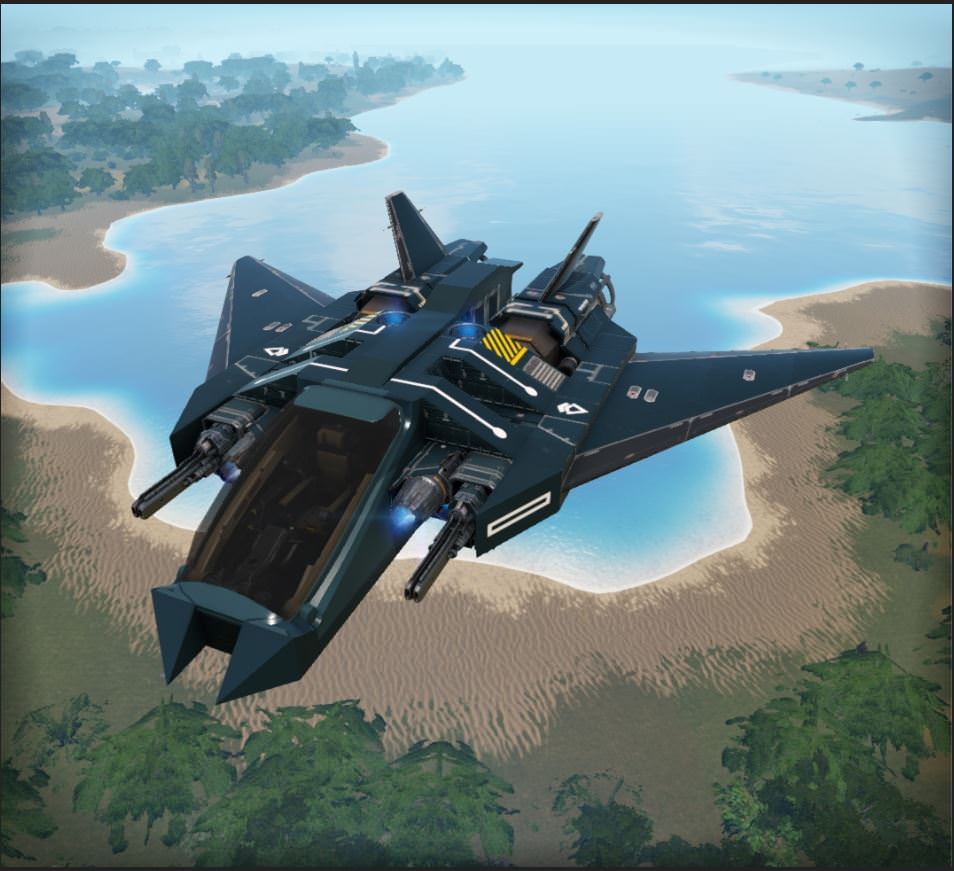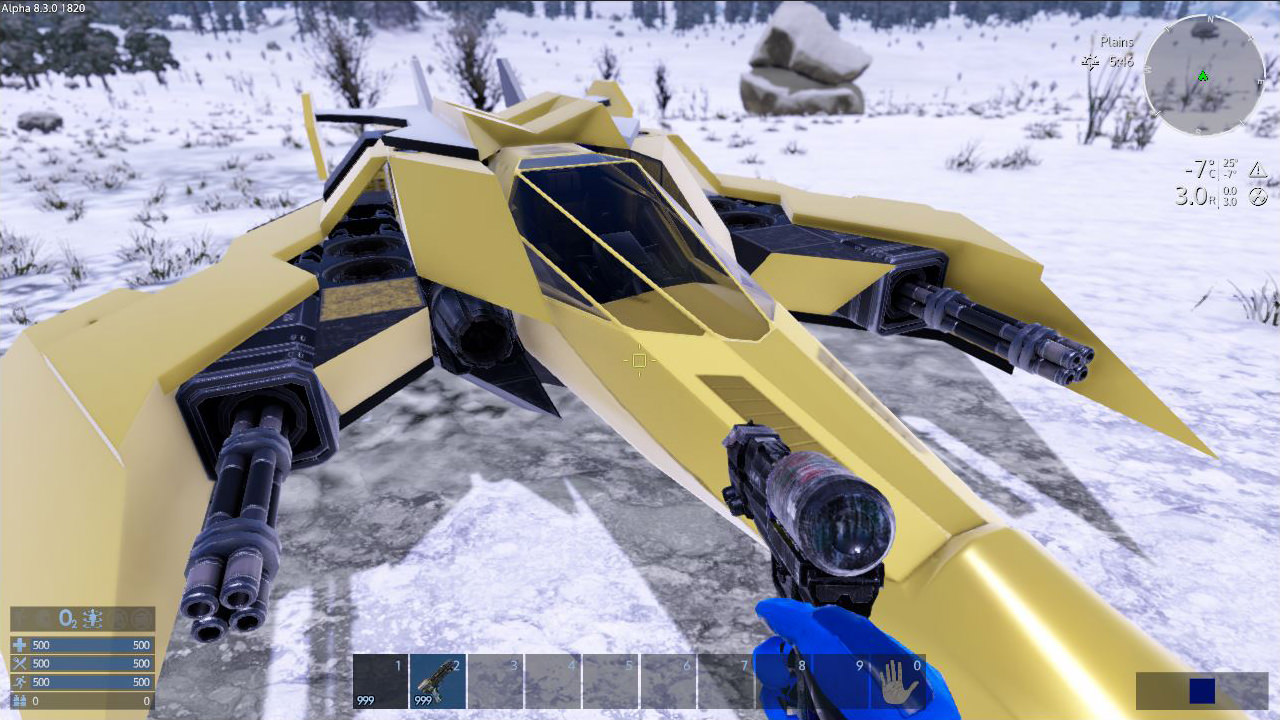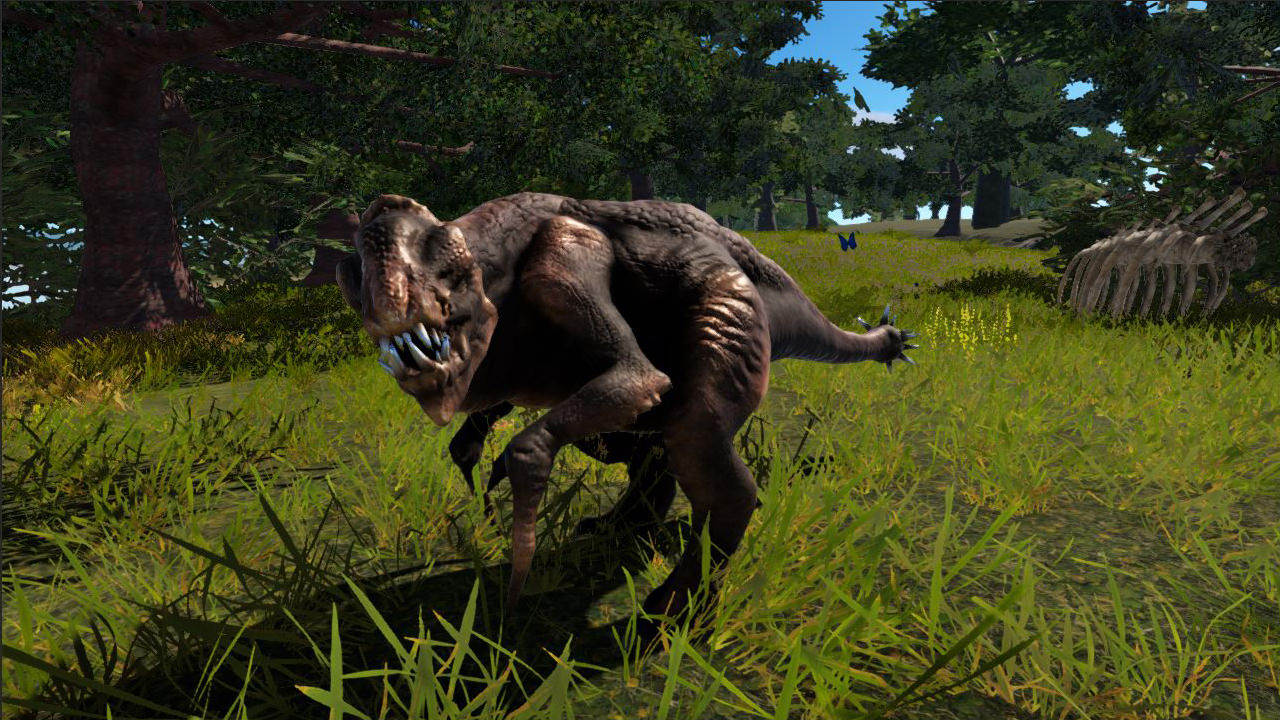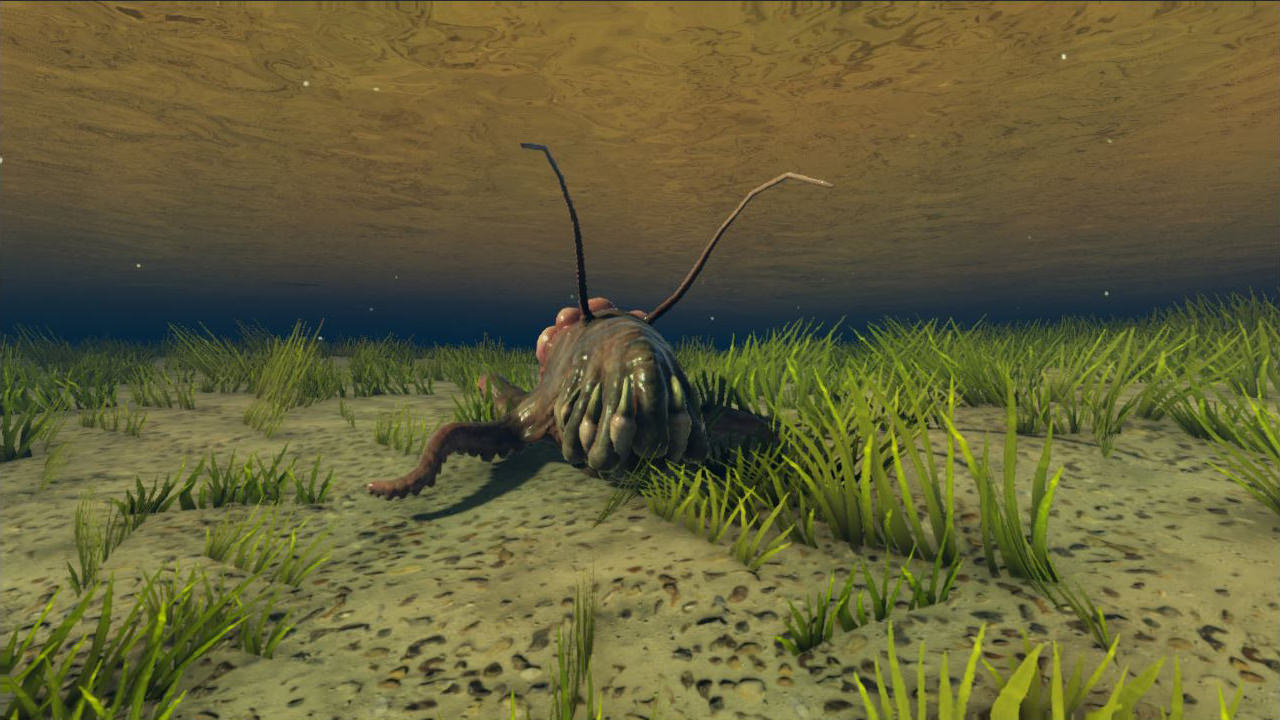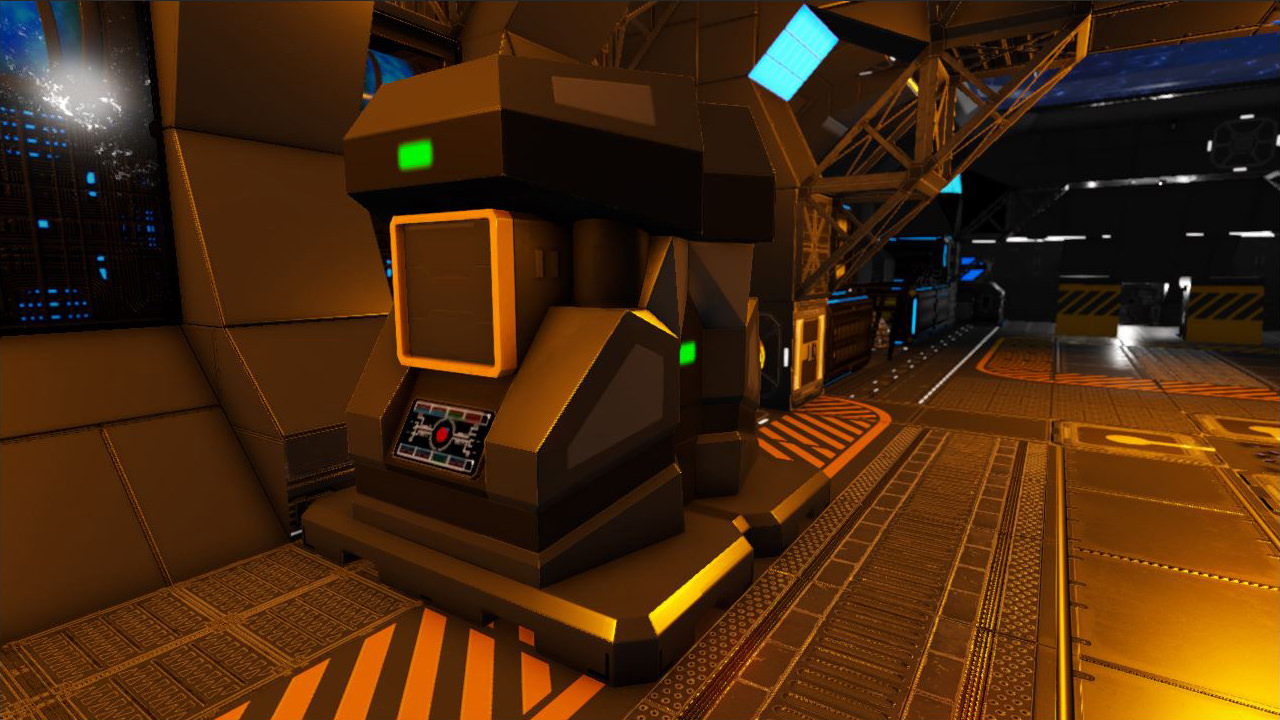 However, this is only a part of the new eatures waiting for you in the upcoming Anniversary Update. Stay tuned for more teasers...

Pre-Alpha Souvenirs:

When looking back at the first public release of Empyrion and what has changed since then, we believe that our small team can be proud of what it has achieved. Have a look at some screenshots from the 2015 version that was released on Steam (and yes, these pics are taken from a "Best of Collection"):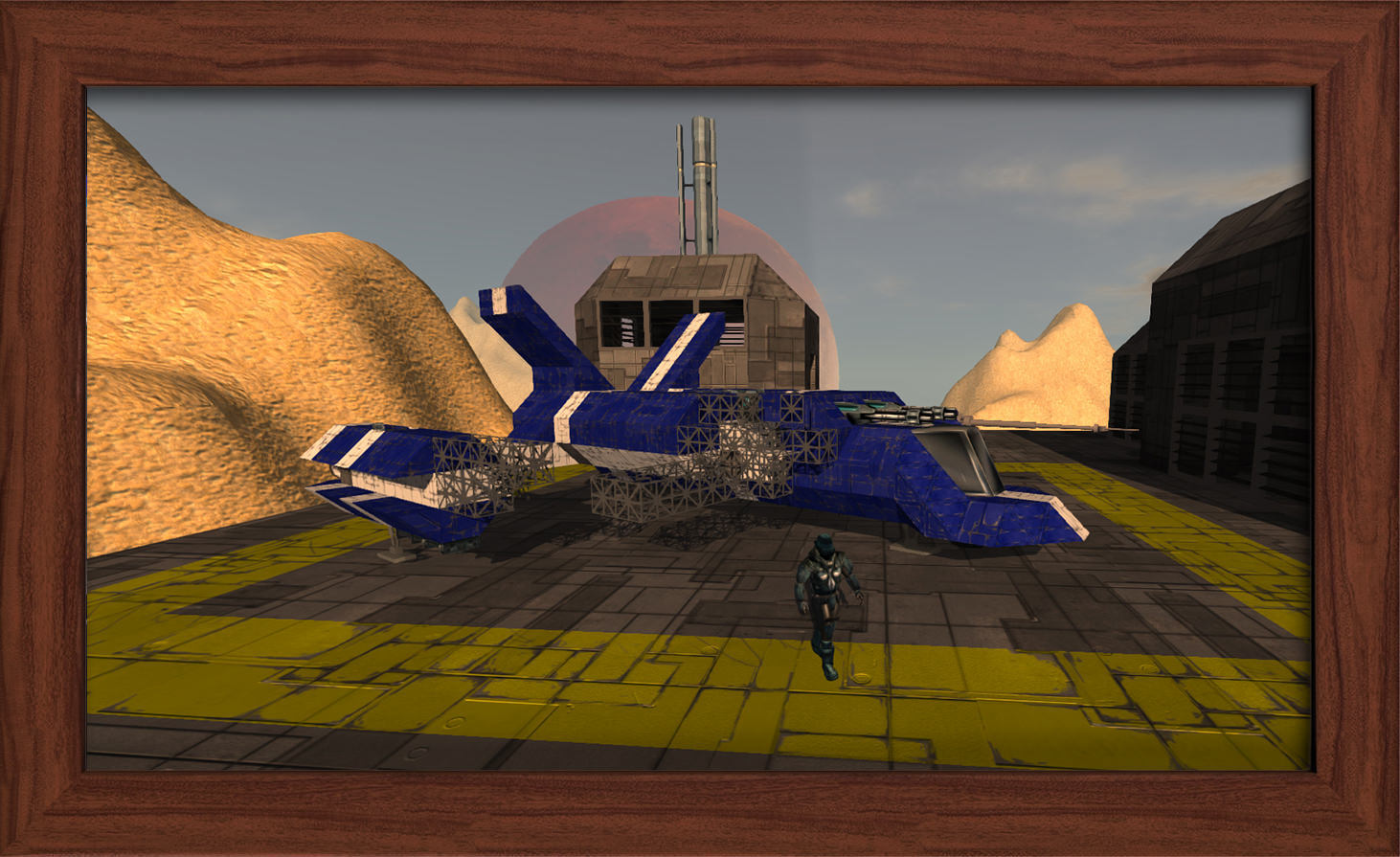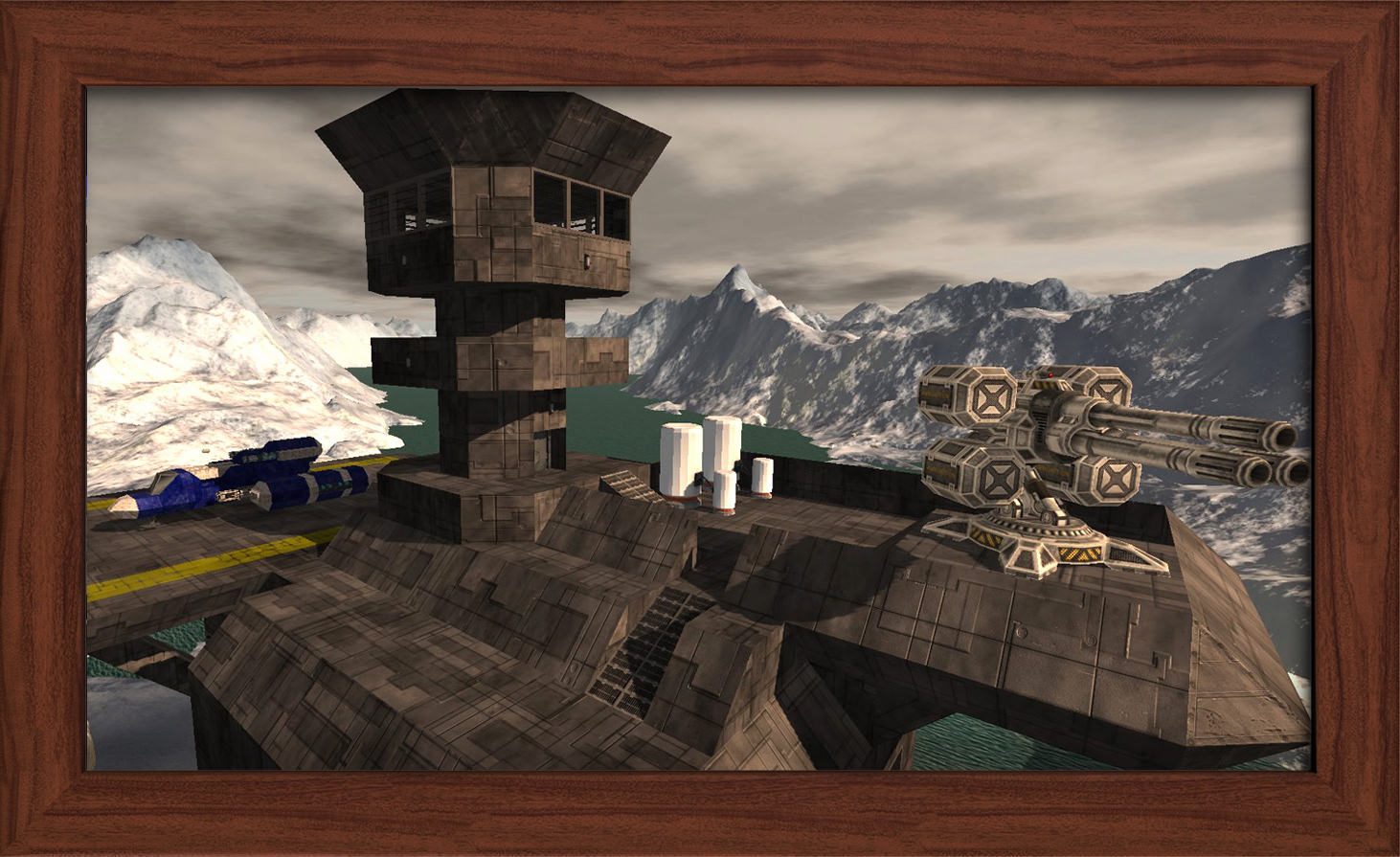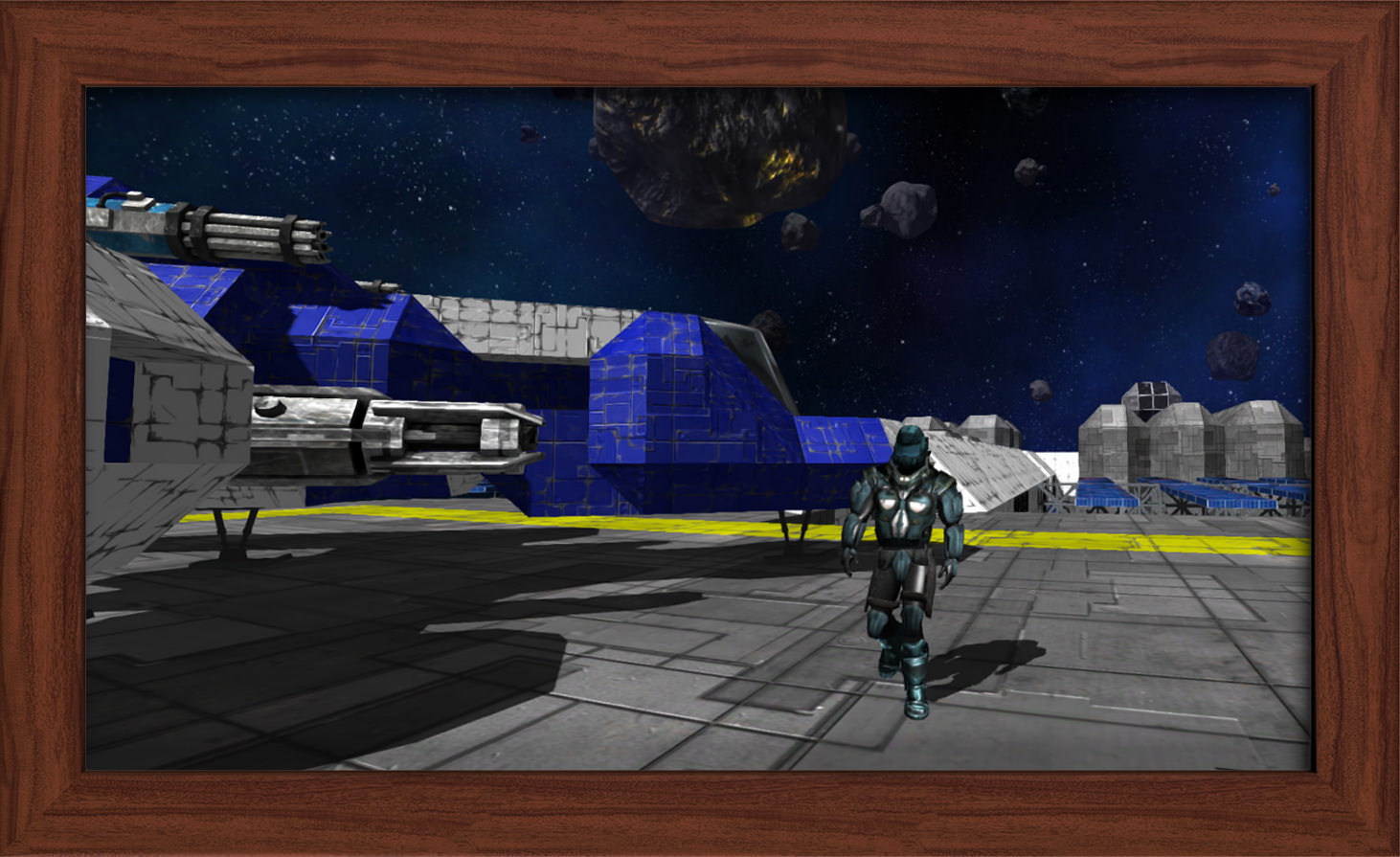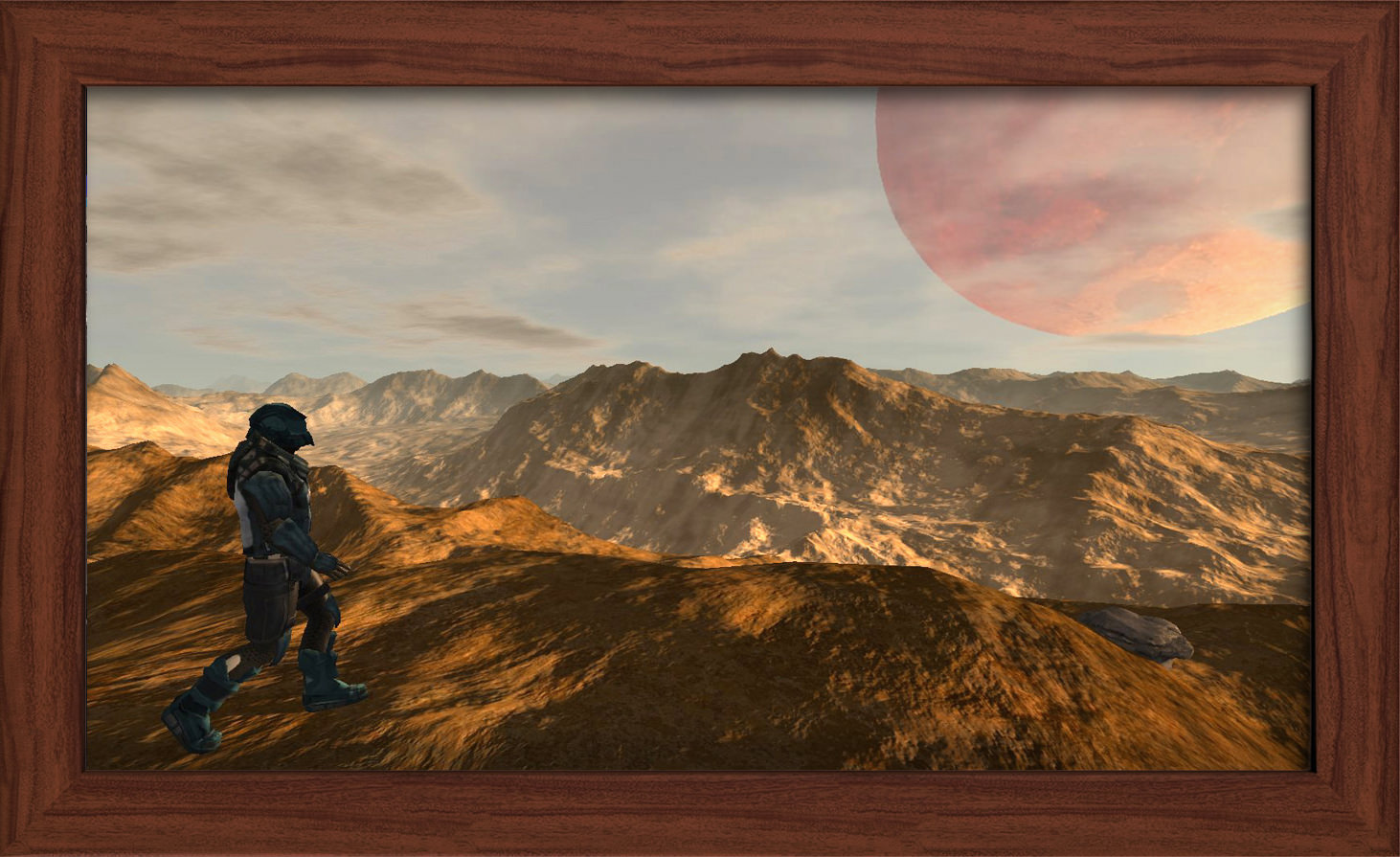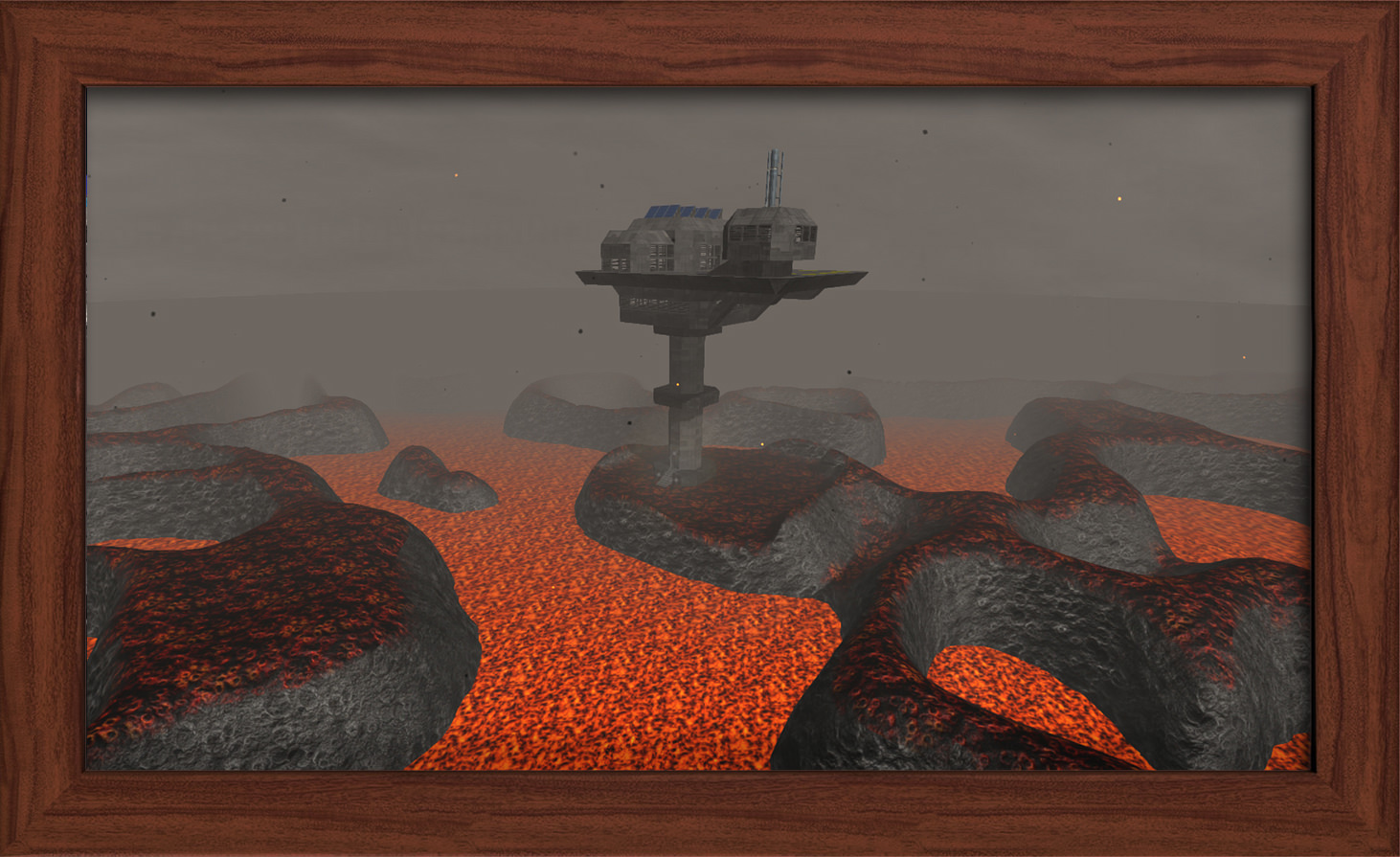 ....and here is the launch trailer of June 2015:


For a direct comparison, have a look at the Alpha 7 trailer from Oct 2017:


Outlook:

Even though we have come a loooong way with Empyrion, we are not stopping here - we still have big plans for our baby. Here are some features that we still want to integrate (either during Early Access or shortly after):

- More solar systems
- Better skill, research and progression system (rework of the current tech tree unlock system)
- Better collision model and more realistic controller for vessels
- Energy shields for vessels
- Automatization
- Introducing realistic weight
- More threats (AI and environmental)

Thanks for reading and stay tuned for the Release Date announcement of our upcoming Anniversary Update.

Yours,

Emp Dev Team

P.S. If you did not yet make a review for Empyrion on Steam, we would like to encourage to do so because it helps us to know what you like or not.