Melbourne, Australia - Crystalised announces their flagship title, Desert Zombie: Last Stand, for iOS mobile devices. Desert Zombie: Last Stand is a premium gaming experience; gritty, high-tech warfare against a diabolically strategic and effective army of zombies - delivered directly to your mobile device. With the power of the UDK, Desert Zombie: Last Stand aims to enthrall audiences with powerful, explosive, impressive graphics coupled with intense, captivating gameplay.\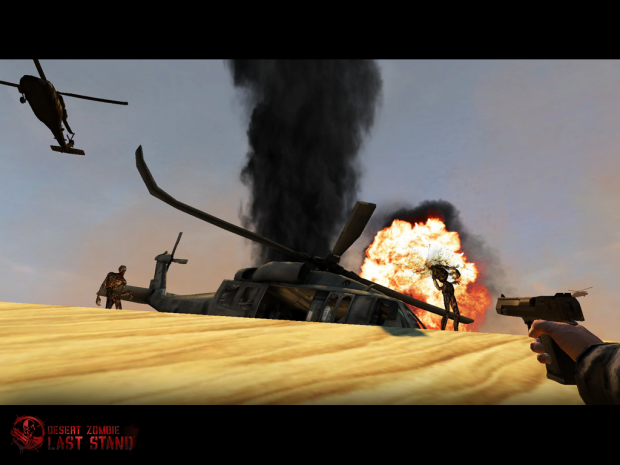 Desert Zombie: Last Stand pits you against an array of deadly enemies while you grow your arsenal of increasingly powerful handguns, assault rifles, mini-guns and more. By defending your turret positions from wave after wave of encroaching zombies, players need to hold out as long as possible before the ultimate finisher; a 10 kiloton S-2 Warhead which will need to be hacked to self-destruct.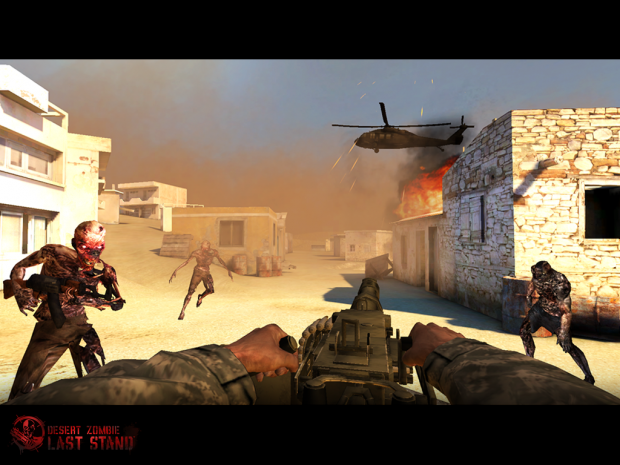 About Crystalised:
Crystalised is an IP creation studio intent on developing some of the most fantastic and iconic creatures and stories the games and filmed entertainment business has seen. Though young in years, the team at Crystalised have a wealth of talent and an eye for quality execution. Focusing on detail the considerably small team are able to reach quality parameters at the very top end of the market.
Crystalised has collaborated with Pub Games as their game development studio for their sprite, energy and talent. CEO of Crystalised, Kaz Emanouel, speaks of the collaboration:

"We knew what we wanted in a game studio partnership; talent, energy, vision and most importantly a can-do attitude. We had the IP in the form of digital assets, animations and stories and the team to format all of that, what we needed was a team to bring all of that to life; at the highest possible quality in the games space. It took us many months to find Pub Games, which I liken to a mini powerhouse of game-centric talent."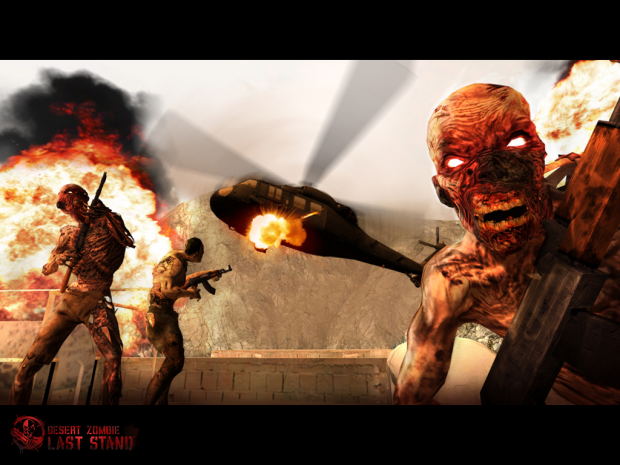 About Pub Games:
Pub Games is an independent game development studio based in Melbourne, Australia. Specialising in the industry-leading Unreal Development Kit (UDK), Pub Games are at the cutting edge of next-generation games development for the iPad and iPhone.

"We are very excited to work with the team at Crystalised" says Cam Phillips, Director and Co-Founder of Pub Games. "Their wealth of knowledge and talent in the creative space means that we can collaborate to create a truly fantastic experience for players across multiple platforms."
Desert Zombie Links:
www.desertzombie.com
www.facebook.com/desertzombie
www.twitter.com/desert_zombie
www.youtube.com/desertzombiegame