I think, that images is better, then words, so, look at this pictures.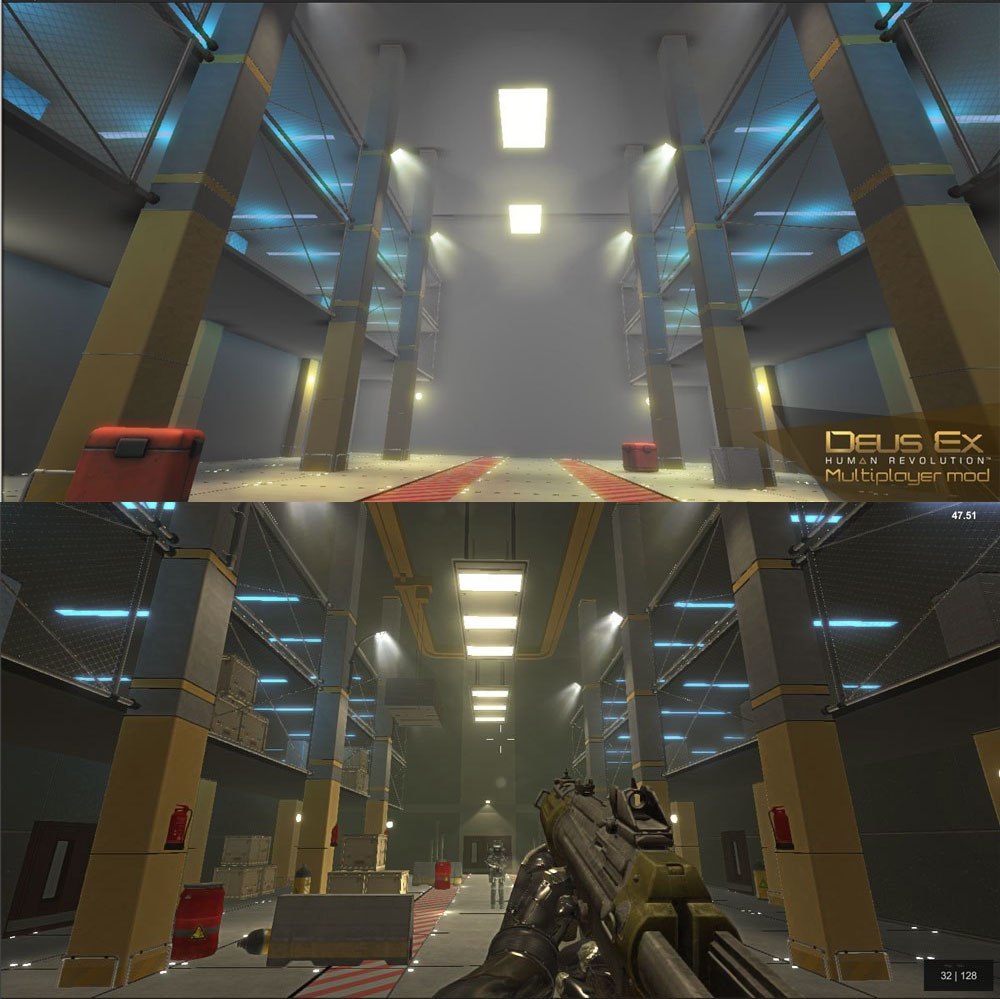 This screenshots taken today, there are about 20 custom models and 40 textures, 20 animations, 15 shaders. Also, about 10 music themes and 4 composers. Its not too many, but we dont want to stop! We want to make multiplayer cybepbunk shooter and we will did it!
Join us :) Work is only starting.