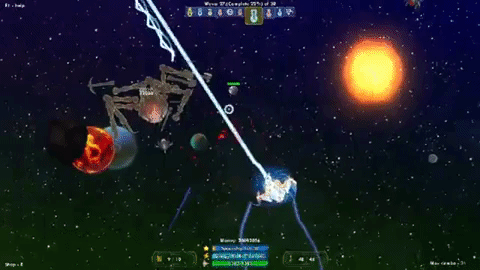 Changes include:

- Screen centering removed.
- Abilities are now given less frequently.
- Button tutorial at the beginning of the game removed.
- Added 40% of armor at the beginning of the first 3 waves.
- Get achievements a little easier.
- The first gun will cause more damage, the speed of bullets increased.
- The machine gun bullet speed is increased.
- The player speed and moves increased.
- Returning to menu or clicking on exit forceing a game error fixed.
- If the money becomes sharply negative, they will immediately return and in general now can not be less than 0
- Various smaller bugs


Thank you for playing!