Hey Guys, Here goes with the first of hopefully many Development Blogs
Ok for starters as i have mentioned earlier in not alot of detail i will be looking to form a dev team but atm i would like to get the game into a condition where what members i have will be able to get started rather than being on hold until the assets they need are created and atleast into alpha stages. Mostly i am working on the environmental assets like the semi detatched house as this is the basic means of level design in UDK is to make environmental models to add detail to the world.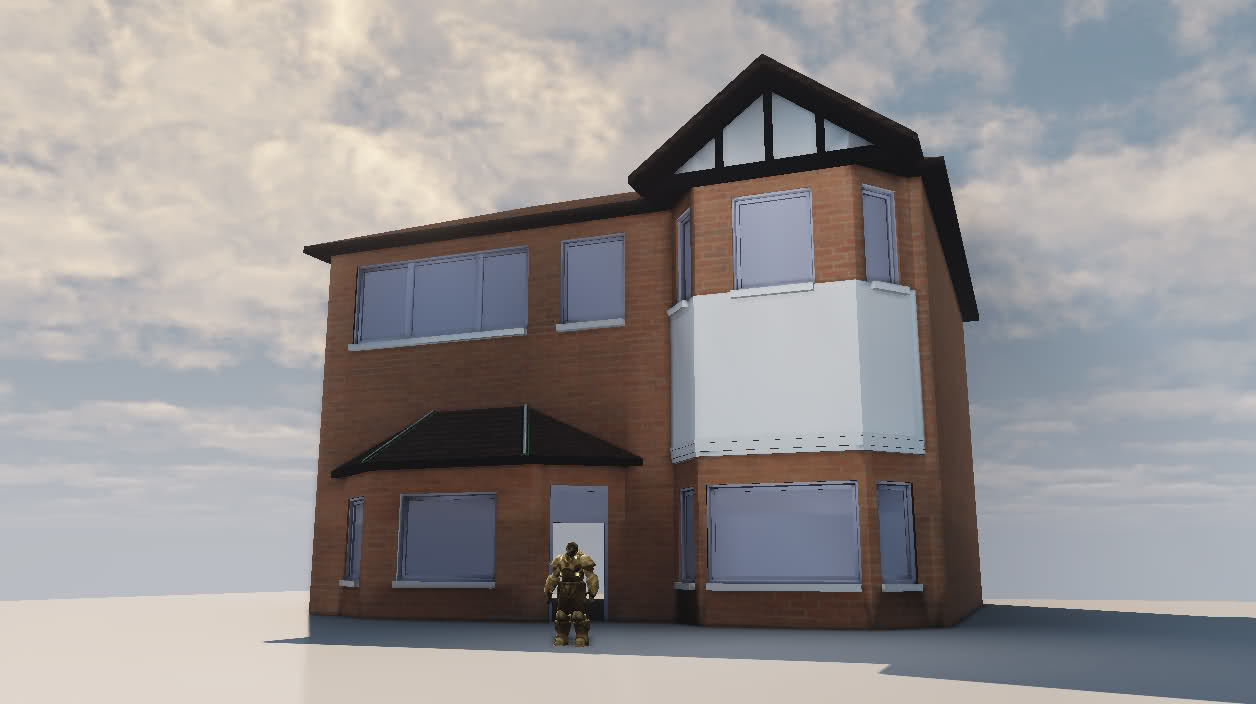 However i have planned to include quite inovative melee weapon design and ideas for fending off the zombie encounters to combat the simple fact that the UK is not America and therefore nor will this game include a mass arsenal of guns. I hope this will add a instinctive reaction to avoid zombies and hostile survivors and also add a risk factor to the game by making the player enter hostile areas to find guns and amunition particularly London or RAF/Military bases etc. Anyway more into that at a later date this is still early design. First up for the melee weapons is the common garden shears. This weapon used to decapitate zombies or quick stab when folded is the basic idea i have for killing with this weapon. Also texture will be on the way soon.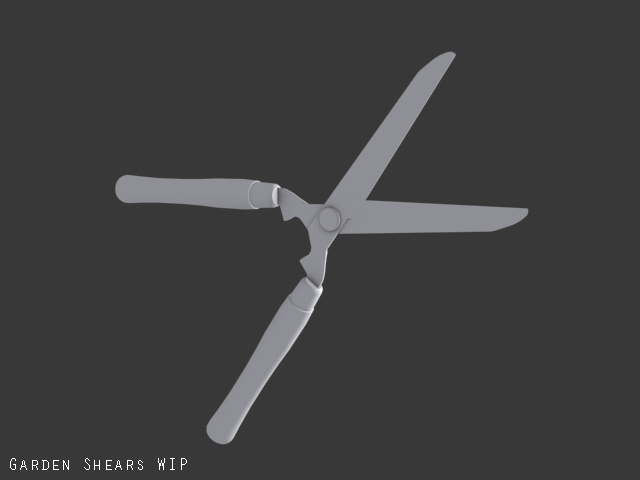 Well thats it for this Dev Blog.
Thankyou for your interest in Dead Among Us.