With the release of v0.4.3 came a lot of big updates and additions (covered here) but where is the future of the game heading? Well there is a lot planned for the game so fret not, new updates will continue to come in waves!
The next version update will include a whole slew of new enemies, new character animations (enemies), enemies with project weapons and possibly, a new boss system that will incorporate boss rounds every so often (every 3-6 rounds). With the new enemies (melee and projectile) there will be a revamp to the spawning system and how everything is handled.
While there are more additions planning to be put in, this is the likely range for what will be included in the next update.
Enough talk, lets get right to the enemies! So what do we have? Zombies? HA! I am staying as far away from zombies as I possibly can (although I have ONE zombie, he will be the black sheep of the pack). What I decided to learn more towards is mutants, demons and all around scary creatures that might have some humanistic features but overall the representation is demonic.
Demon Boss: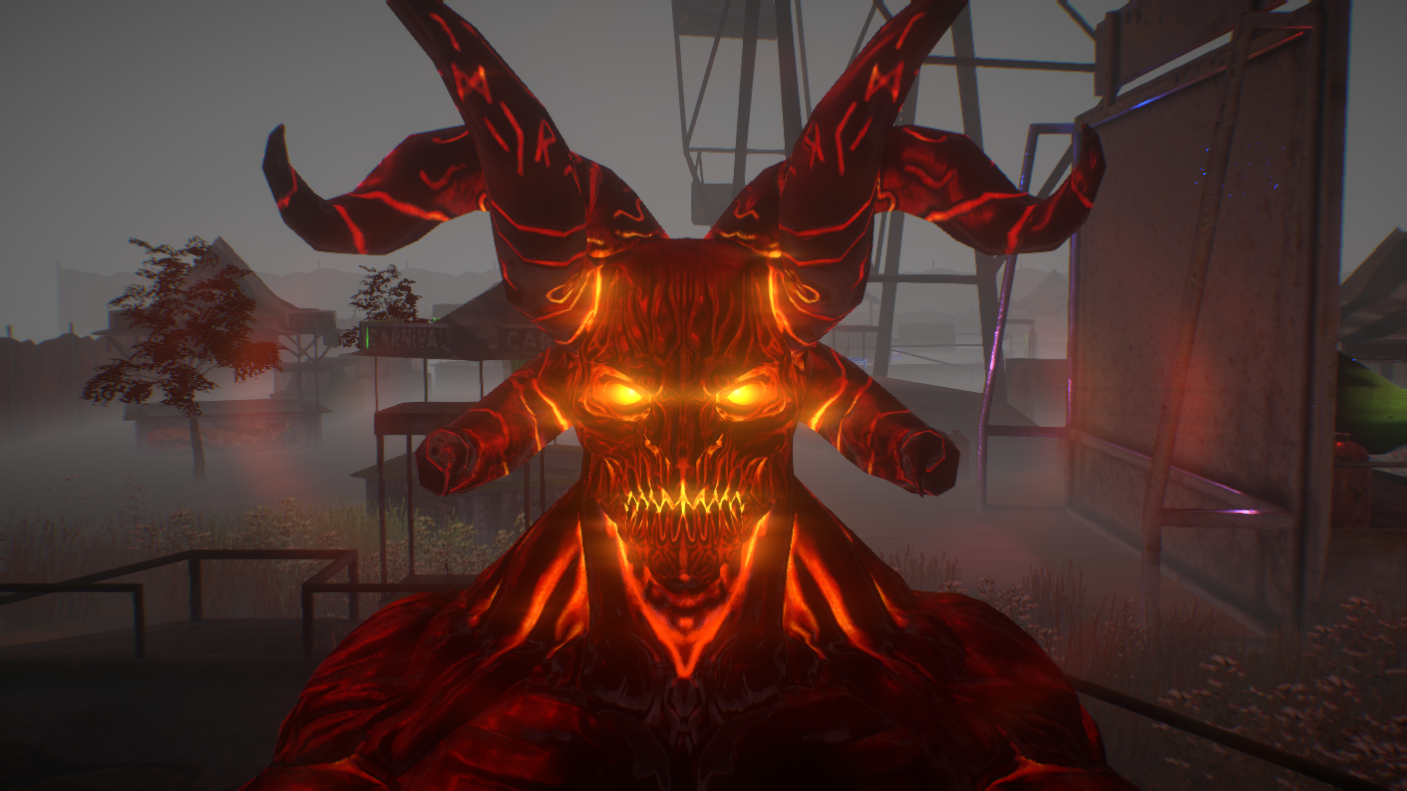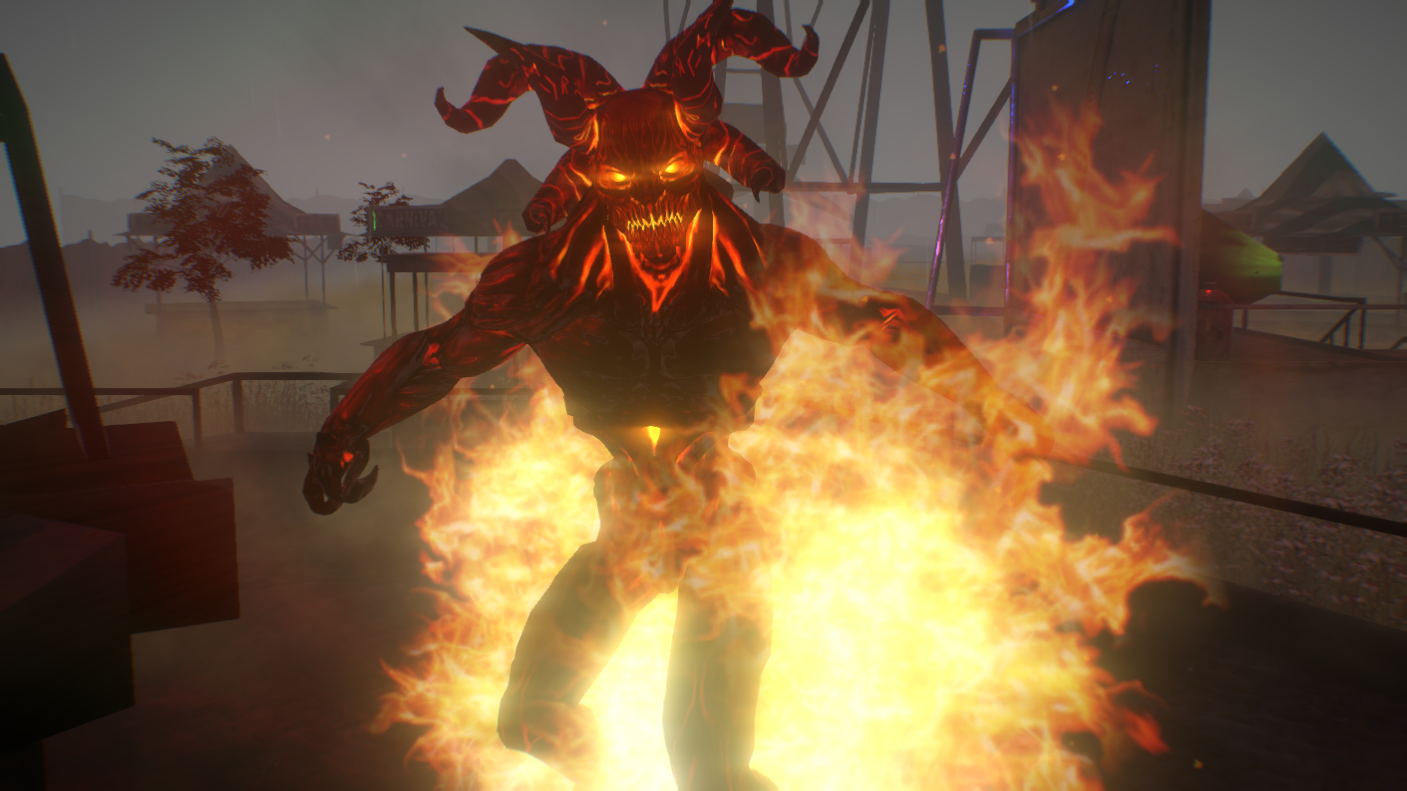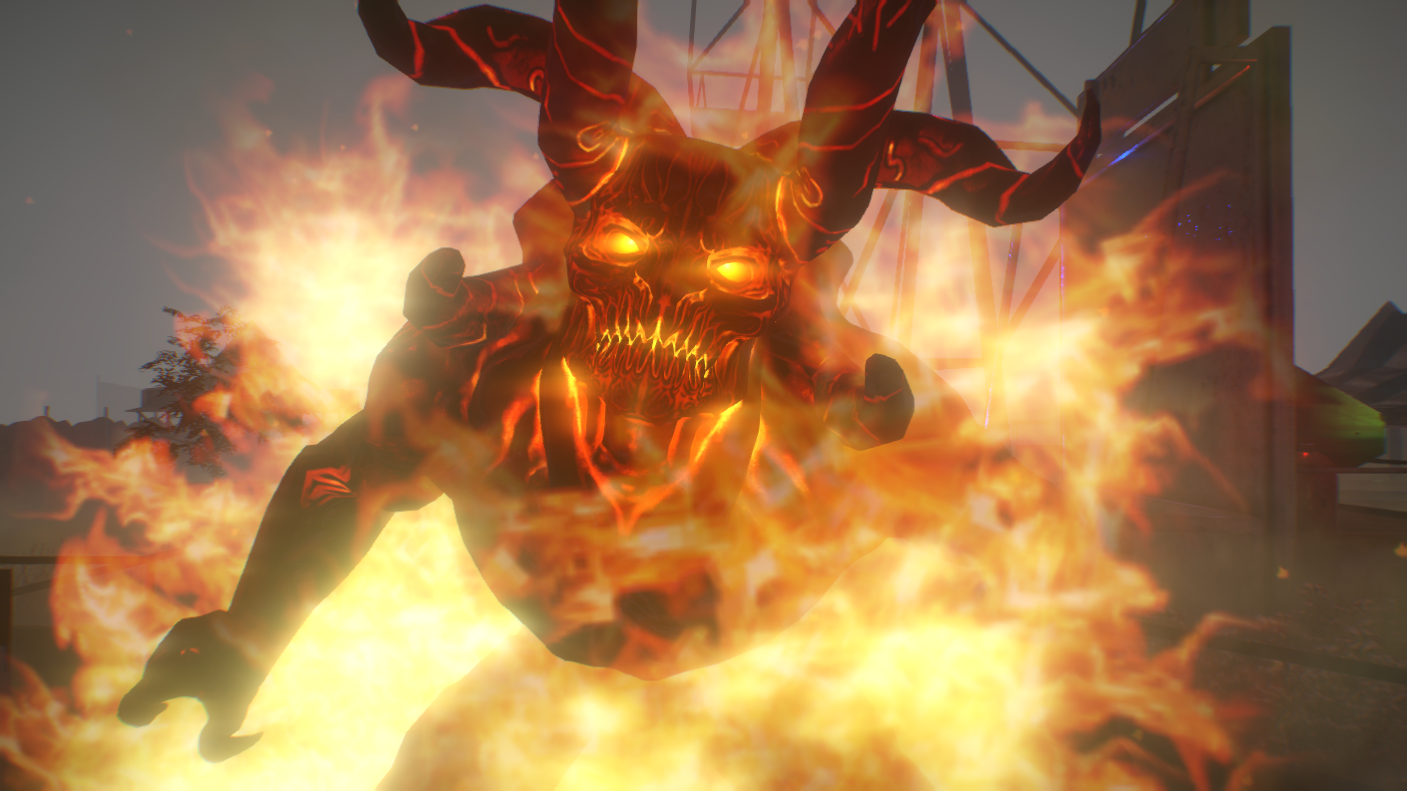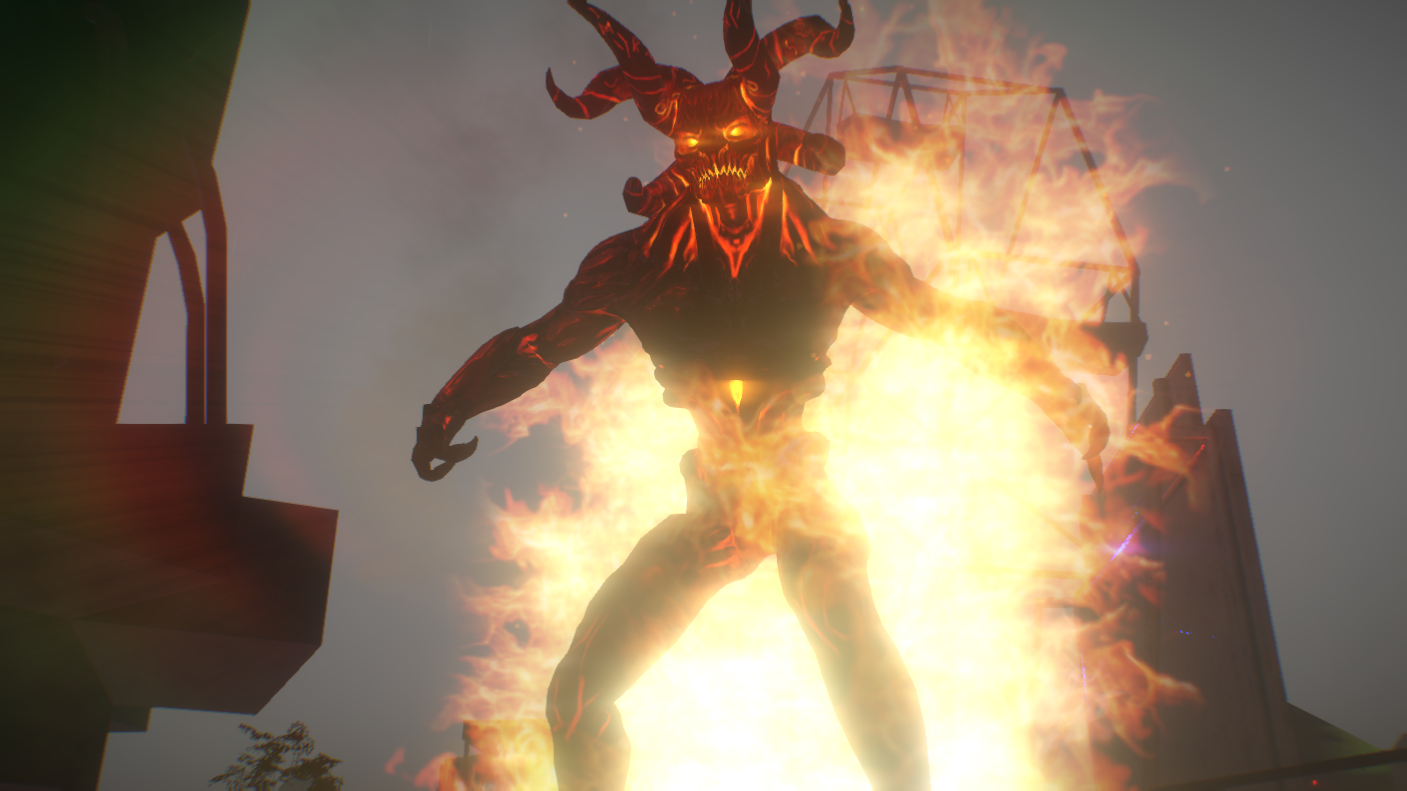 Demonic Creature #1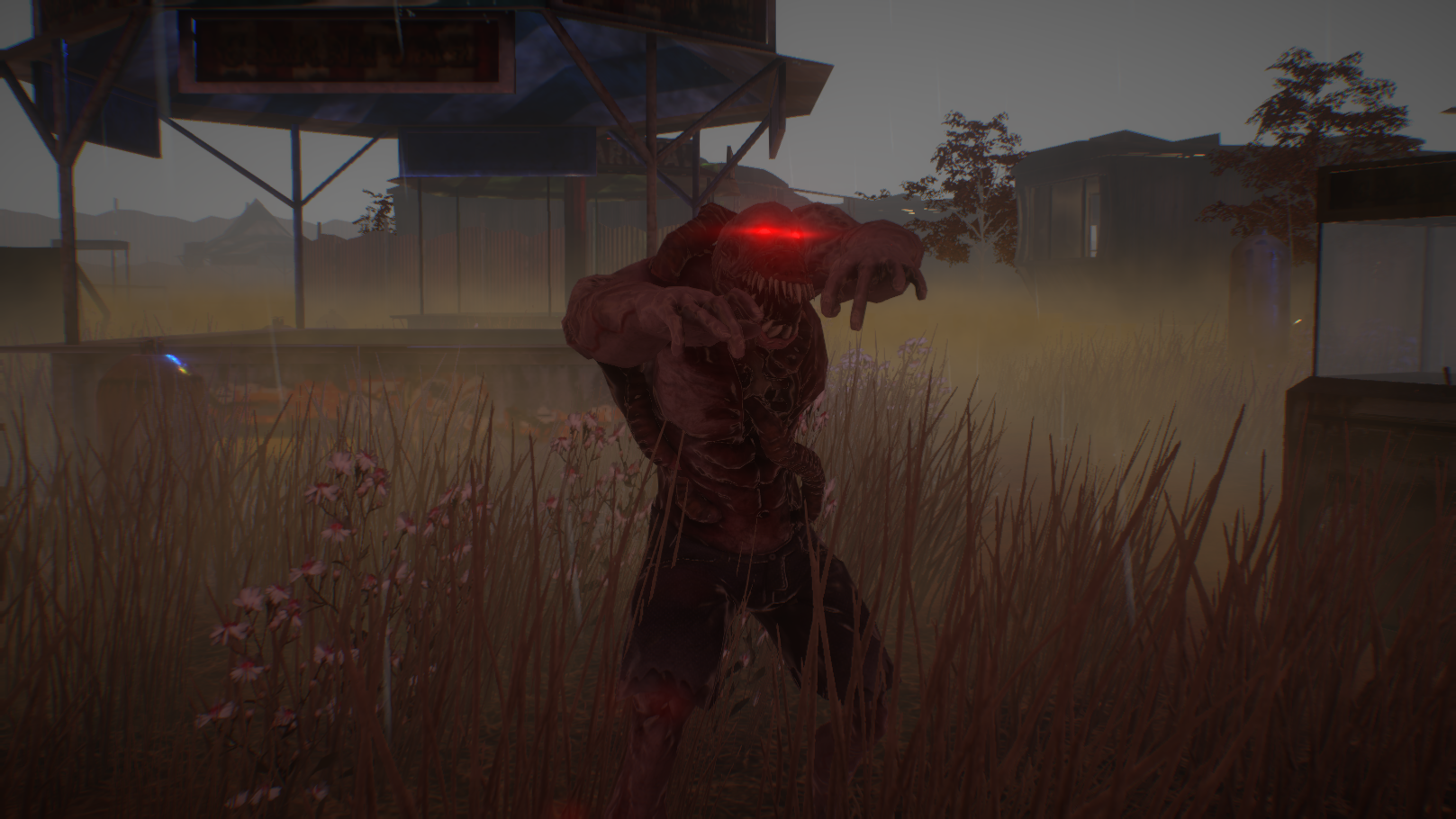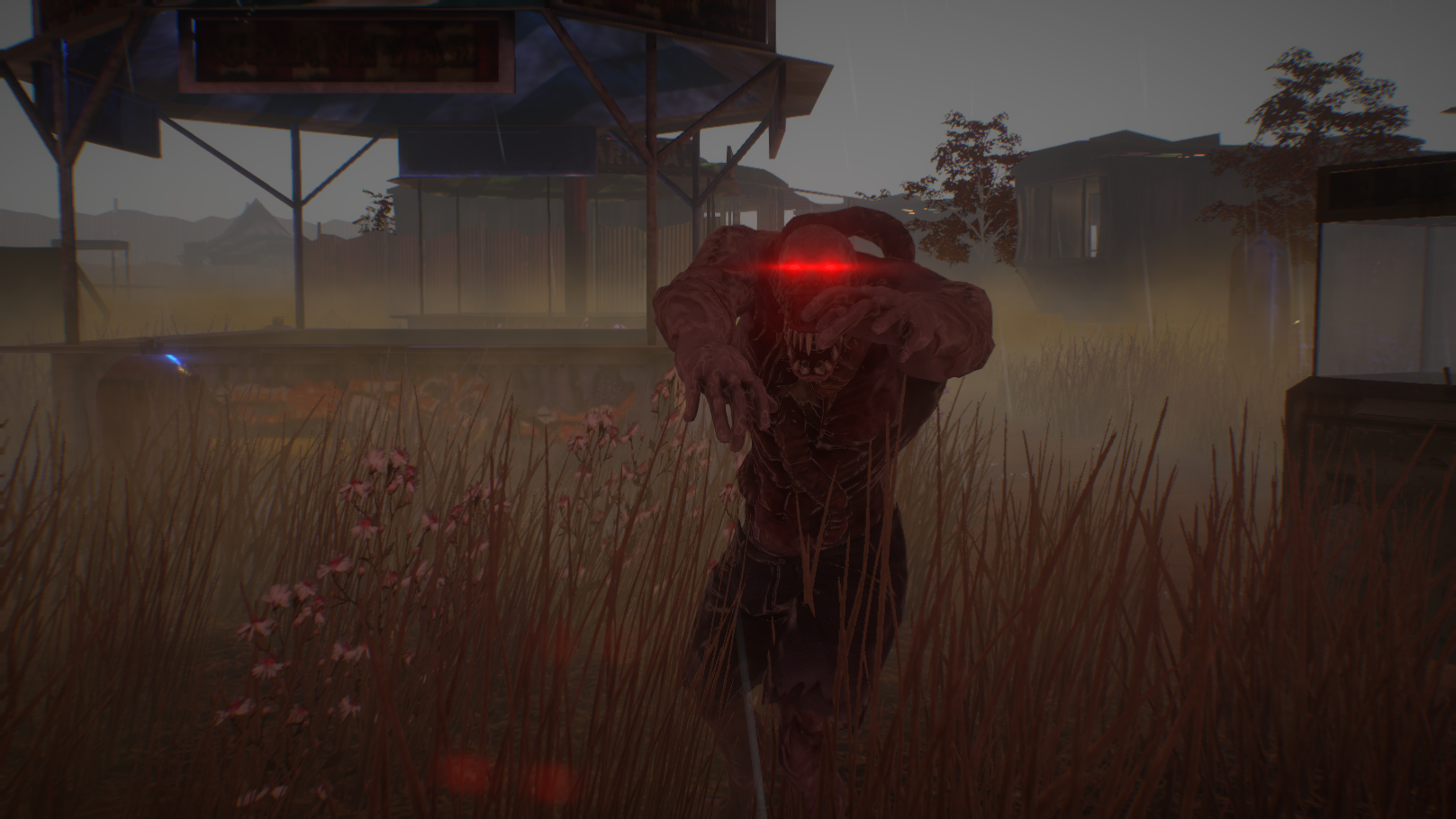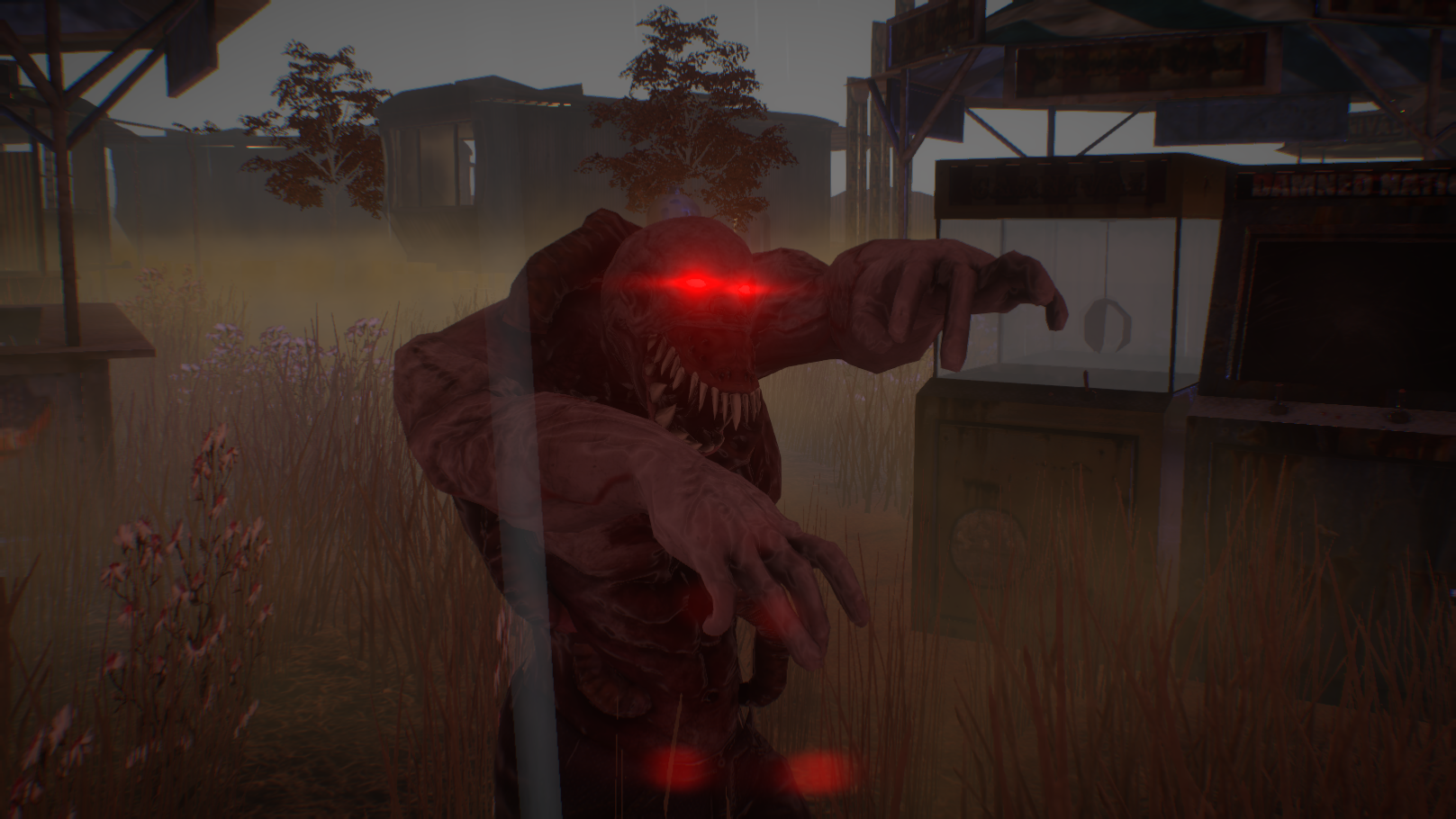 Zombie Cop: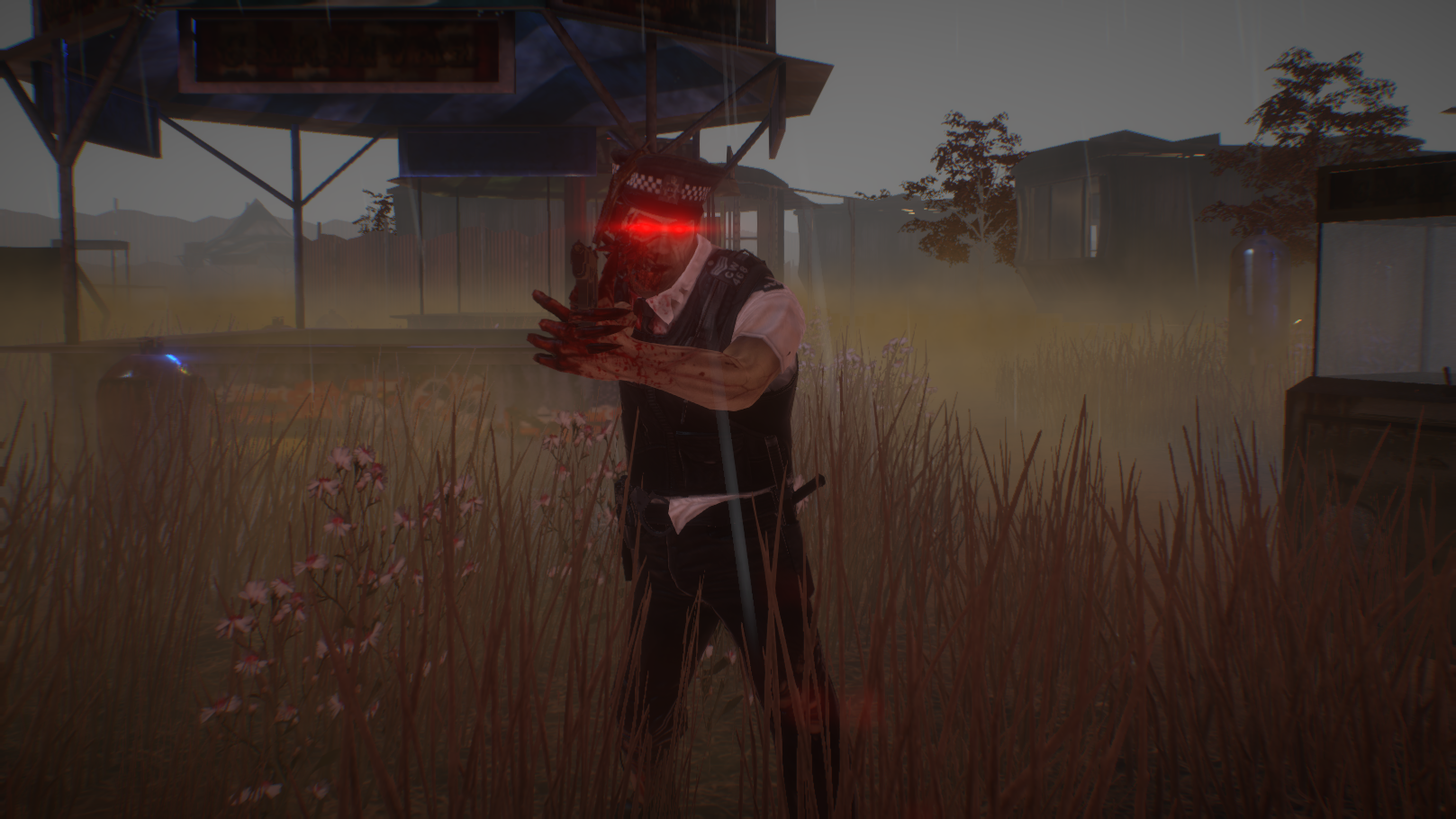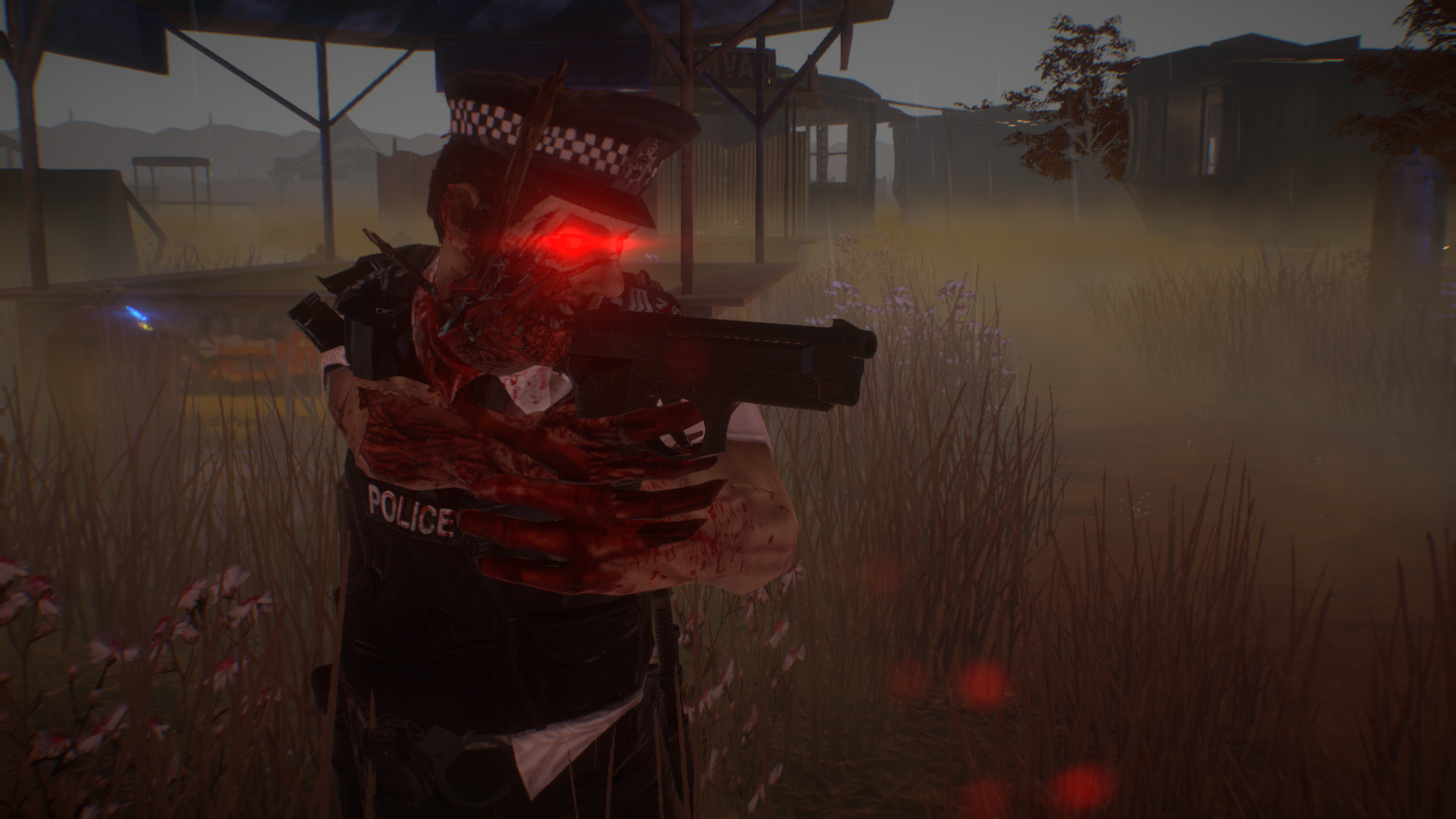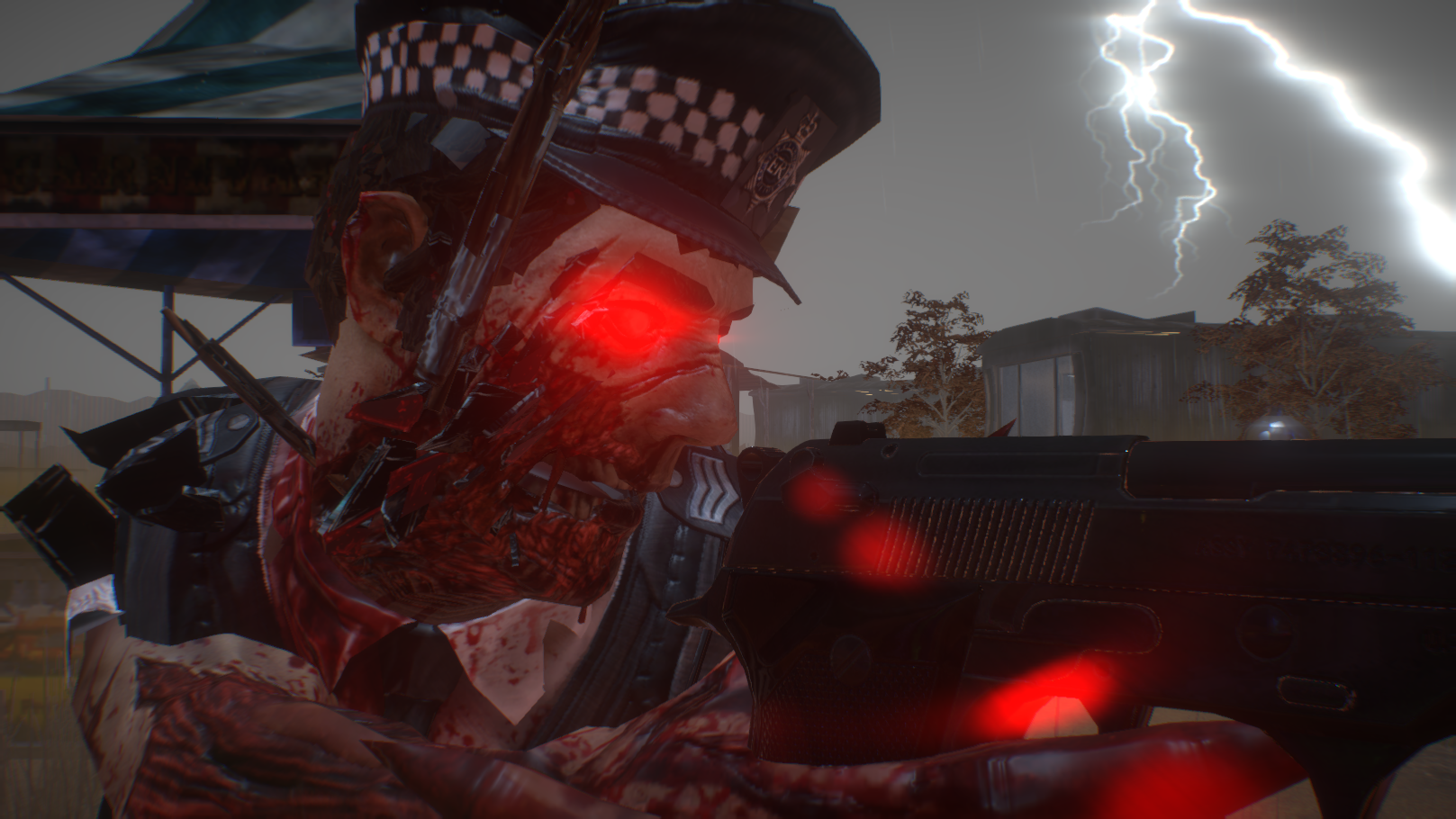 New Animations:
For now I only have the eye gameplay recorded but the zombie cop is another projectile enemy, the rest of the new animations are still being finalized and implemented and will most likely be shown in the next article.
That covers some of the new additions for the next update to Carnival of Carnage!