For August most of the work that's been done was in the visual components of the dialogue and starting to work on the AI. The first cutscene got redone to add some more complexity to it, including a camera that follows moving characters. Also added a new dialogue scene type for optional interactions and animated facial movement.
Here's a look at the updated cutscene, with the new character portraits that can move their mouths and blink!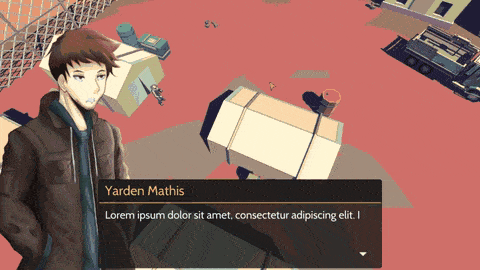 Taking inspiration from the Tales series, I wanted to have optional dialogue scenes where you can have party member interactions/banter, for more character building.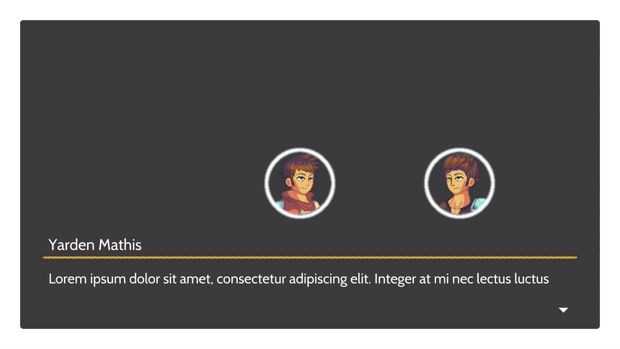 Thanks, to the awesome artist I'm working with, here are the characters that have been completed up until the end of August: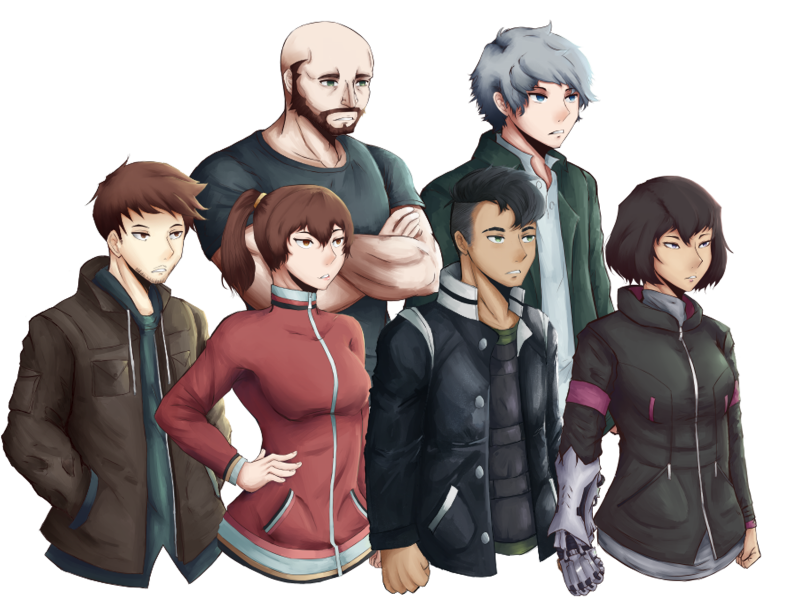 Finally, I started to work on the AI system for the game. The AI can perform basic movement and attacks. There are also visual cues so that the player can easily see what move the AI made that turn: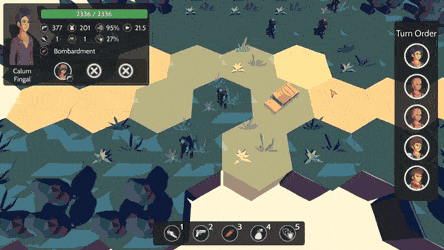 For September, I REALLY need to start finalizing the content of the game demo. So this means the dialogue script for all the cutscenes and interactions. Once I get the 3D models for the characters I'll continue to make the cutscenes for the two other settlements. But once I have the final script for the scene, it'll just be a matter of grinding through the work, which should be easier.
If you want to follow my journey more closely, be sure to follow me on Twitter!