After a long while of development, we have finally finished the demo for Bob the Blob. This is a small demonstration of what the full game is going to be like and how much potential it has of being a top-tier platformer. Instead of a usual demo for a game, this turned out kinda like a prologue for the finished product.
During the development of this demo, we have made many gameplay, user interface and graphical improvements and we are going to make a dev diary #4, which will explain the stages of the development in depth.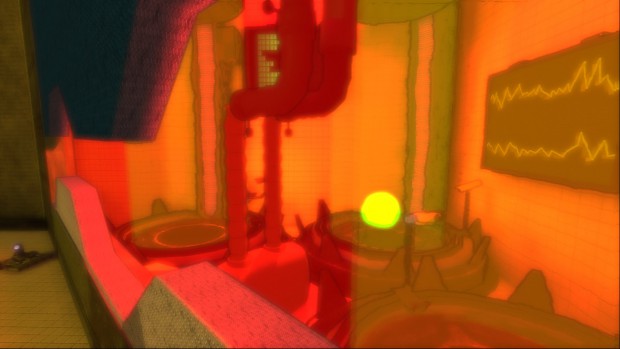 The demo only includes levels from the Block Heaven category, but we have included a few exceptional parts so you can get a better grasp of the idea and the level design of the game. We hope you'll enjoy this demo, and feel free to ask questions and give suggestions regarding the final product.
Edit:
I made a quick n dirty scoreboard for this so you can compete a little! Be sure to be logged in to steam to get your name right there. Here is the link for the scoreboard: Betadreams.net