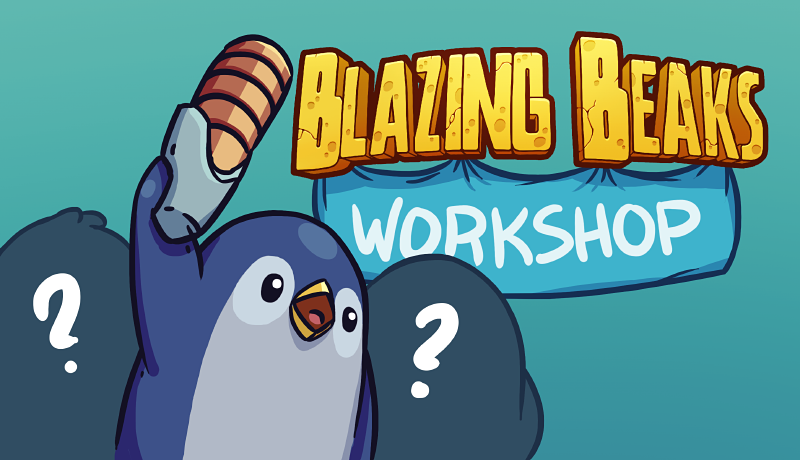 Hi everyone,
It's been a while since our last dev diary. We've been working on some cool stuff and wanted to share with you what has been done since then.
New characters and character mods
Lately we have been receiving a lot of requests from Blazing Beaks community asking us to add new characters into the game. Seeing such anticipation we couldn't ignore that fact especially when a lot of cool character ideas were suggested. So we added 3 new characters into the game including Penguin who was probably one of the most suggested characters from all the others.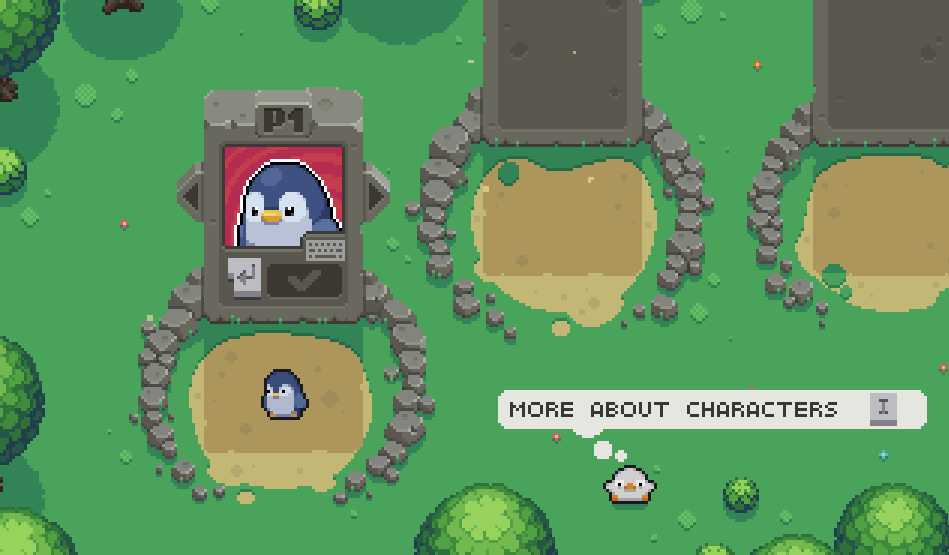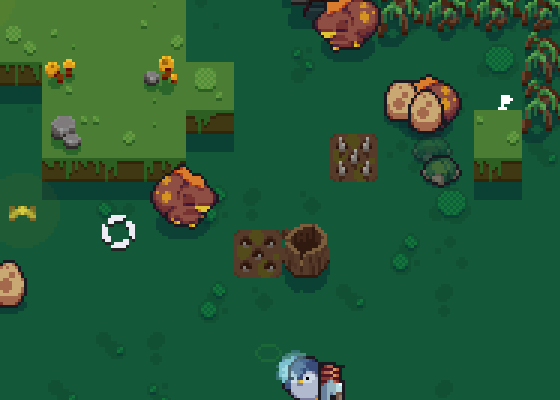 By default all those 3 new characters are locked in the game and players must complete specific milestones to unlock them. To make them stand out more we added a unique starting weapon for each of them.
Seeing how creative our community is, we wanted to find a way how they could easily contribute to the game. We decided to spend more time developing a new feature as a surprise. We introduced character modding. Now everyone can create their own custom characters with unique visuals, sounds and characteristics and share it with other players. To make character creation accessible for everyone we made Blazing Beaks Character Editor. Using this editor creators can easily configure character parameters, import sprites, sounds, upload to Steam Workshop or export and share with other players.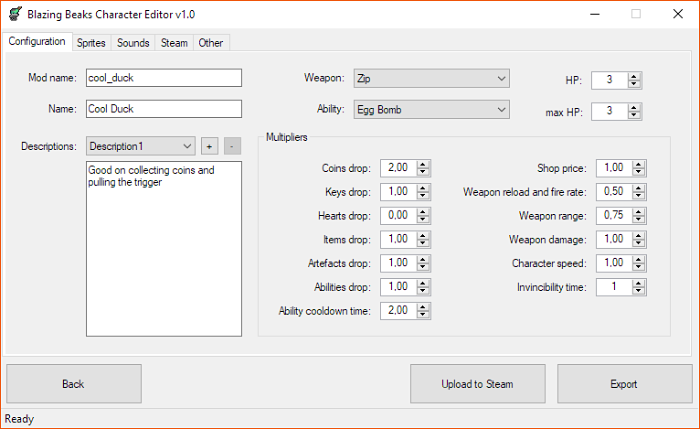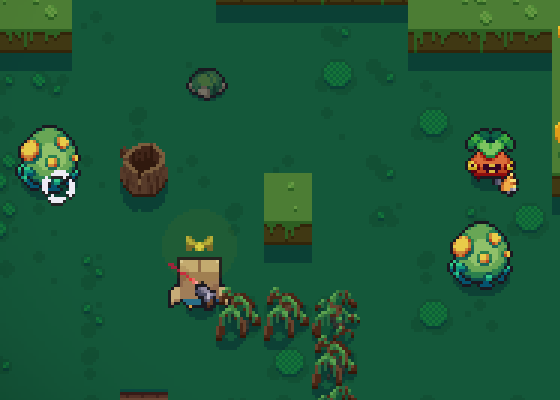 More information about the modding can be found here: Blazingbeaks.com
New languages
Last but not least, the game now supports two other languages Russian and German. We are really thankful to our community members who translated the game. More languages will be added in the future.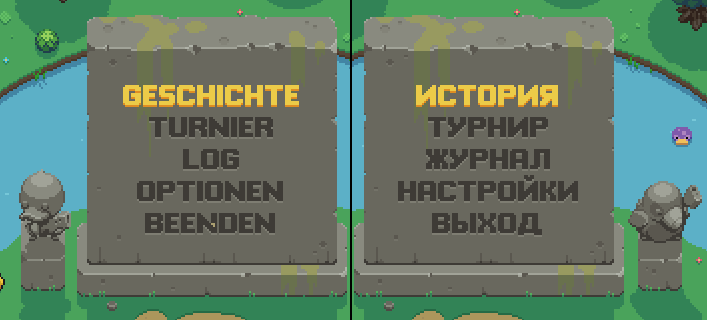 Other
Also we made a lot of changes and bug fixes, updated some images, balanced a game even more.
Detailed information about each and every update can be found here:
Steamcommunity.com
We constantly keep adding more content and improving the game and are very keen to see how the game will look in the future. And most importantly we want to say a big Thank You for our community for all the support and help. It's the biggest motivation to keep going and making the game that you like and enjoy!
For those who would love to get more information you can check these resources:
Twitter.com
Blazingbeaks.com
If you have any questions or suggestions, feel free to email us at: support@blazingbeaks.com