Don't worry, we haven't stopped working on BIONITE, in fact we've been the busiest we have ever been--sorry about the long delay.
2nd Chance at Crowd-funding!
Before we get to anything else, first we want to let everyone know we're going to be taking a another crack at crowd-funding this September 1st to help continue development. While we were successfully funded on Kickstarter 4 months ago (raising $21,457), we were expecting to do better. But, the circumstances we faced, we had to push things along a little faster than we had hoped. We sacrificed showing the game too early, not having enough, or the right content that everyone wanted to see.
The second crowd-funding wont take place on Kickstarter though, instead we're going to be taking a crack at IndieGoGo. Not because we don't like Kickstarter though, but because the platform suits us better, as this game (and team) is an international one.
The 2nd Alpha
You'll guys get to play and test it too, if you want (let me know here). It's going to be available to you guys September 1st. The closed Beta is just around the corner now.
For this Alpha, we're working on adding:
The Tow Missile and the Prox Mine
Multiplayer using a Dedicated Server
Wingmen that Attack and Defend
One More Venus Map for Testing
Rough HUD Working for Siege
Most bugs fixed from the Bug Report
The New Look
In case you haven't noticed elsewhere, we now have the final, and official logo for BIONITE: Origins! Along with that, we're going to end it off with showing a few other new things. But, we can't show all of it yet -- not until September 1st.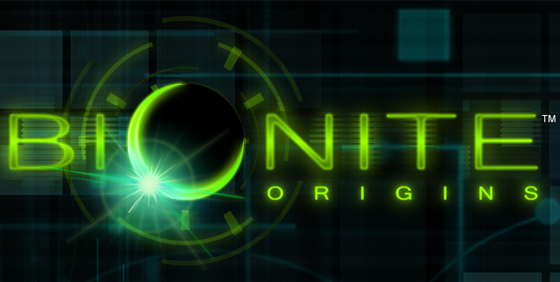 Concept ary by: Max Heyder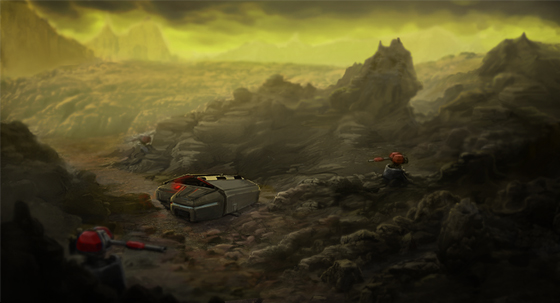 Structure model, black spot is a human for size reference.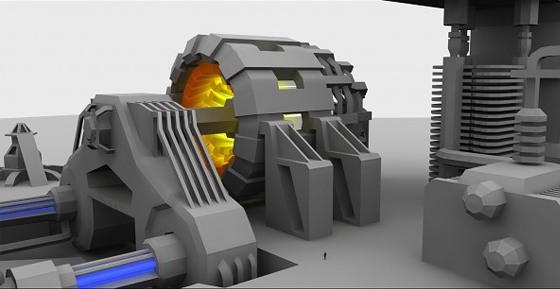 I.M.I. Longbow 'Scout' (not textured)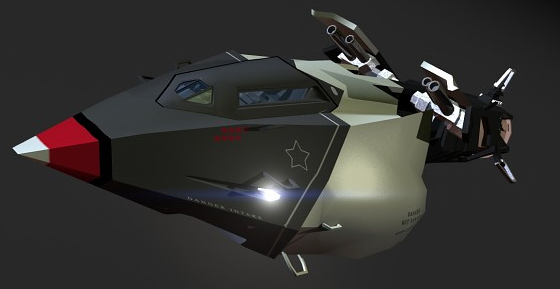 Rebel Kodiak 'Bomber'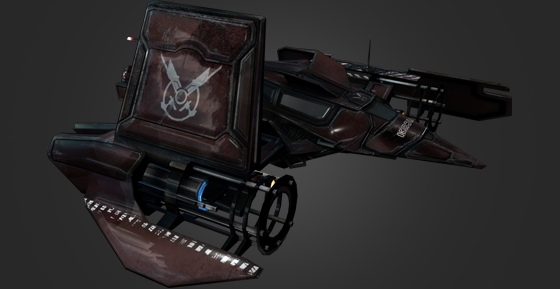 First Moon map in-progress, hoping to have 2 Venus maps and 1 moon map for the upcoming Beta!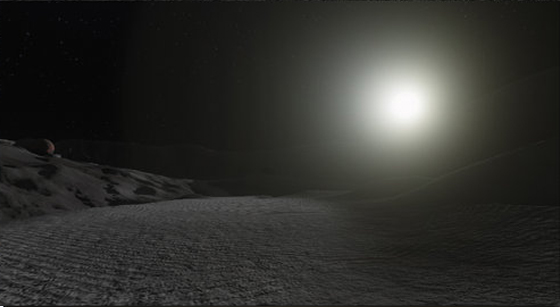 Thanks again guys and stay tuned for a lot more when IndieGoGo launches this September 1st! Our newly launched Tumblr website will temporarily be our main site BIONITEorigins.com. You can find out more about the team making this game, or more about the game.