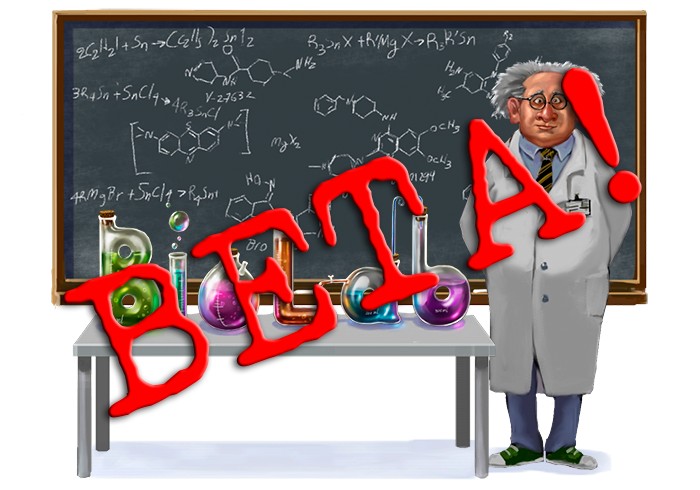 Hello everybody…After a long production period with alot of difficulties we are slowly reaching the end. For the last few weeks we were internally testing the game and now it is time to start our closed public beta in order to get more feedback and your suggestions on how to improve the game.
The closed public beta will last for around 1 month and we are planning to release the game around the end of the year. No date has been set yet but as we approach the end we will have more concrete information.
Therefore whoever would like to take part in the closed beta and help us improve BioLAB before its release all you have to do is send an email at info@demigod-studios.com with the subject "Beta Testing applicant" and we will send you more details about what it is needed.