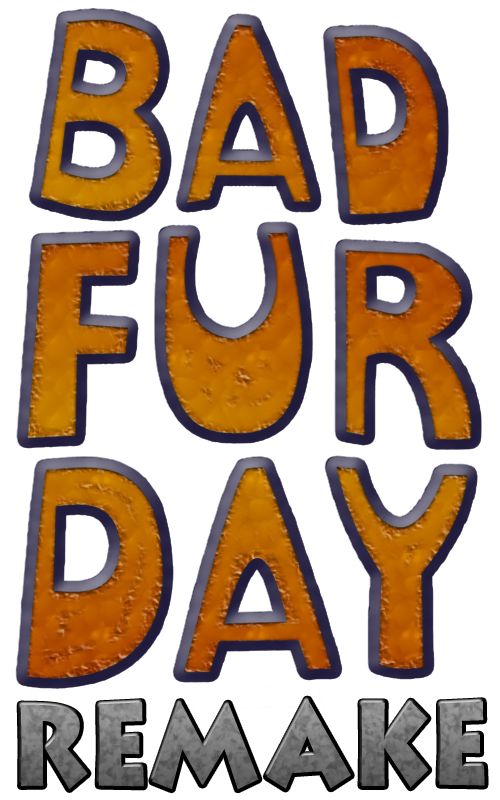 In with a news update. Been a fair bit of progress since the last news article, visuals in game are now starting to take shape with models being in their final versions. Not as much progress as first hoped during this holiday season but progress is still being made. First change is that there is no longer a dedicated First Person View, what this means is in other FPS's you have a different set of high quality models and animations for that specific view making it look very flash and nice, I've decided to not do this but instead mount a camera in front of the characters faces. With this decision made it has halved the work load making it much easier to focus on other important things. Another update is the logo, now looking much better then the old unfinished one.
Bad Fur Day Remake now has an Official unofficial Steam group: Steamcommunity.com
Just wanting opinions on this matter, should Bad Fur Day Remake have its own Website &/or Forums? PackersRemakes.com has the ability to set this all up but been putting it off since last time 90% of the community was spam bots.
---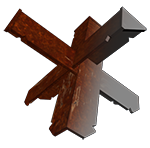 Bad Fur Day Remake is
still

looking for a 2D Artist!

Moddb.com
We're in need of a 2D artist to work on textures, graphic interfaces and other various required 2D art! Details are listed on the job page as linked above.