The Kickstarter is going very well! 5% funded in day 1 with 78 backers as I write this! What a thrill! I've decided to do a Reddit AMA today.... I could have really chosen a better time to do this...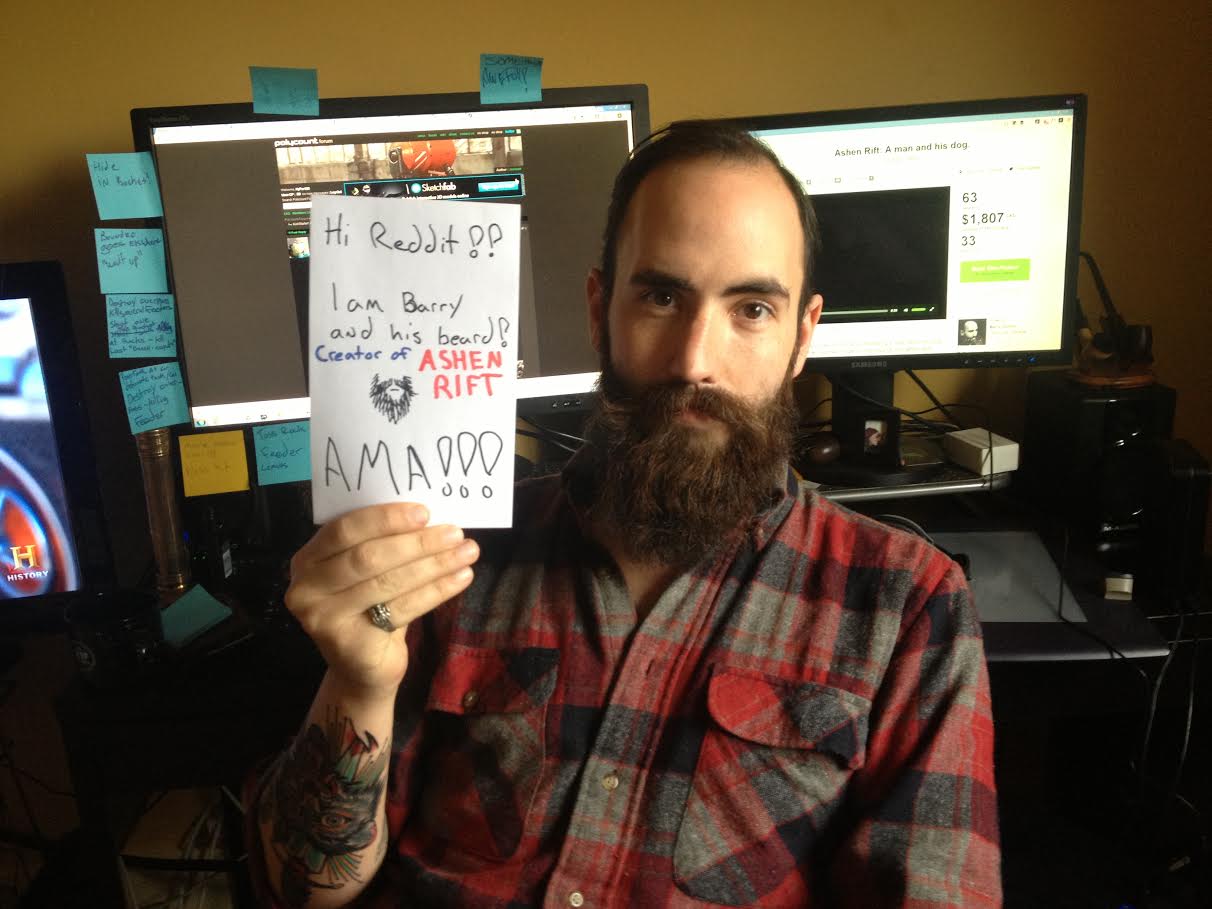 My Reddit AMA started really well! Until that pesky Gabe Newell went and did a Reddit AMA and soaked up everyones attention! Oh well, I will just resume and do this again next week!
Please visit the Ashen Rift Kickstarter to check out the progress! I need more support and Media coverage, if you know of somebody I should talk to, Please let me know, If you can think of any sites to poke, Let me know!
Cheers!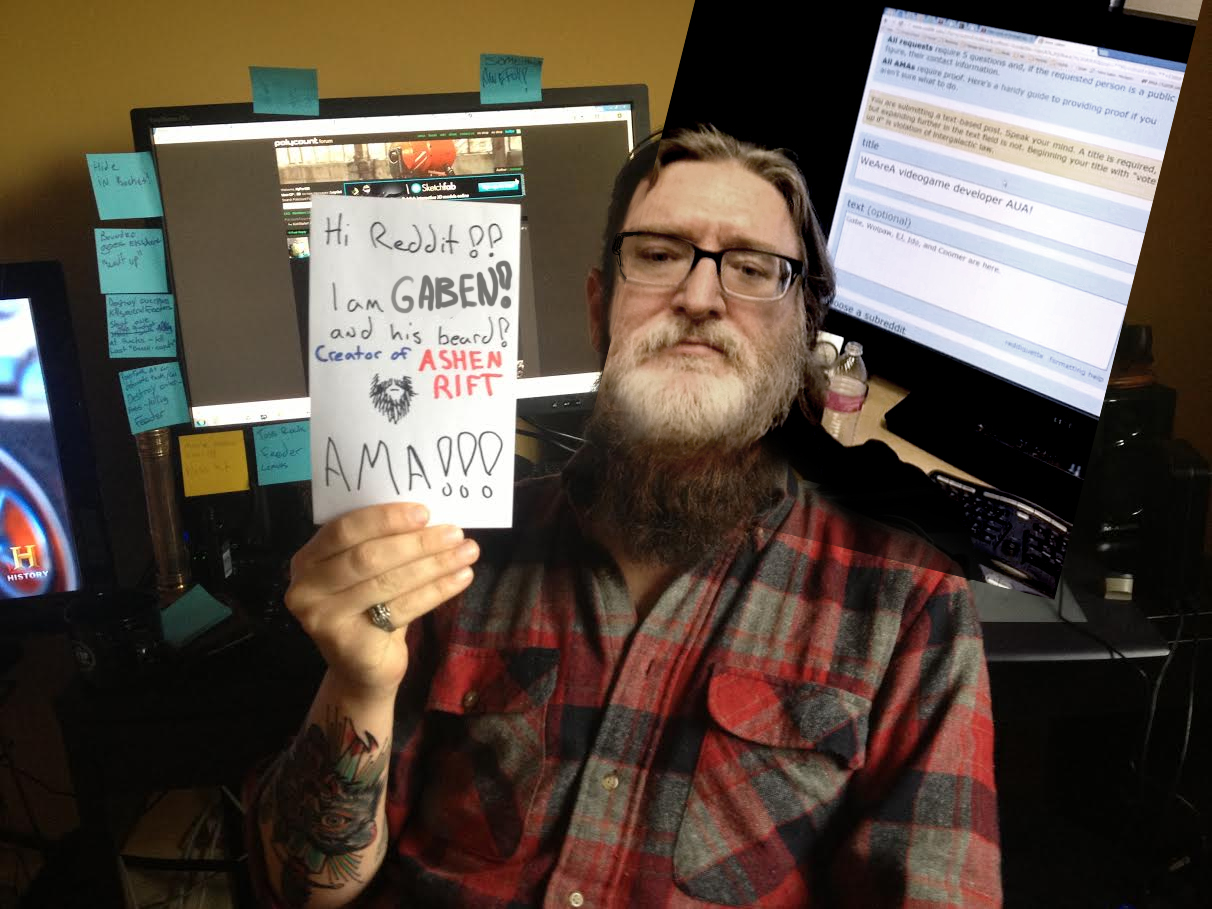 Barry.