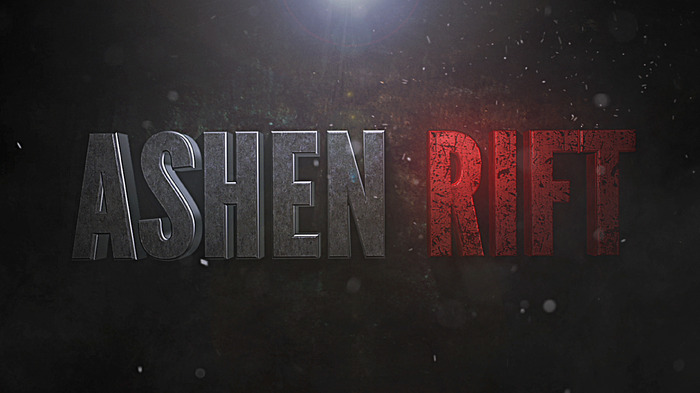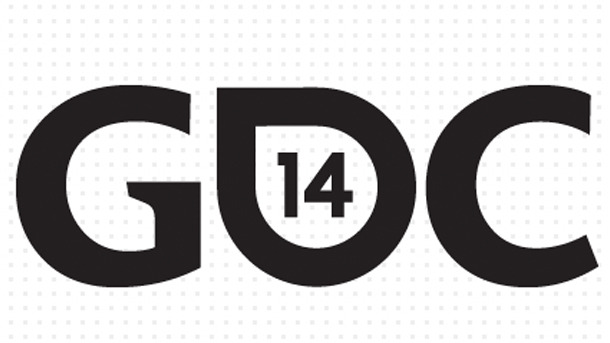 So, It's that time again! GDC 2014 here I come!I'll be there all week, feel free to tweet at me or email me to meet up! If you're press, I'll buy you a drink, and if you're a fan, buy me one!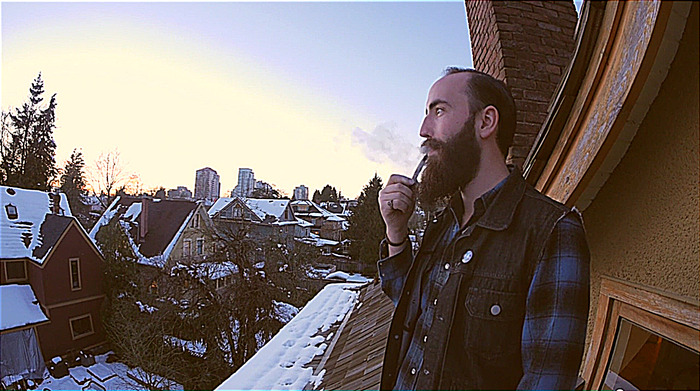 Look for this guy at the GDC!I shouldn't be too hard to spot, with my big beard and Jacket! Look for me, do as the jacket commands, Ask me about Ashen Rift!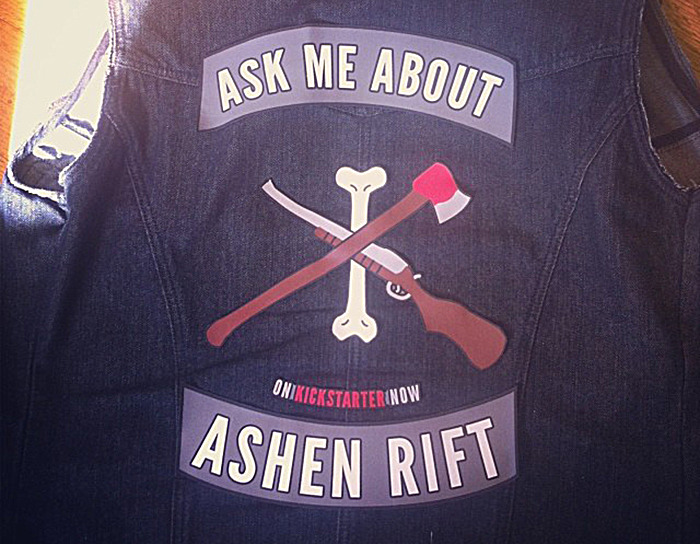 New Pledge Packages: Well, Its Pledge package upgrade time! Get ready, because I've got some great stuff now available at an earlier price point.Here they are!Ashen Rift: A man and his dog DRM Free digital download + Ashen Rift T-Shirt - $40 Yup, The shirt is now a little more accessible as requested!Physical Packaged Ashen Rift: a man and his dog + Ashen Rift T-Shirt - $55 Yea, that's right, 55 bucks snags you the Kickstarter exclusive game in case and the shirt! this is a super cool package if you're not interested in all of the early access / OST / Private access stuff.Ashen Rift: A man and his dog DRM Free digital download + "The Art of Ashen Rift", a 50 page art book - $75
The art book is finally in reach! not left exclusively for people who want _everything_.Physical Packaged Ashen Rift: a man and his dog + "The Art of Ashen Rift", a 50 page art book - $100 Boom, Game in case and the art book, this is possibly one of the best packages!Physical Packaged Ashen Rift: a man and his dog + "The Art of Ashen Rift", a 50 page art book + Ashen Rift T-Shirt + The Ashen Rift Jacket Patch - $135 BOOM! Physical Game, Book, Shirt AND jacket patch, It's all of the best stuff in one straight forward package!Please feel free to adjust your pledges as desired to fit into any of these new categories if they offer more of what you desire!(If these packages are not available yet, please be patient, I'm probably setting them up as you read this)Tweets and other coverage:This Kickstarter Campaign has really put the project out there for a lot of people to see! the result has been more amazing feedback and support than I can even wrap my mind around!
Some of the highlights of this past week have been: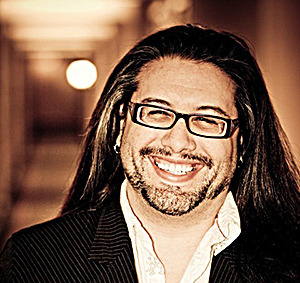 John Romero :
Yup, That's right, The one and only John Romero (Quake, HeXen, Doom, just to name a few of my favorites) who is one of my all time heroes, his games are moody, atmospheric and bring me more joy than any other games.
He recently tweeted about Ashen Rift! What an honor that was."Check out @AshenRift on Kickstarter T.co by @BarryMCollins, A new take on classic shooters, Please share!"— John Romero (@romero) March 11, 2014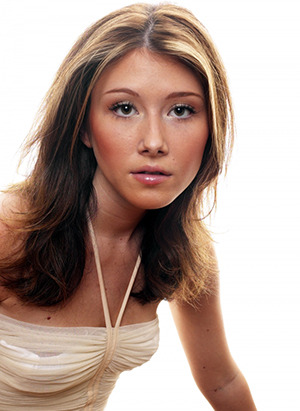 Jewel Staite:
Yup, Jewel tweeted about Ashen Rift! some of you may know her as Kaylee from Firefly!"I like games. As in I start playing and can't stop and lose all my friends. Pls support my pal's kickass new game!T.co"— Jewel Staite (@JewelStaite) March 10, 2014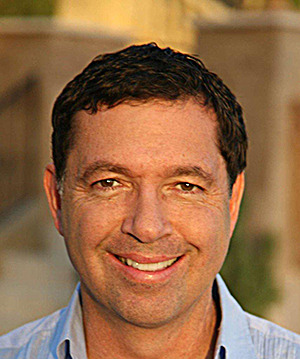 Brian Fargo:
Wow, Again, blown away by the shout outs from amazing game industry folk like 30 year industry vet BRIAN FARGO.
"I just backed Ashen Rift: A man and his dog. on @Kickstarter I like his vision for this.T.co"— Brian Fargo (@BrianFargo) March 12, 2014
Thank you ALL for the kind words, I've had many many more amazing tweets which blow me away and have brought in many pledges and much support! Rock Paper Shotgun also recently covered Ashen Rift, which was great, It's the first bit of Major Mainstream coverage Ashen Rift has received!
Still hoping for some Kotaku exposure! could really help blow the lid off of this kickstarter campaign.Kickstarter Highlight:I've had some wonderful Highlights in other project updates, like the Darkest Dungeonfellas (which currently is in its final 3 hours!) Their shout out to Ashen Rift really helped! so I would love to pass the torch! Help out another great game (which actually did a shout out to Ashen Rift also!) namely DUELYST!The description reads:DUELYST is a tactical turn-based strategy game with a heavy focus on ranked competitive play, brought to you by veteran developers and creators from Diablo III, Rogue Legacy and the Ratchet & Clank series.But what I get out of it? I see a really cool tactical game, great art and some really unique lighting effects which really appeals to my artistic side. Great game by the looks of it, brought to you by competent and experienced developers, Worth a look! do them a favor and back them if you like what you see!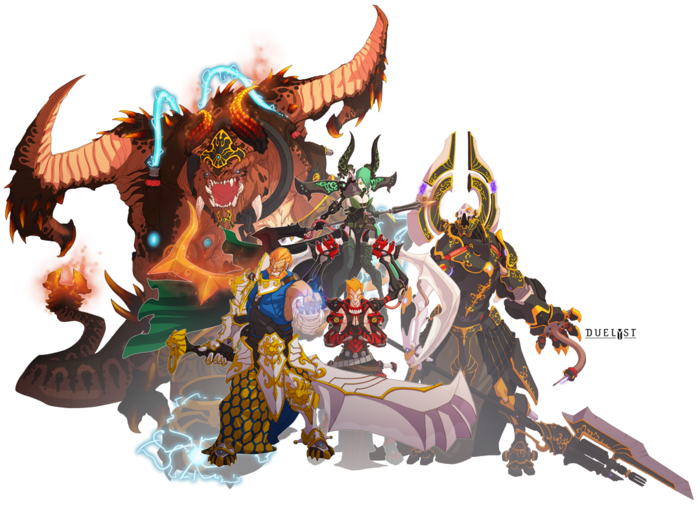 They're asking for a humble amount of money, so help them surpass that goal!