We are working hard on AQP City to obtain a high quality game, full of fun and a world to explore.
we will use the power of Unreal Engine 4 and exploit the integration of LPV for satisfactory results.The large map needs a special treatise on the lighting (day/night cycle, deserts and forests) and hence we will choose global illumination on this game:
1-LPV (light propagation volume) 2-Cube Map 3- Light Only.
Big wrote: Media.indiedb.com
AQP City offers the qualities of an open world game (sandbox) with a detailed and varied map thanks to Unreal Engine 4 and his source code with which we have a giant map available for multiplayer games and a better LPV.Here we show a short video about AQP City in Unreal Engine 4, I hope will enjoy it.
The Game is in early stage of development, this is not the final result of the game. The character and the city are subject to change.
*the vehicles (the logos and models are property of their respective owners) in this video are being used only for demonstration, will suffer severe changes and modifications.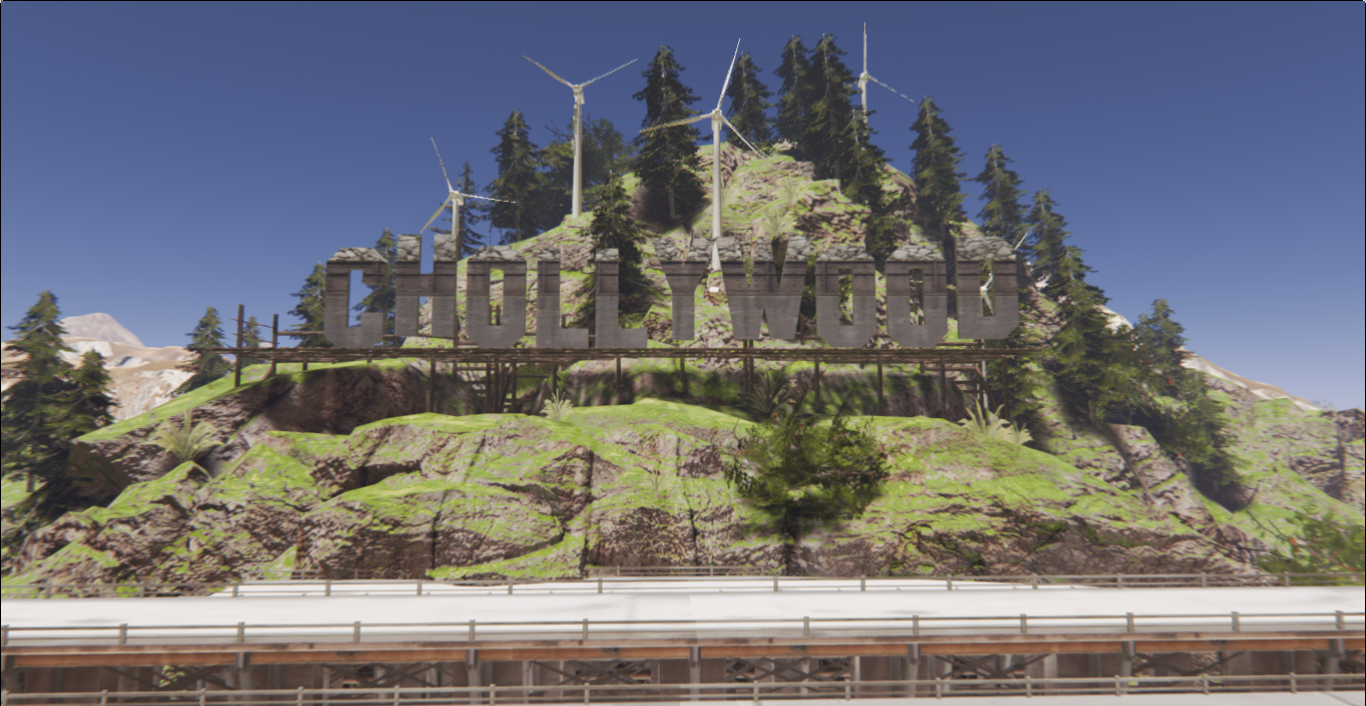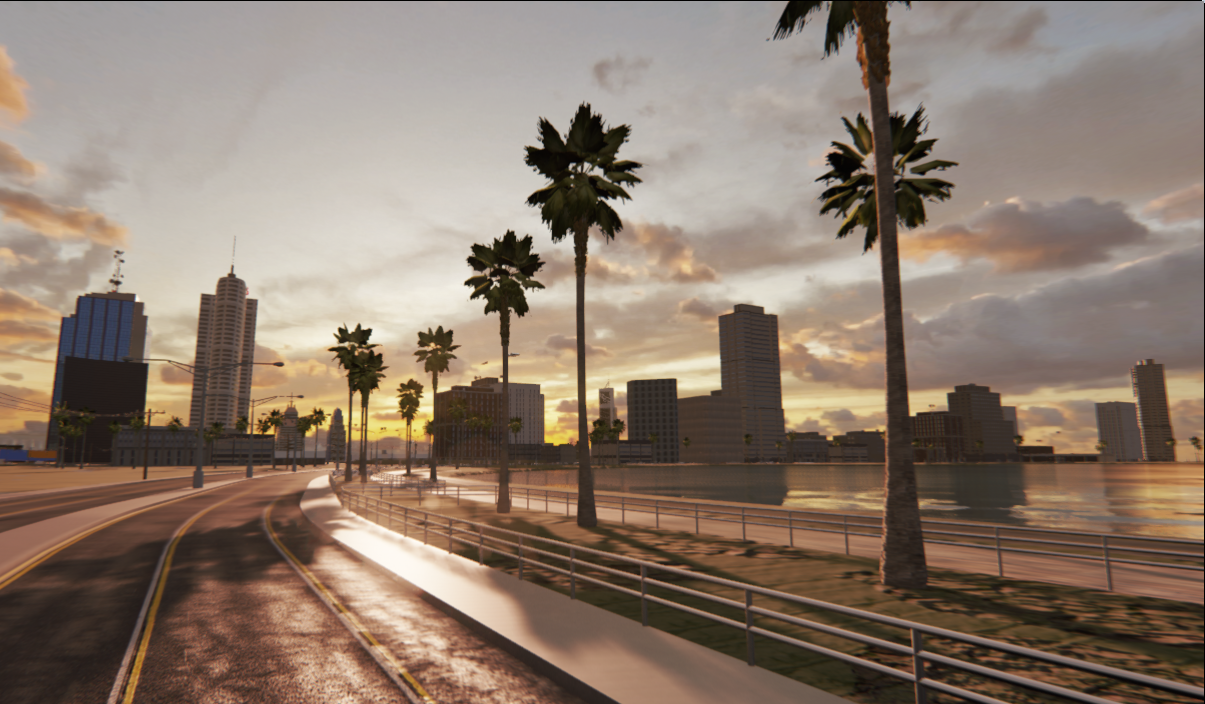 Chevarria Arts and his people... Cheers!