That's right folks, you know what time it is!
It's march madness, we're mad for words!



SECOND KICKSTARTER LIVE: MARCH 24TH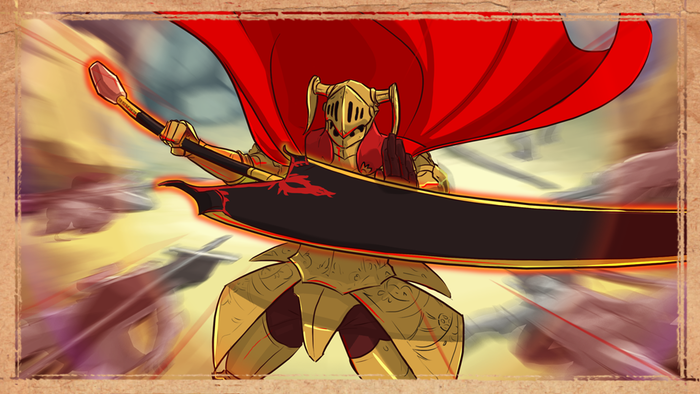 All rockets are go, all wordsmiths are go, we have an alpha that is totally playable, whether in your browser or your computer, and we're really excited to get people in on this.

APEXICON Kickstarter Alpha Requirements:

Windows XP/Vista/7
150 MB Space Free Required
At least 1GB RAM on your Video Card
At least 4 GB of RAM
APEXICON is optimized, but not fully. Thus people with much older computers will have a hard time running it (if at all). Get ready, get hype, let everyone know that the Kickstarter is up on Monday, March 24th, and let's ROCK!