As Apexicon rolls into its next Kickstarter, we want to show off some awesome GIFs and pictures of stuff we've been working on, as well as some other news.
APEXICON finally has Voice Acting
Ben Britton, R.J. O'Connell and one specially chosen lady will be voice acting for the Alpha and beyond!
Once the Alpha is available for the Kickstarter, you can play through the first Chapter of the Wordsmith, level up items, gain INK, and experience the game since its first demo!
Now the GIFs: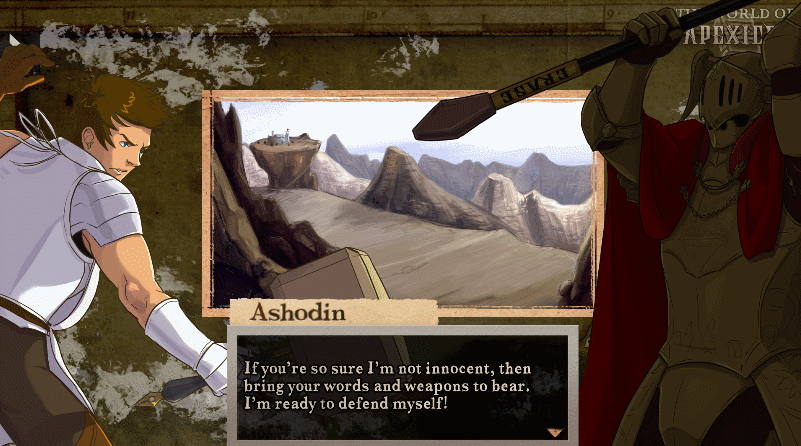 Battling is serious business.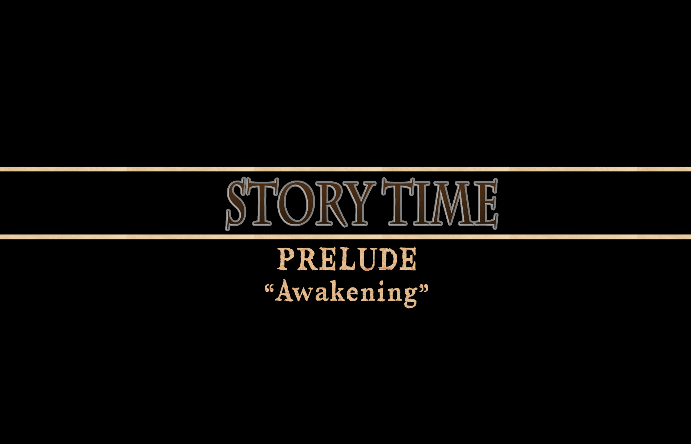 Story Time is serious business.
As you can see, we've been hard at work on our presentation in APEXICON, even as this is our first major indie title, we want to come out swinging and let people know that we mean business.
If you're excited as we are, then get excite for the next Kickstarter on Monday, February 17th!