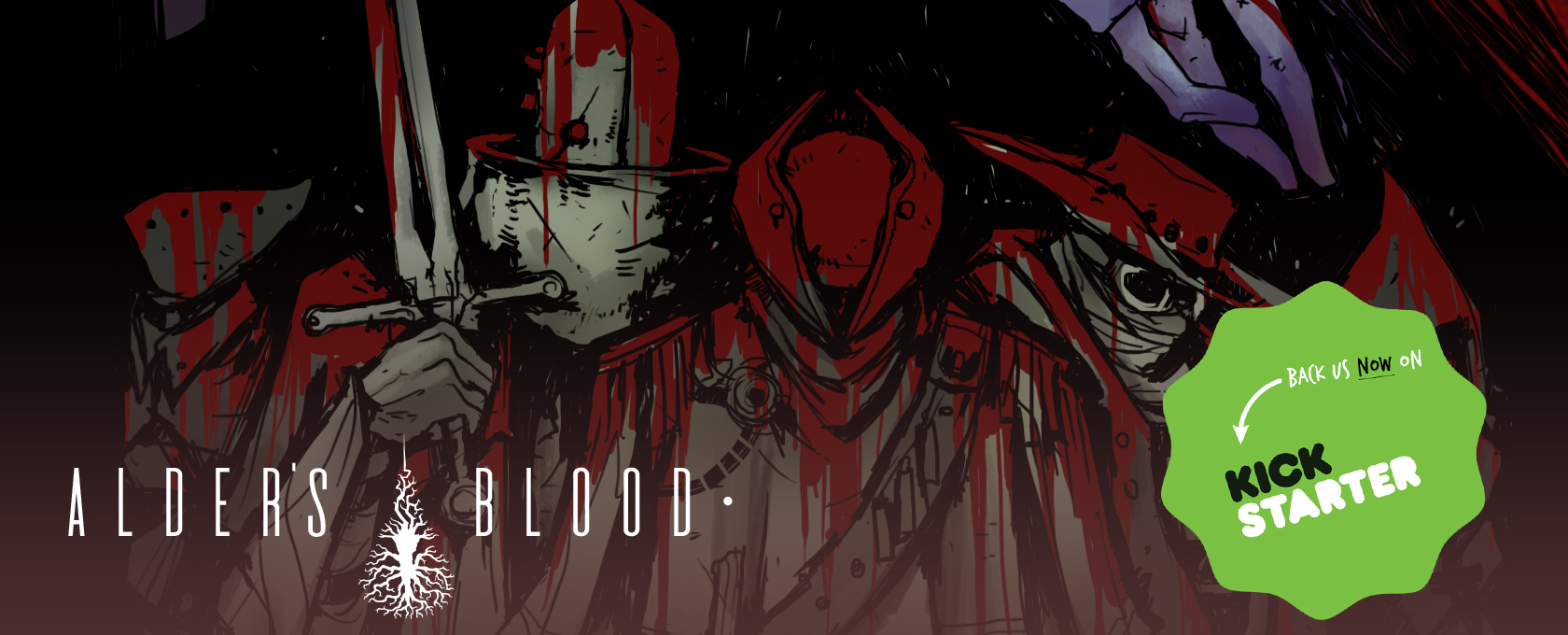 Child of XCOM and Bloodborne that was raised by Darkest Dungeon.

Alder's Blood is a grim, dark and damp turn-based, tactical, strategic, 2D game set in victorian-fantasy world.
Lead a group of Hunters in a world, where nature have lost her mind and repelled the civilisation.
Use cold steel and trustworthy rifles or guns to fight back.
We've put so much love, hope and energy into Alder's Blood, that we believe it deserves to finally see the daylight… And hopefully it will, with your help!

We want to release our game in the first quarter of 2019 on the PC platforms (Steam, GOG).
We do not deny PS4 and Switch versions in the future.
We need Kickstarter to finish and fully polish the game, as we don't have any source of funding right now.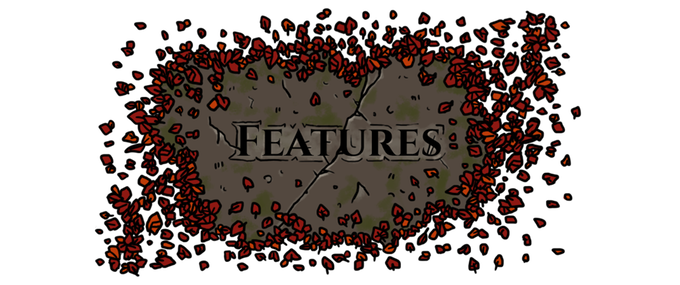 no RNG system in the base mechanics; forget all the missed shots fired just 1 meter in front of your enemy;
Darkness System can surprise you by changing the rules on the game in the middle of the fight;
Stamina System - fail miserably just by losing your breath during combat;
Senses System - monsters can hear and SMELL you! Beware of the wind;
Strategy - a second gameplay layer, where you can research new gear, craft items and prepare for the next encouter;
Boss fights - track down and face challenging enemies in storyline missions.
Thank you for every kind of support!
Kickstarter page - Kickstarter.com
Facebook - Facebook.com
Twitter - Twitter.com
Discord - Discord.gg