Hey guys, I've been doing a slight bit a research on whether or not SFM would be a good tool to animate custom models for fun or to make into a move. When I mean custom I mean completely different look from Valve games. Would it work well? Should I just make animation movies in 3DSMAX, what're your guy's opinions?
I've been wanted to get into some near-life Machinima with the models I make. For those who know me already know I'm a pretty good modeler, if you don't check out my profile.
It seems almost quite obvious but would this make a good animation model? of Course if i textured and make a low res one properly?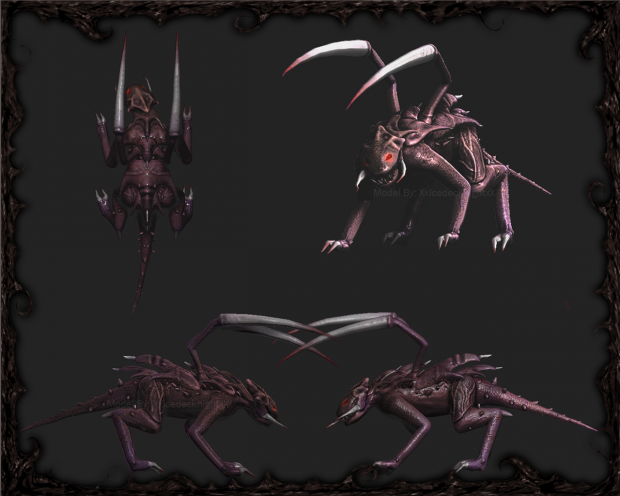 *To make into a movie*!!