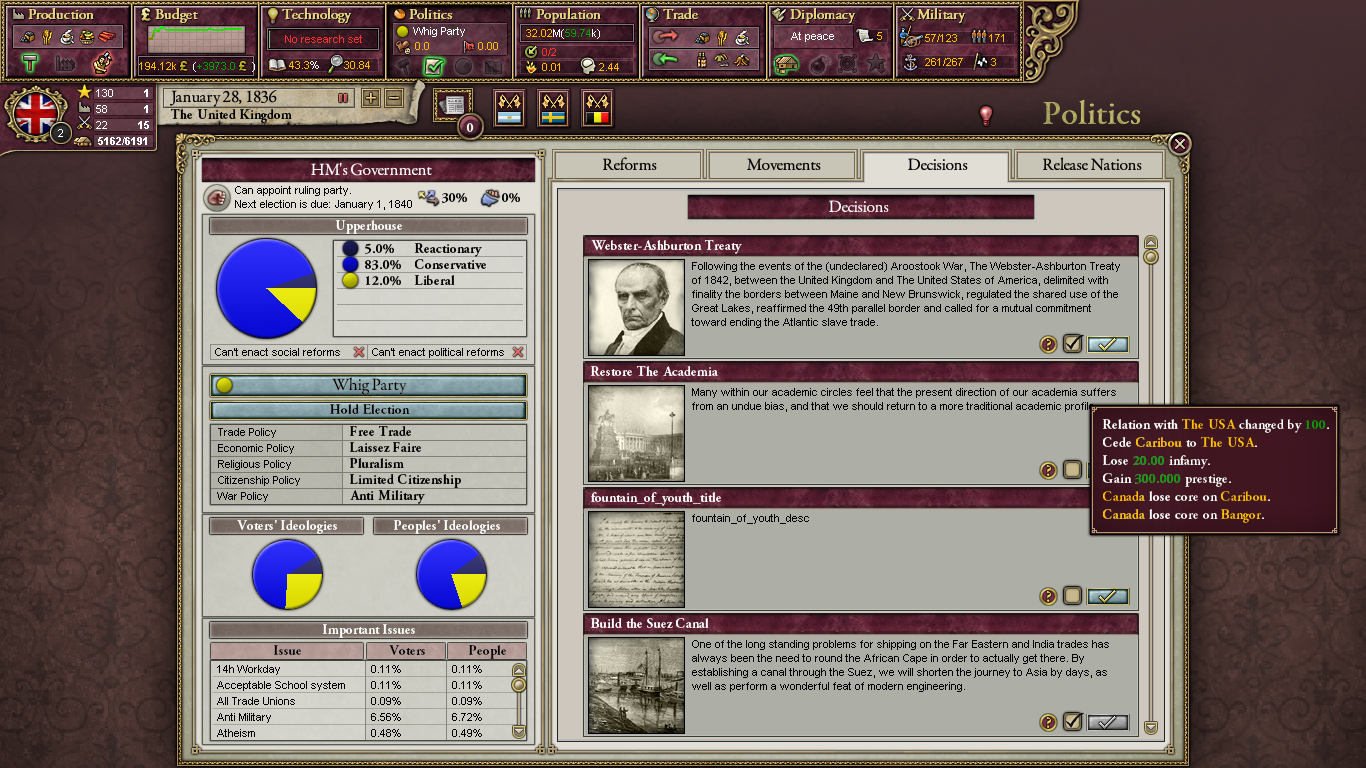 Inspired by the now popular Hearts of Iron 4 x10 mod, I present to you Victoria 2 x10 mod by me. In this mod, I had gone to great length to x10 every buffs in the game without causing it to be broken. For example: your pops are starving? x10 that tax efficiency so they can die!


- Is this mod broken?
- Yes
- Does anyone ask for this mod?
- No
- Should you try this mod?
- No. Unless you want to suffer from dealing with Ethiopia with 200k troops because I messed up some codes.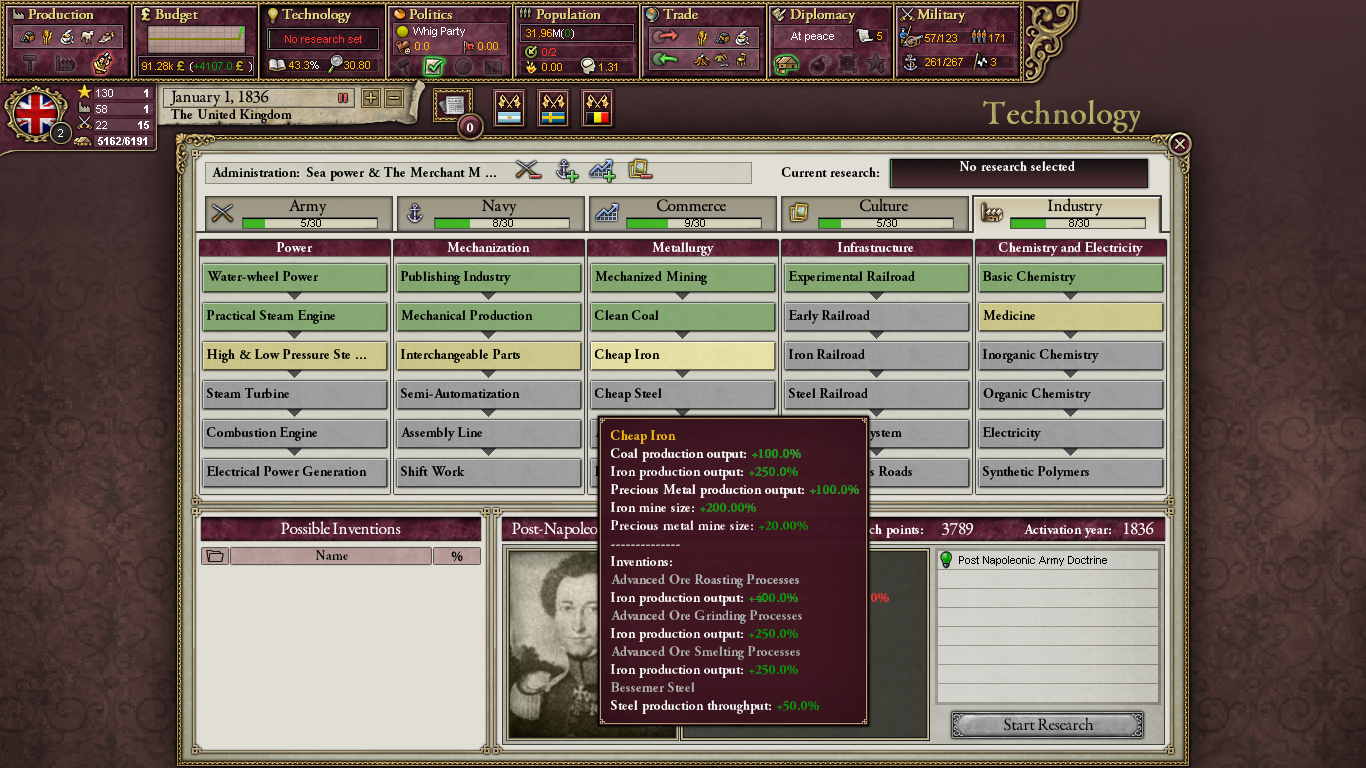 Anyway, I altered mostly everything in the base game. However, many stuffs are kept the same in order for the game to be playable. These are:
- Immigration & migration. You don't want every nations losing 100k pops each days to USA
- Tax efficiency. Having 500% tax eff is not fun. You either tax your pops 100% or 0% so no.
- RGO size. Somehow this broke the game, dunno why
- Life rating. I don't like colonizing too early.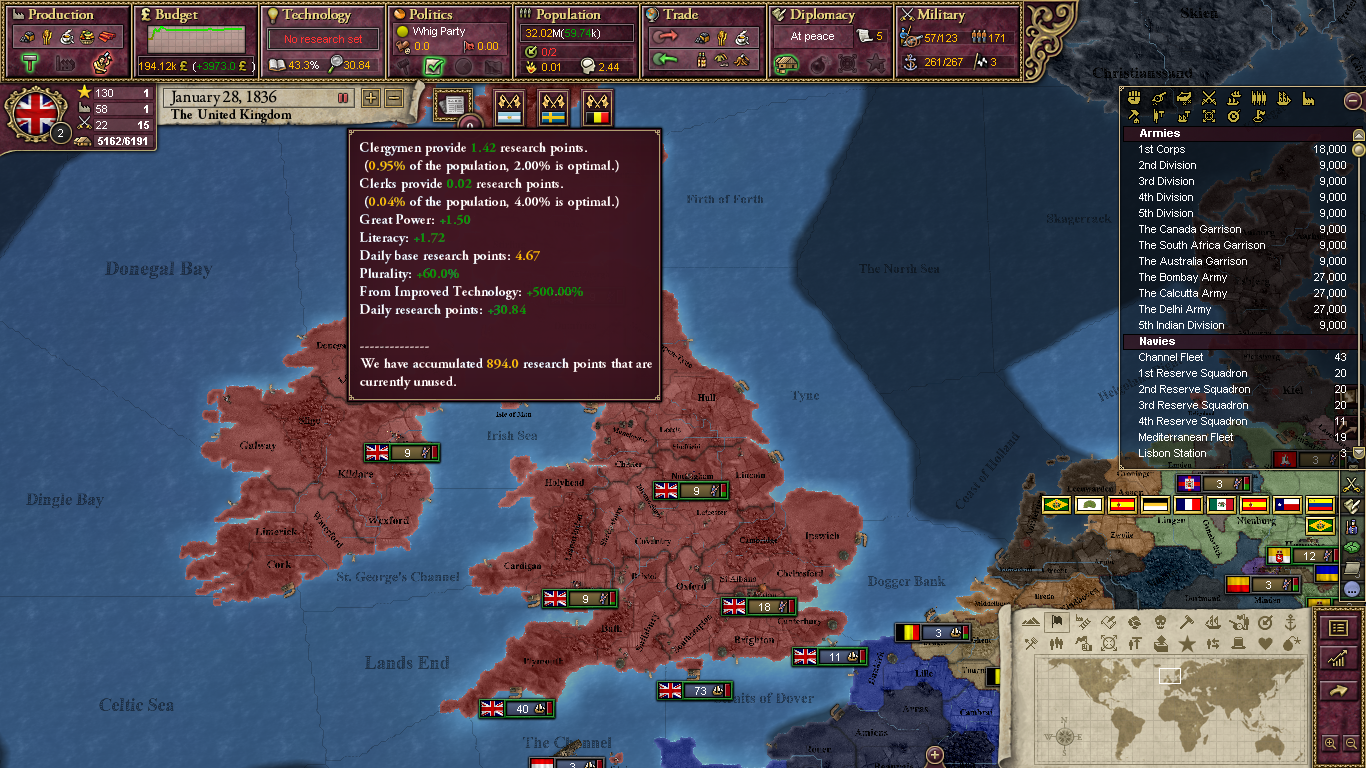 Btw if you enjoy this mod, please leave a rating or comment so my mod's popularity can increase.
And if you want to go a step further to support this mod or buy me a bottle of water (1$), here's my paypal :D