Weapons in Rough Rush (part 3)
Rocket Cruncher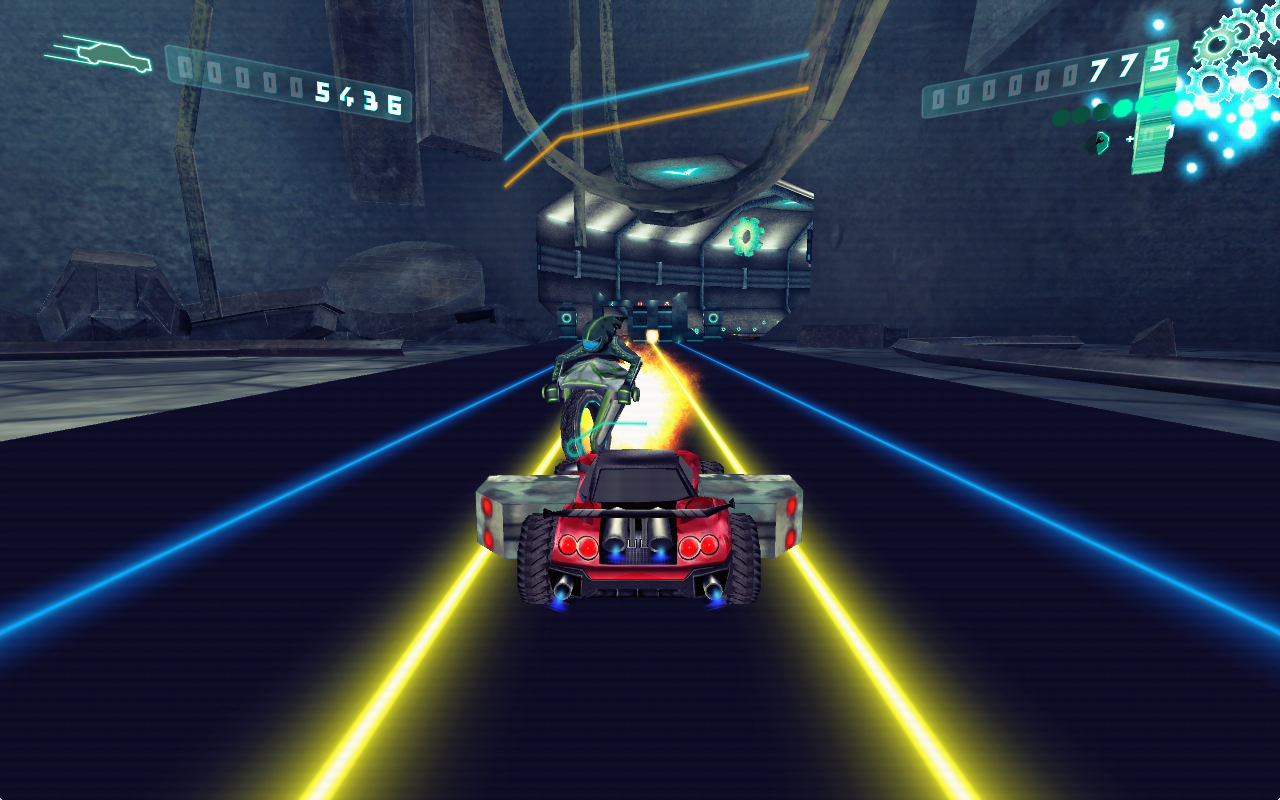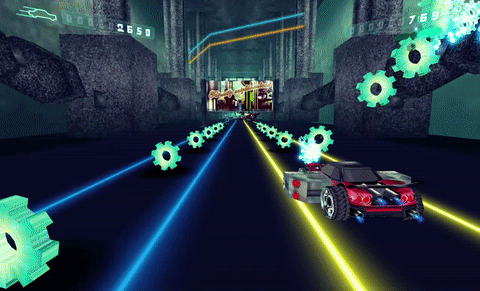 Rocket Cruncher is a very effective weapon, which reloads quickly. With this weapon you are able to shoot two rockets which can hit 2 enemies if you fire at the right time! However, be careful when equipped with the Rocket Cruncher, as it is designed for warfare and requires skill to operate.
Boom Can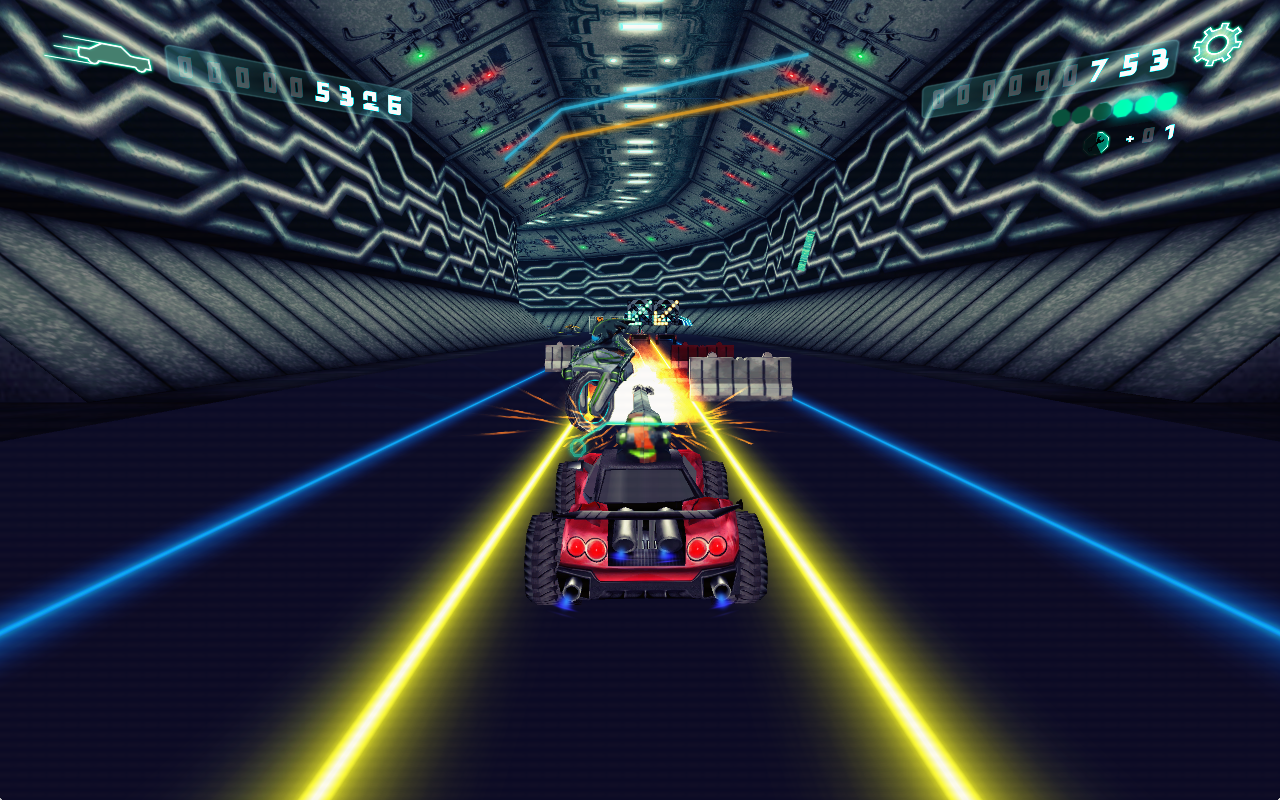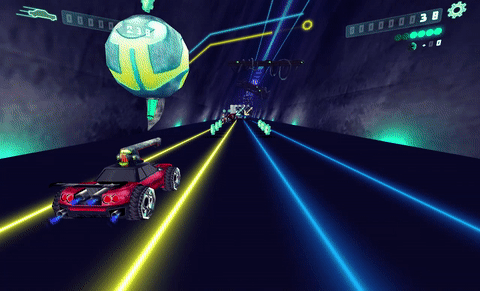 Boom Can is the most affordable weapon (and the most oldschool, too). It is made out of hardened steel and fires a single rocket. Aiming with Boom Can is difficult and the reload time is considerably high. Nevertheless, it gets the job done and blows up robots into pieces!
Hood Revolver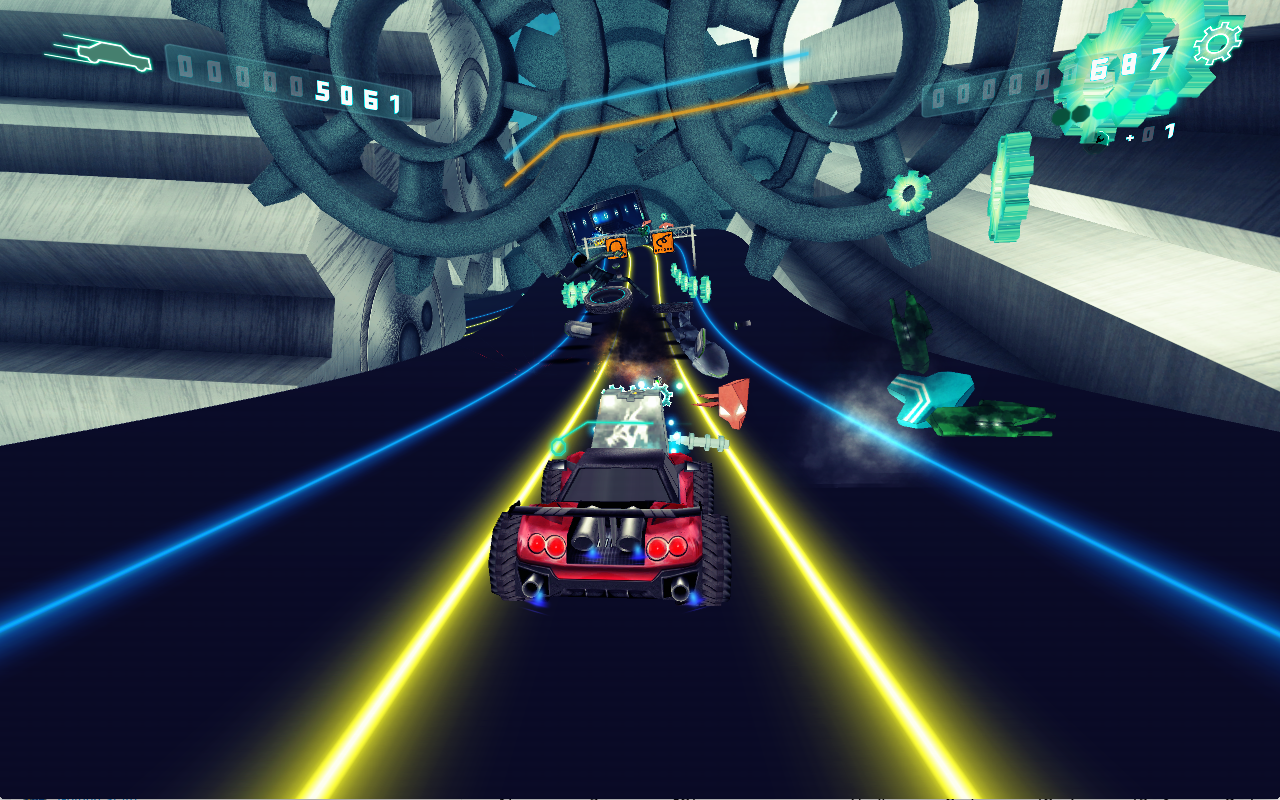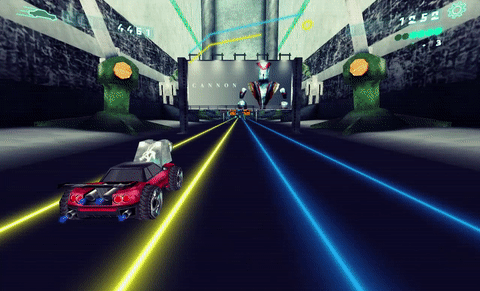 Hood Revolver is the s*it! Probably one of the most dangerous weapons you can equip your car with! It shoots a round of bullets that can easily pierce robots, as they are made out of titanium. What's more, you can guide the stream of bullets with your car and bring down your enemies! However, it's quite expensive and you are lucky if you can get your hands on one of the Hood Revolvers.
Which weapon do you think robots fear the most?
Can you count how many bullets revolver shoots?
Check out more on Rocknight Studios