FOR MORE on my releases VKVII.COM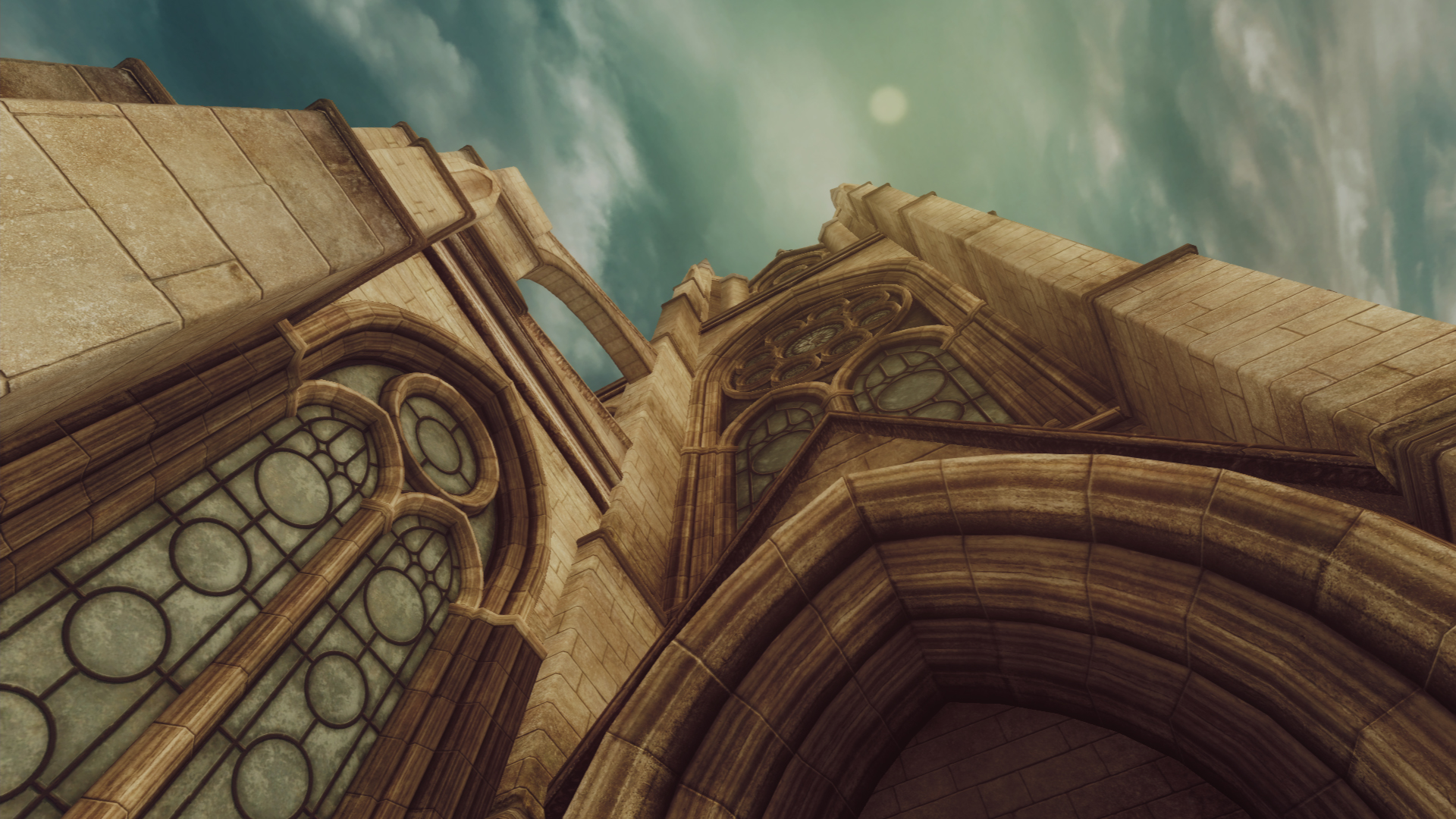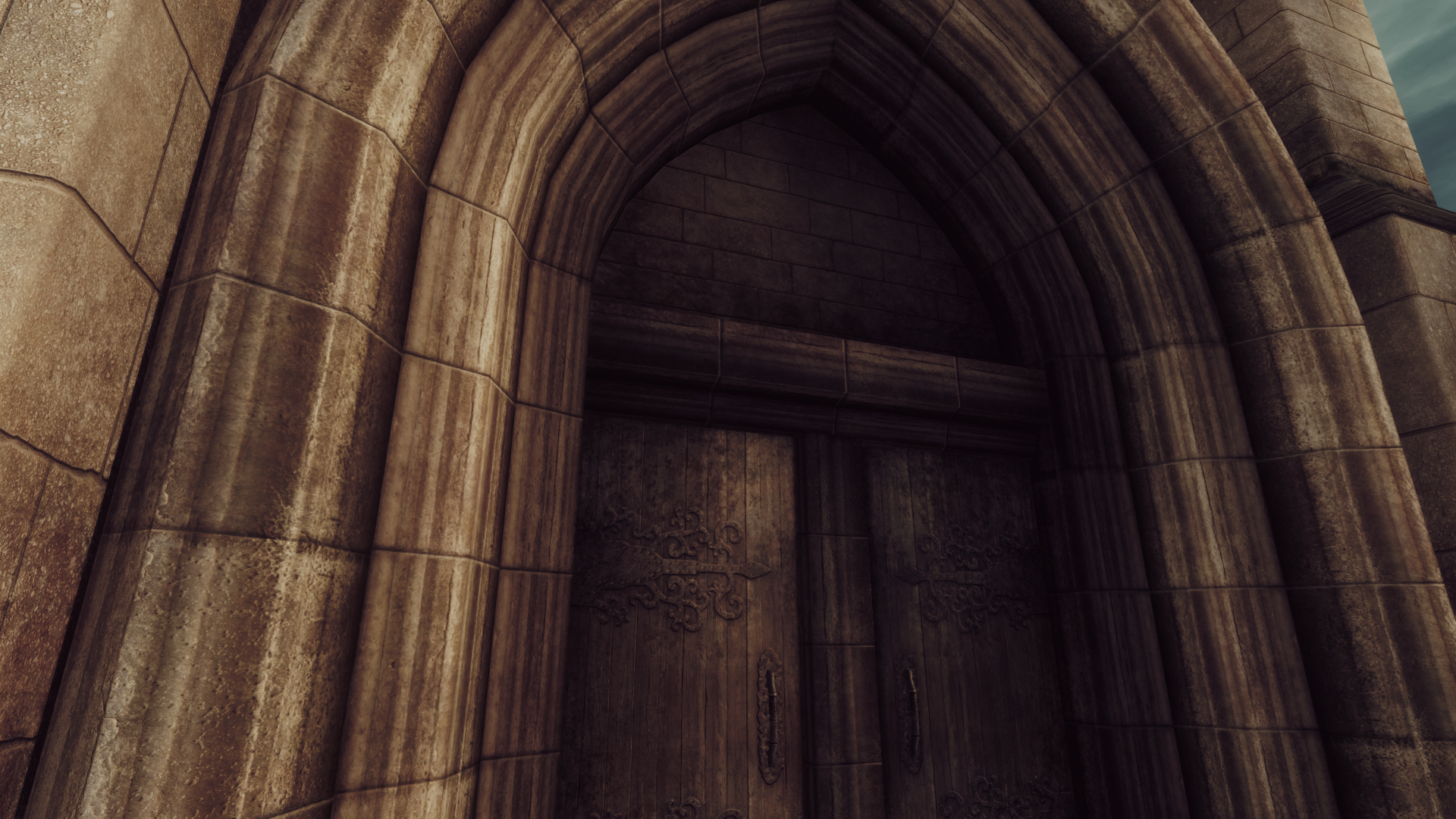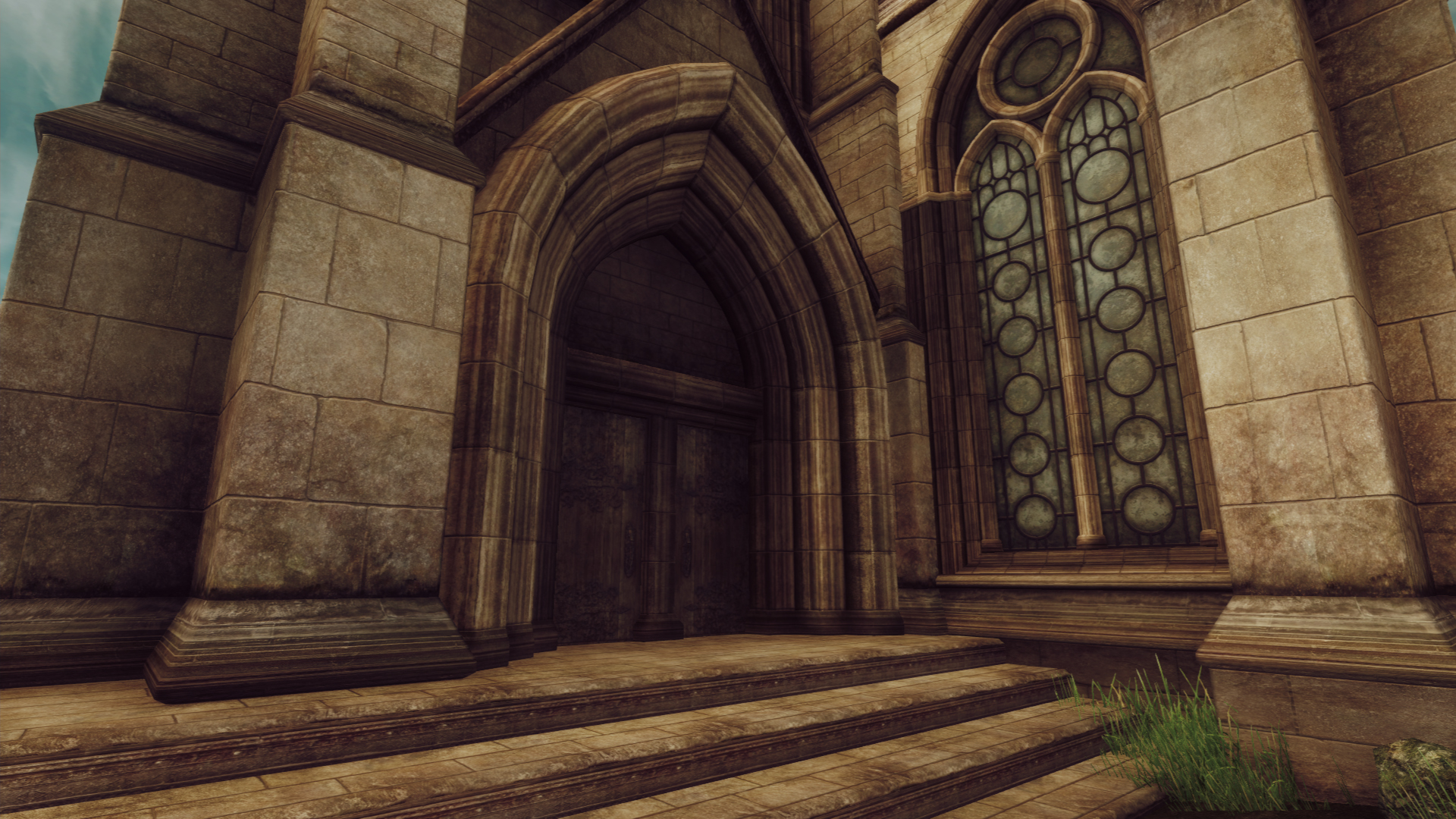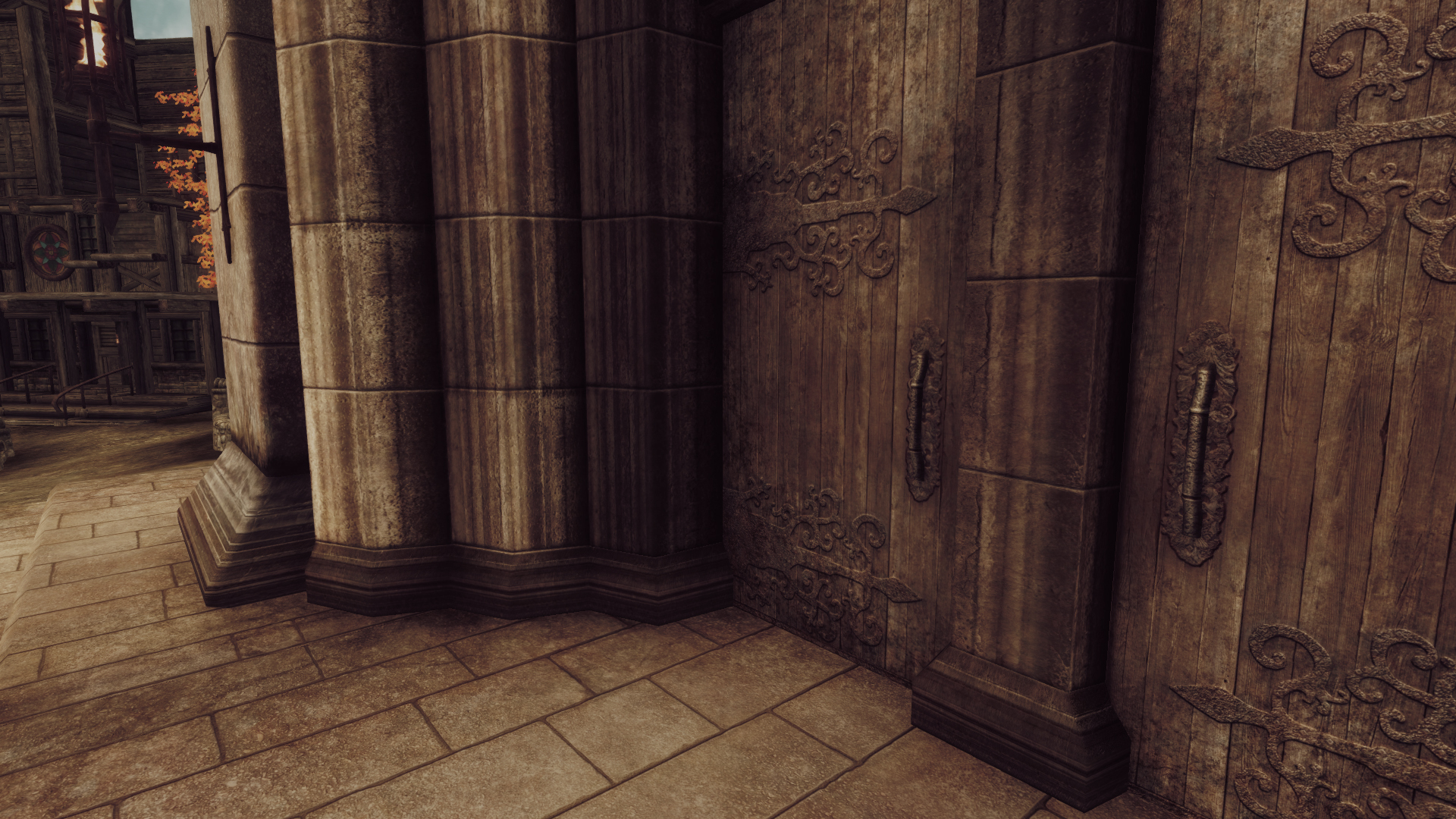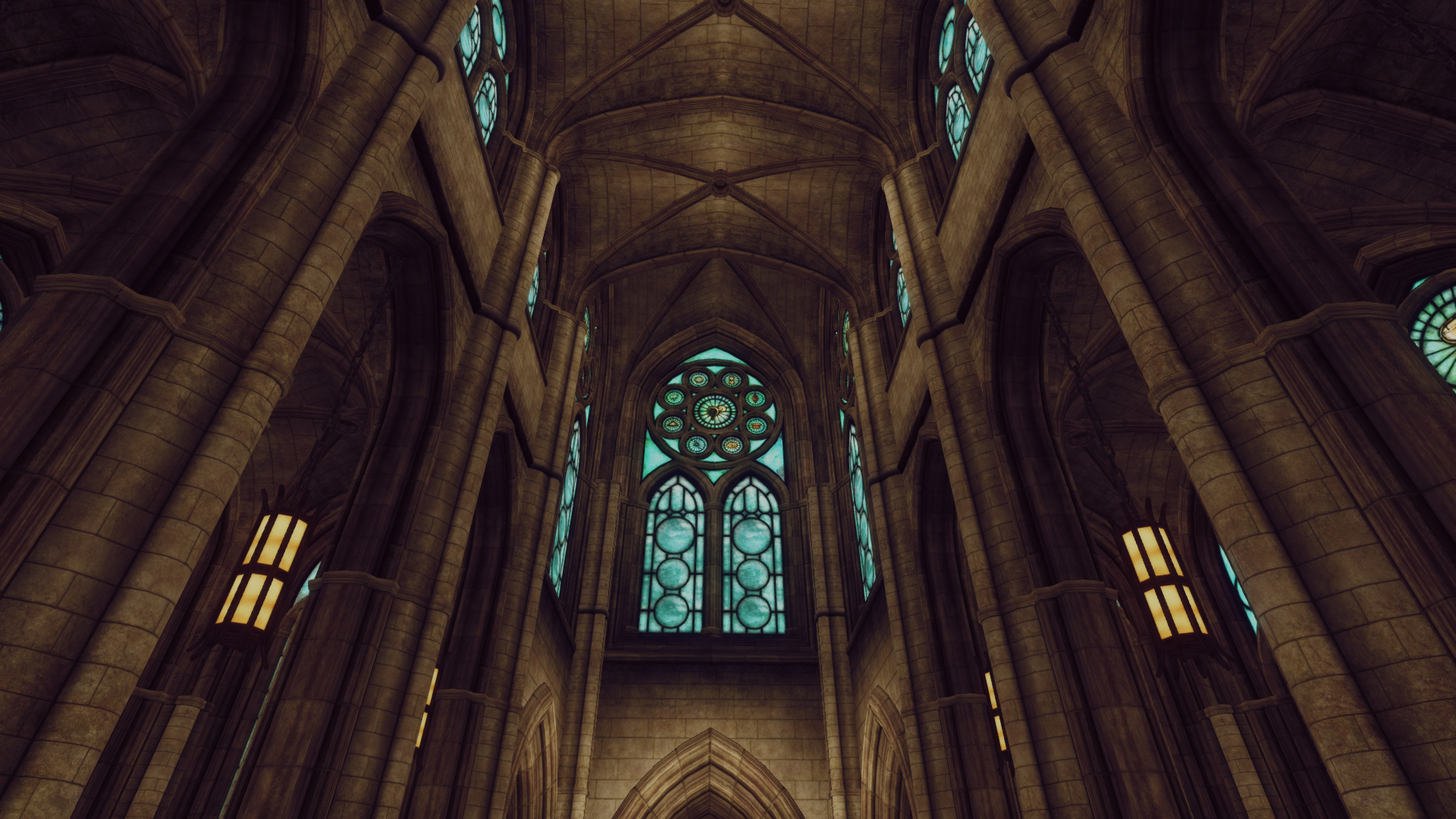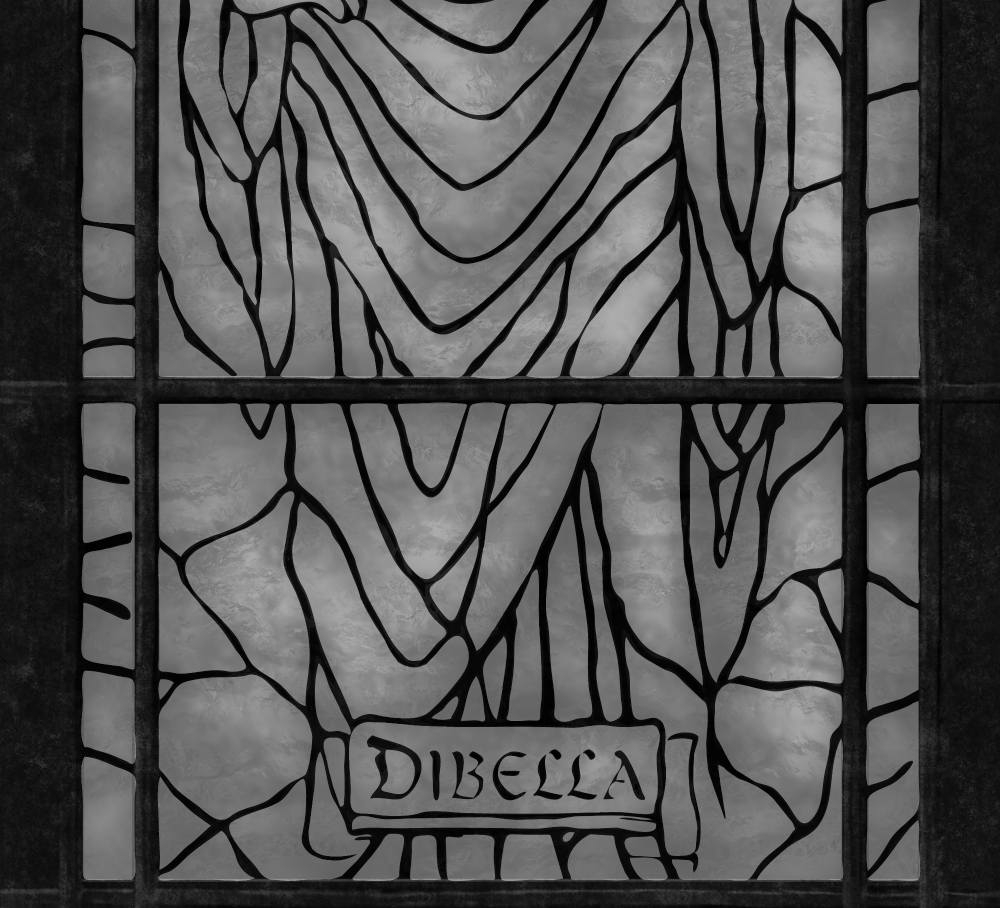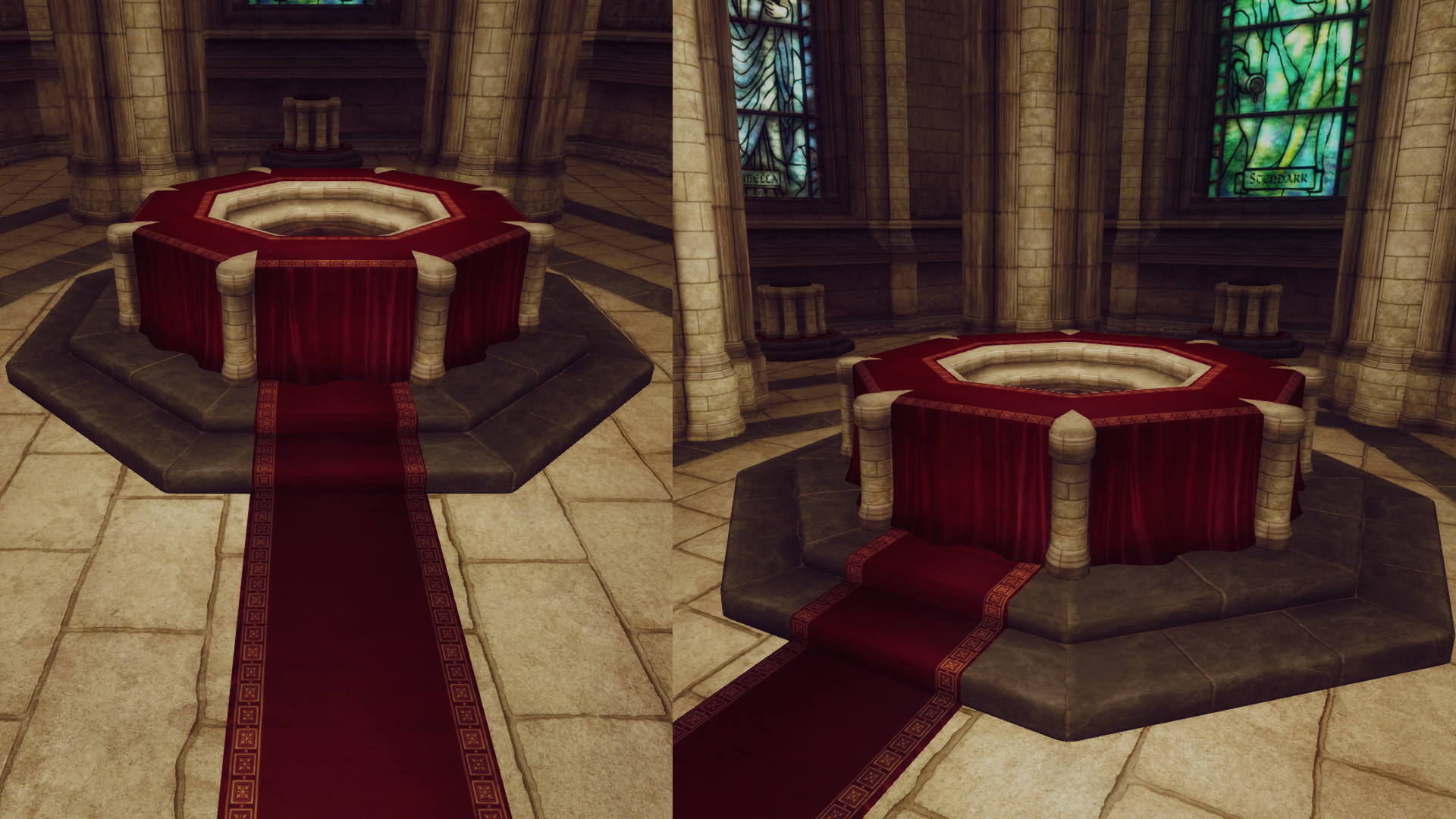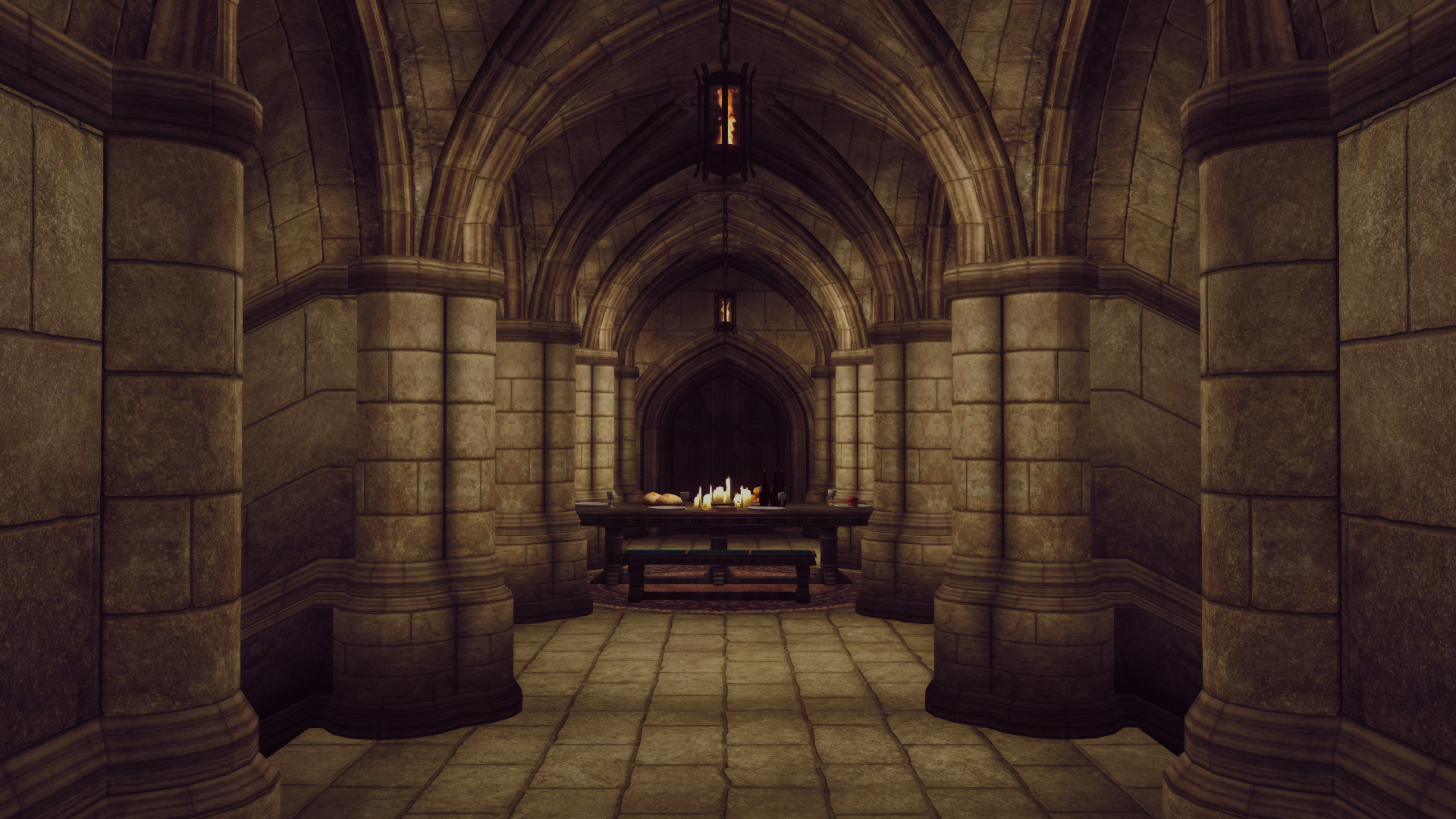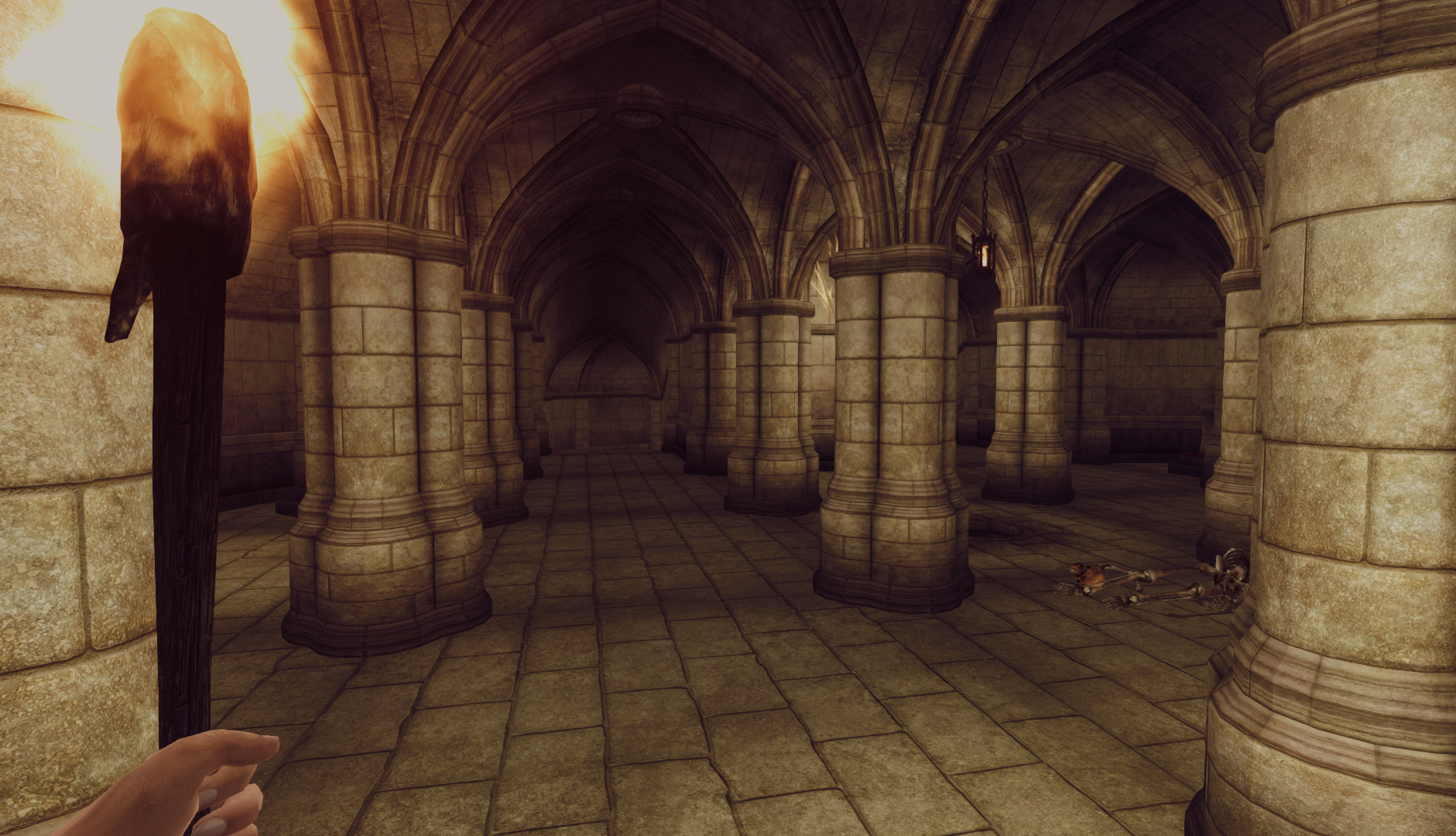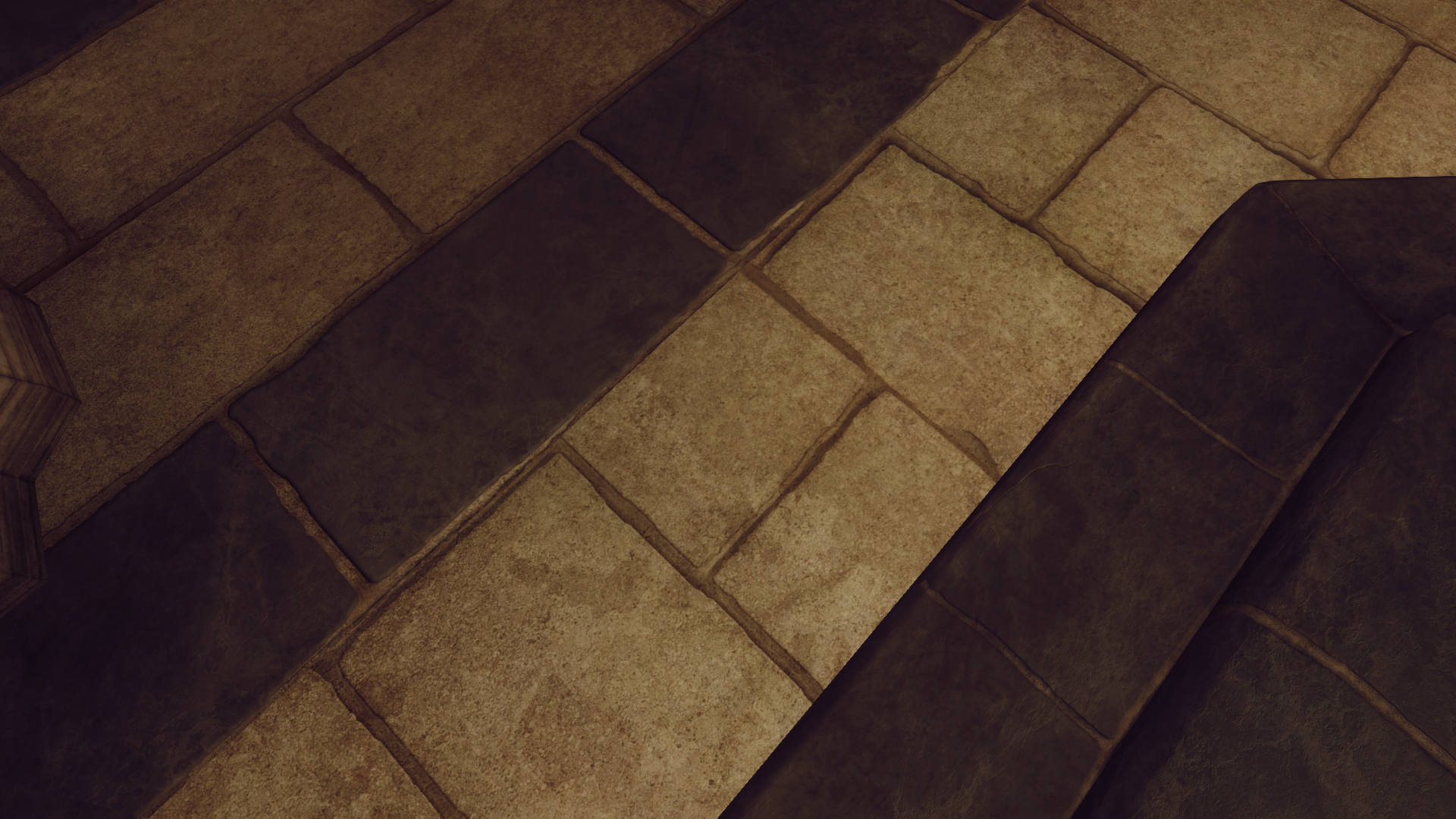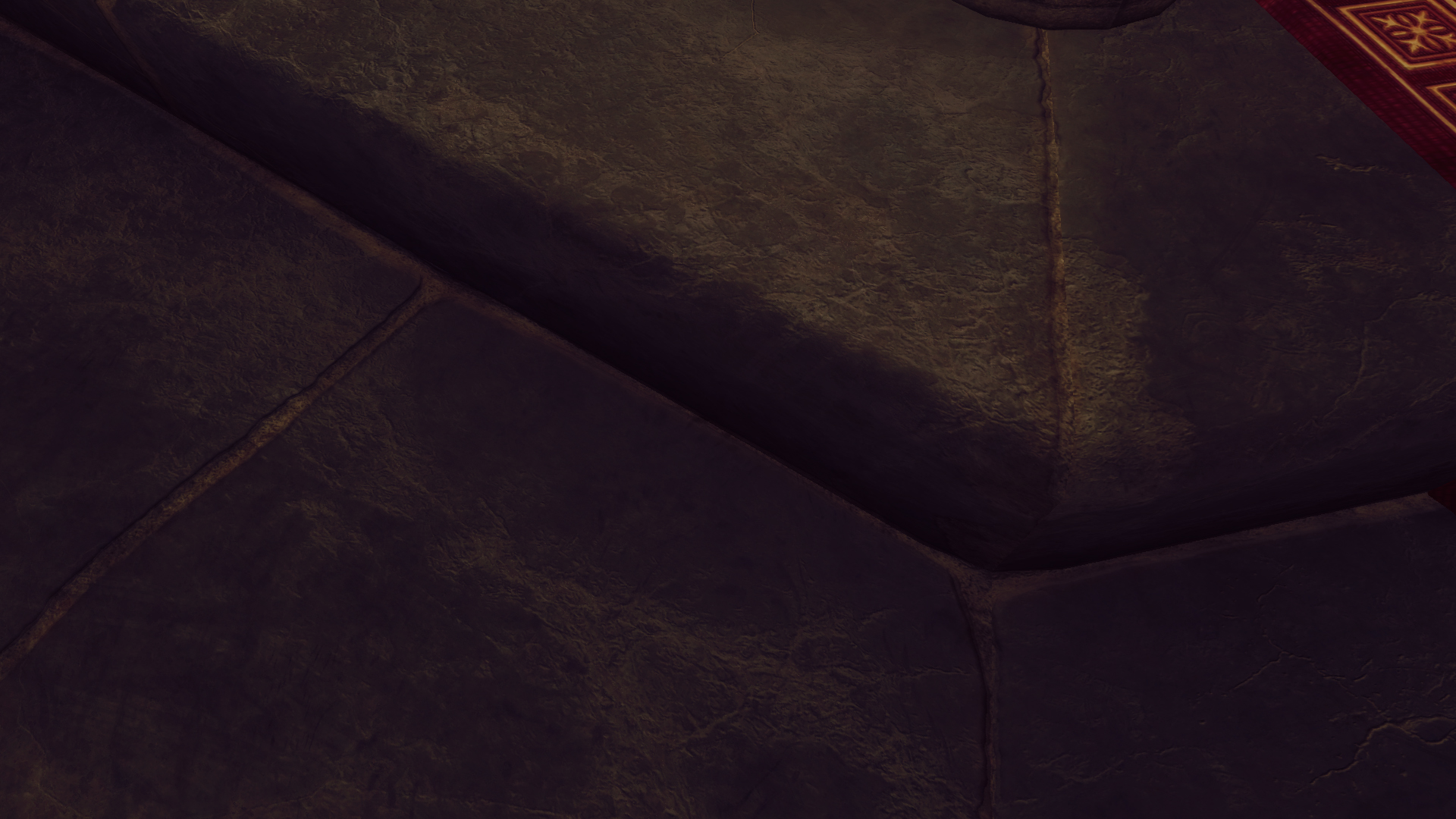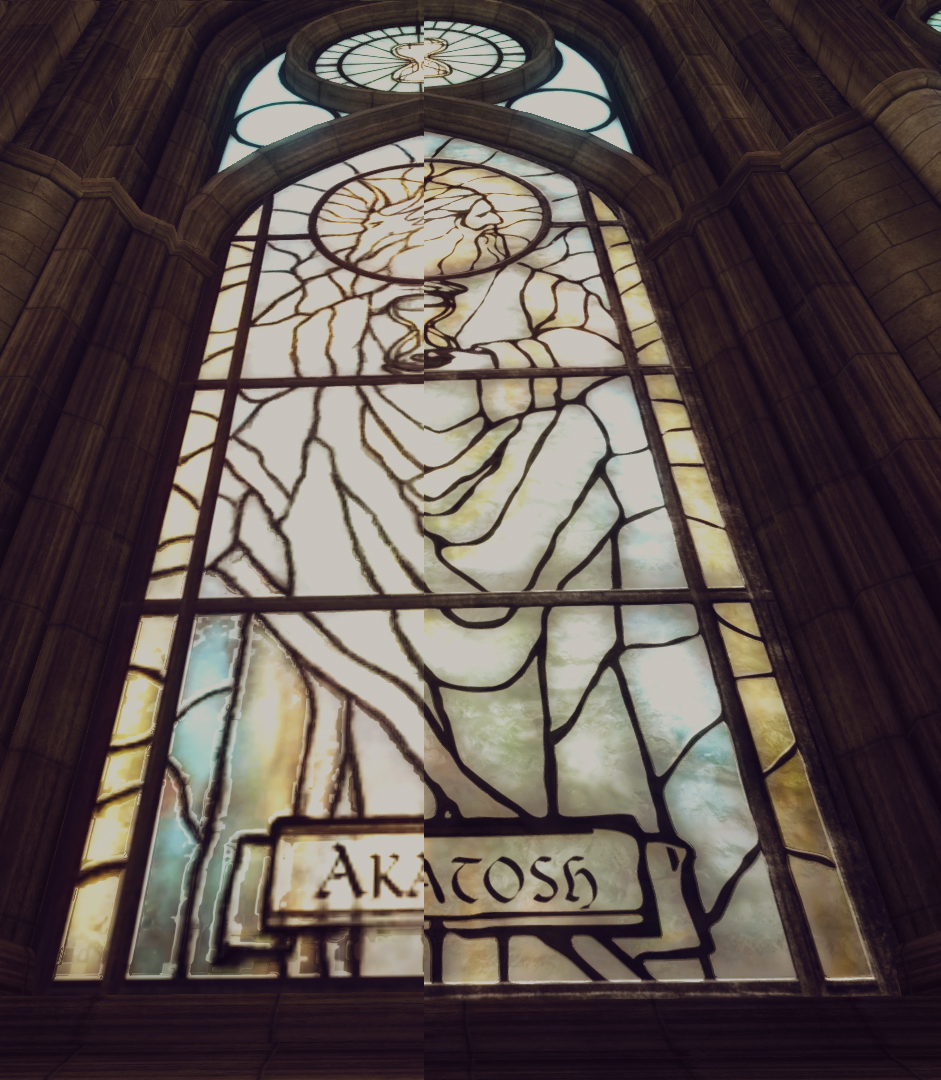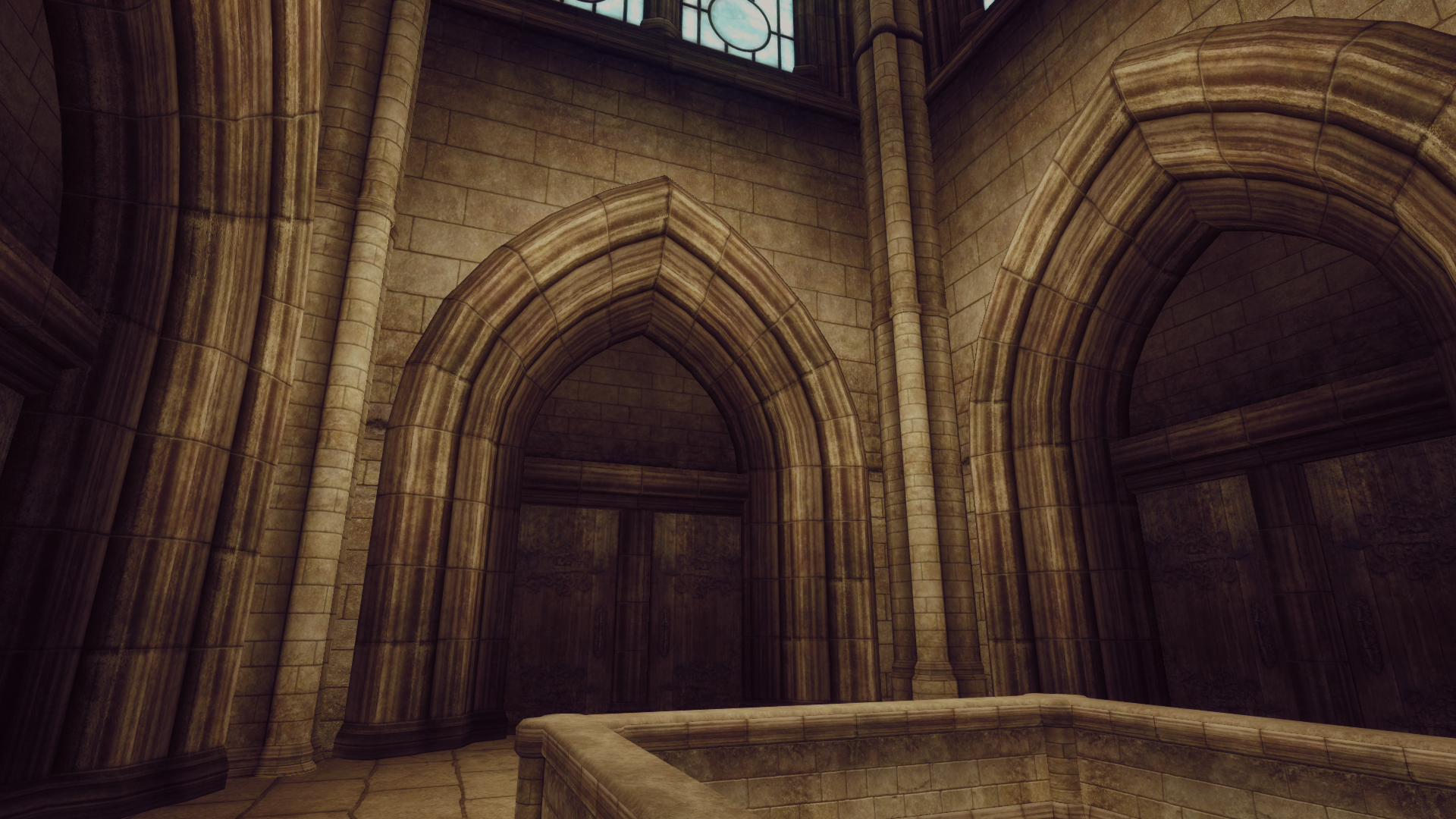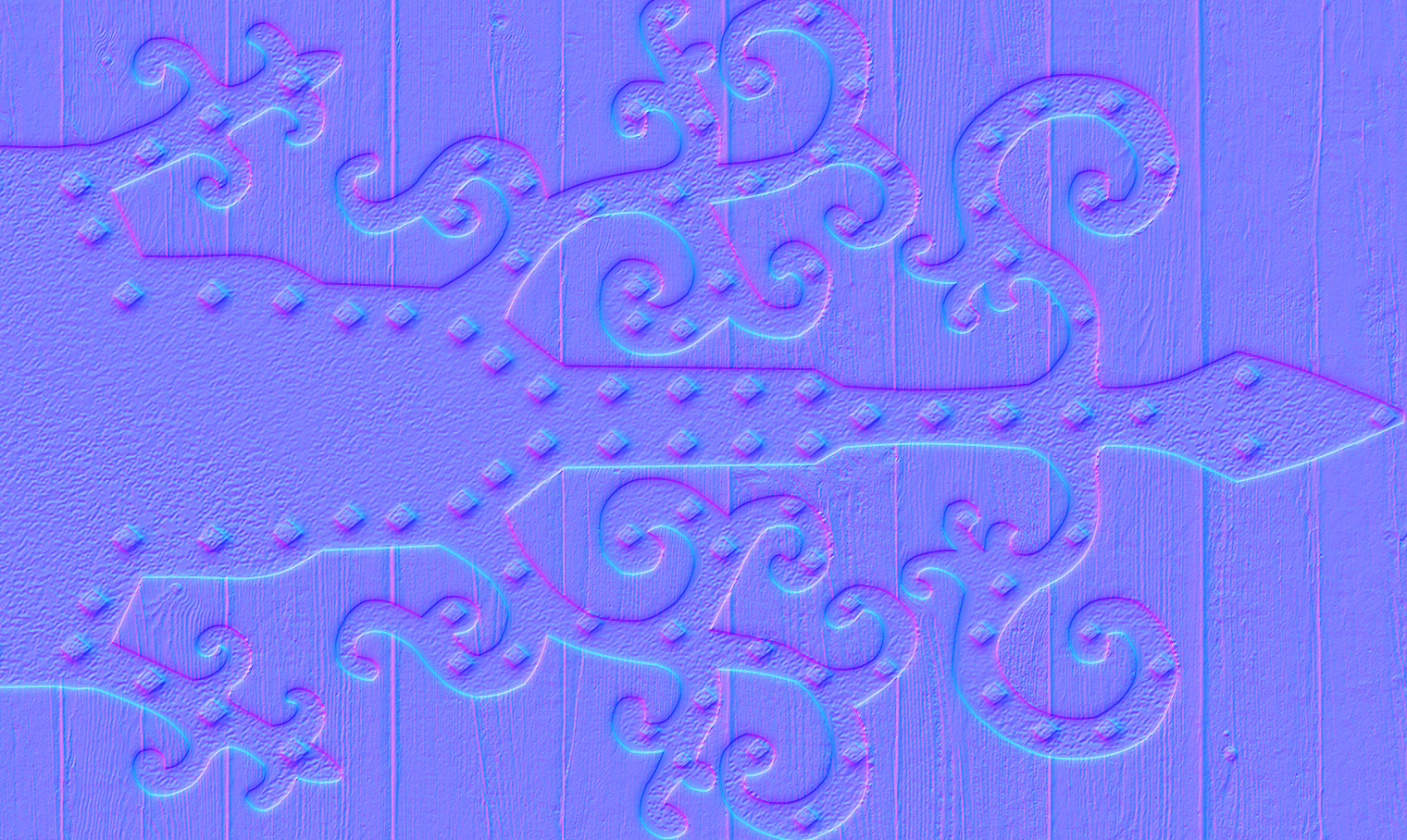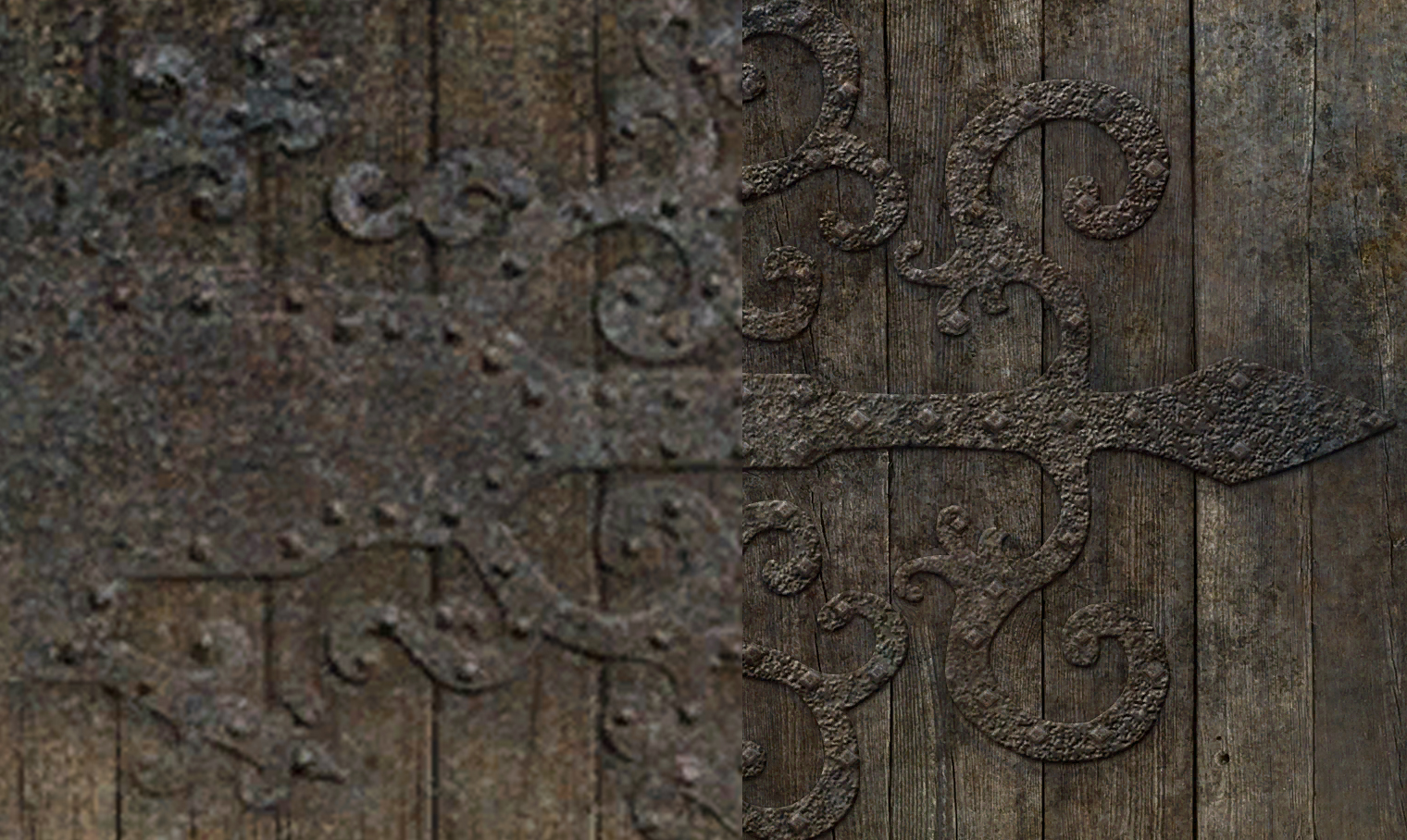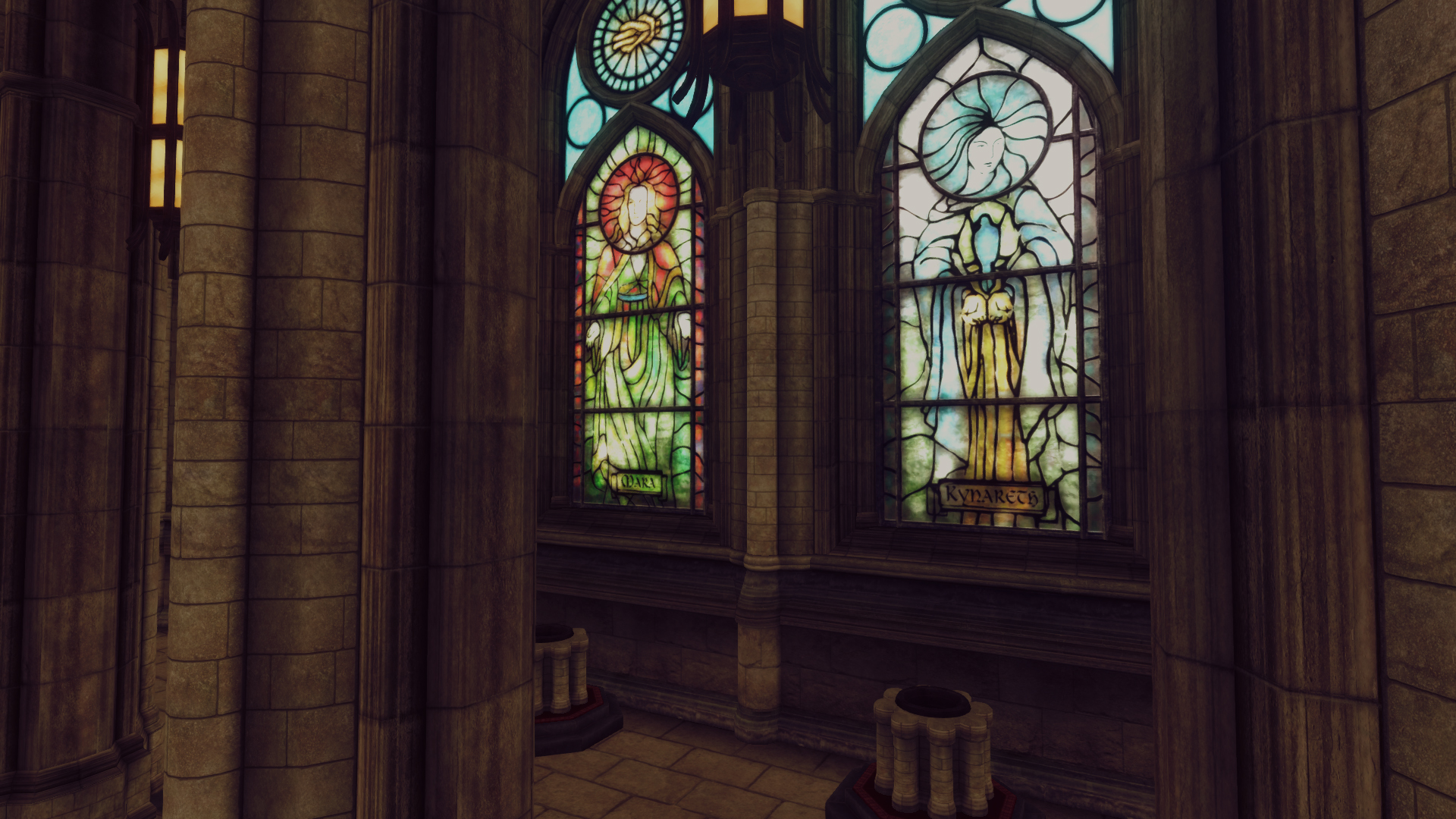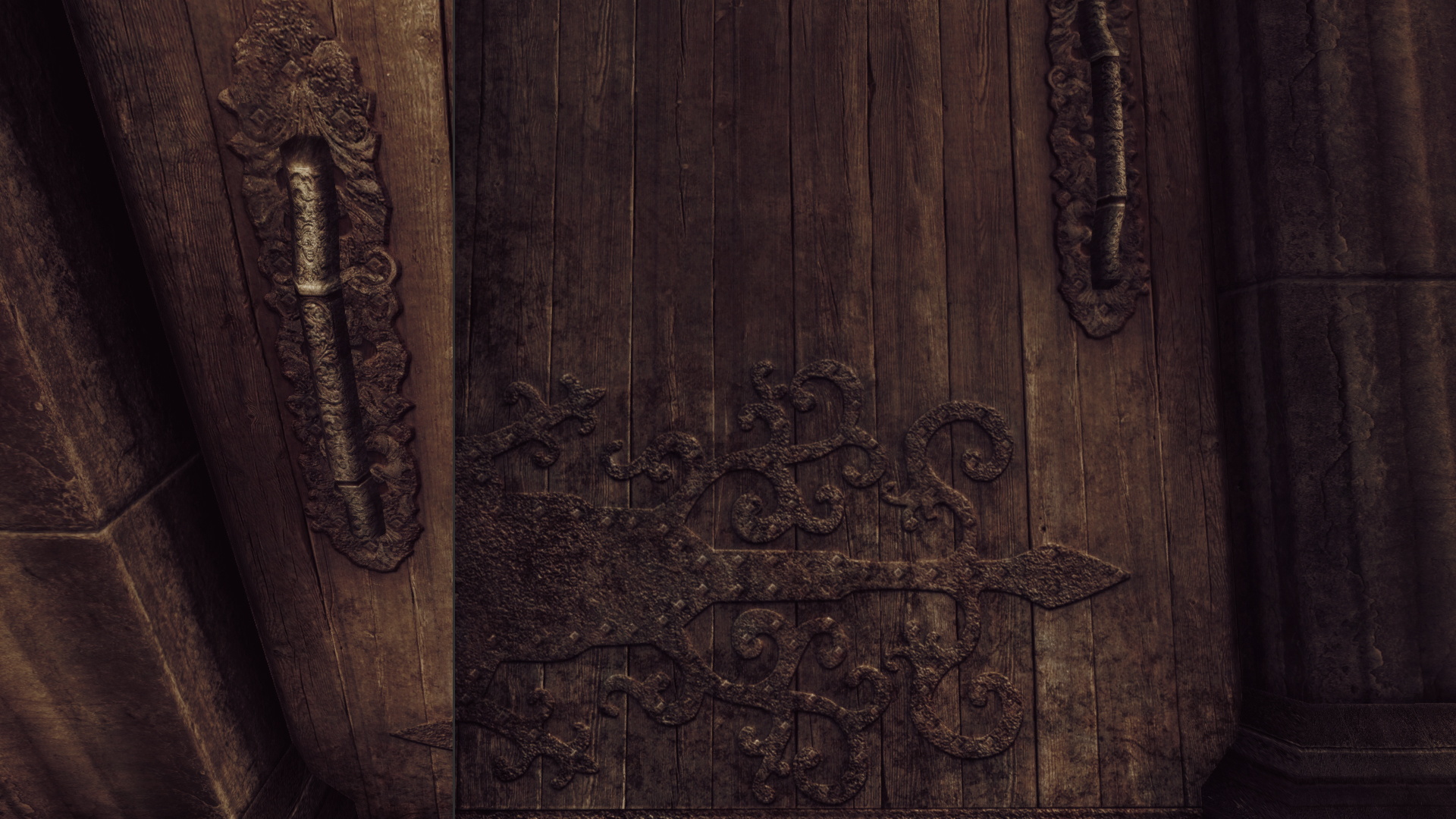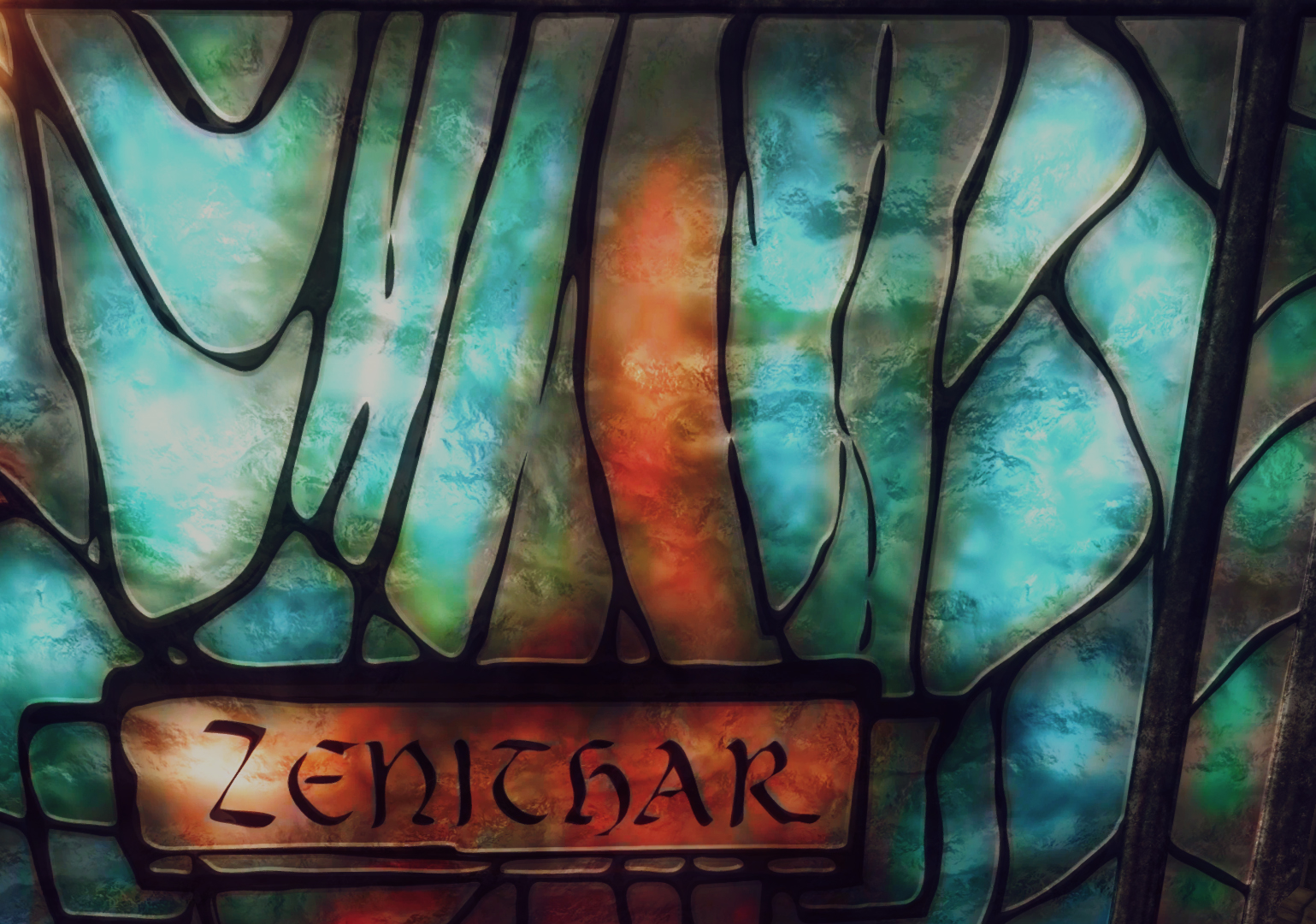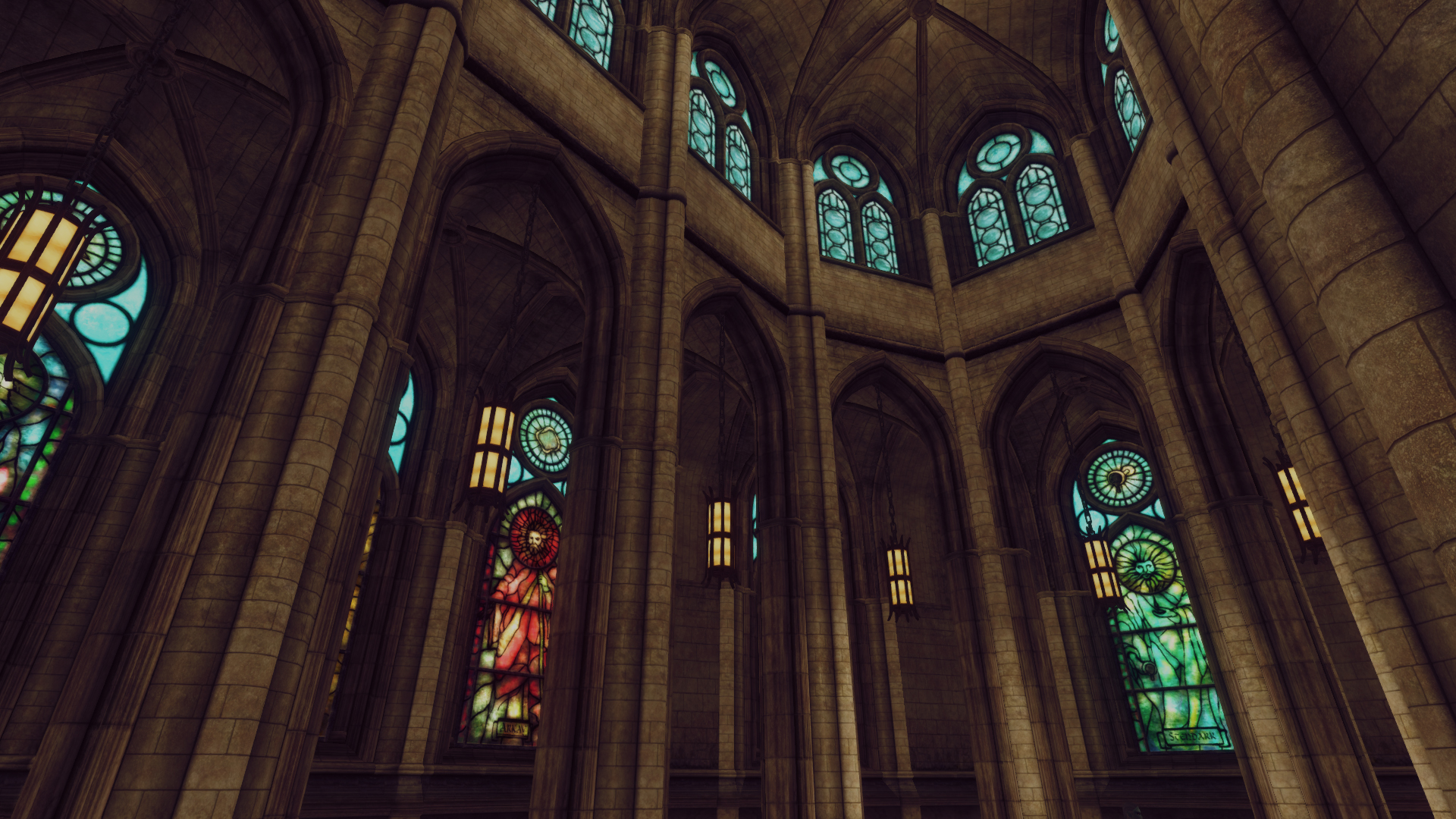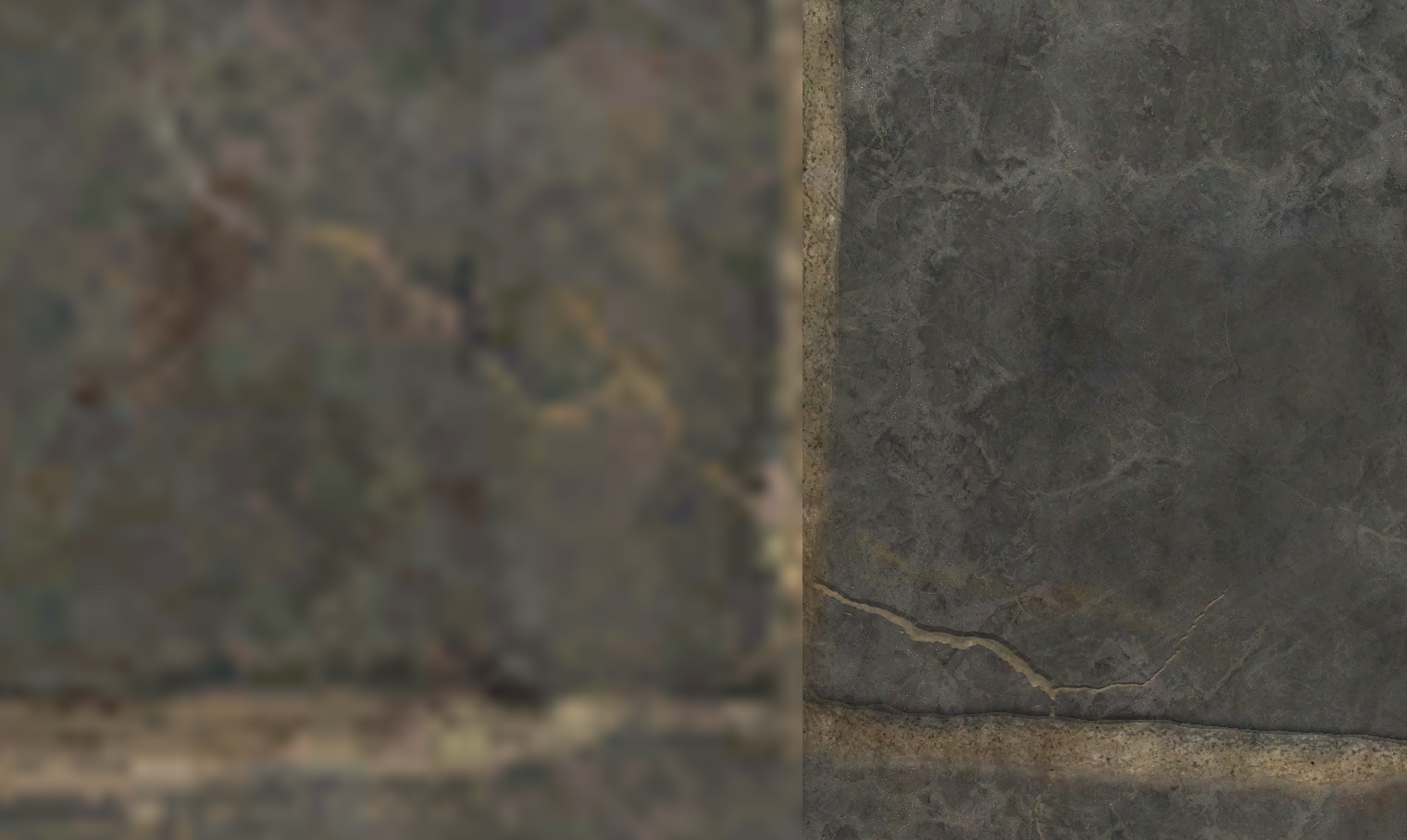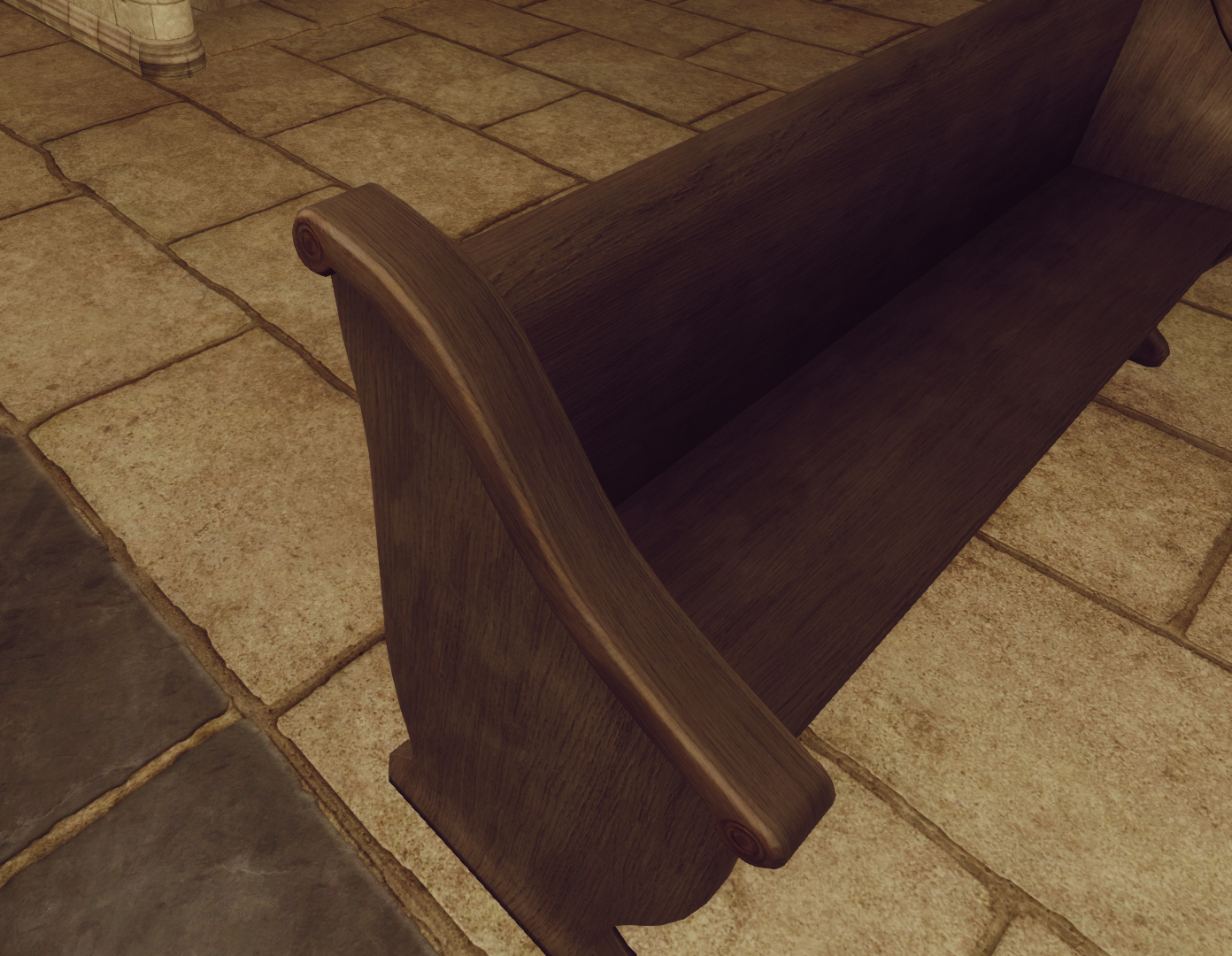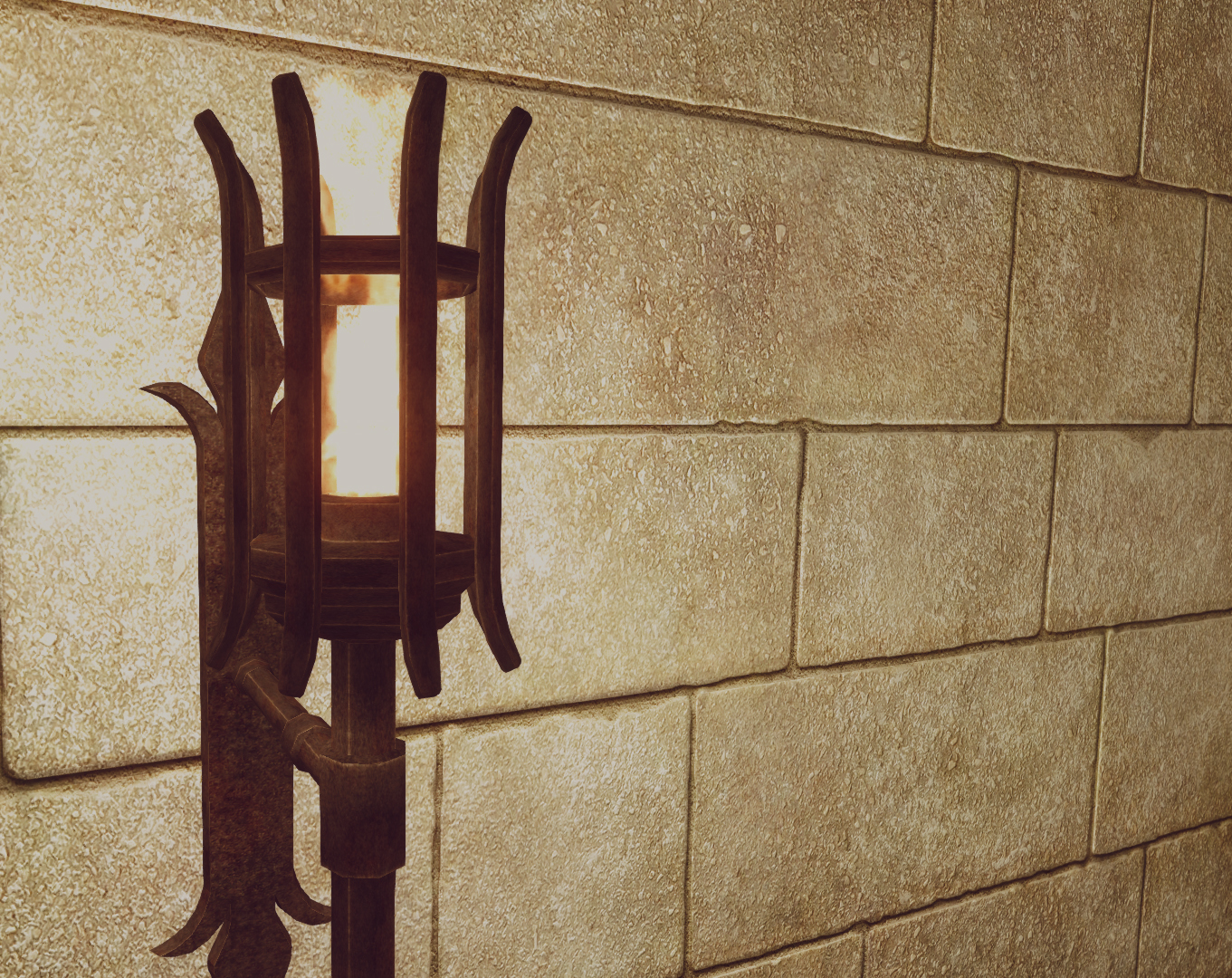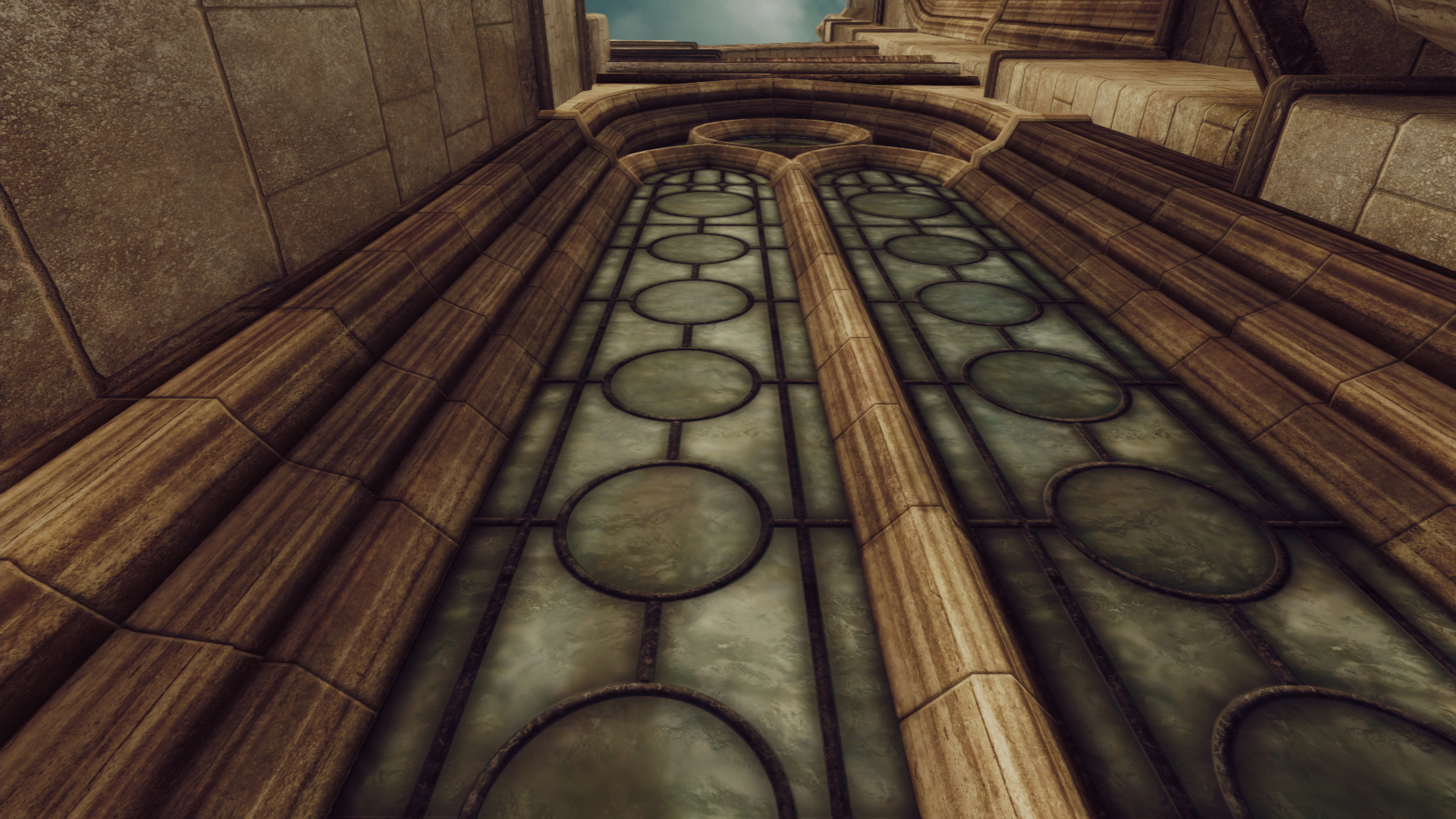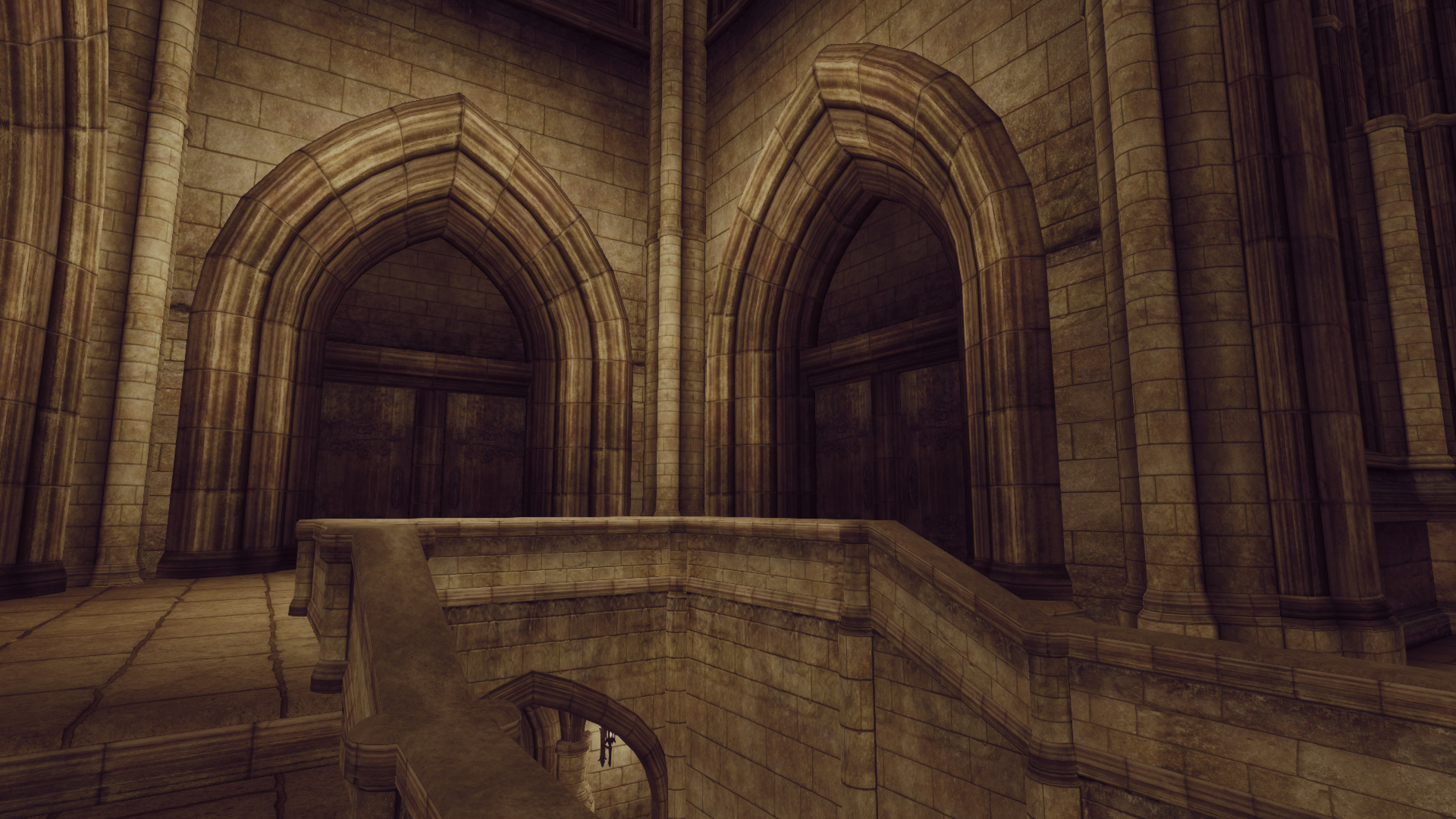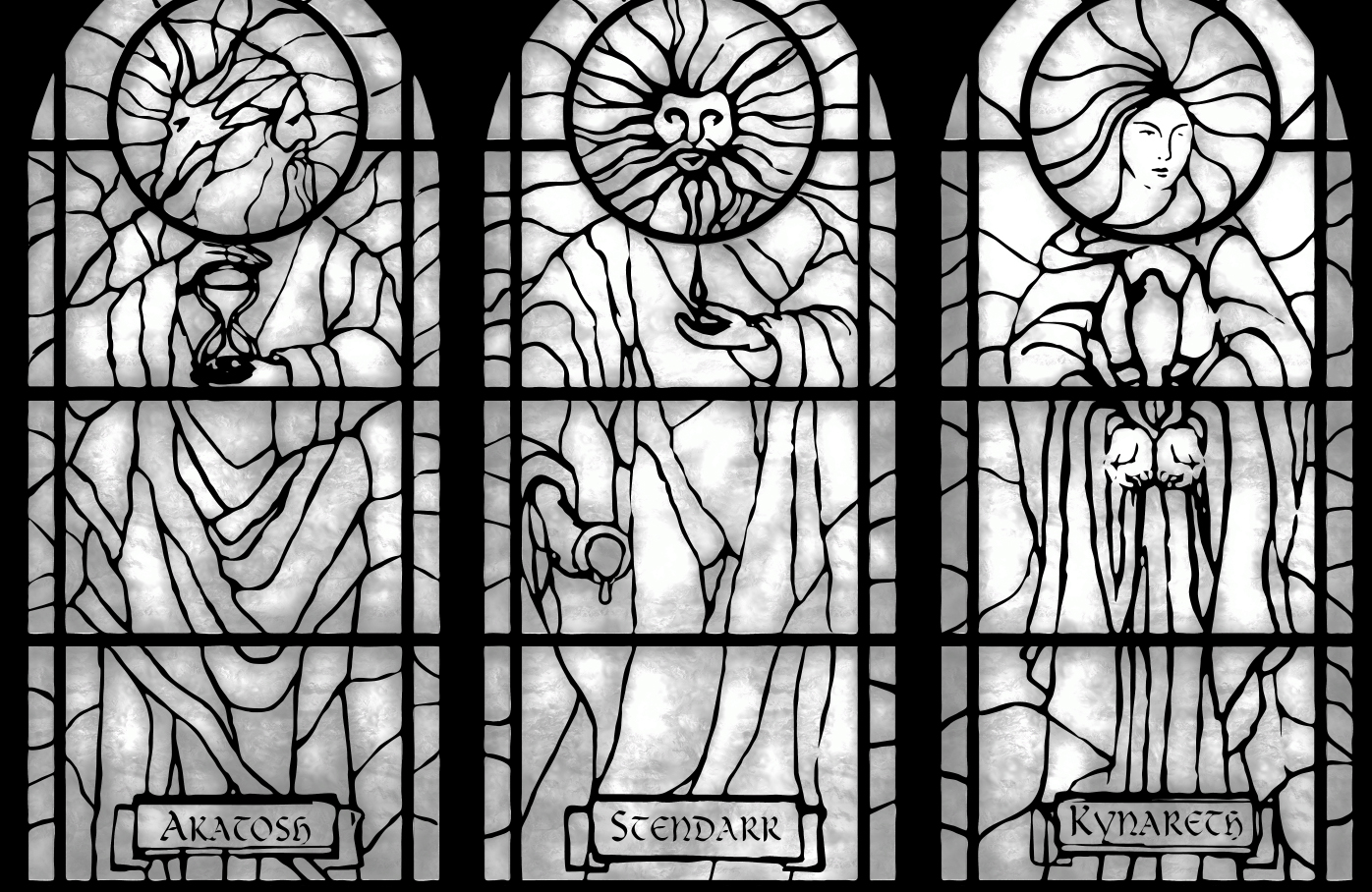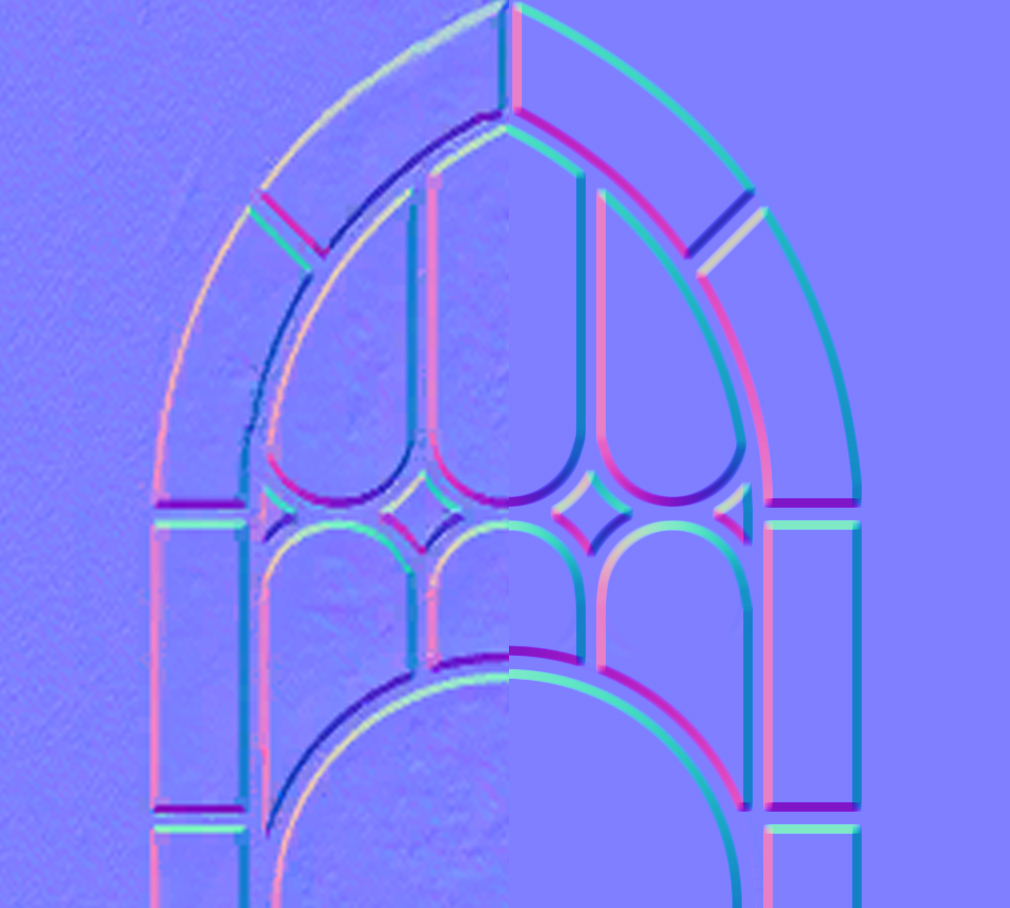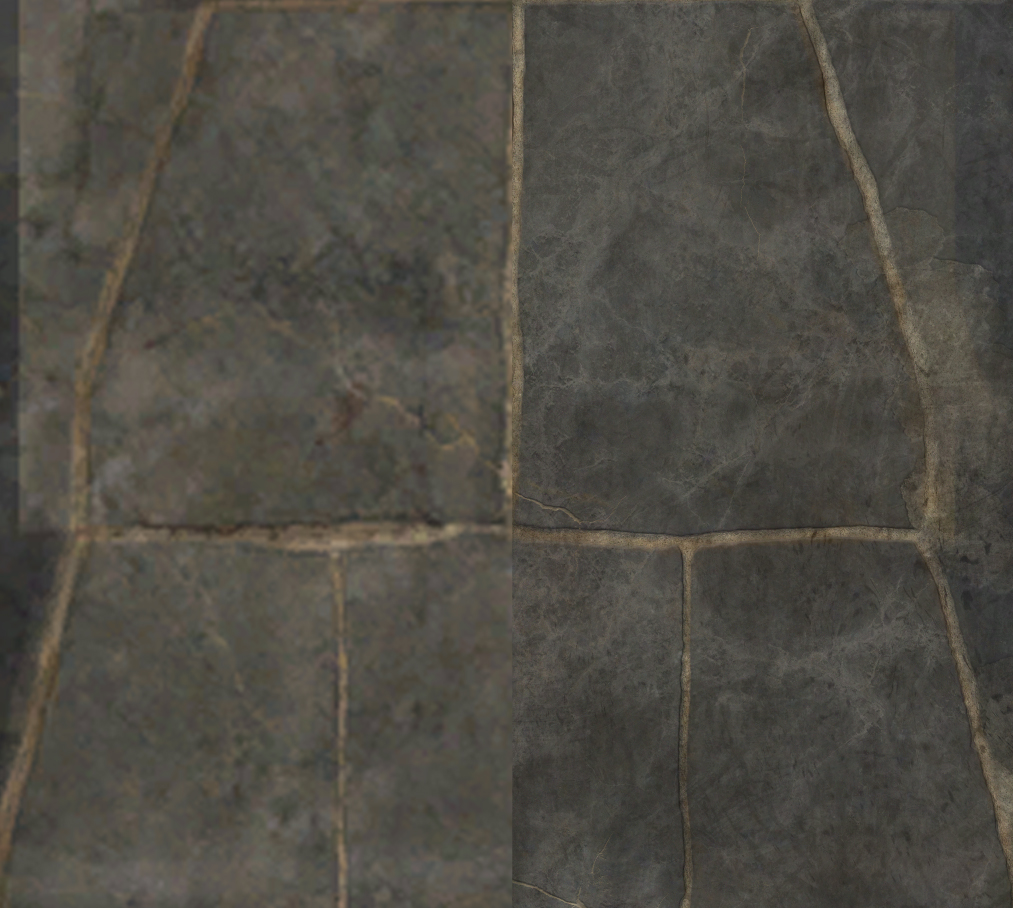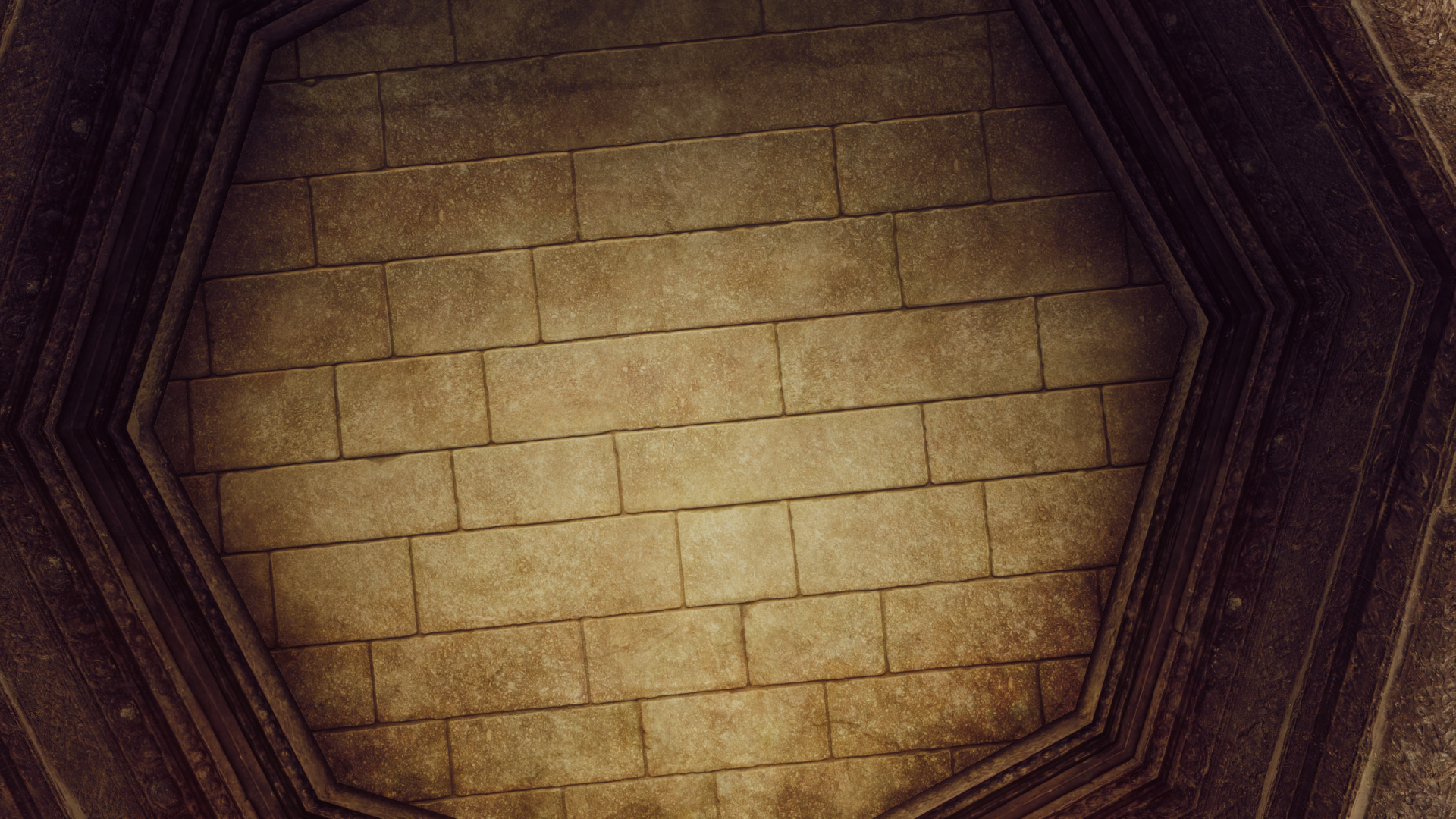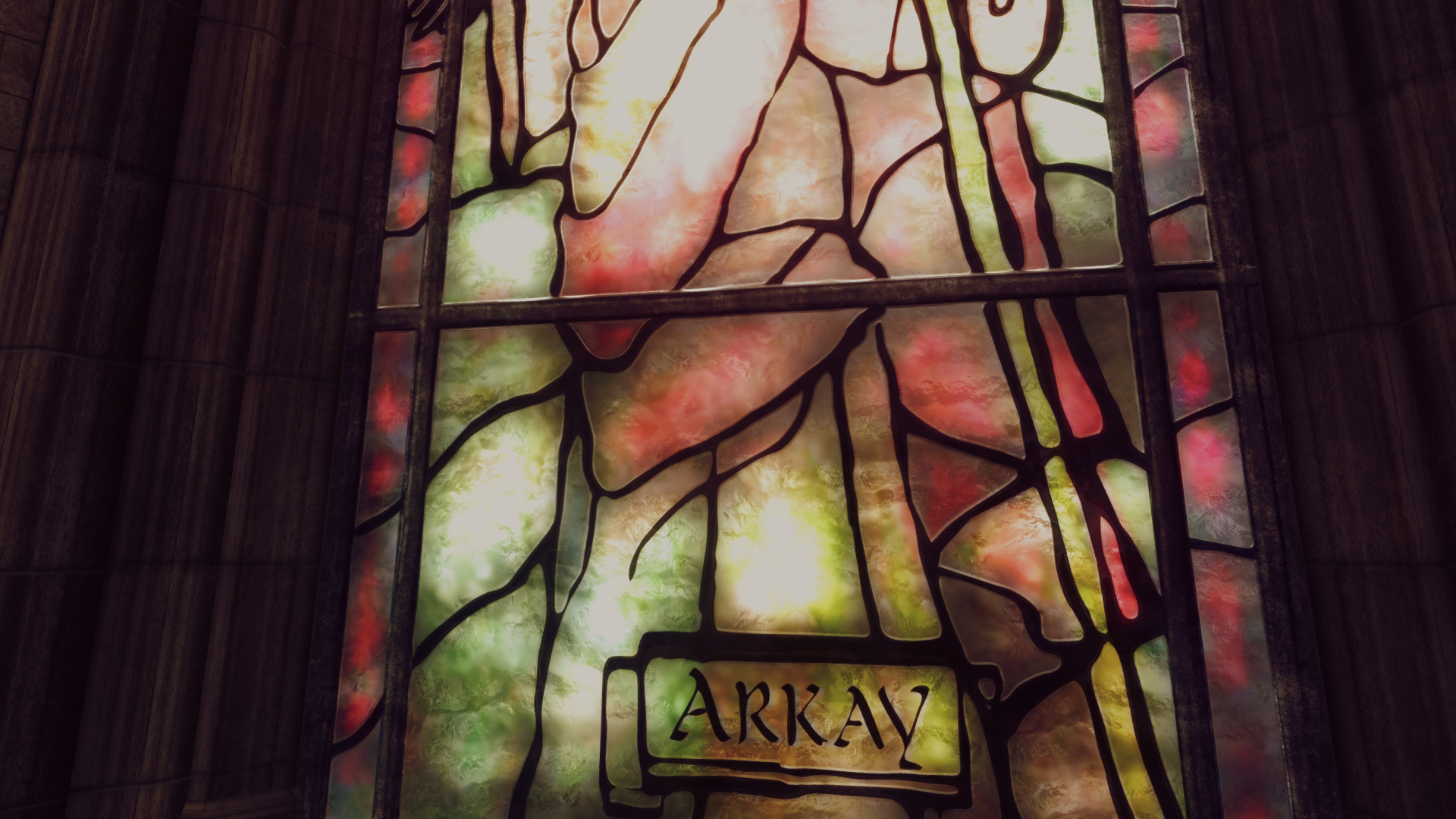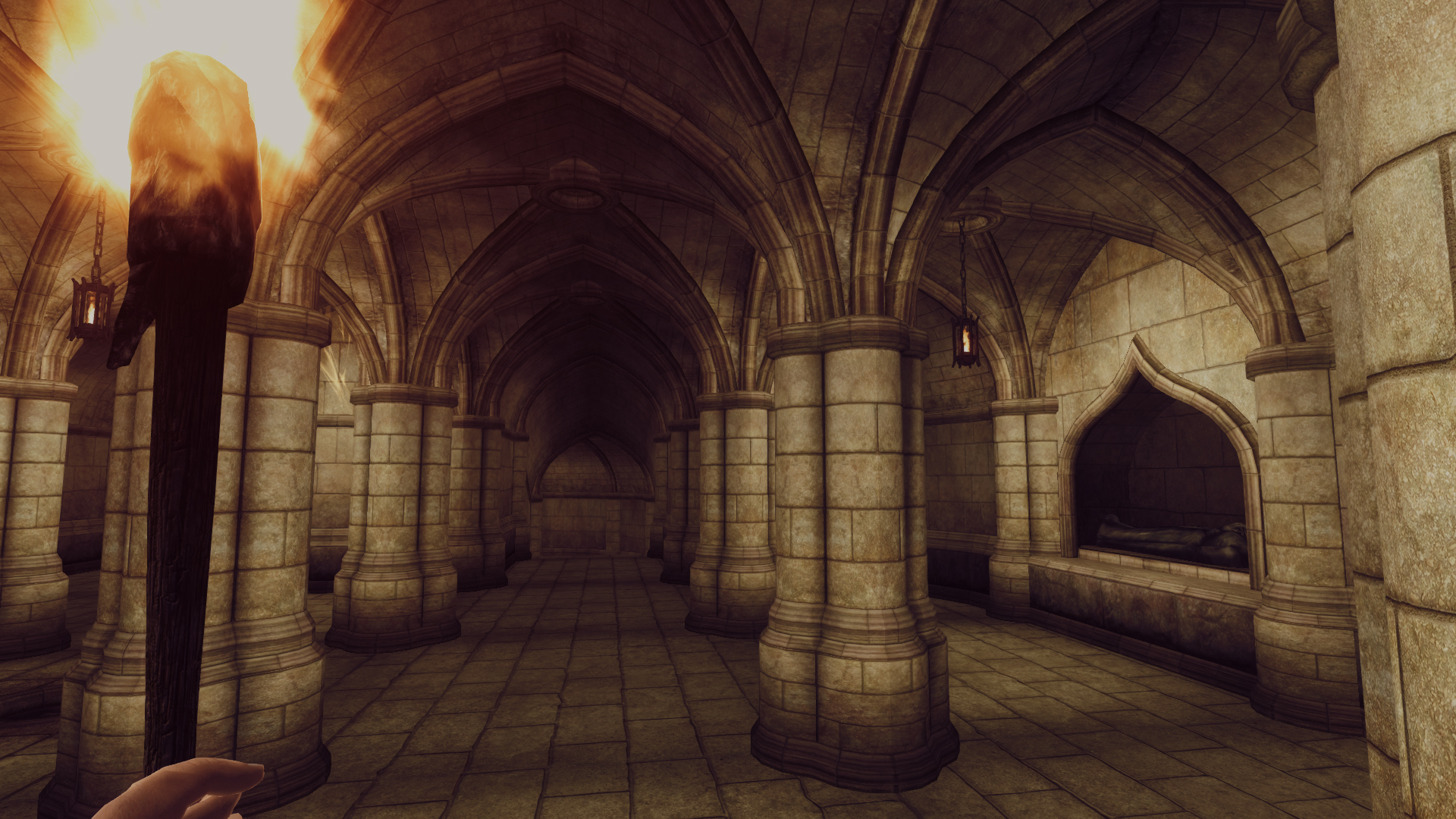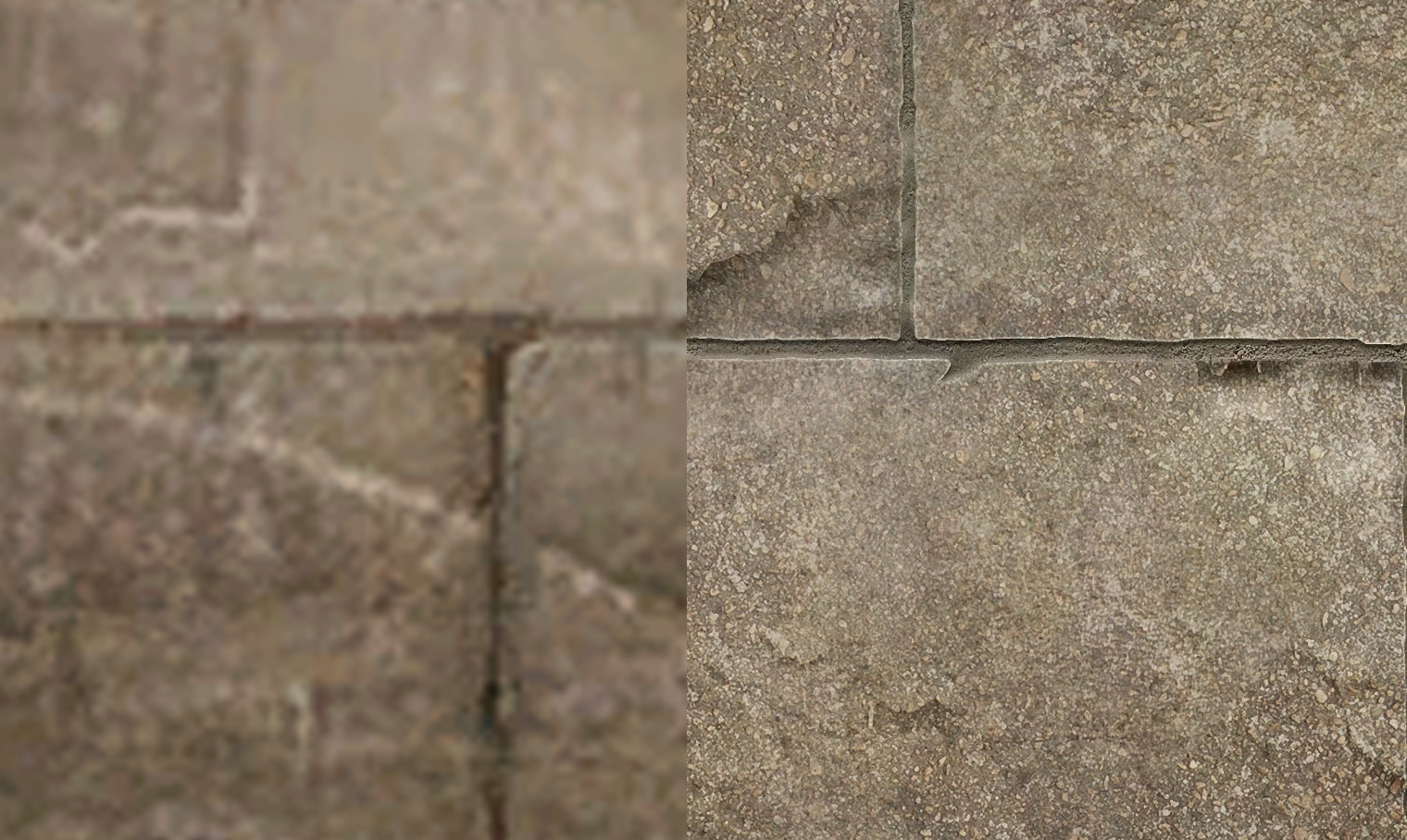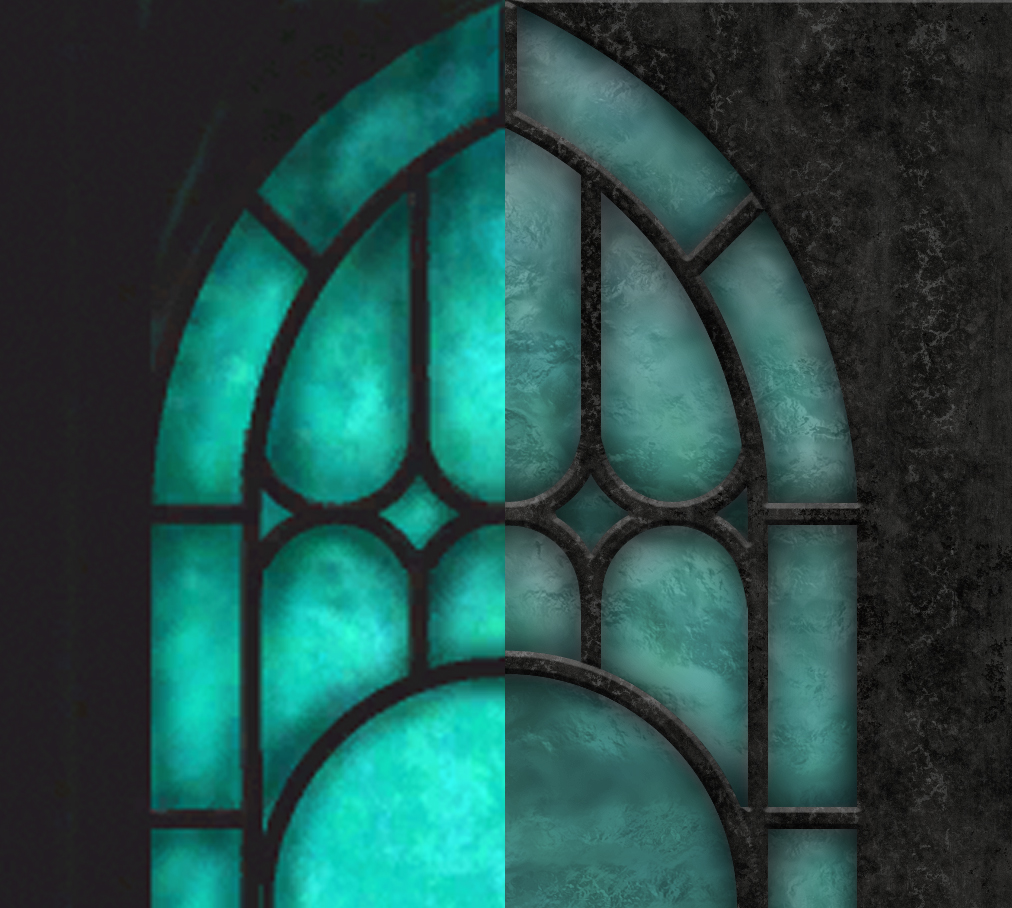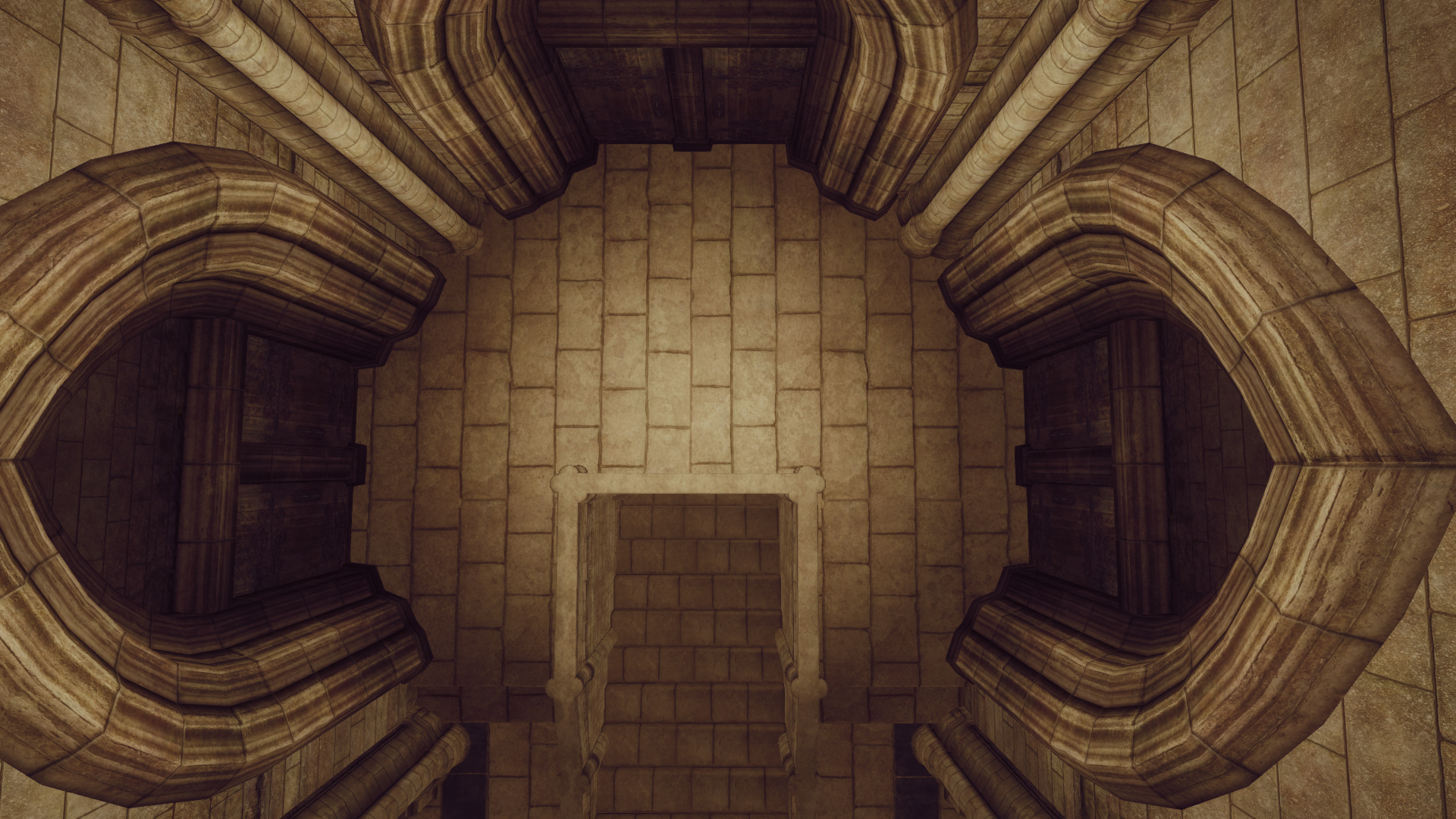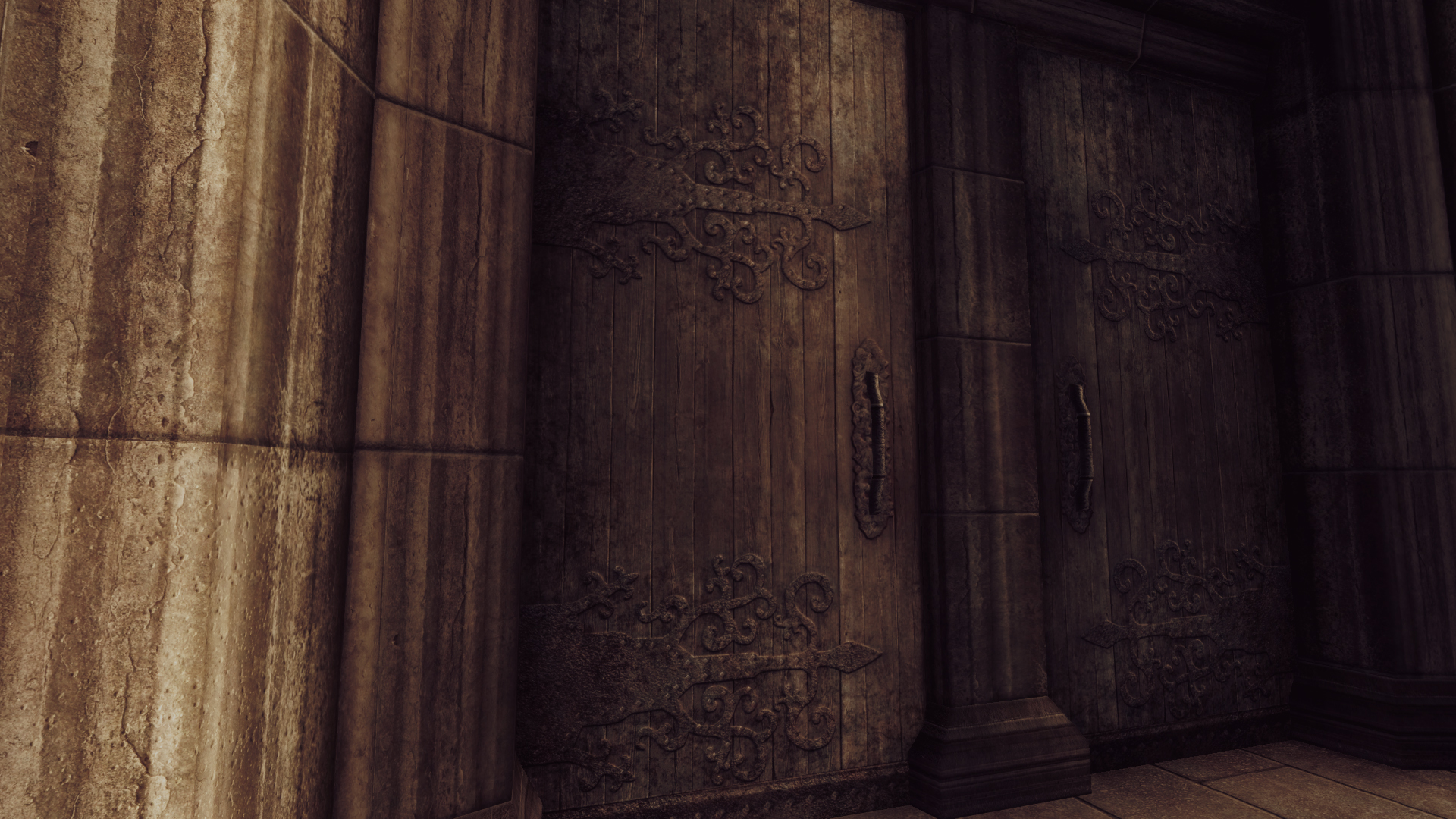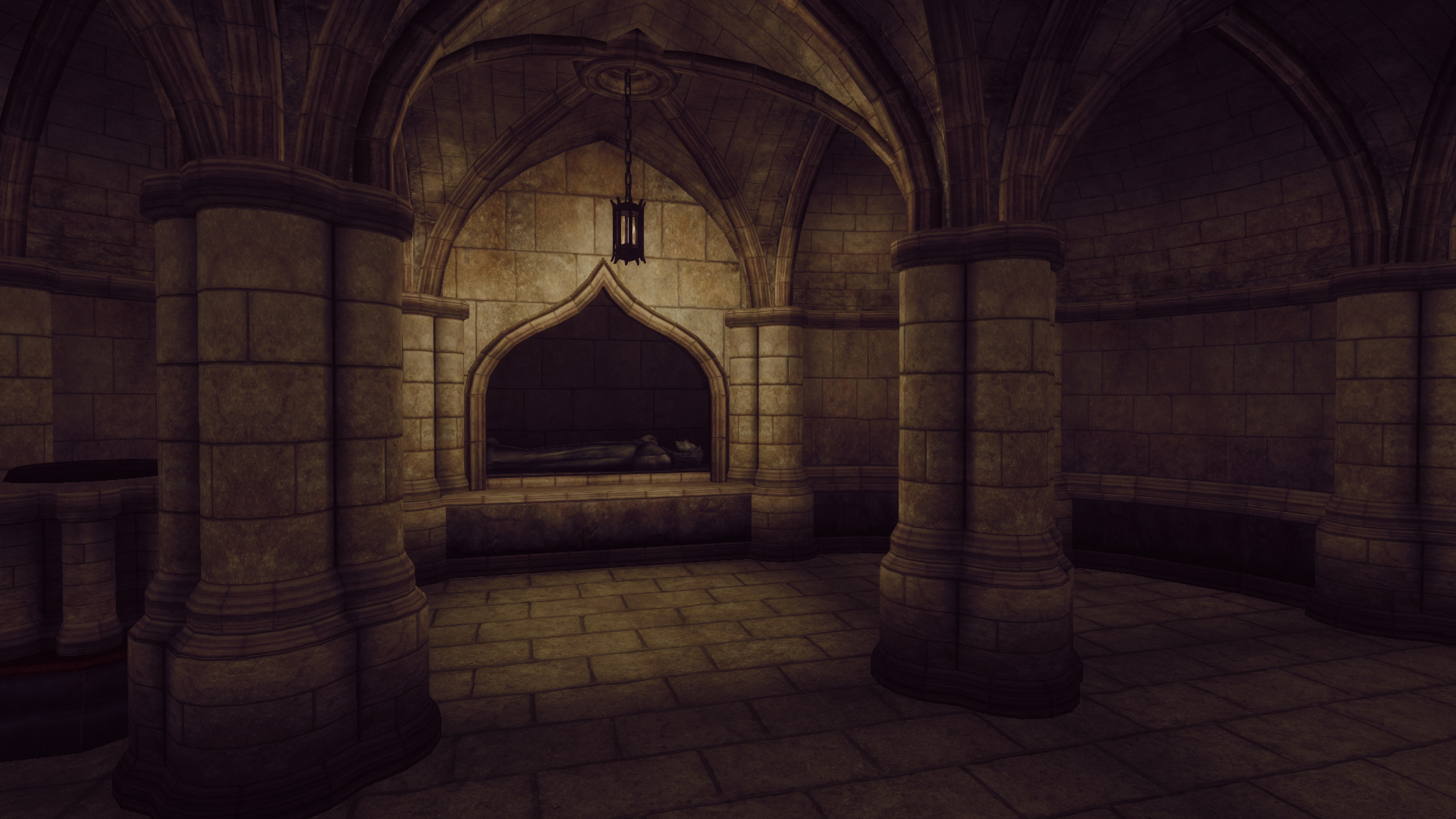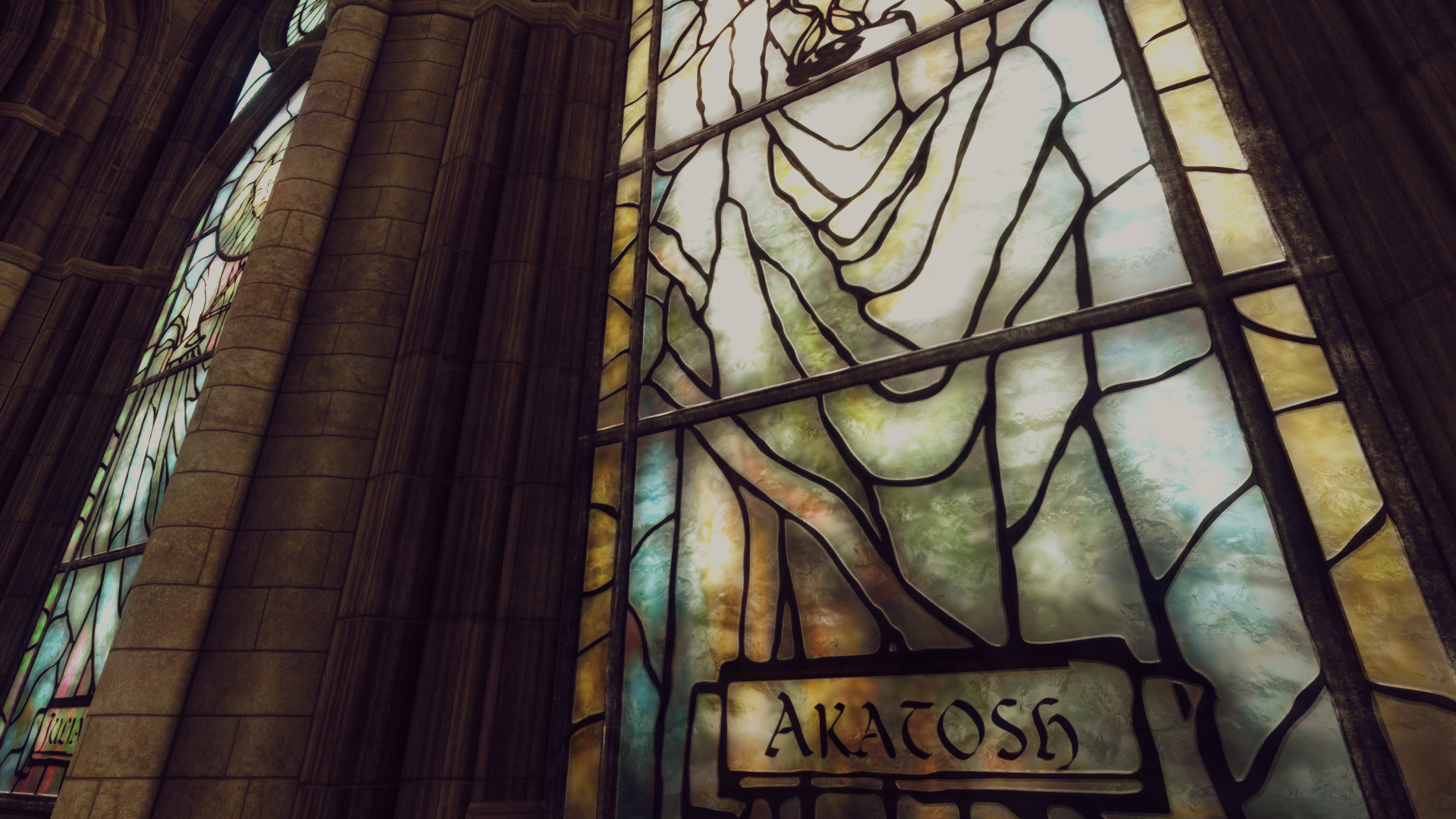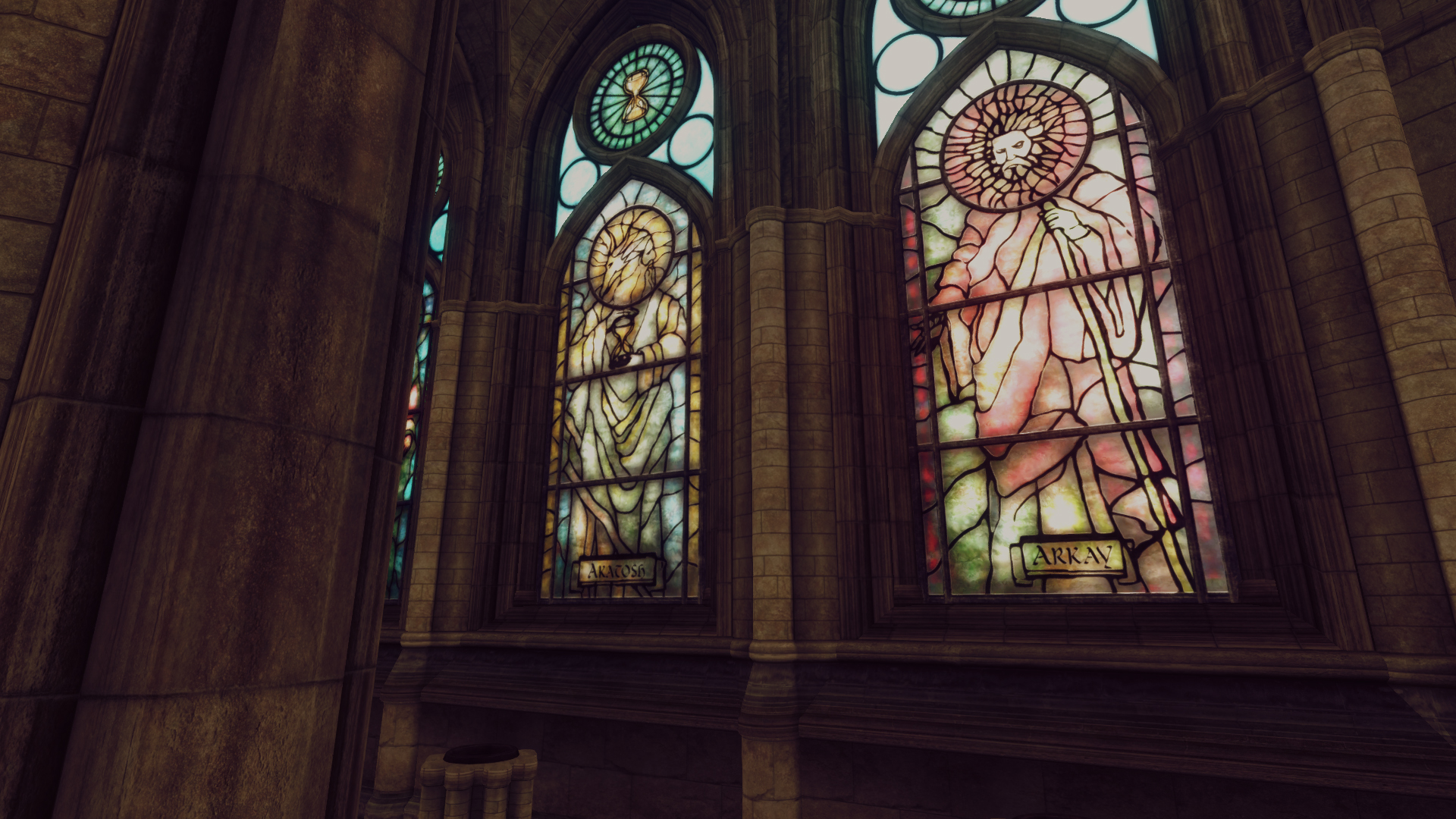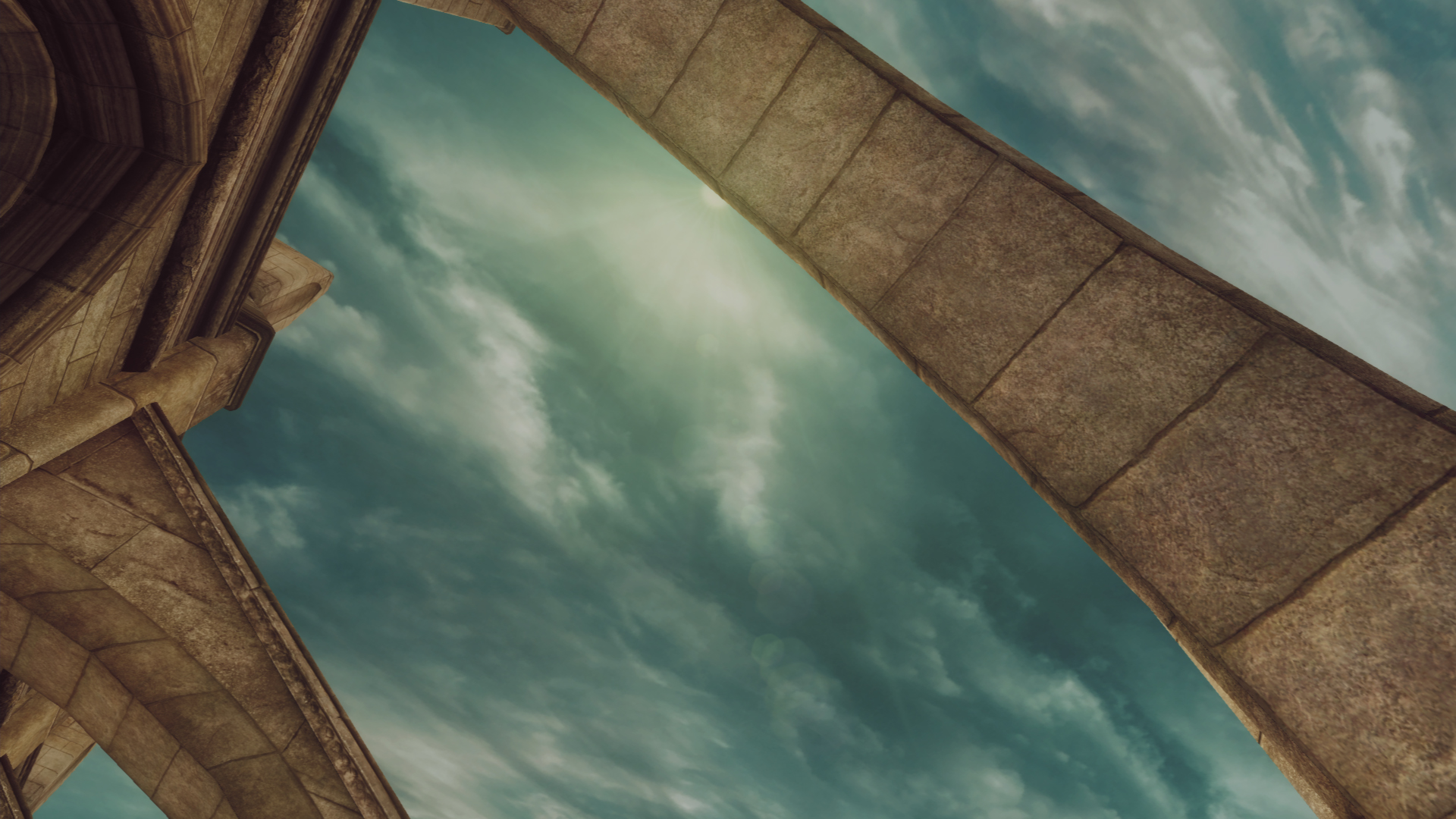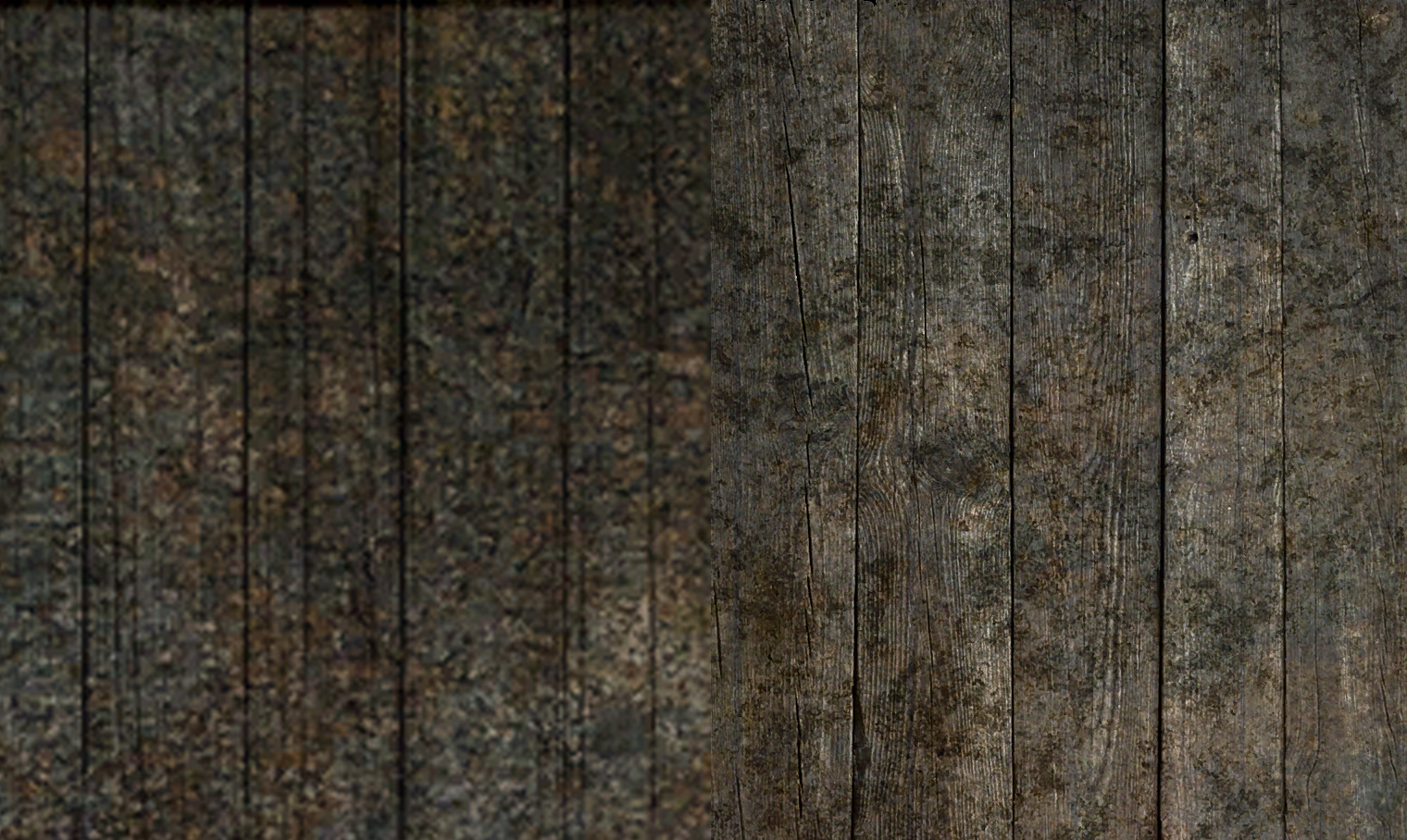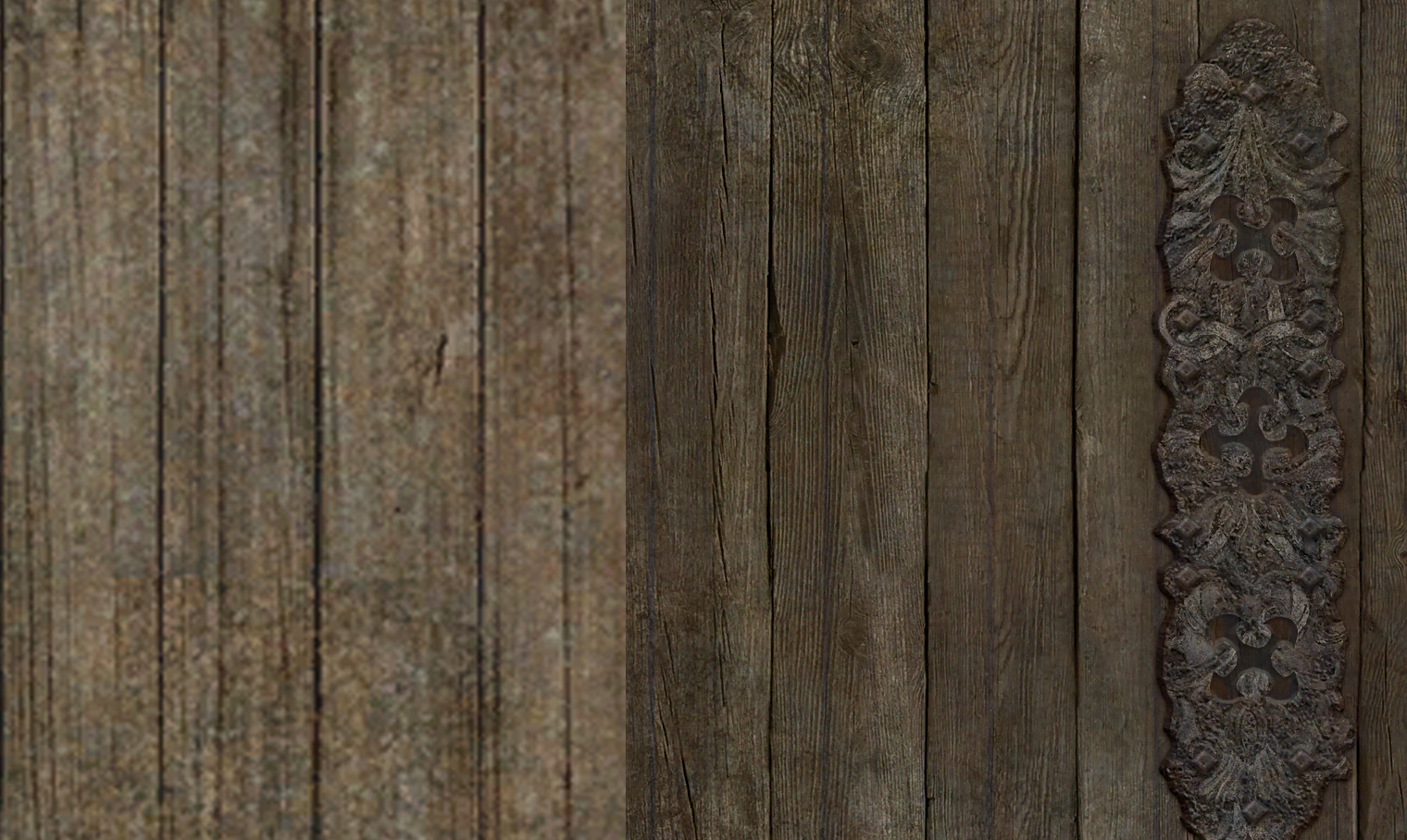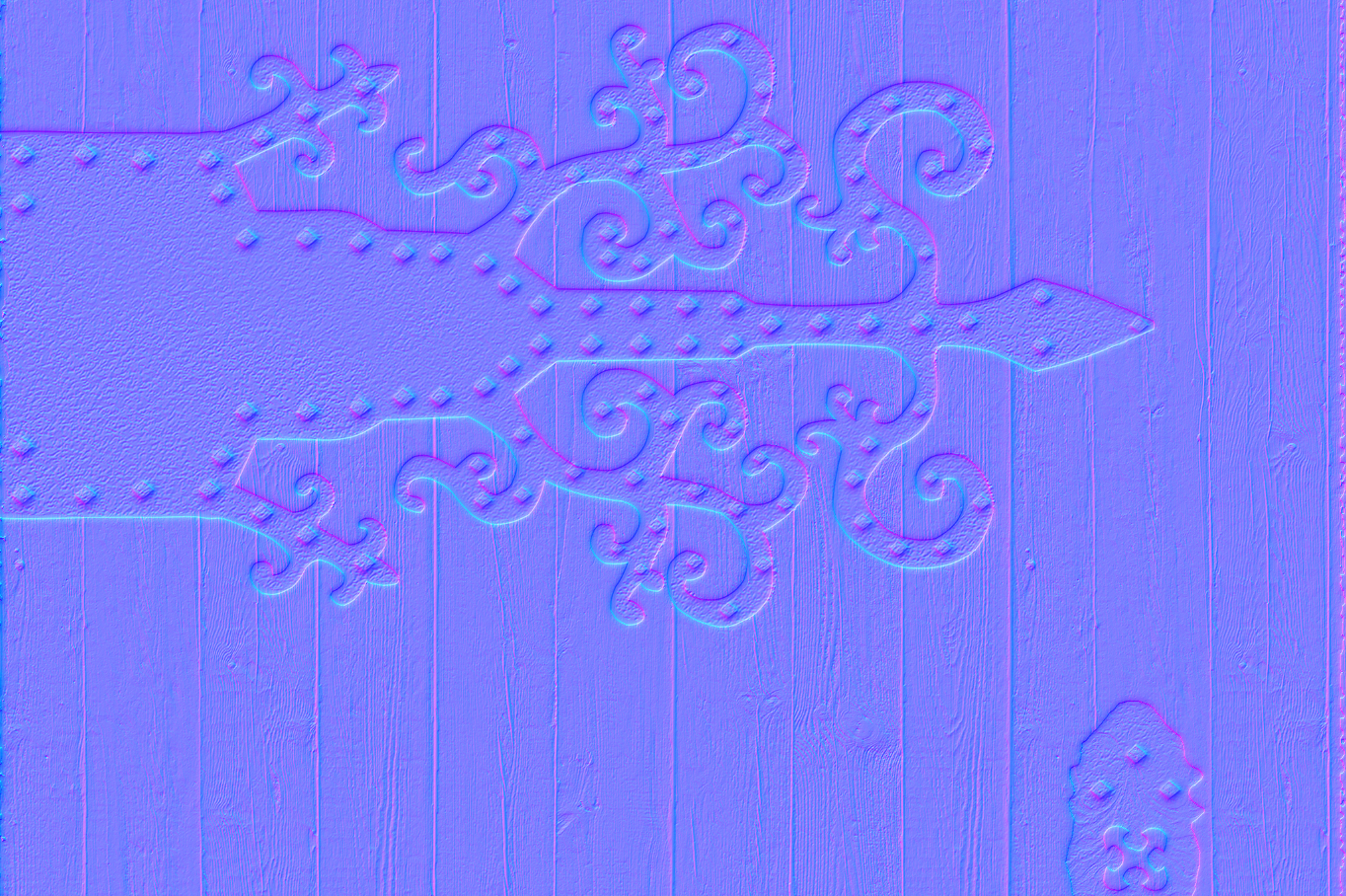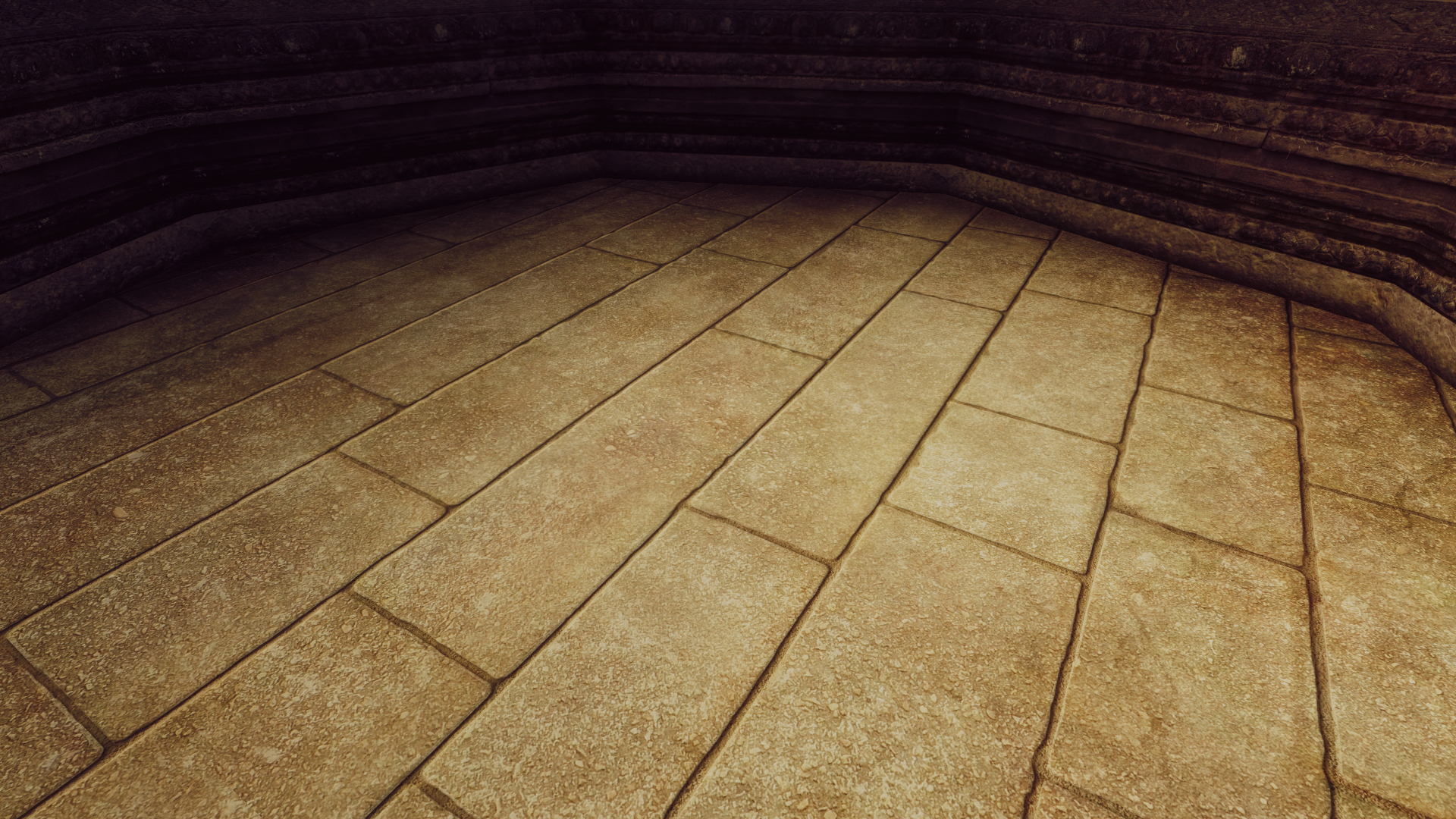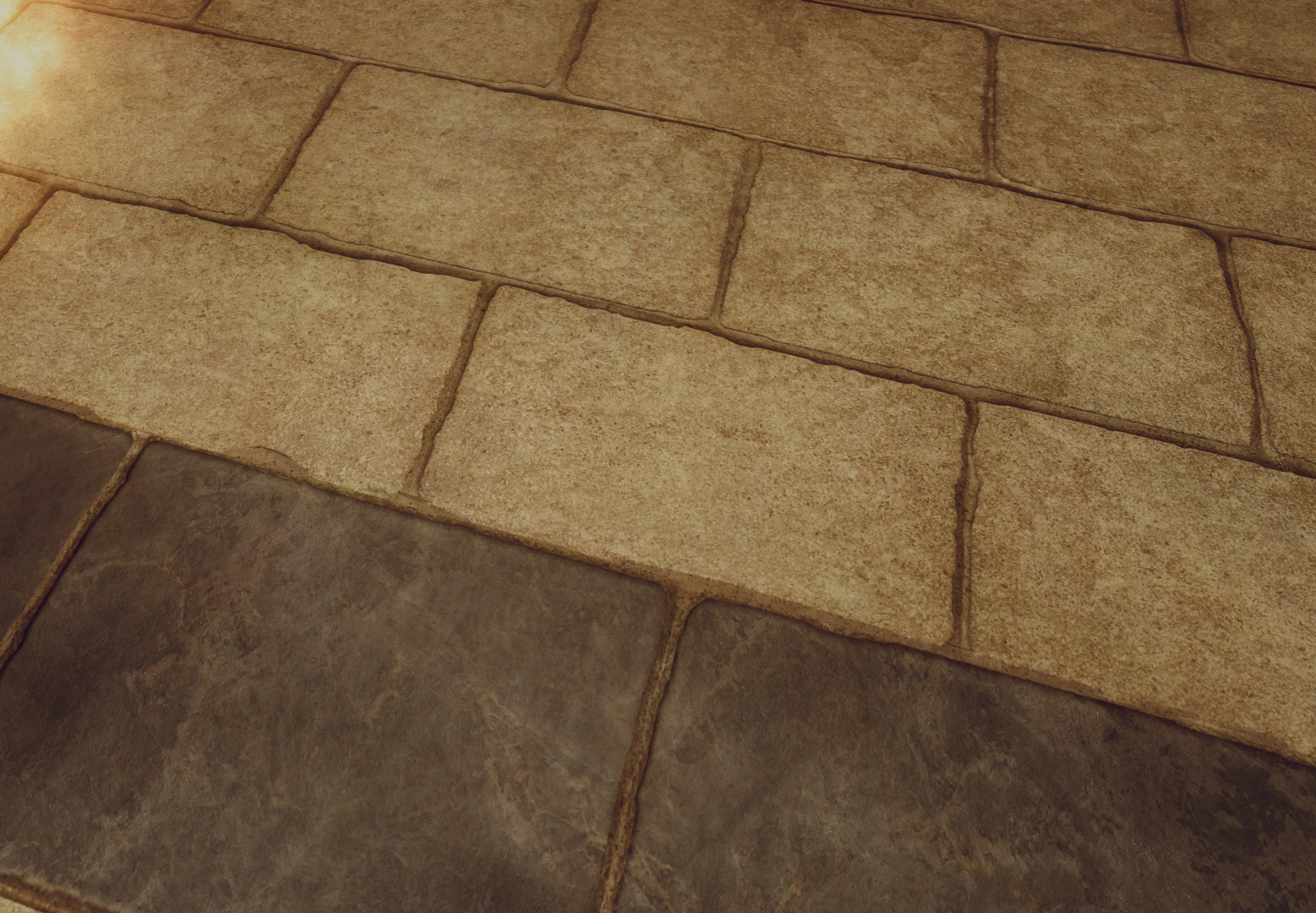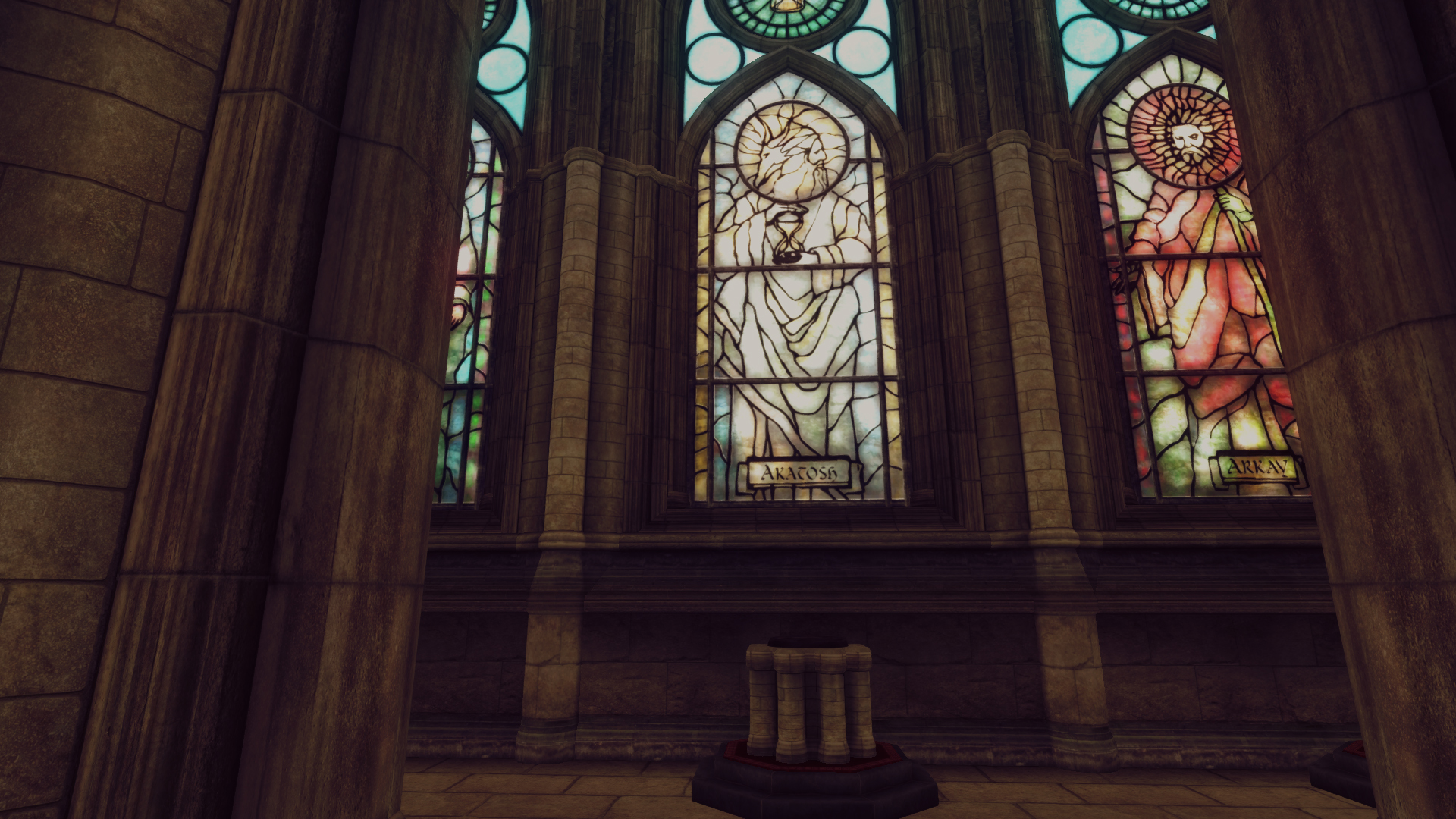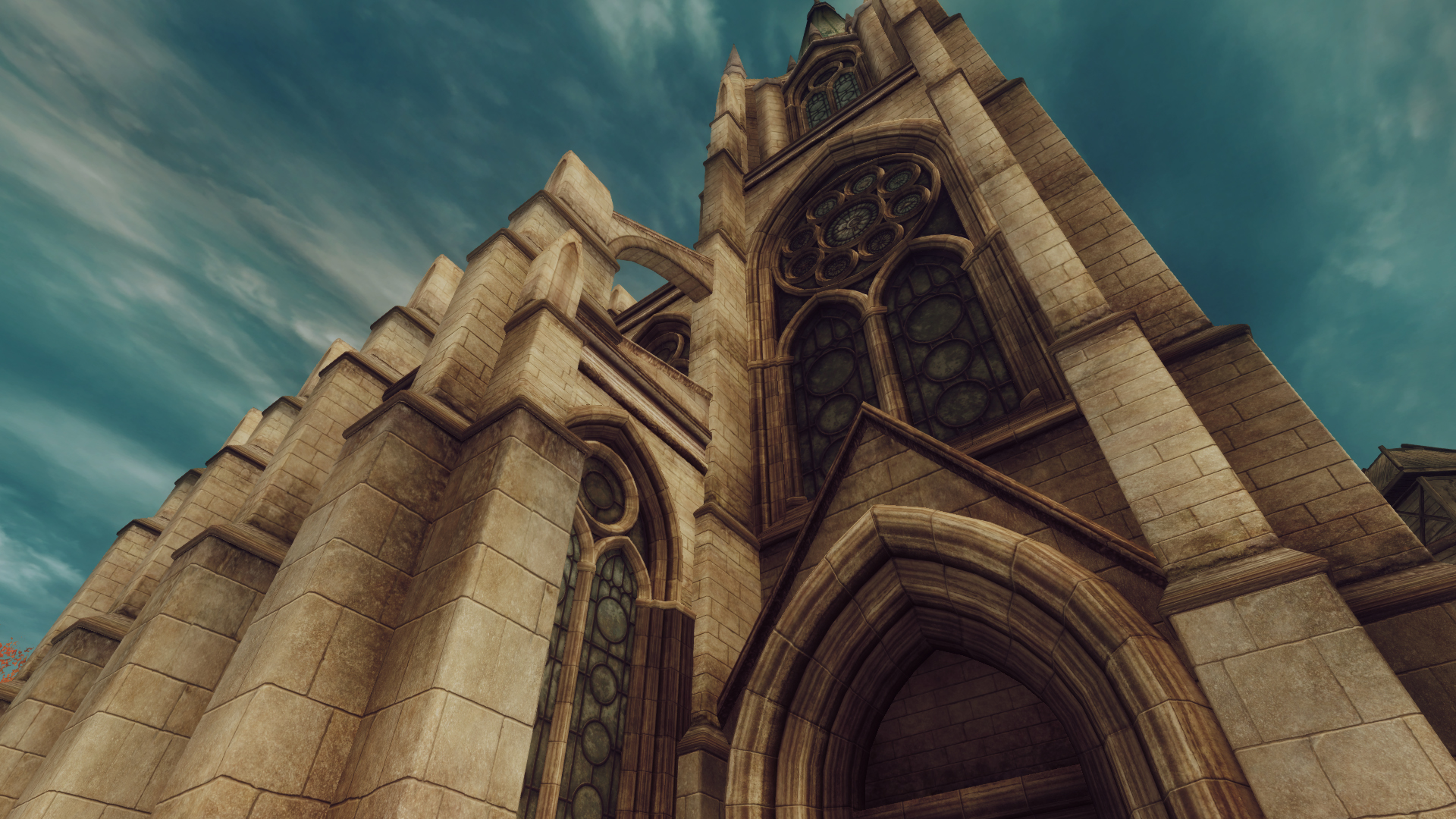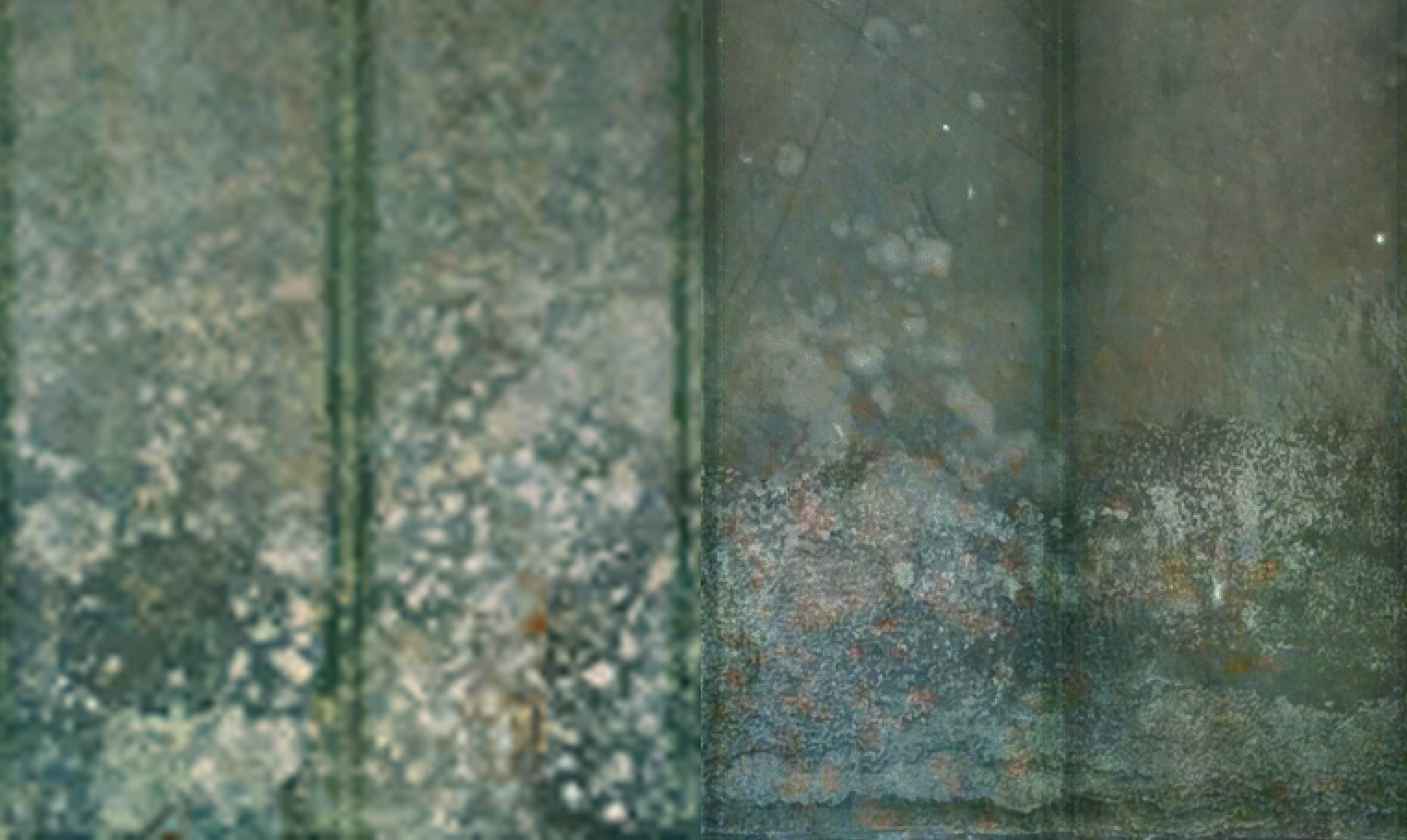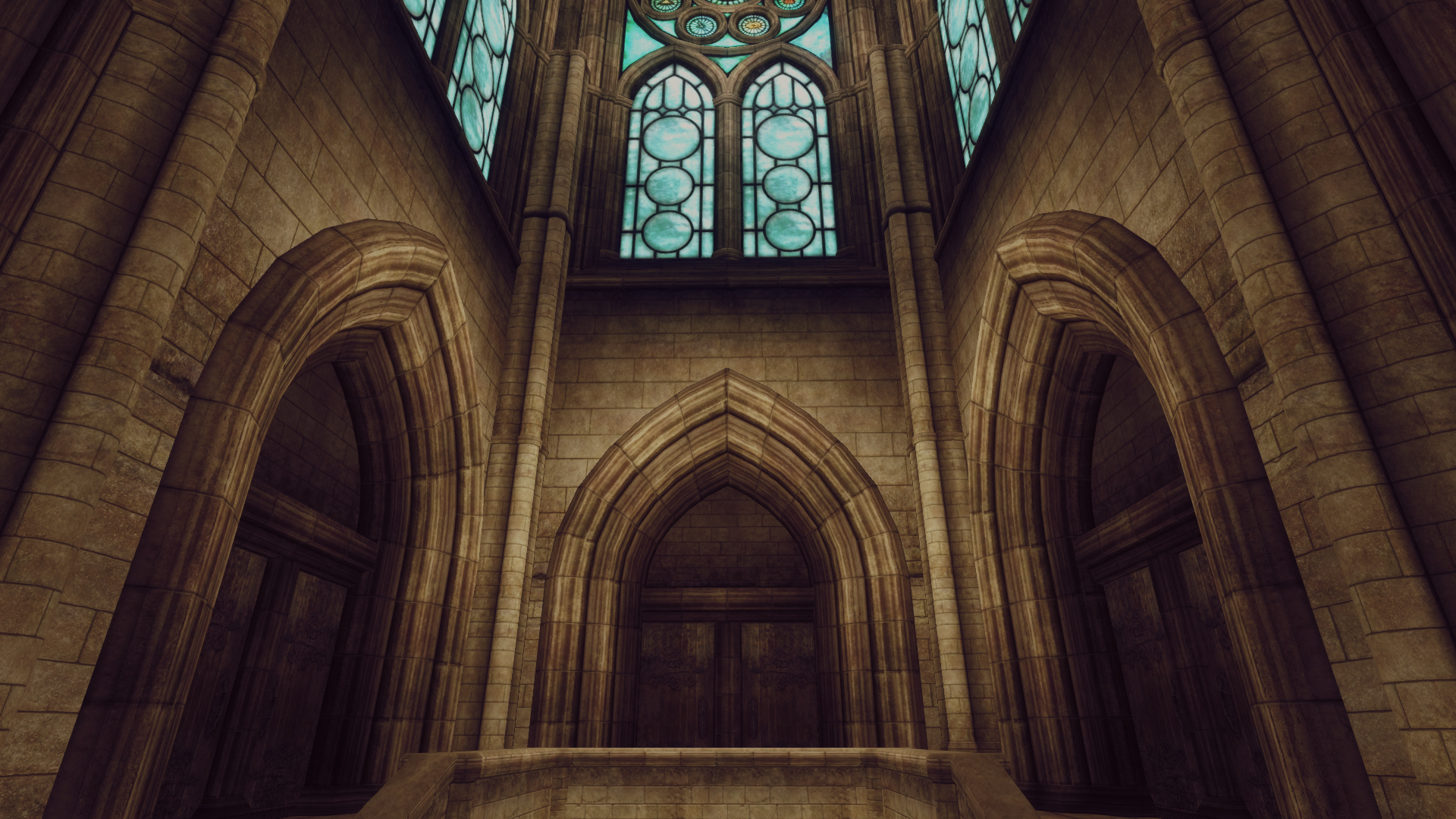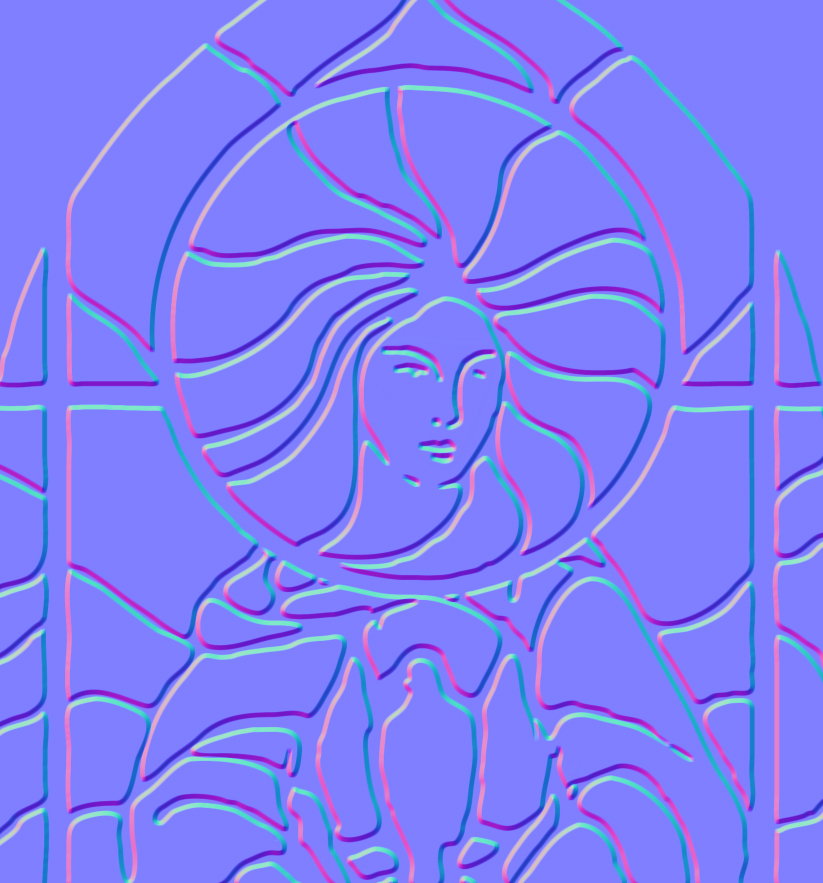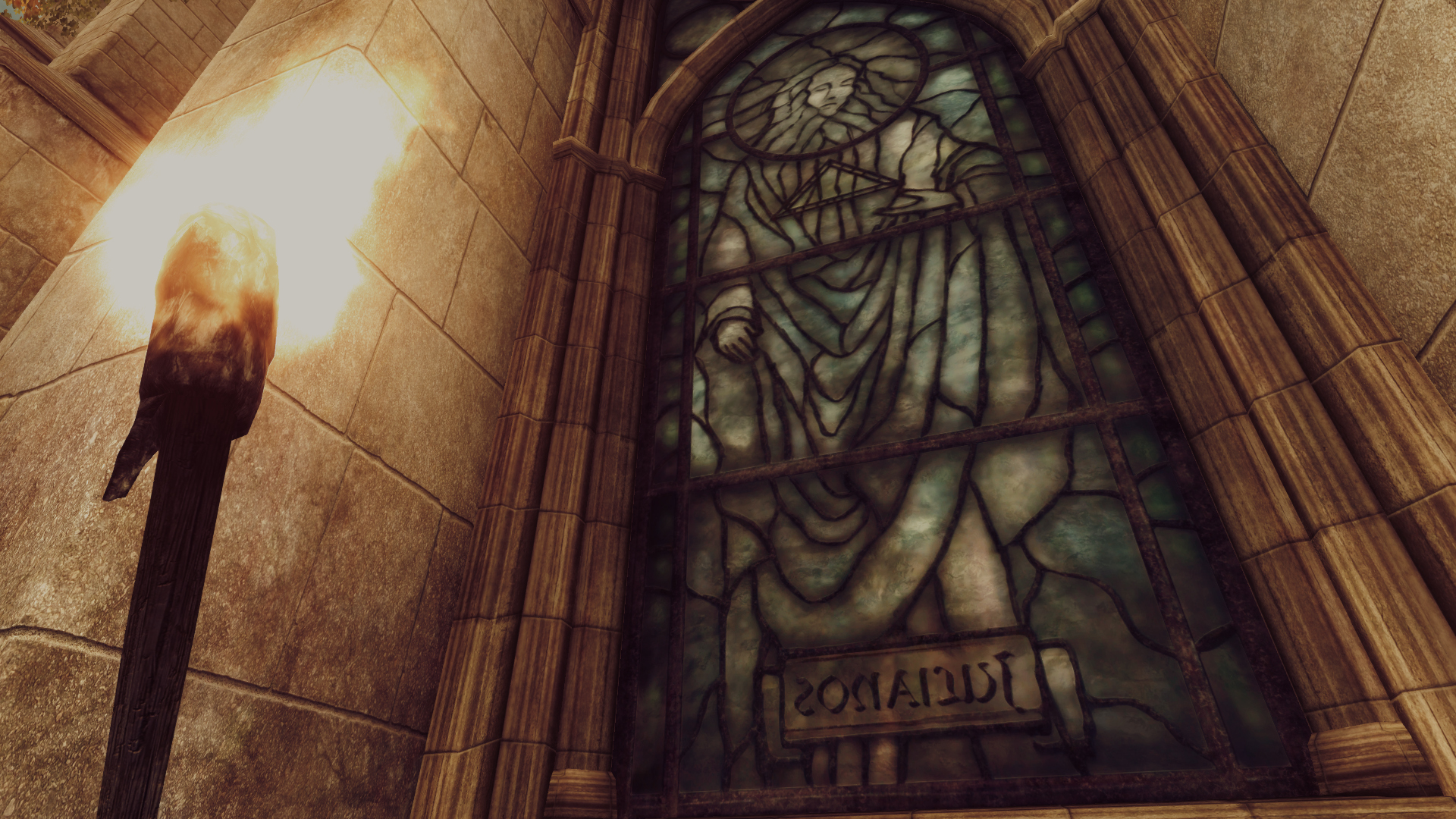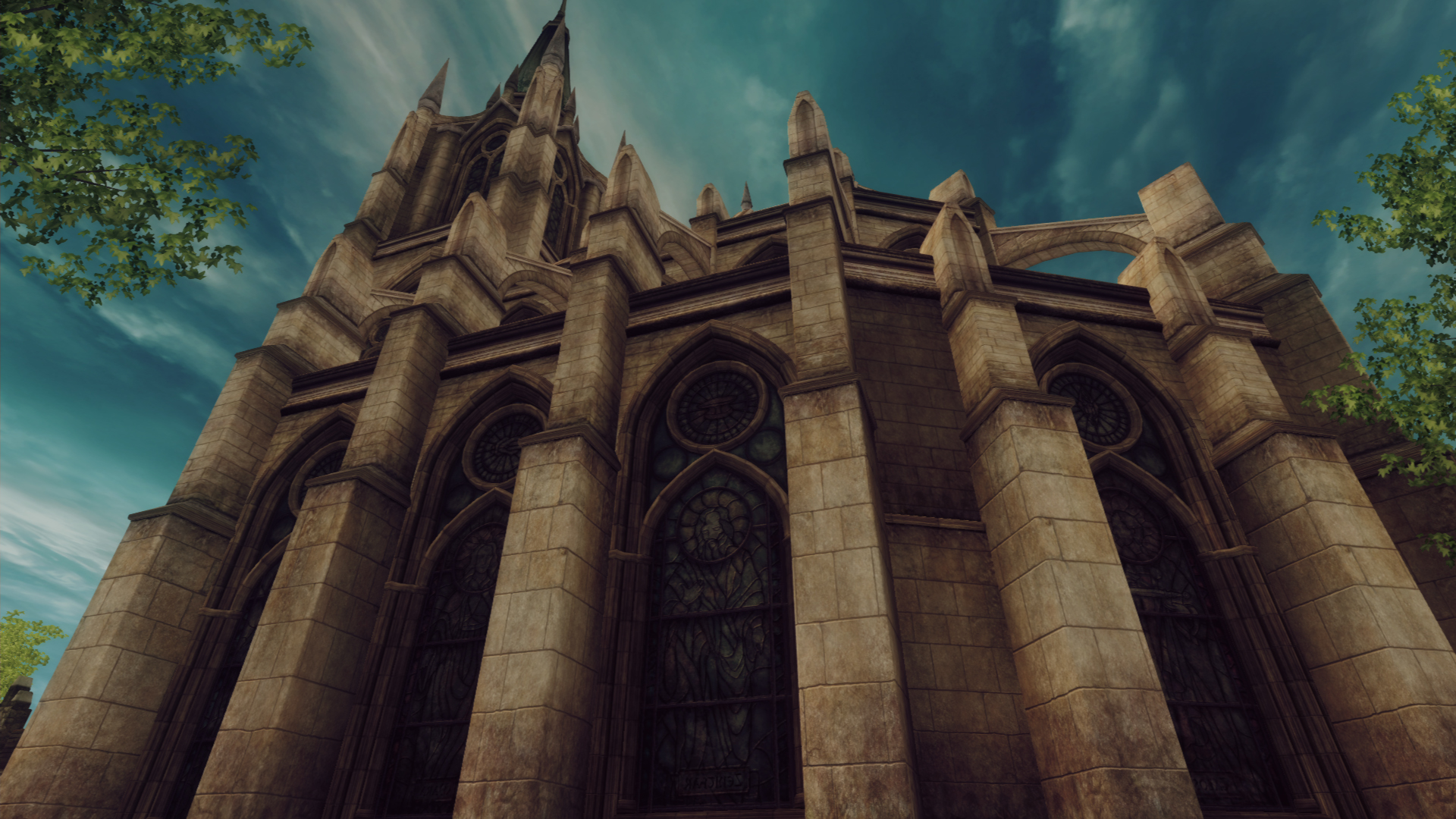 VKVII Oblivion
A series of personal mods, this is: Cathedrals.

Remade textures for the cathedrals (interiors and exterior).

My goal was to stay similar to the original or at least maintain the original style/atmosphere.


Notes:
I had to rework in vector all the Saints glasses for interior windows, while the respective smaller symbols remain very far away from the player and didn't need that.
A few meshes with corrected UVs to fix distortion.
Painted vertex colors on the floor of the cloister mesh, see animated gif for reference.

My correction is quick though (not very detailed), that would need to be done better.
At any rate there are many meshes in this game that would need work, I did this because the issue was pretty evident, being a large model and in exterior too.


Installation:
Extract the archives and put the content in your Data folder.
To uninstall: delete the files from the archives from your folders.
Or use WyreBash to install/uninstall, this pack should be BAIN-Compatible.



Content Use:
For permission to use/modify any part of this content for release, send me a message here: Moddb.com
I do NOT grant any permission for content opted in for "gifts" or "donations" of any kind. I do NOT grant any permission for "fixes", "patches", "improved" or "optimized" versions uploads of my content. I do NOT grant any permission for commercial use, everything in involving my content must be non commercial and freely shared (free access with no subscriptions or premium memberships or any other "paywall" practices).

I hope you enjoy, have fun in Cyrodiil!