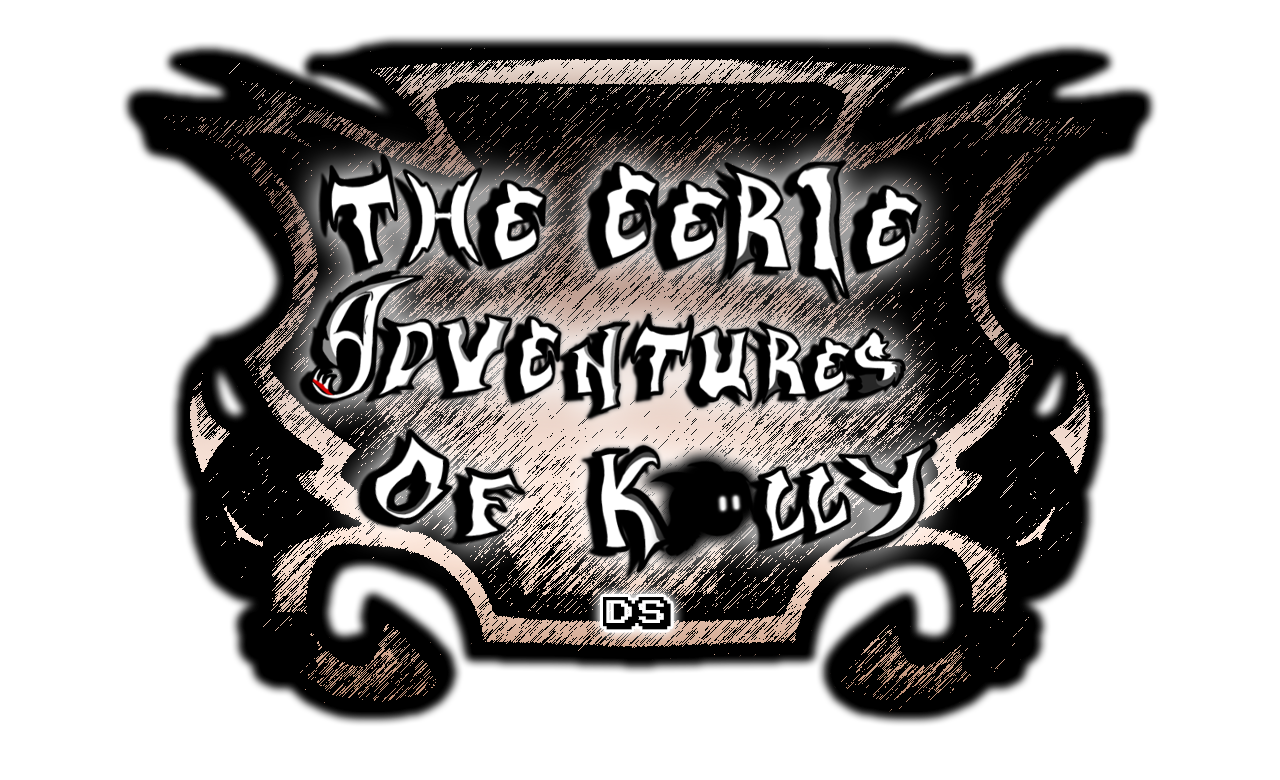 Trick or Treat??
Keep an eye over this game ! This tomorrow there will be a new release.
____________________________________________________________
THE EERIE ADVENTURES OF KALLY | HALLOWEEN UPDATE 0.9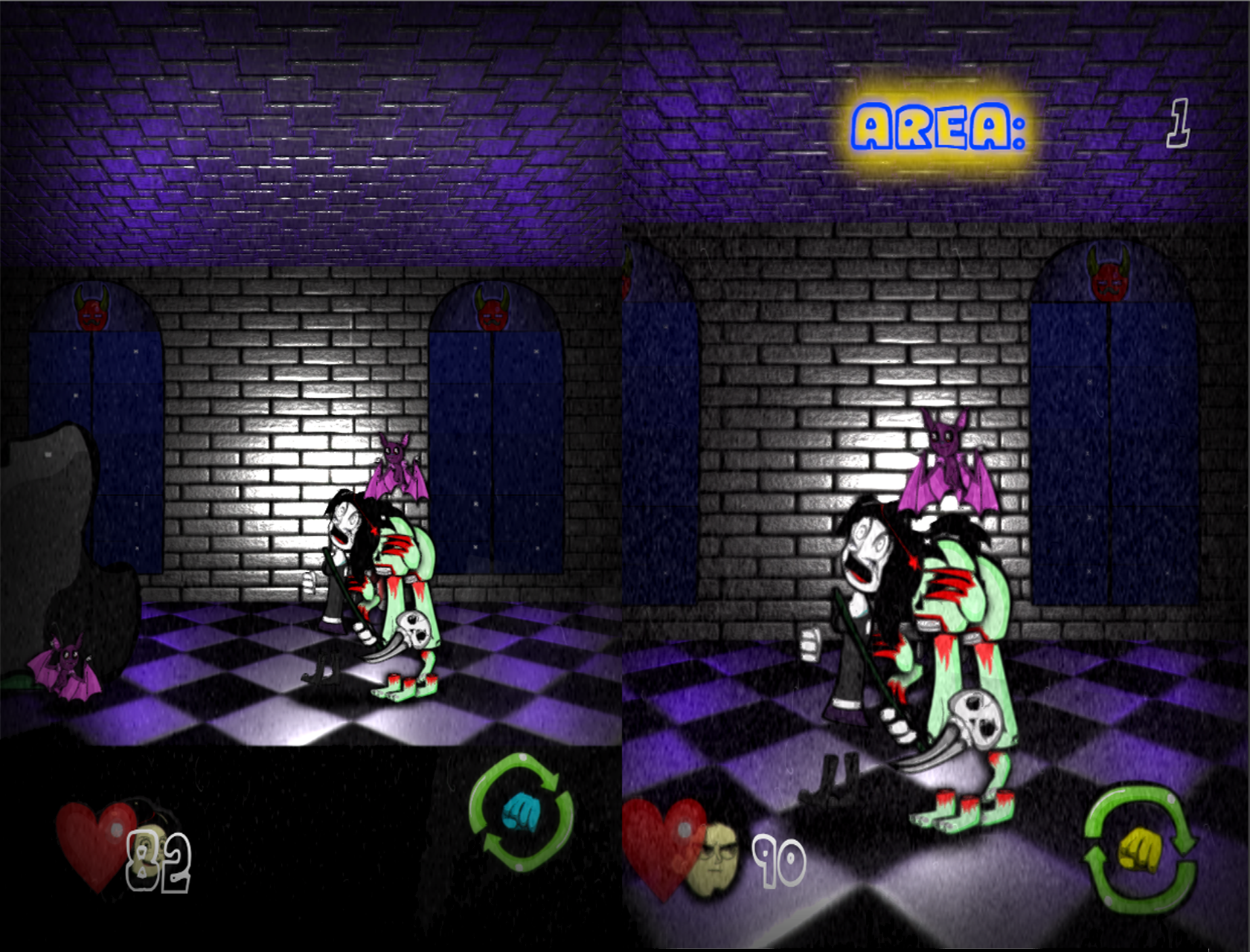 With The Eerie Adventures of Kally we bring back a video game genre that has been a bit forgotten for some years, known as Beat'Em Up.
Games where the seasoned veterans remember how they fought against strong and tough-looking enemies to get to the next stage and continue our adventure.
In this action/horror rogue-like videogame we will take control of Kally or Eerik, our two young main characters that suddenly find themselves in Hell!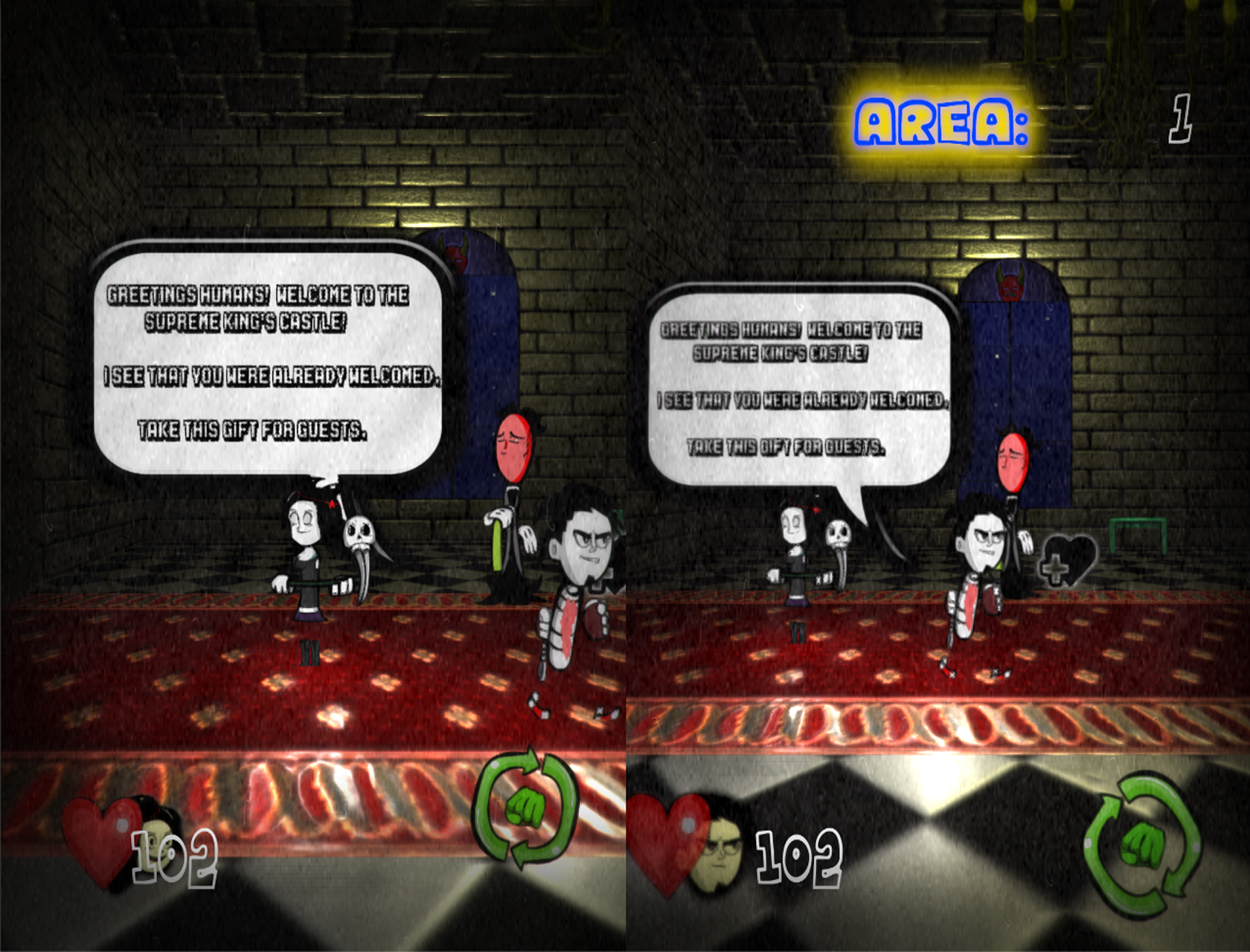 During our adventure, we will gather and use items with unique power-ups to help us destroy our diabolic foes in a thousand ways!
We can play co-op with a friend and take fun to the next level with chaotic and adrenaline-filled stages, fighting to bring our friend back to life if he/she dies.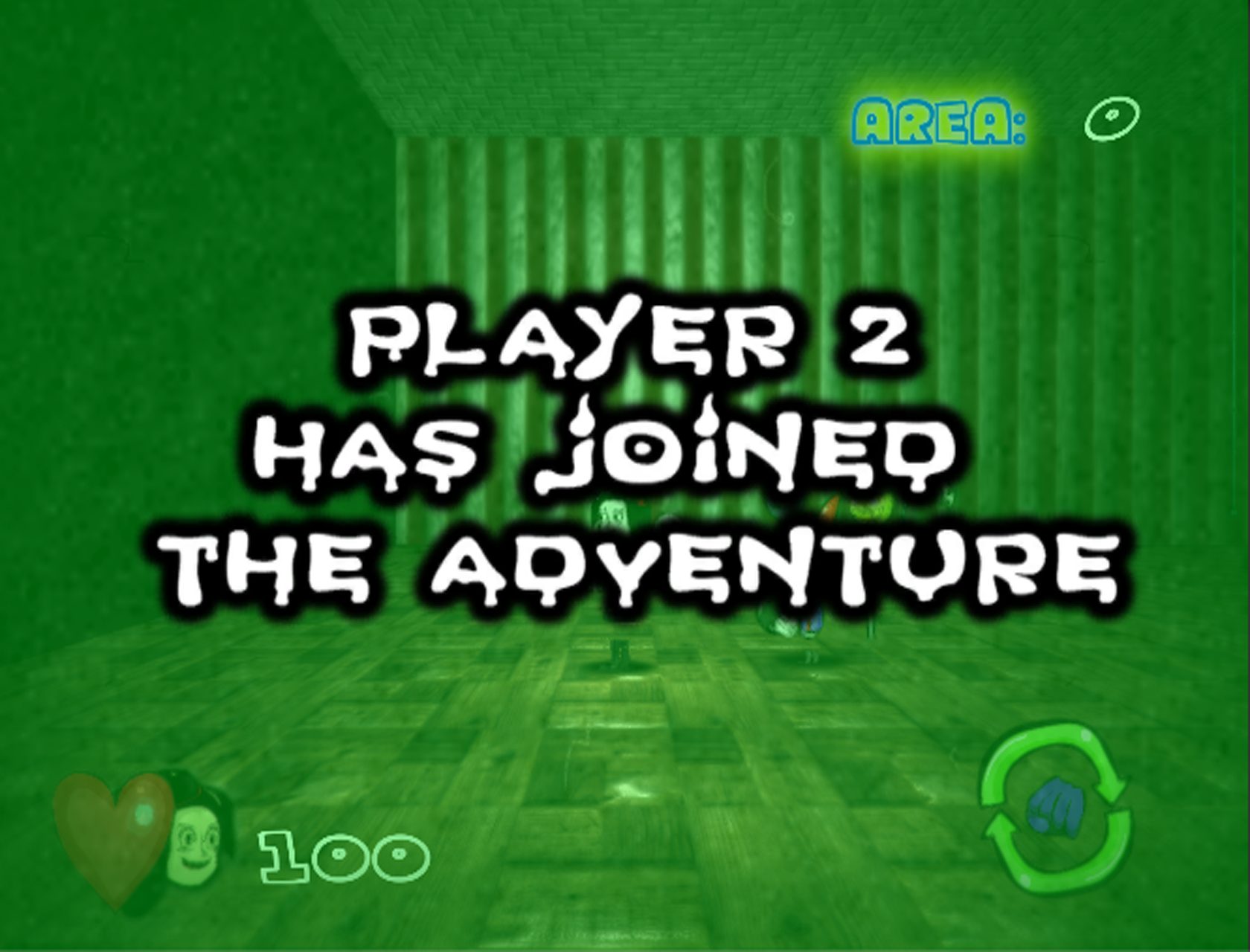 To the game's story we added new characters. Meet our hellish final bosses: Medusa, Eris, Maerys, and, of course, Satanas.
Black humour, dialogs full of coincidences and problems requiring solutions.
Enter the enchanted shop, where we will buy items that CHANGE the whole game environment in our favour. Boosters, hacks, cheats... in exchange of big sums of money.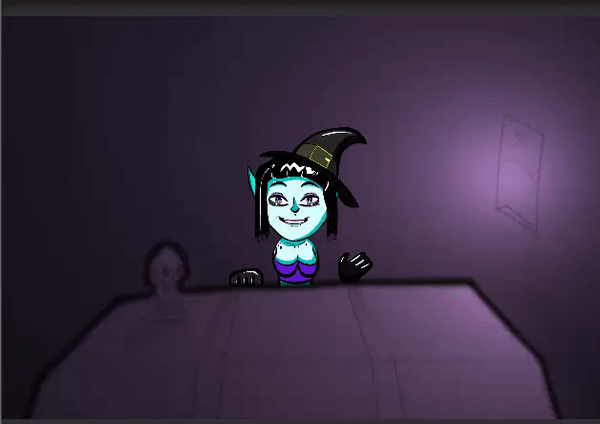 It should be noted that we don't have to kill final bosses. We can use the surroundings to trigger a pacific outcome of the battle.
In the game, specially from this version on, we will get sudden frights, also known as jumpscares.
Will you handle it?
More than 35 new rooms. More than 12 new creatures joining the infernal troops. More than 3 new Immortal Assassins.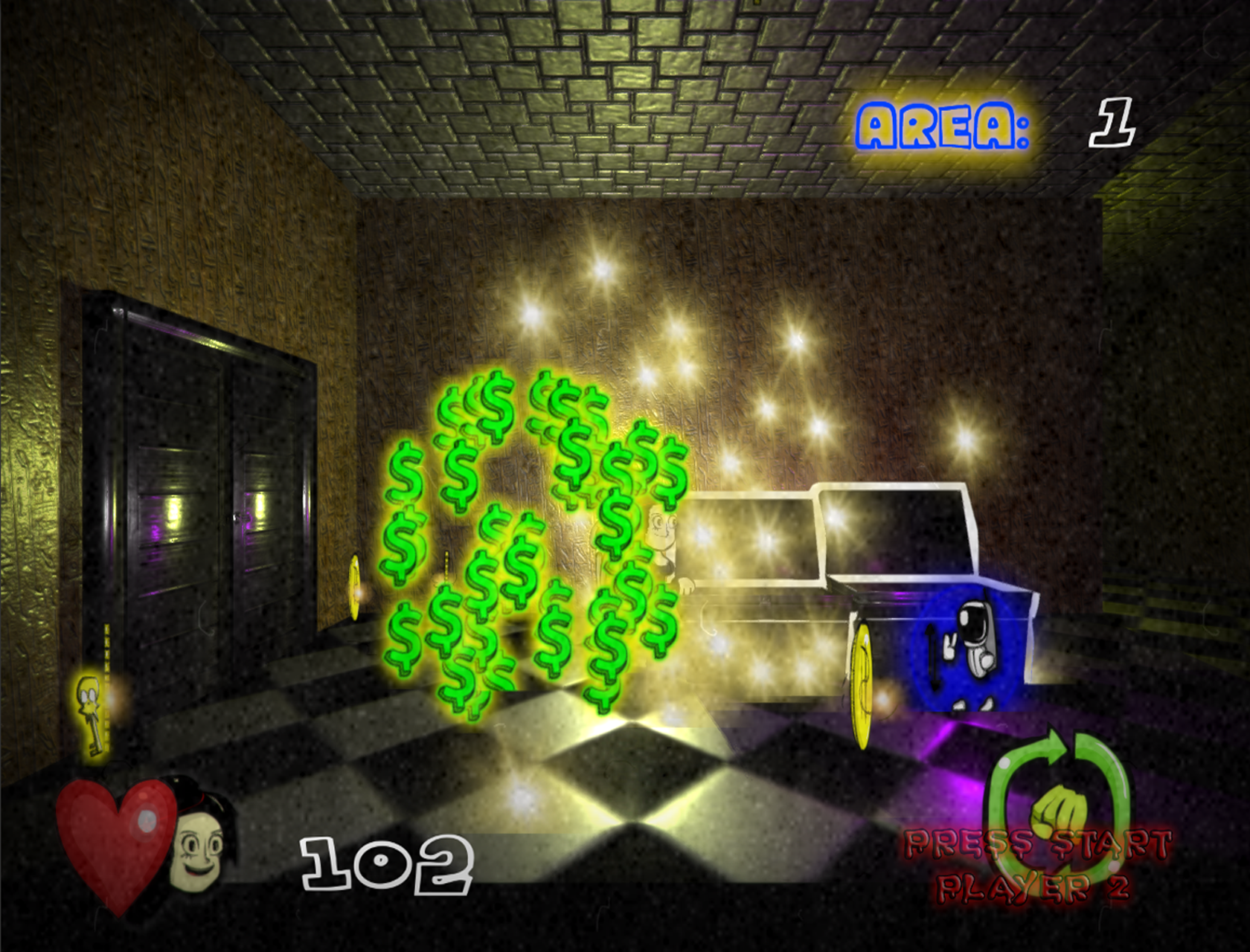 And an infinite level generator. You can finish 100% of game content in 5 hours at the current version.
A reminder:
Current game state is Early Access. It is vital that you report about any possible improvements we can make, and bugs that you may find within the game.