Hey there, I'm Ivory (or Dani is fine too) and I've been working on the Bloom saga for over 6 years now. I actually have the first part of all this releasing on Steam in January! Check it out here
Maybe some day I'll go into the journey (and why it has taken so long!). But here I just want to talk about something more personal.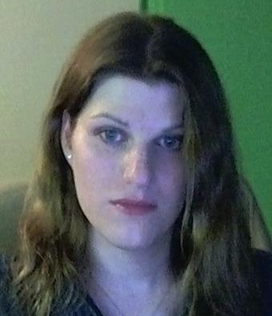 You see, besides being a game dev / artist... I also happen to be trans.
I figured with the new year coming now was a good time to take a look back....to get ready for a new chapter for Bloom.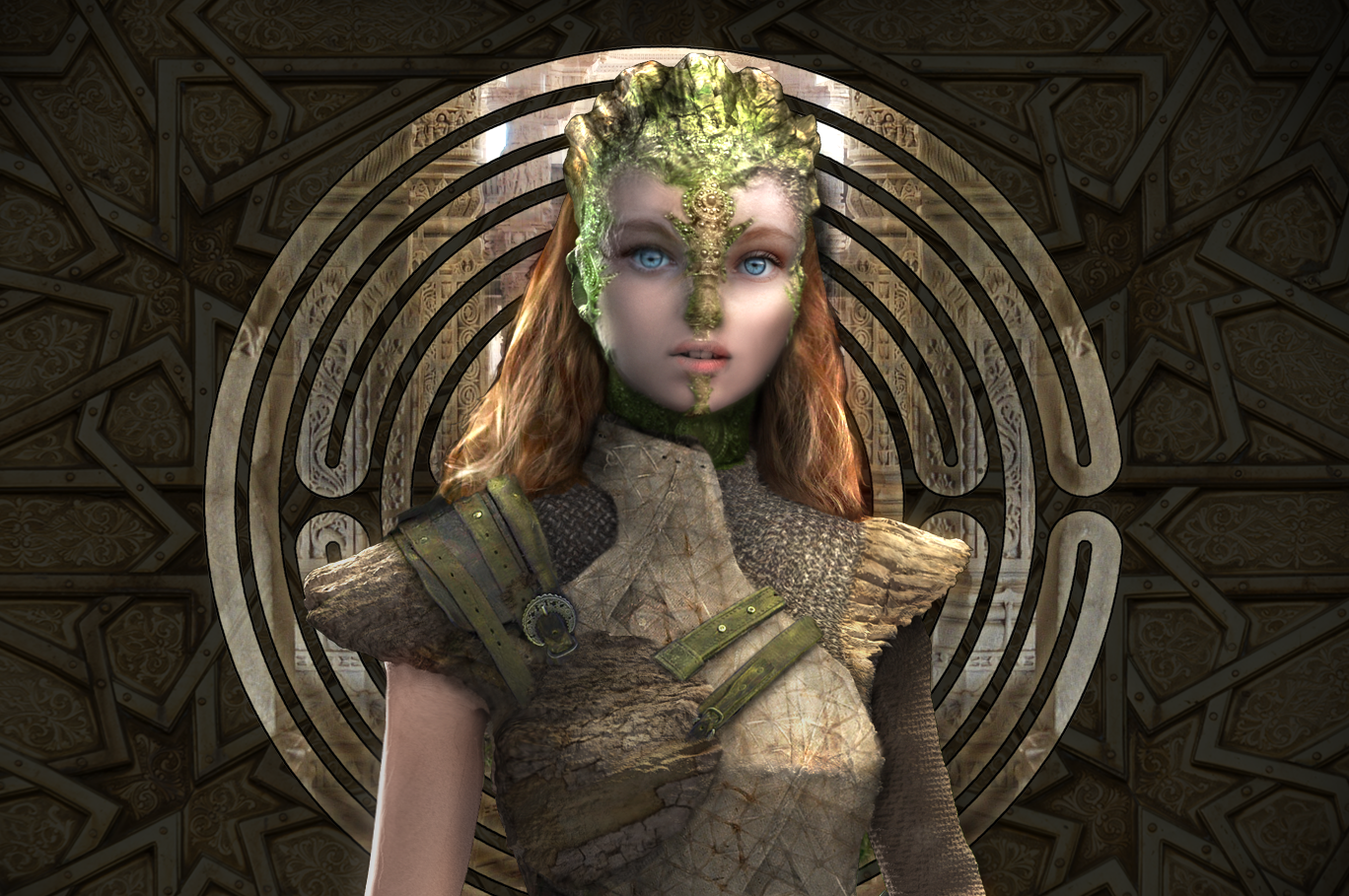 So, when I began, I obviously I wanted to created a character like me in my game...and that's just what I did. Naming her Ilana.
But it wasn't just about creating a character, I also wanted to tell my story through her.
((Btw did you know there aren't any prominent trans characters in RPGs?! Or action games?! I wanted to change that too))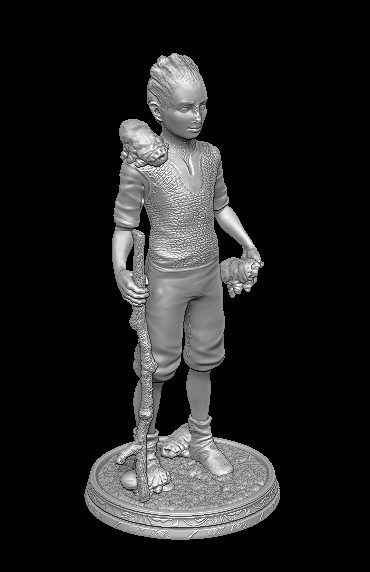 The thing is, as I was making my RPG (Bloom: Memories) I also needed to create a promised prelude chapter... and that's when I decided to take the opportunity to tell a bit more of Ilana's story.... only, before she transitioned.
So I modeled, rigged, textured a younger version of her for "Bloom: Prelude"...when her name was "Alon". (btw I do all the art / writing / scripting for the games :) There's even an early demo around out there somewhere testing some game design.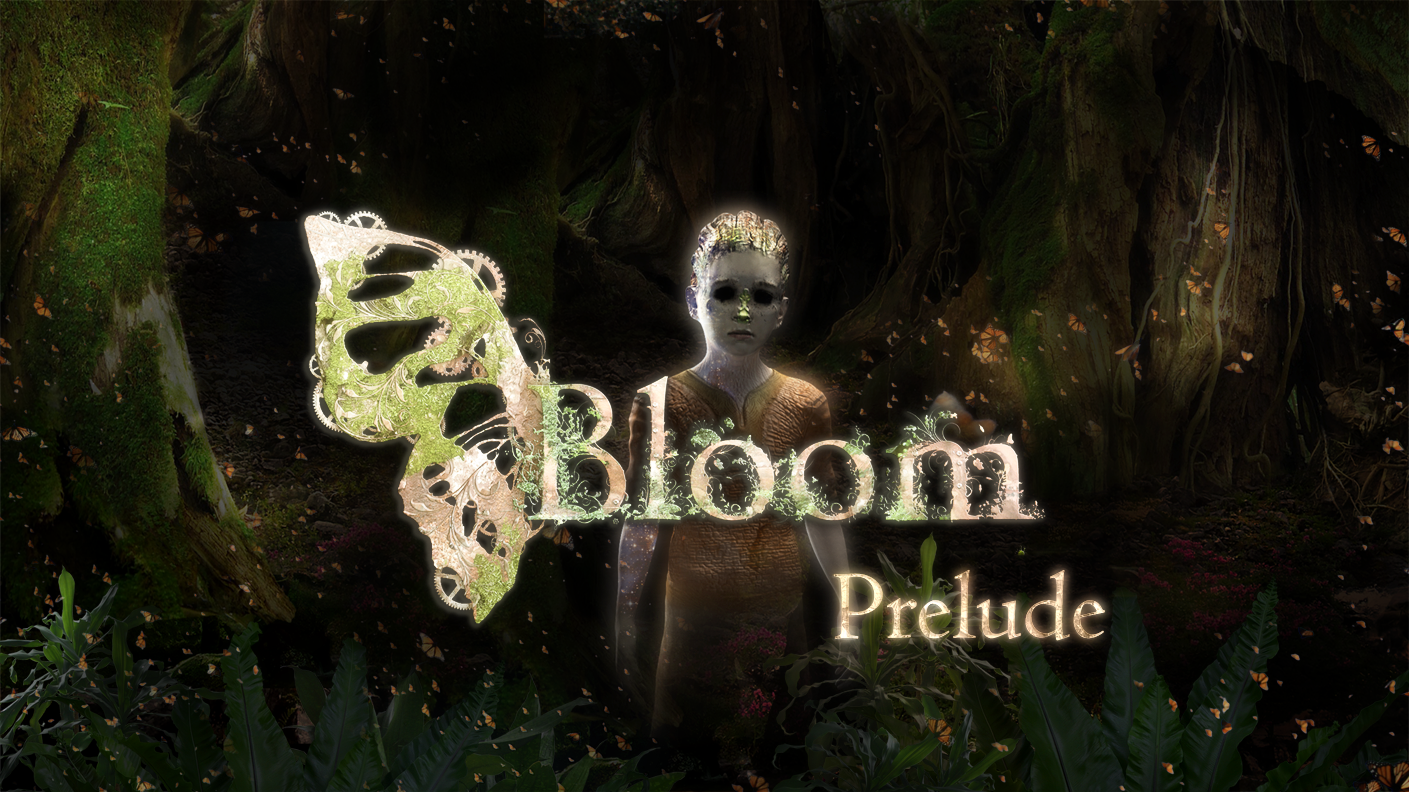 The Prelude demo was just a work in progress, and I had hoped it would help get some extra support to finish off the larger RPG....but, well, that was last year and things didn't quite work out so smoothly :P
Once Labyrinth is out there, I'll be finishing it up this next year or so... and putting it on Steam as a free smaller game :) At least if everything goes as planned it will be another piece falling into place.
Anyhow, with Prelude having gone under the radar.... and the larger RPG "Bloom: Memories" being too far away to get finished without extra help... I figured the only option was to create a smaller game, leaning on some of the work done so far to speed things up.
BUT! This was another chance to dive a little deeper into Ilana... and continue telling her story.
Bloom: Labyrinth takes place mid way through the larger RPG "Bloom: Memories" and is a dreamscape exploring Ilana's slowly shifting view of the world (visually inspired by the classic Gauntlet). It is a testament to the struggles that come with standing against the crowd.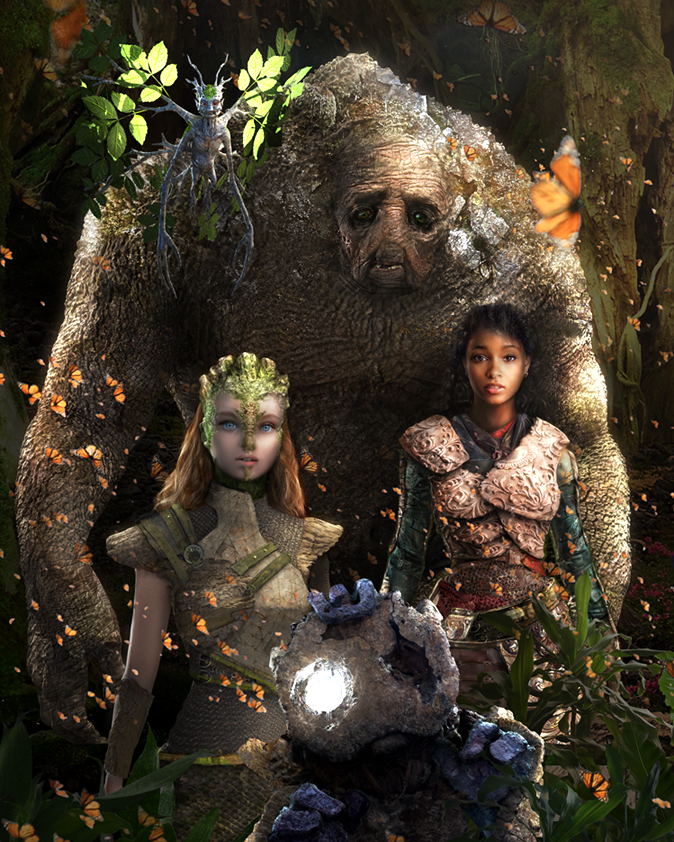 Hopefully everything goes ok this next month... (development has been a roller-coaster of pitfalls and setbacks). Still, somehow I'm still pushing ahead, and slowly it's all coming together.
Hope you like where things are going :) And be sure to check out the steam page if you get a chance!