-My plan is to not overdo the forts but maybe have around 30 total all over the world at logical places. Forts will give neighboring factions income if they own it. I got the idea from the mod dots that never released and thought it was super cool. But won't have nearly as many as they were planning.
-Also, all forts will have a small visible garrison maybe 1-4 units depending on faction strength and potential income since this will also increase the income of factions.
-Depending on the culture will determine the type of fort you'll see on the campaign map as well as the battle map. I believe theirs 5 different battle maps for NE, and a few each for ME and SE.
Some pics of what I'm working on now among other things.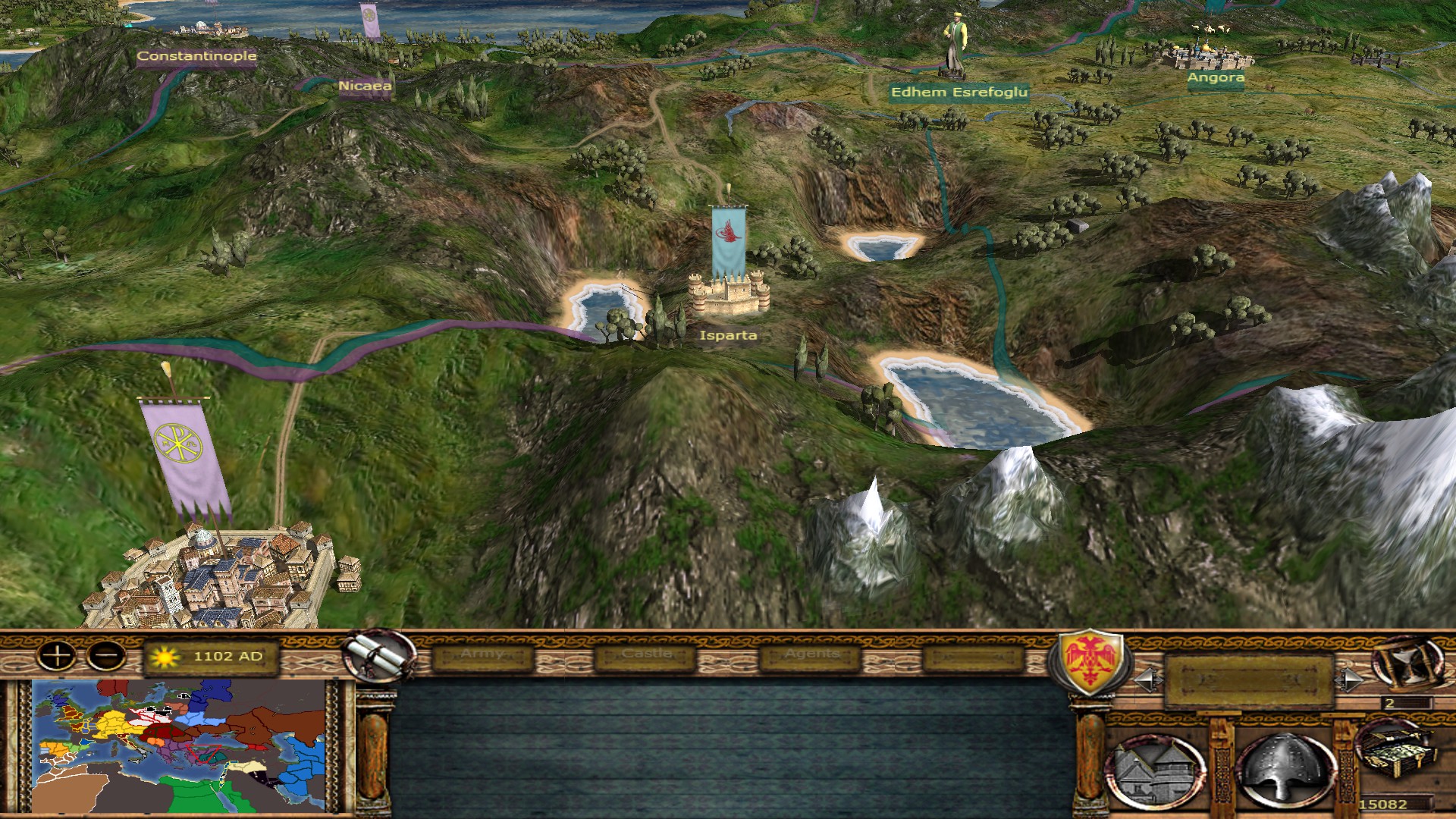 SE style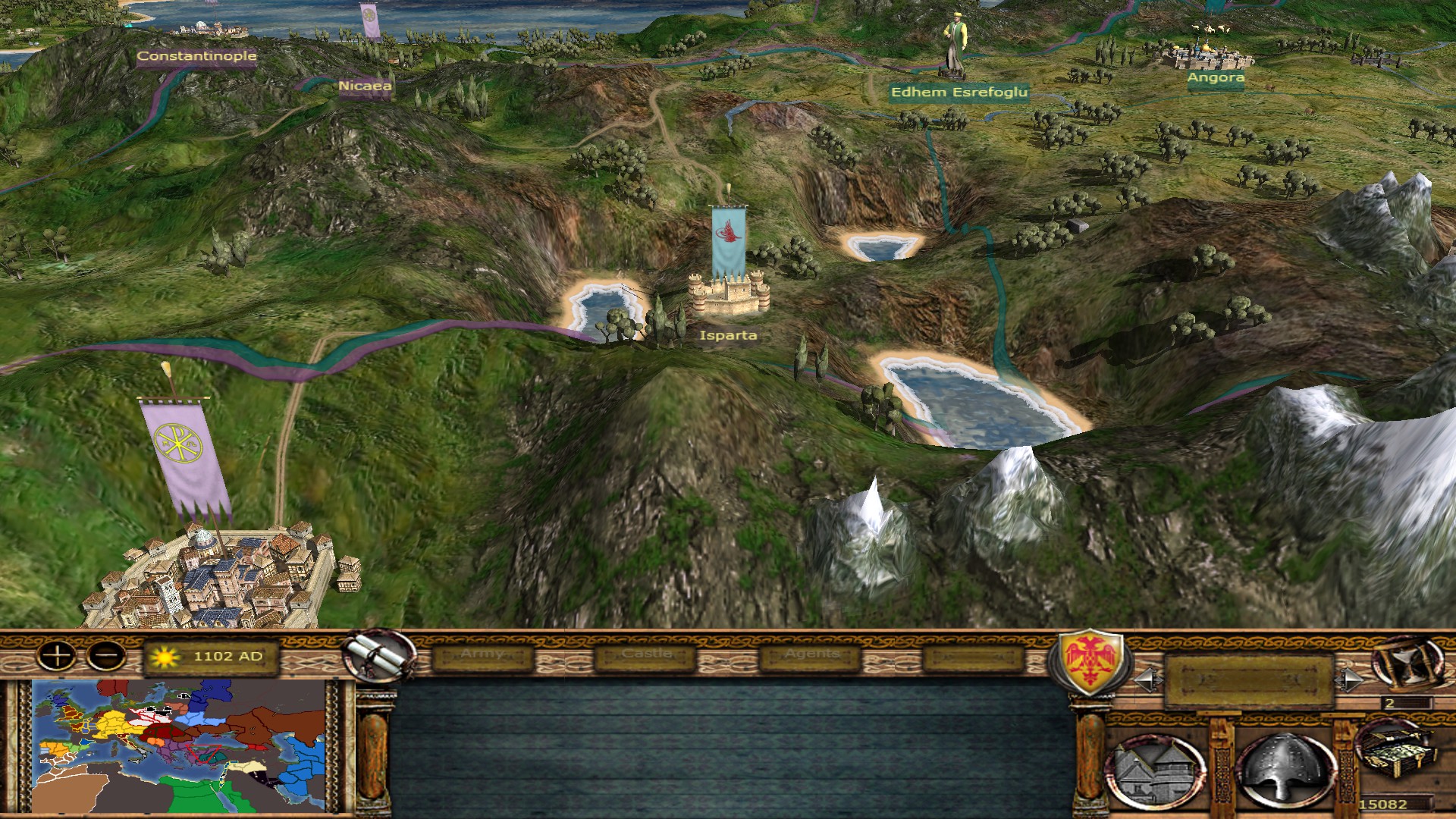 ME style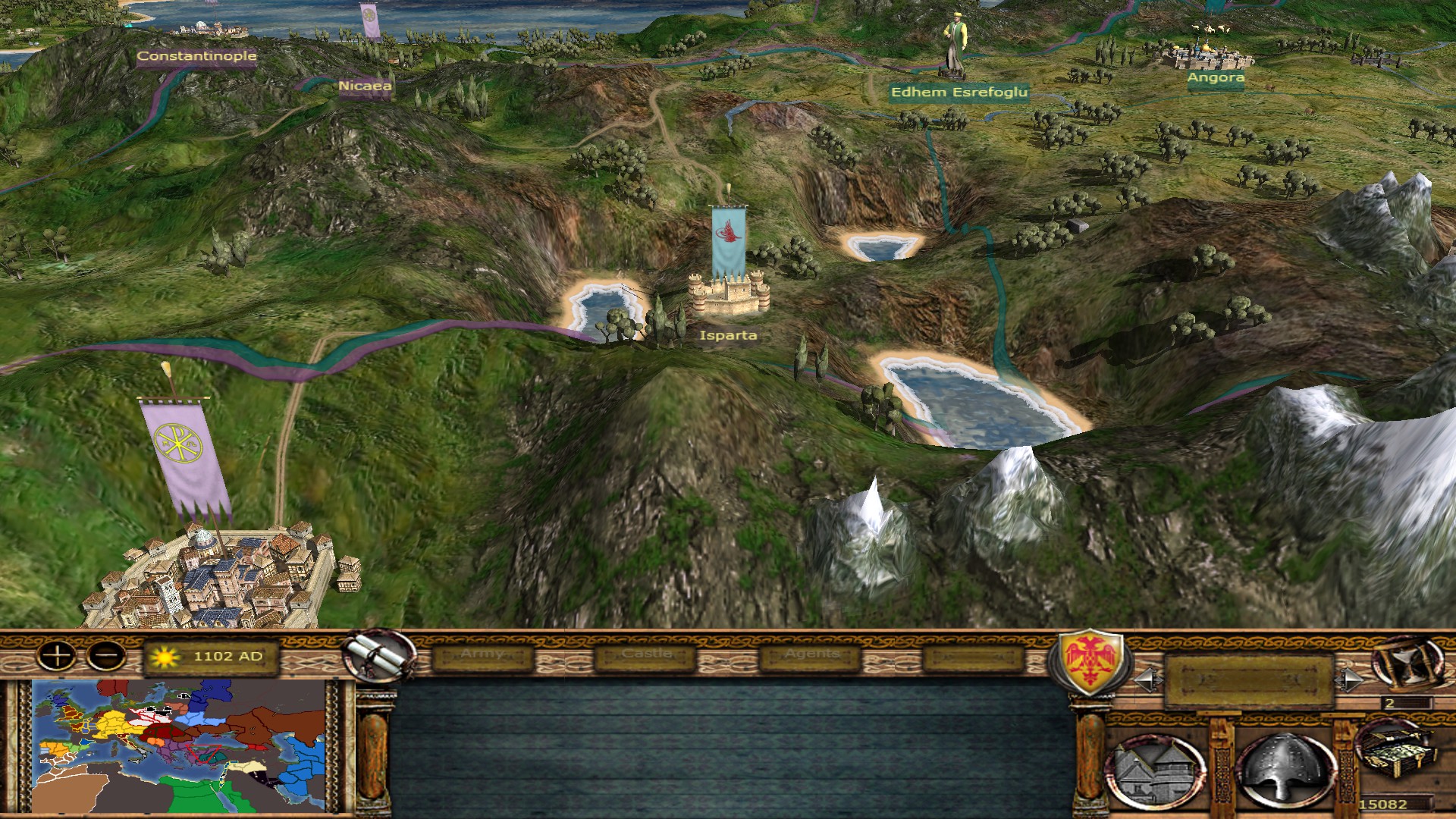 NE style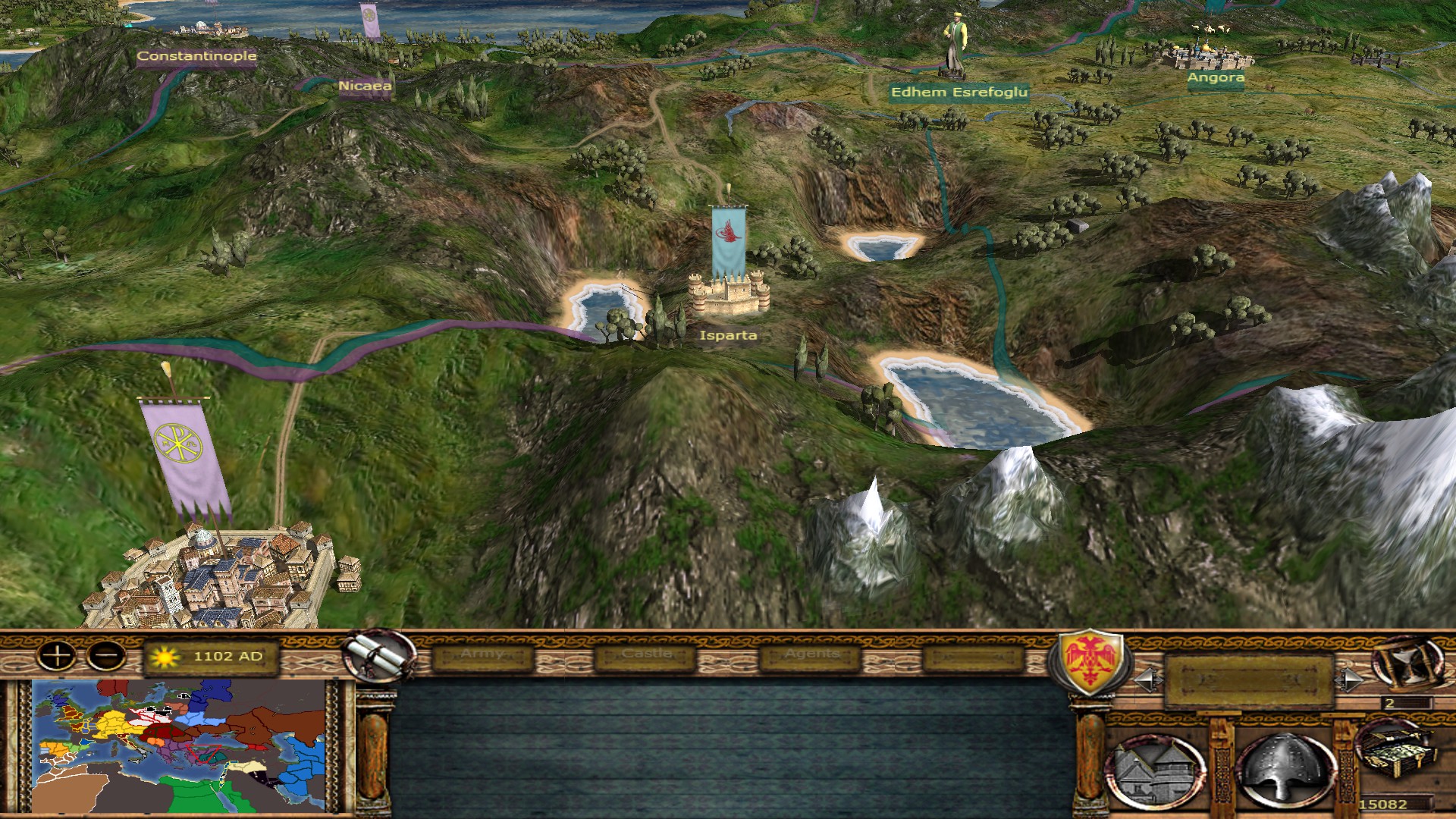 Feedback always welcome