Spryward Prototype V6 Update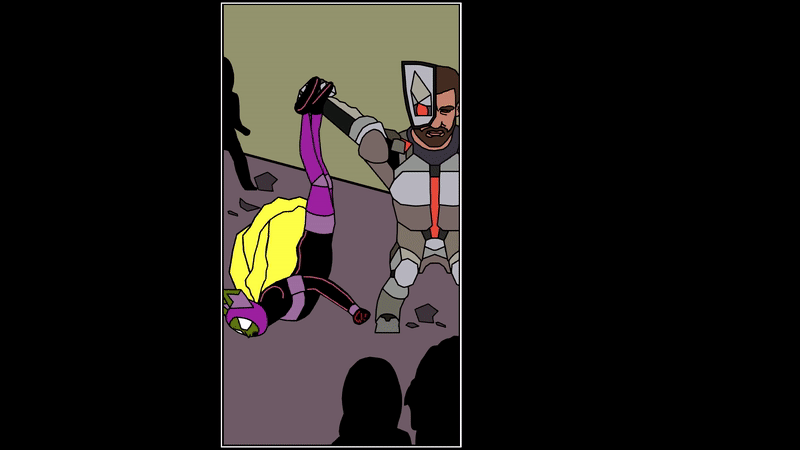 I've started animating the cutscenes. I'm integrating these with the script I have written out for the game. The hope is levels & boss fights will transition to these quick panels to give some context and important story beats. I've updated the prototype to have more dynamic camera collision. This new method should allow the player to go behind walls and still be visible. I changed and added sound effects for all of Spryward's abilities. I added health pickups in this new level. Download the prototypes and let me know what you think.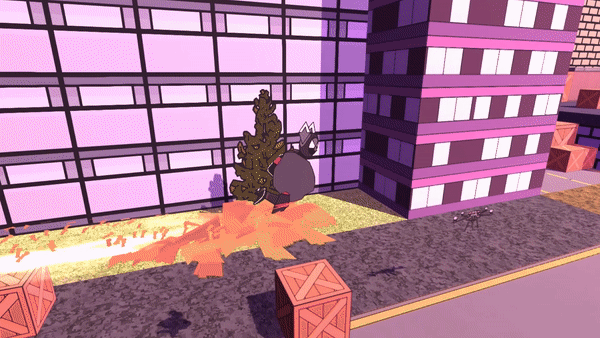 Here is a gameplay trailer for the most recent prototype.

Spryward is the sequel to Vacancy Unlimited. He has multiple appearances in the game. VU is a zombie fps about magic, loot, and family. If you want to see Spryward's origin story check out Vacancy Unlimited.