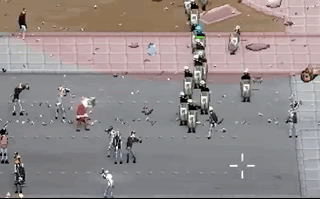 The Chilean Education Conflict / Chilean Winter student demonstrations began as a protest over costs, profits, and fairness of higher education in the county. Only 45% of high school students study in traditional publicly funded schools and most universities are private.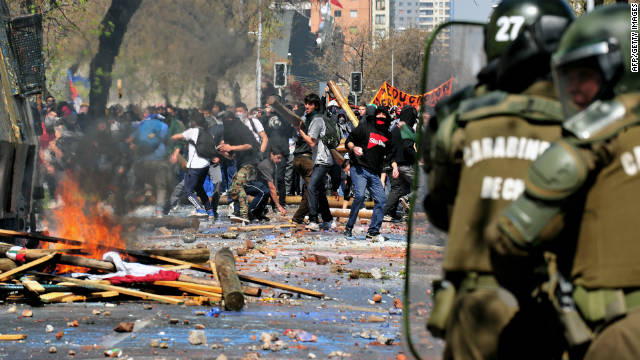 The students' protests also attracted other Chileans keen on publicising their frustration over wages, health care and other social issues. The protesters were united by a common dissatisfaction with the hugely unpopular President Sebastian Pinera.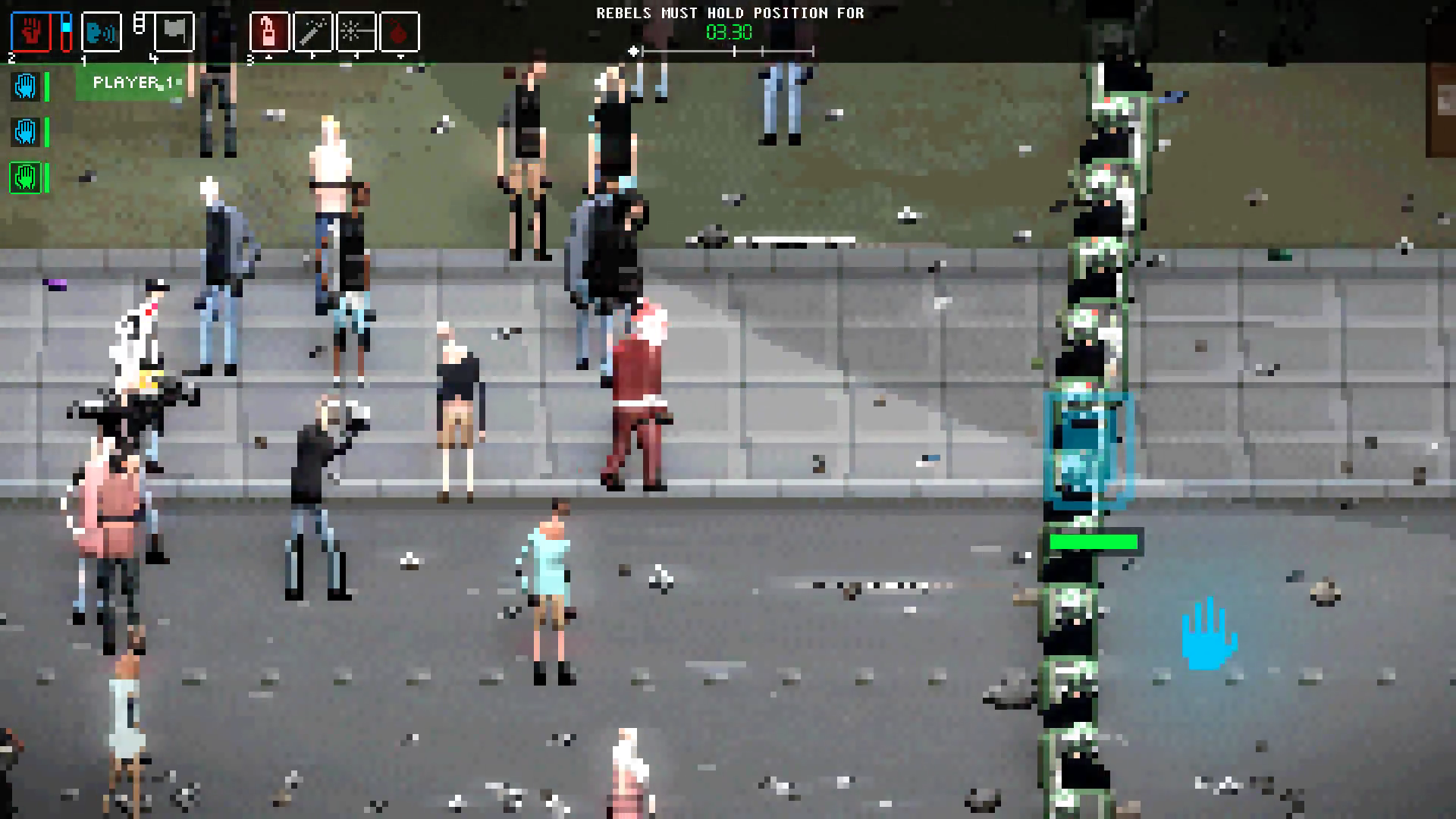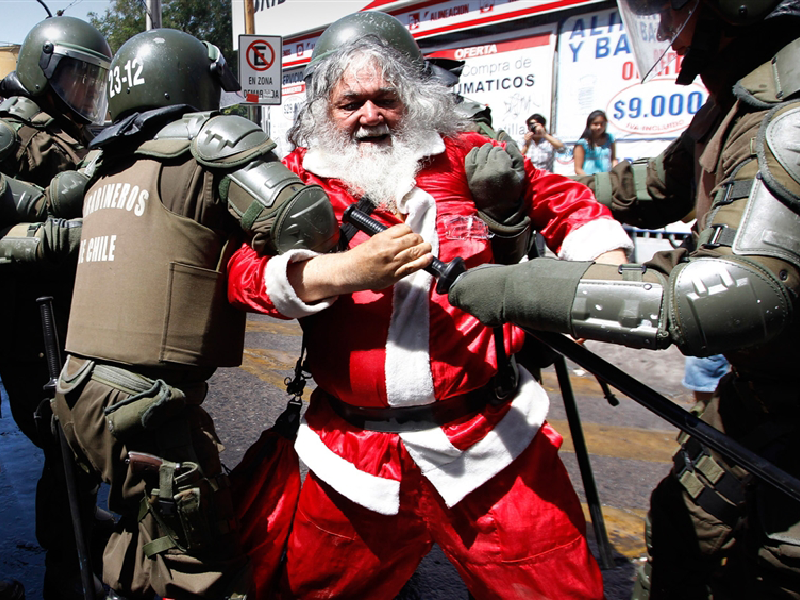 Many demonstrations were met by police using tear gas and water cannons on the crowds. Changes in the education system are still unsettled and student protests continue even now.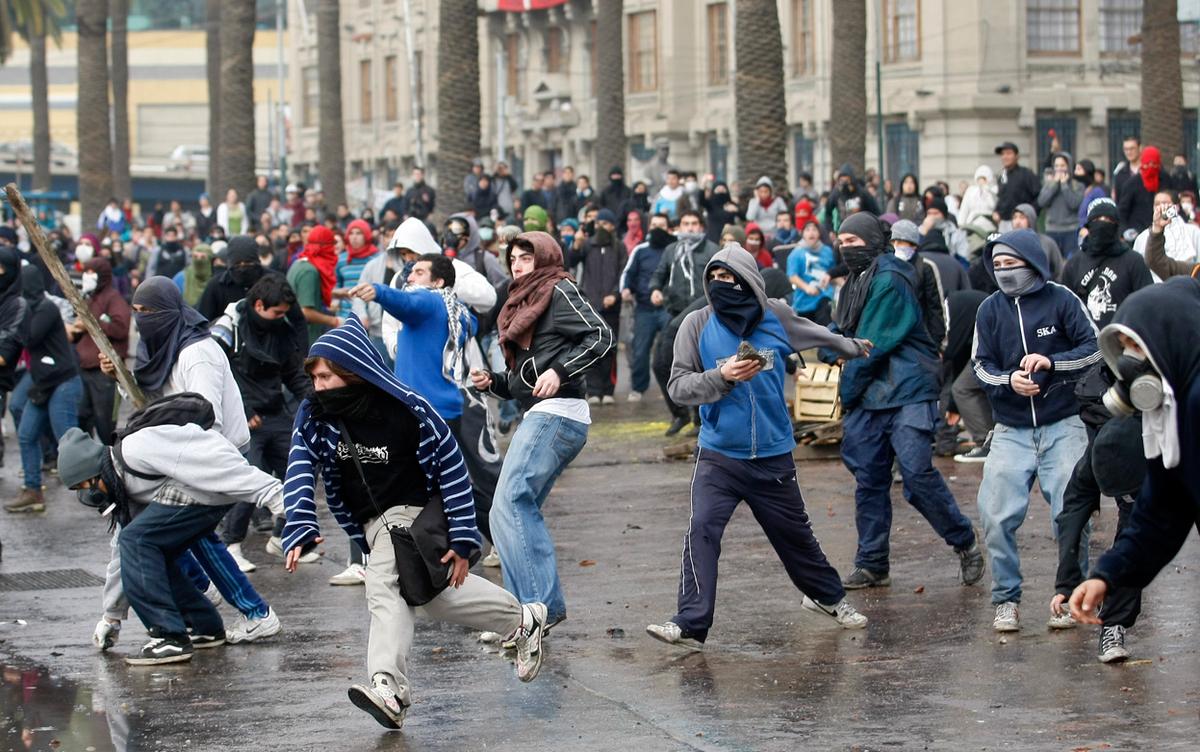 Among the protesters on 22nd December 2011 was someone dressed in a red Santa suit. Whether or not it was the real Santa remains unanswered.