Operation: Valkyries Hammer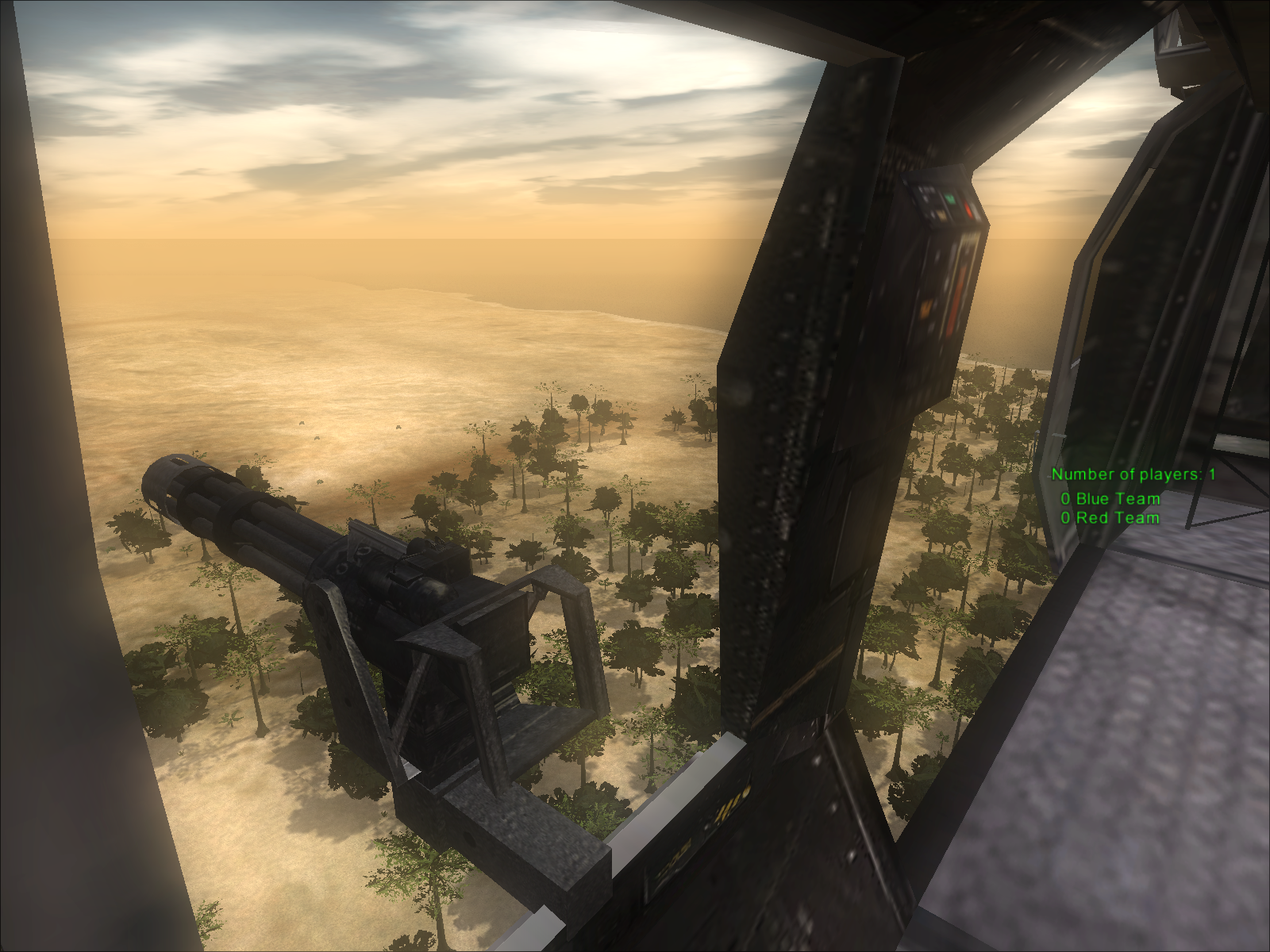 or better known as Free Wesson City.

Introduction:
Wesson City is one of the cities that are laying up to the Belkan border.
However this city was the first one to fall under Rebel control. Making this a strategic point for the rebel force's which is housing most of their HQ in this city.
Osean Maritime defense force's has been sent there to retake key points in the city.
TDM: Osean soldiers will face off renegade solsiders that turned from the Osean side to the rebel force's early in the war.
City Assault: Osean soldiers will advance from 2 positions ( detailed map will be released soon to show soawn points and where key targets is placed) and try take other vital points all over the city. Rebels jobs is to defend them, and capture back those areas that they have lost.

Capture the flag: coming soon.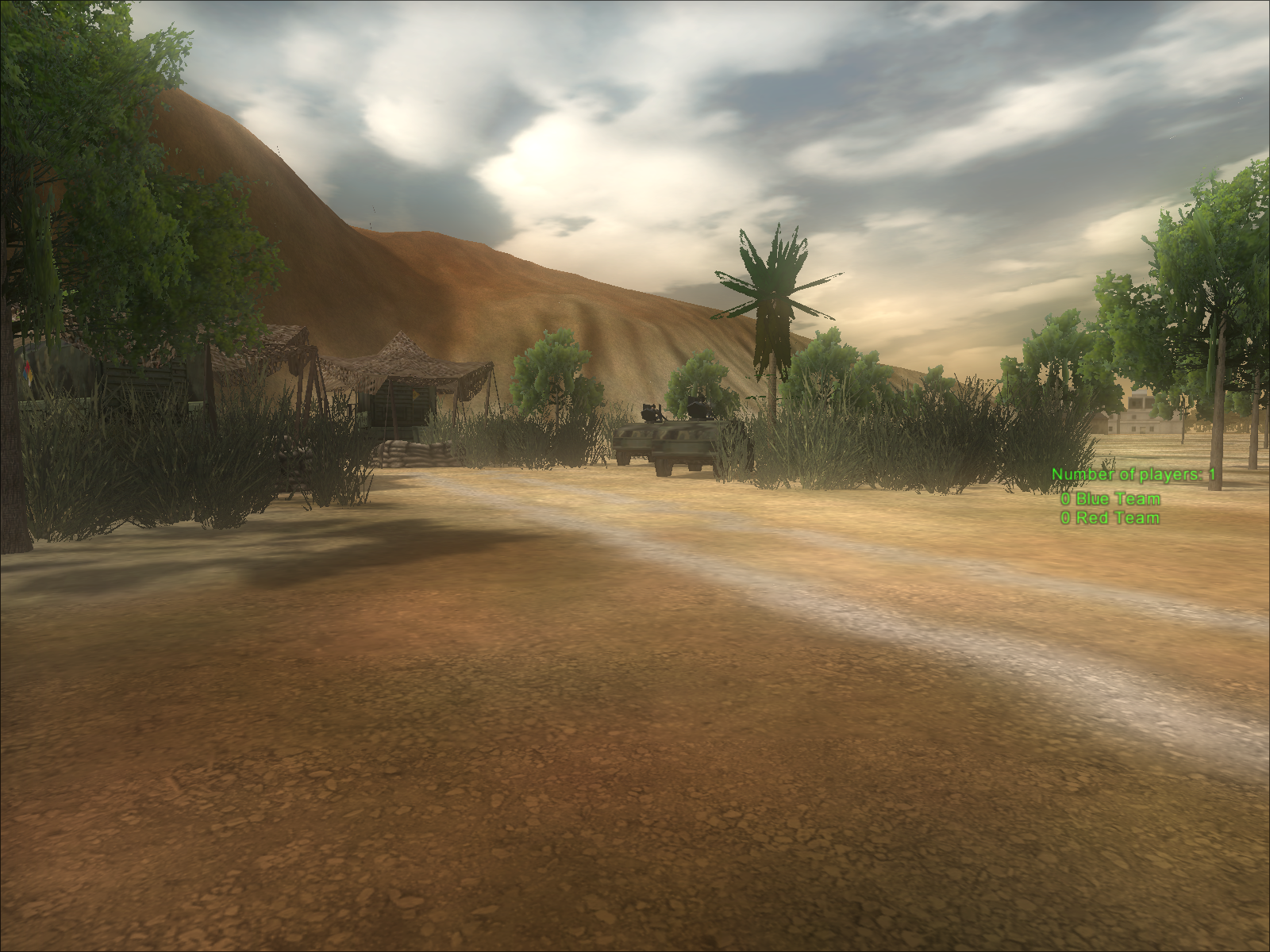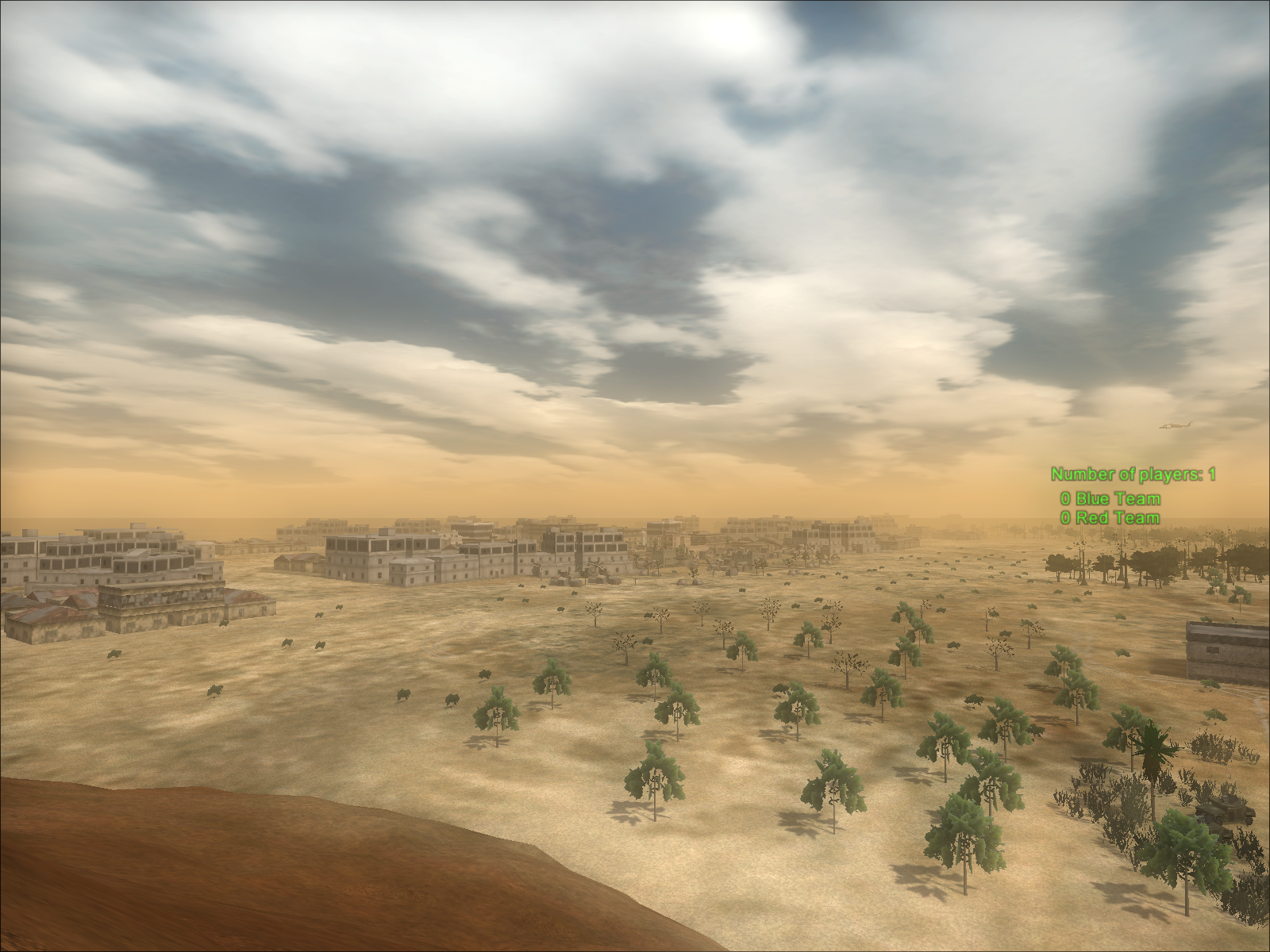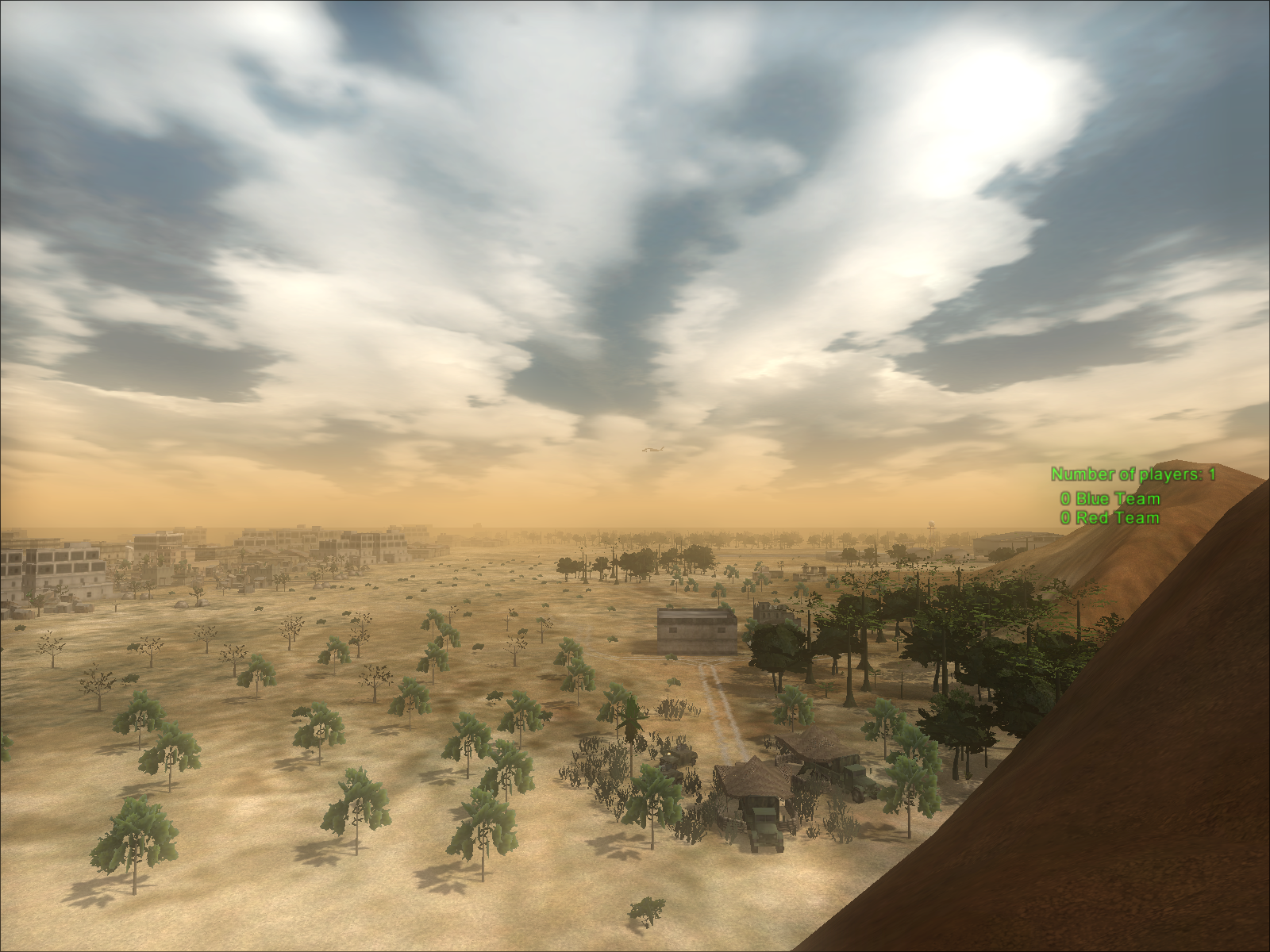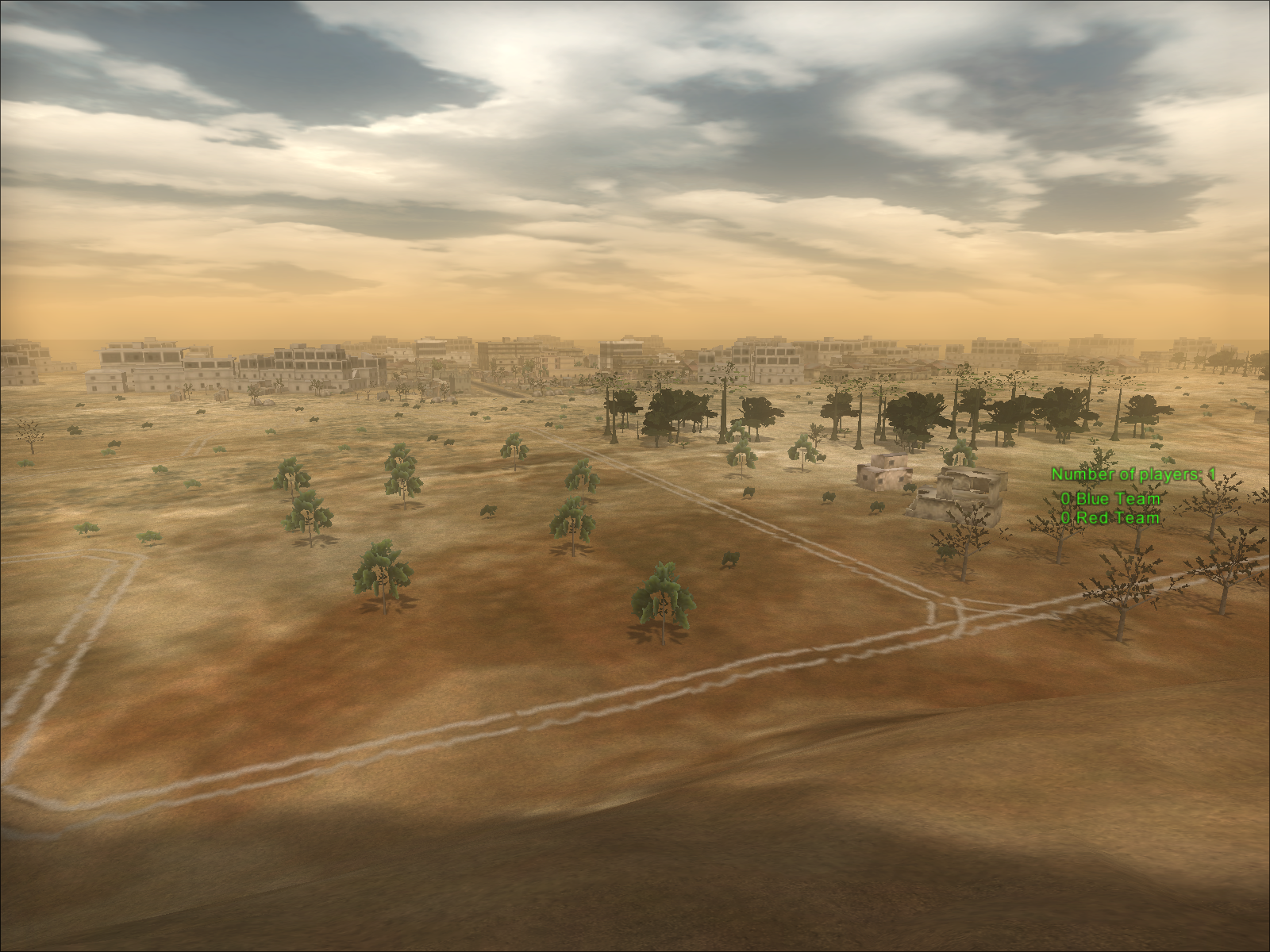 Features for this map:
- Multiple ways to enter the city from the Airfield. (you dont wanna know how long it took to make so many Fu'''' roads and tiles to make them perfect fit)

- OSEA army got multiple FOB's (Forward Fighting Operating Base)

- fully made city and air field with road system.

- Dynamic sounds and choppers circle around.

- multiple ways to enter the city from both ground and air.

- freaking huge map!!!! (sorry been working 4 hours on that map or even more went from 71 hours on steam to 84 just today)