One True Hero - The Hollow Realm
Although One True Hero is primarily an action/adventure game, a large portion of the game focuses on 3D platforming. And what is a 3D platformer without loads of collectibles to find? In the case of One True Hero, you'll find several of these crystal shards lying around.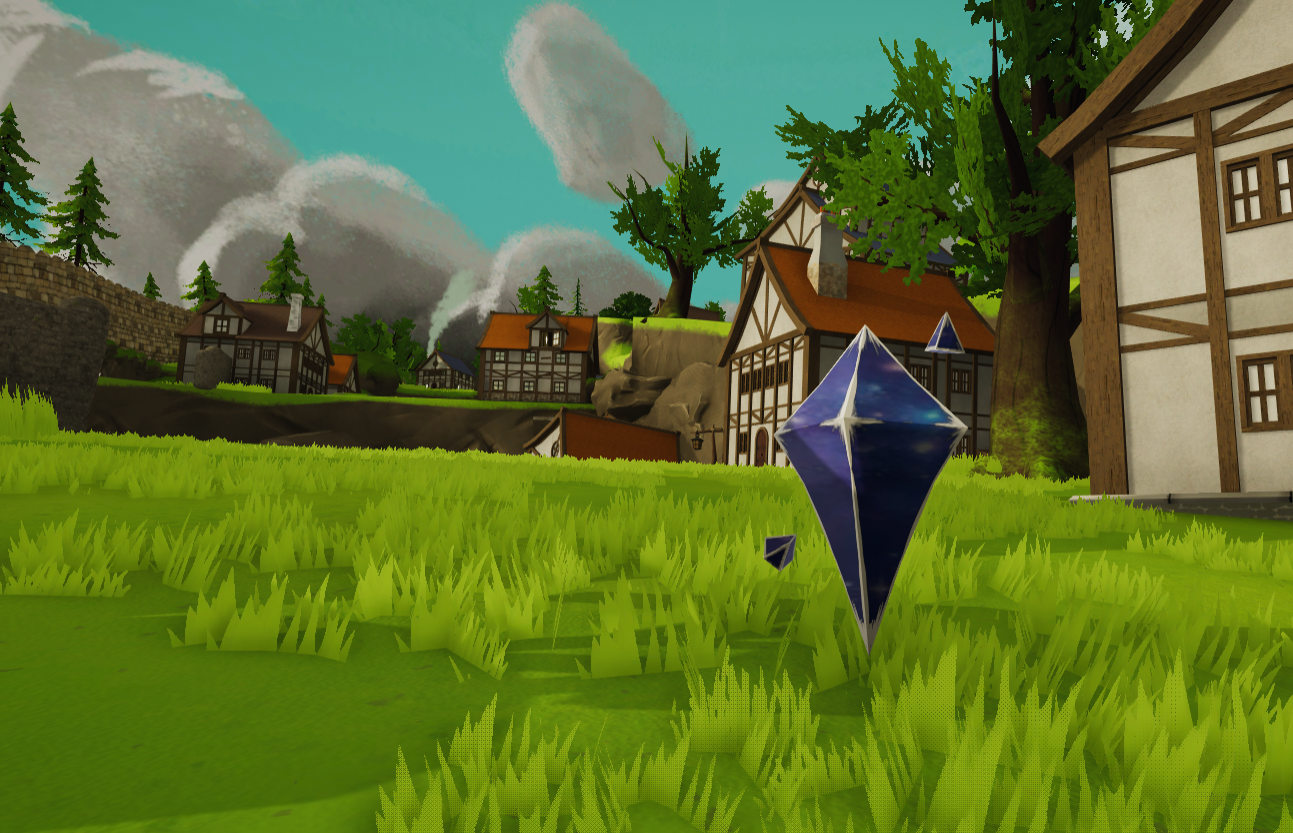 But as a player, I often find myself skipping on these collectibles when playing platformers, since I'm not usually a completionist. So how could I incentivize players like me to try to collect as many collectibles as possible?
That's where the Hollow Realm comes in. Early on in the game our Hero uh… discovers… a portal that leads him to the Hollow Realm.
There, a mysterious figure who call himself the Hollow King asks the player to restore this broken realm by collecting as many Shards as possible.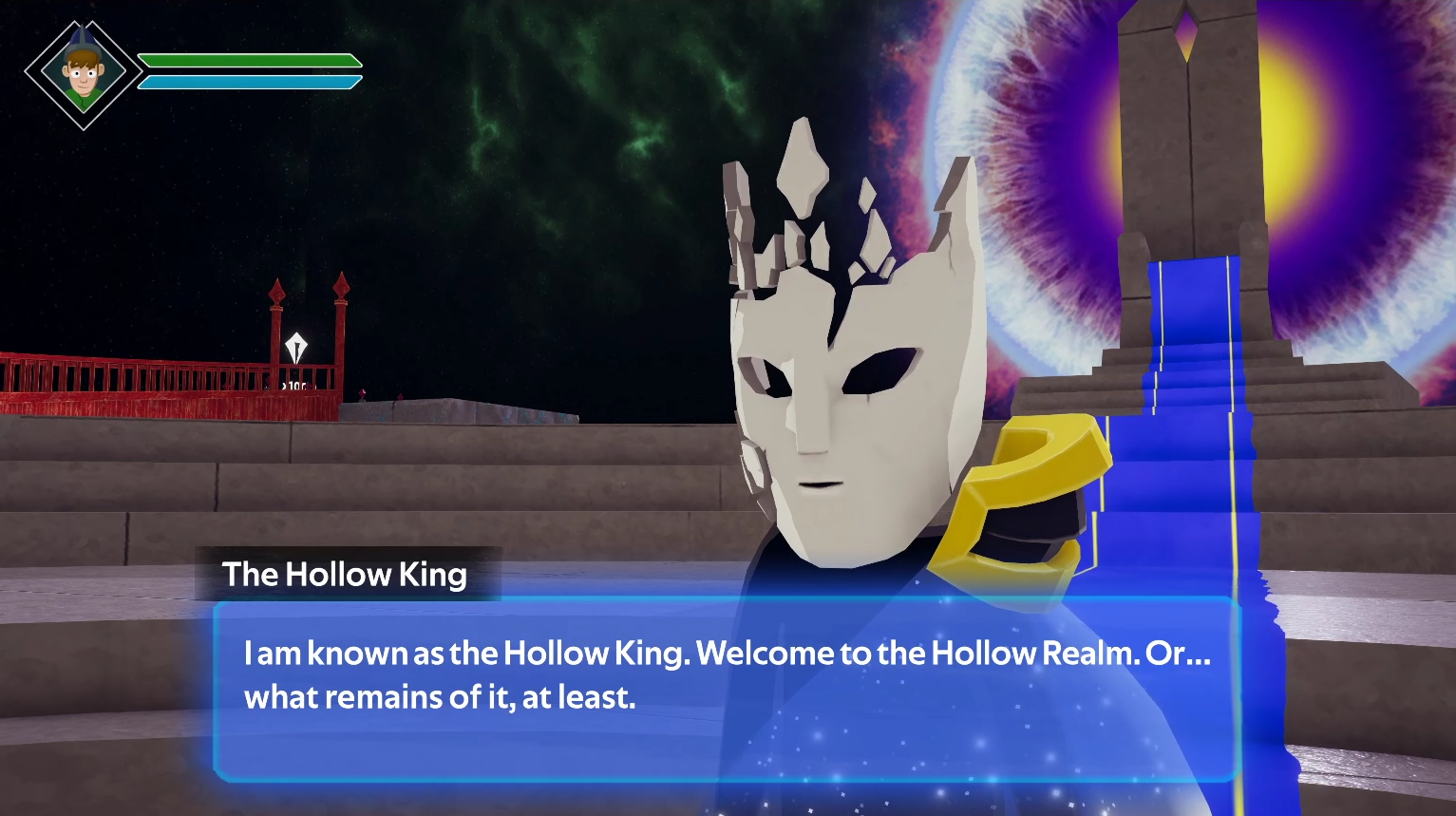 After a little exploring in this broken realm, the player will find a special shrine asking for a certain number of Shards. When the player has enough…
An obstacle course is generated! These obstacle courses act as extra-challenging secret platforming levels for players who truly want to experience everything One True Hero has to offer.
Upon completing these obstacle courses, a section of the Hollow Realm will be restored and a new shrine will appear, always asking for more Shards. If you want to see what the fully restored Hollow Realm looks like and beat all the extra levels, you'll have to keep your eyes out for any hidden Shards!
One True Hero will be coming very soon to Steam. You can wishlist the game now!