IMPOSSIBALL was released in "Early Access" at the end of September and it's surprising how much it has changed in just two months. This new video shows the game in its current state with much better lighting (making the balls much clearer) and with huge optimisations making the game run smooth at over 60fps.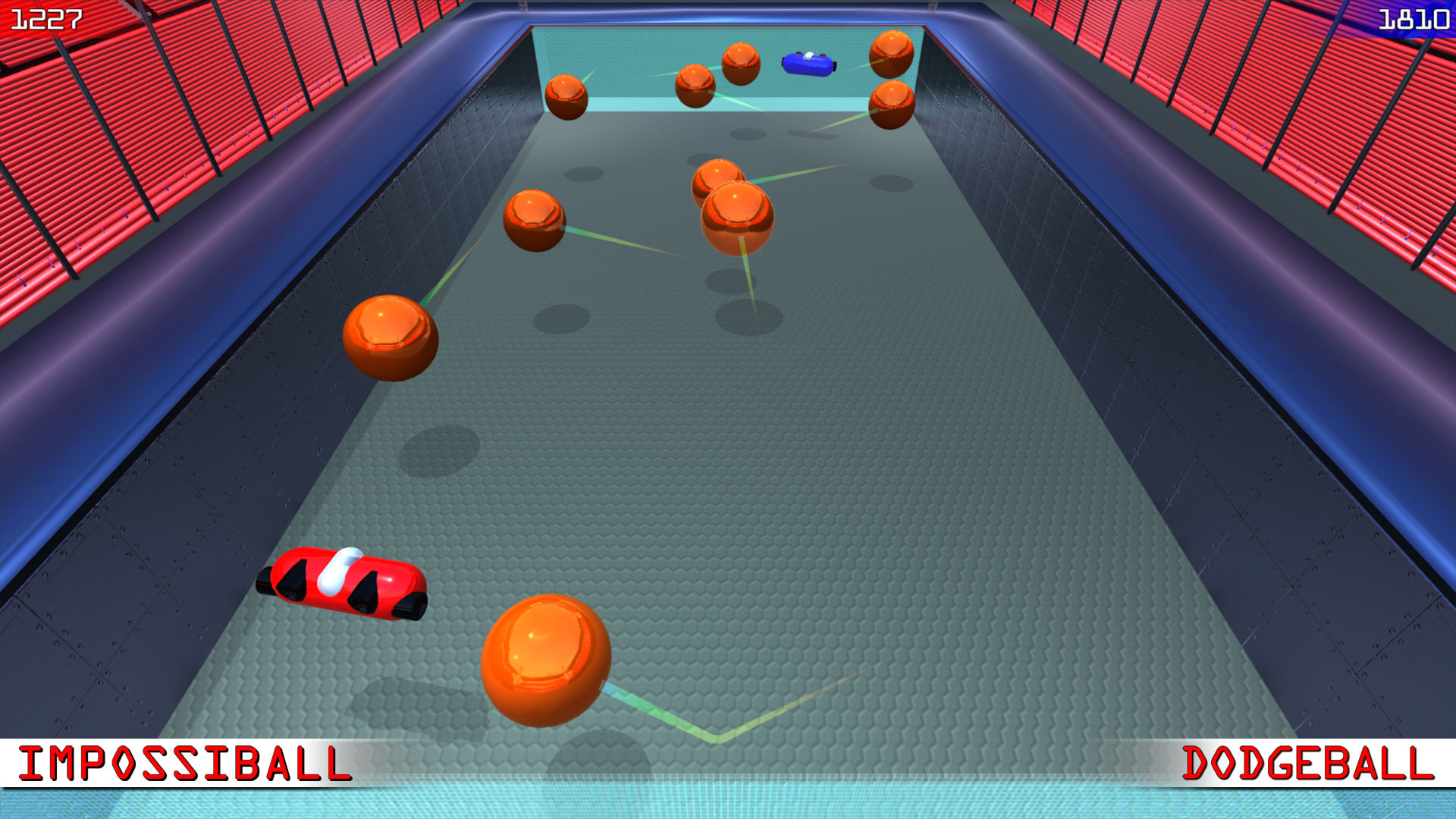 Since release we have added a second game mode: "Dodgeball" where, as the name suggests, you must avoid the balls as they get bigger and faster. We are working on the third game mode and are very excited to share what it is (and what it looks like) as soon as possible.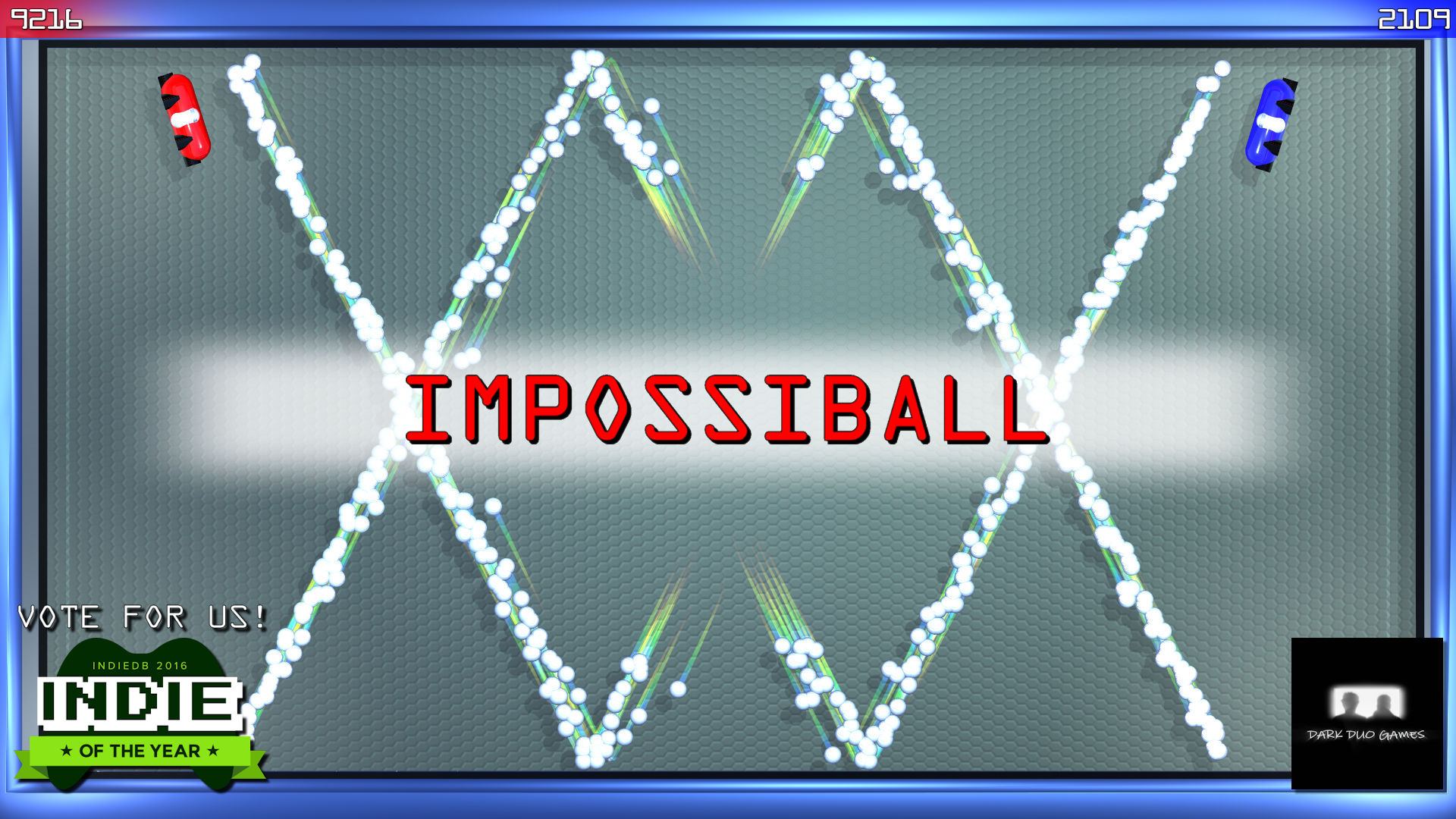 With just one day remaining to nominate games for the Top 100, we invite you to consider voting for us! However, we wanted to say thank-you so we have organised another giveaway that goes live on December 14 - we're giving away 100 Steam Keys for IMPOSSIBALL.
Thank you, and, as always, Happy Gaming!
Dark Duo Games