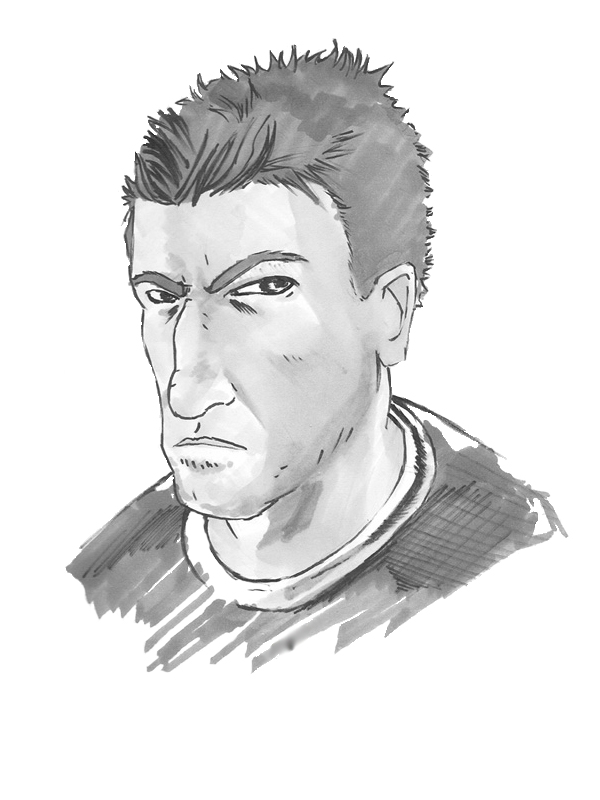 Name: John Casey
Rank: Sergeant
Serial Number: 45825243
Age: 29
Affiliation: British Special Boat Service
Nationality: Irish
Appearance:
Height: 6"1'
Build: Medium, fairly stocky.
Race: Caucasian.
Hair: Short cropped black hair.
Eyes: Dark Blue.
Any discerning features (Scars, etc): None known.
Background:
Born in Antrim in 1958, John moved with his family to York in England, fleeing the troubles when he was 8. After leaving school at 16, he joined the Royal Marines, being assigned to 42 Commando, before applying for the SBS at 20 years old. While in 42 Commando, he served in Northern Ireland, and when he joined the SBS, the Falklands War. During the conflict, he built up a strong relationship with Dan "Mackie" MacIntyre, the second in command of Operation Pathfinder, after he saved their lives more than once. He was selected by Mackie as part of the operation due to his ability to think quickly under fire, and leadership skills.