MAGNA POLONIA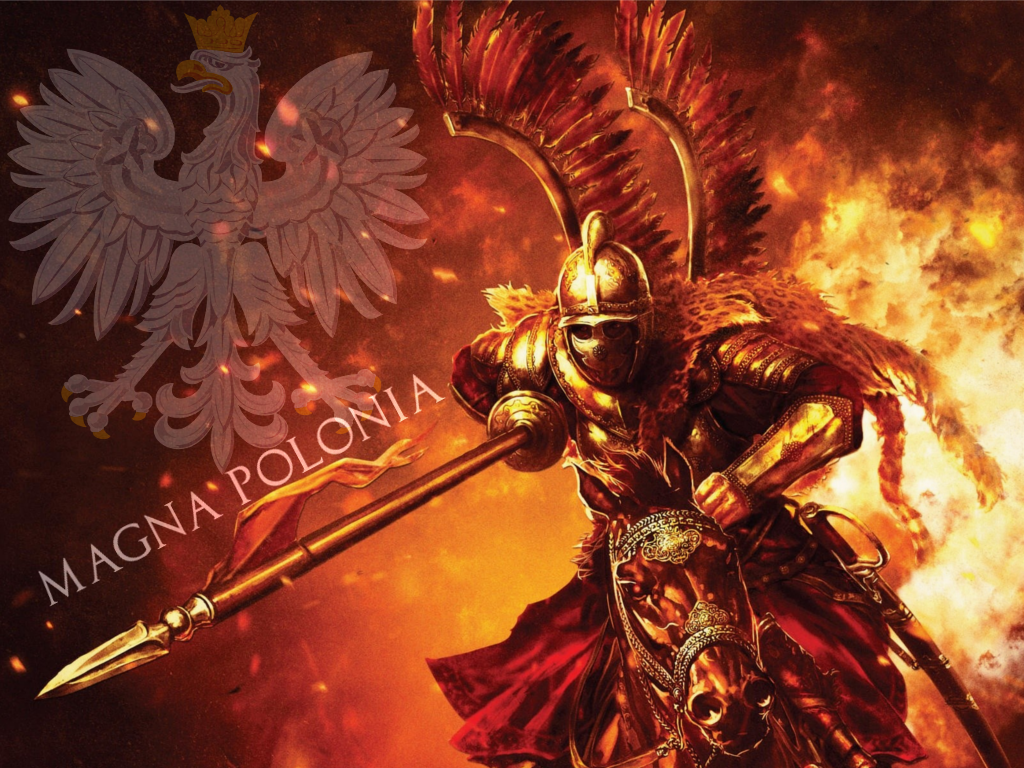 It is a time of war and despair where faith, fire, steel and ideologies will clash against one another.
In a far Eastern land of massive lakes, tundras, snow and cold, known to most European scholars simply as 'Terra Incognita' there rises an Orthodox Muscovite Tsardom, soon to be a formidable opponent to the Catholic peoples of the Polish-Lithuanian Commonwealth.
From the North descends an avalanche of Protestant Swedes and with them they bring their faith and the song of a thousand muskets roaring on the battlefield.
In the South the Islamic giant known to most as the Ottoman Empire plunges its claws further North into Christian Europe, with little to no retaliation from the followers of Christ.
By the Black Sea the Cossack Hetmanate grows richer by pillaging the Ottoman coasts and waging multiple small-scale border wars against the Tartars of the Crimean Khanate.
What these people all share is the will and determination to make their mark on history. Their common goal is greatness. Their battleground - Magna Polonia.
FACTIONS
(CONFIRMED)
(PLANNED)
Polish-Lithuanian Commonwealth
Cossack Hetmanate
Crimean Khanate
Muscovite Tsardom
Ottoman Empire
Kingdom of Sweden
PLANNED FEATURES
NEW MAP
NEW FACTIONS AND TROOP TREES
NEW MODELS AND TEXTURES
NEW SOUNDTRACK AND SOUND EFFECTS
NEW VILLAGES, TOWNS AND CITIES ALL BASED ON HISTORICAL SOURCES
NEW NPCs
NEW BANNERS AND MINOR GRAPHICAL UI CHANGES
PURCHASING ENGLISH, SCOTTISH, GERMAN AND OTHER MERCENARIES IN TAVERNS ONLY
RESHAPED RECRUITMENT SYSTEM
INTRODUCTION OF GUNPOWDER WEAPONRY
POSSIBLE FEATURES
SYSTEM OF RELIGION (CATHOLIC, PROTESTANT, ORTHODOX AND MUSLIM) FOR EACH FACTION, NPC AND PLAYER CHARACTER
IMPROVED AI AND REVAMPED ECONOMY, MAKING SIGNIFICANT CHANGES IN GAMEPLAY
RELEASE DATE (lol)
ADDITIONAL, MINOR FACTIONS