So, a pretty big and important lesson was learnt this week. I came home to find my PC stuck in a reboot loop and failing to load Windows. At this point I calmly went downstairs and told my girlfriend that there was a small issue with my PC and I'll be done shortly. 12 hours later I wish I hadn't told her that...
I tried everything which you would naturally attempt with windows, recovery, restore, repair etc. To no avail. The alarm bells started to ring when I managed to load the disk partition tool and nothing could be done with the drive. I frantically took the drive out of the case and headed over to my parents house a few miles away where there was access to another PC.
Let me add this before we continue. I hadn't backed up my work for over 2 months.
At first I thought all was well and good. I was able to access the drive and copied my ARENA 3D project folder onto an external drive and headed home. After reinstalling Windows and Unity on a spare Hard Drive, I went to load up the project...
Errors everywhere. Scripts missing. Files unreadable. In a case of bad and good luck at the same time, whatever had destroyed my Hard Drive, had only damaged a part of my project. Albeit a sizeable part.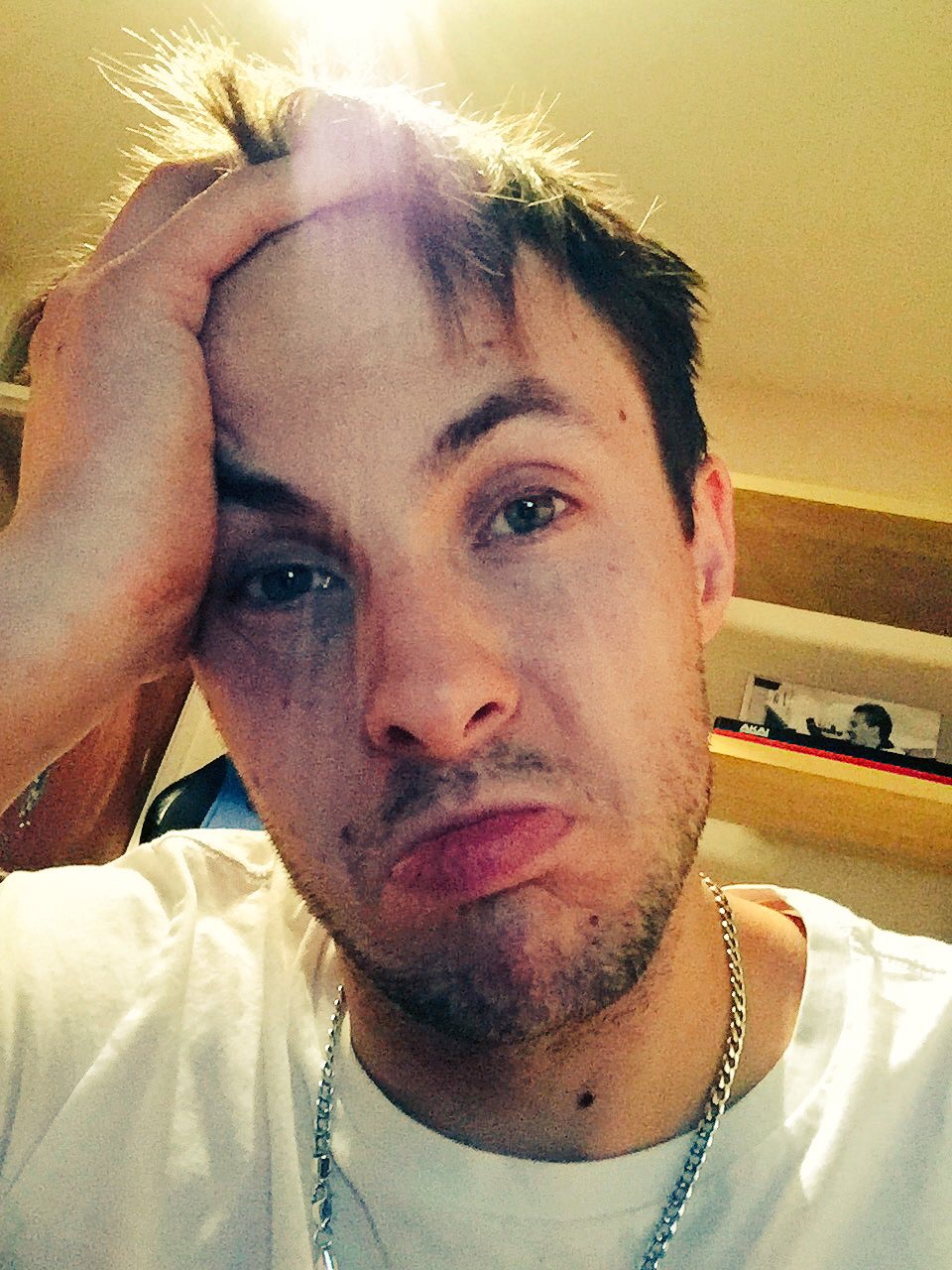 After the initial shock and depression of what had happened. I made the necessary announcements to say that the Early Access Release of ARENA 3D is to be delayed and set about my plan to rebuild what was lost. I'll admit, I nearly considered canning the whole project as it was such a blow. Especially as a one man team.
Before I began to rebuild, I set up my own personal back up routine. For many developers, probably all of them, this will be like teaching them to suck an egg. With great help from the community, I quickly learned that I had been making a great mistake by not regularly backing up my work. I was playing a dangerous game and I have been lucky to come out with only partial damage to my work.
However a few people, like myself, with very limited experience may not know how important a basic back up system is. So here is my new system below, it may seem like overkill, but you can never be too careful...
My first step and the most basic step any one can take is just duplicating my project folder to my second internal hard drive. With a 5GB+ project folder this takes time, so I'll just leave my PC on after I've finished work and let it do it's business
The second step is very much like the first, except I have an external hard drive that I'll copy to and when finished I'll disconnect it from the PC. In the past I have had a PC turn into a large paperweight through a lightning strike. So if you work is not attached to anything, it cannot go anywhere.
The third step I have now taken, which took a couple of days to get confident with, is set up a Private Repository on GitHub. For $7 dollars you can have a rock solid version control system and allow you to review even your day to day changes. I'm a bit of a newbie to all of this and find it somewhat fascinating that it's possible to even do this!
I'm still suffering from back up paranoia and my girlfriend is fed up with me giving my PC more attention than her, but I will recover!!
The plus side to all of this grief is that it has given me a chance to go back over the older parts of ARENA, which have been damaged, and cast my latest skills over new ideas and improve. I am a sucker for small details when it comes to design and I've spent the last few days creating a new and exciting environment for ARENA's seamless world.
Take a look at the screenshots below to see the new progress... hopefully I won't be losing this work any time soon!