One of the best feature this game have, is the lever system, as you can see, most games have puzzle levels in order to satisfy the hunger of some gamers on solving puzzles/events.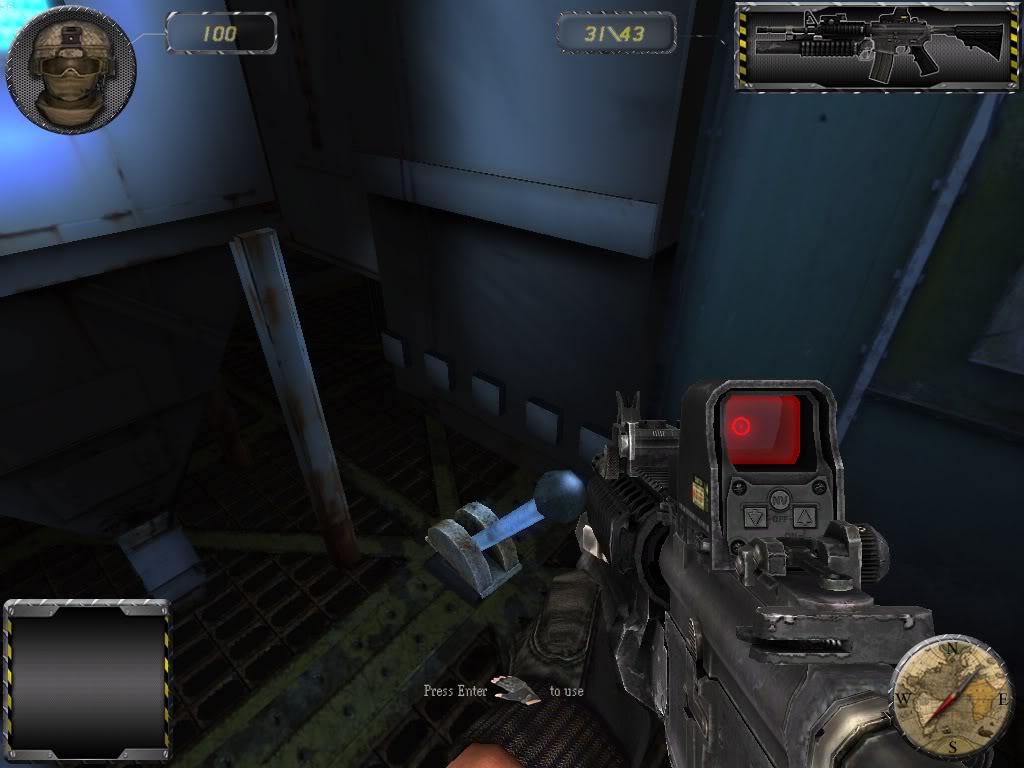 Well, we also have that one and we are proud to present it to you, each level on the latter part of the game have a very unique puzzle feature, in which the player needs to look for the keys and the levers to open each door's event room to move to the next level. Moving a lever is a very easy task, but finding it and looking for a way to reach it will be a bit difficult especially when there are monsters around adding some tension while you are playing.
This puzzle thing is another great added feature for the game Digmaan: The Aftermath, that is why, be updated and wait for it's release, this game have lots to offer.