Welcome back arctic survivors. We have completed the majority of the pristine lake map. Today, we share with you a few in-game snapshots and video clips of our work in progress.
Don't forget to help make this game a reality by following our game on steam and adding it to your Steam Wish-list here Store.steampowered.com Join our kick starter page here Kickstarter.com
As promised, this map is an open world exploration experience. You can go where ever you like and accomplish tasks and objectives in whatever order you deem fit. The main obstacles will be figuring out navigation over a crippled ice sheet, shattered by ice drifts, causing breaks in the ice revealing ice cold river streams.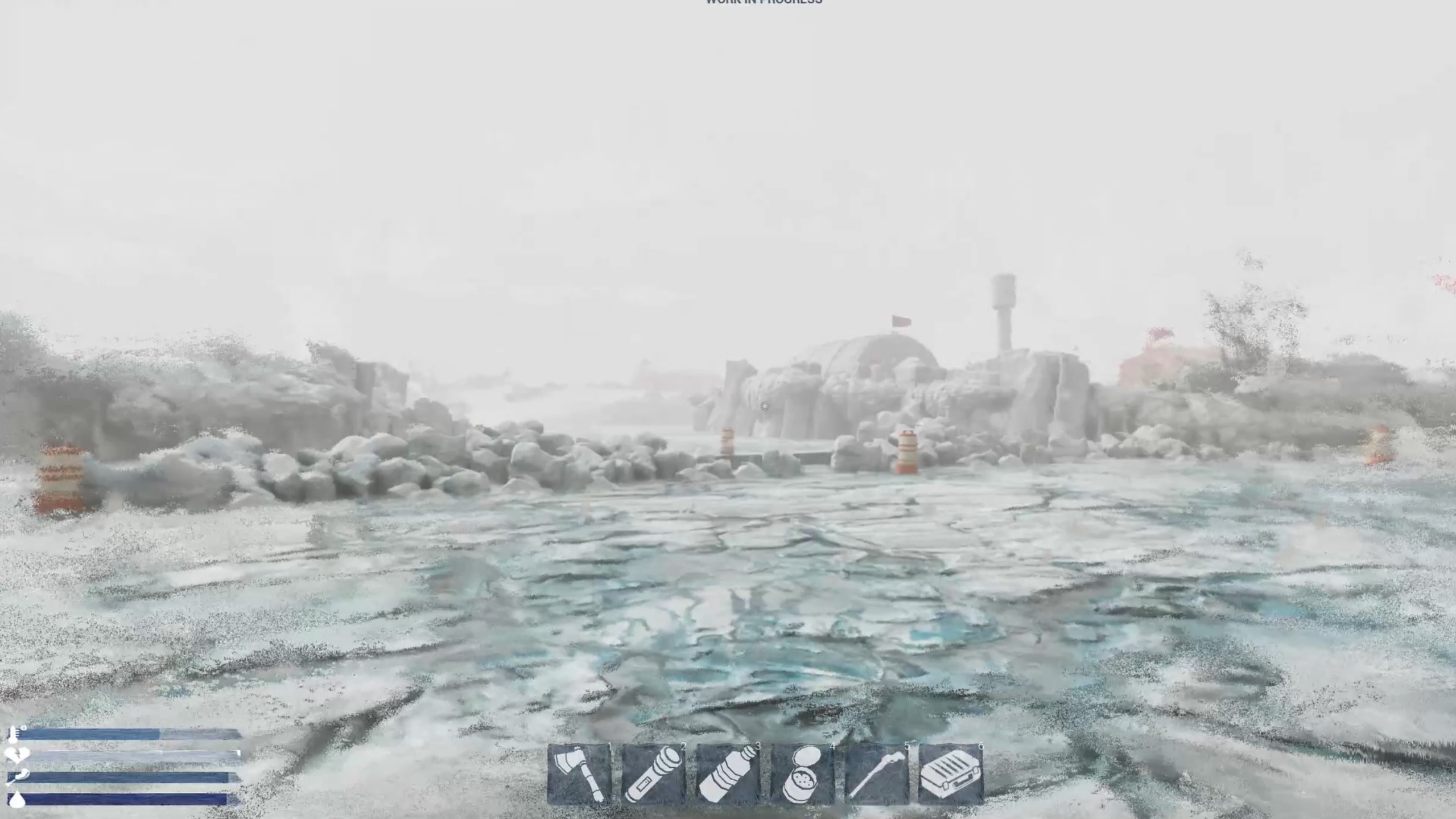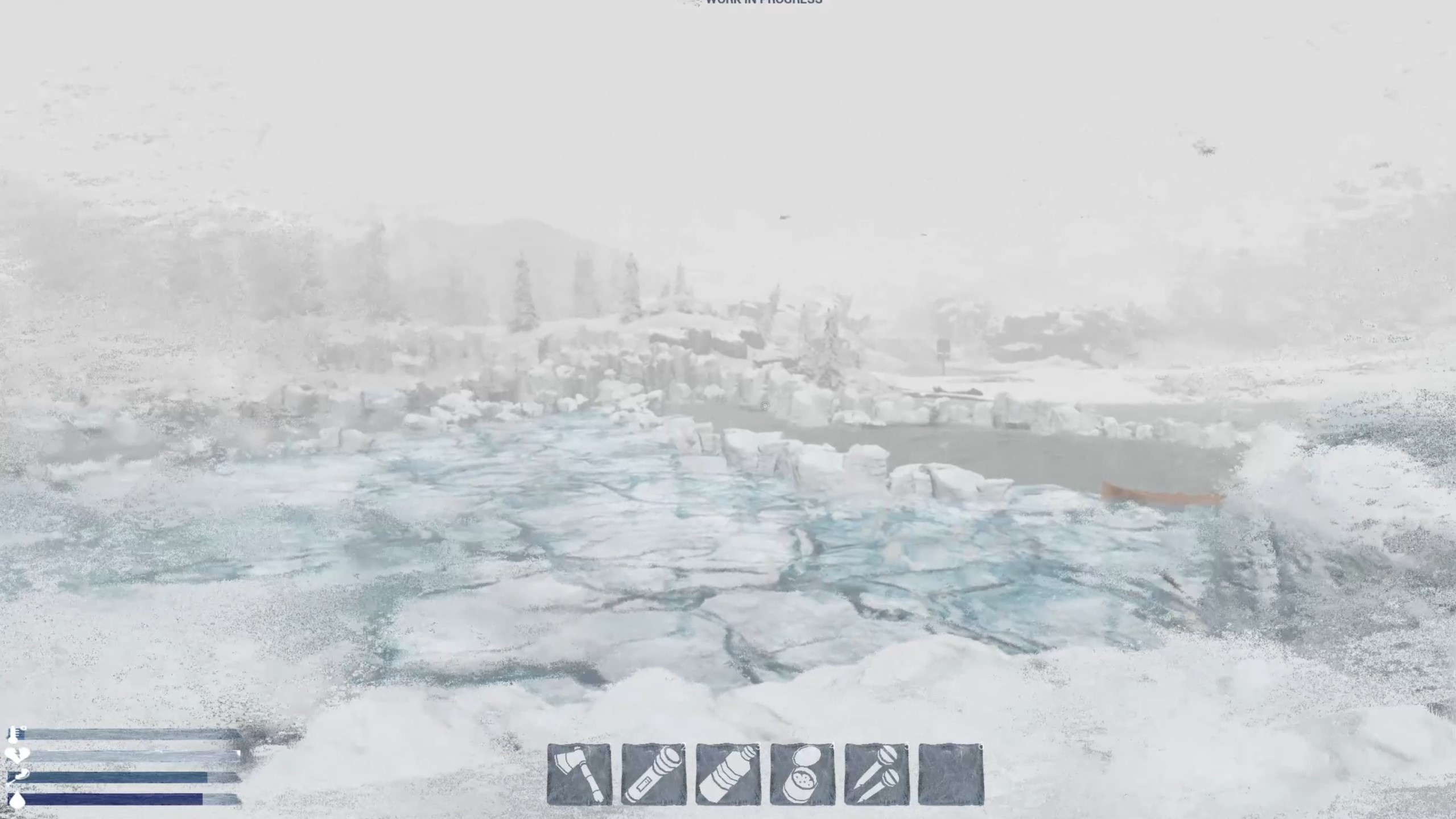 Fishing and hunting on the Ice will be critical to your survival.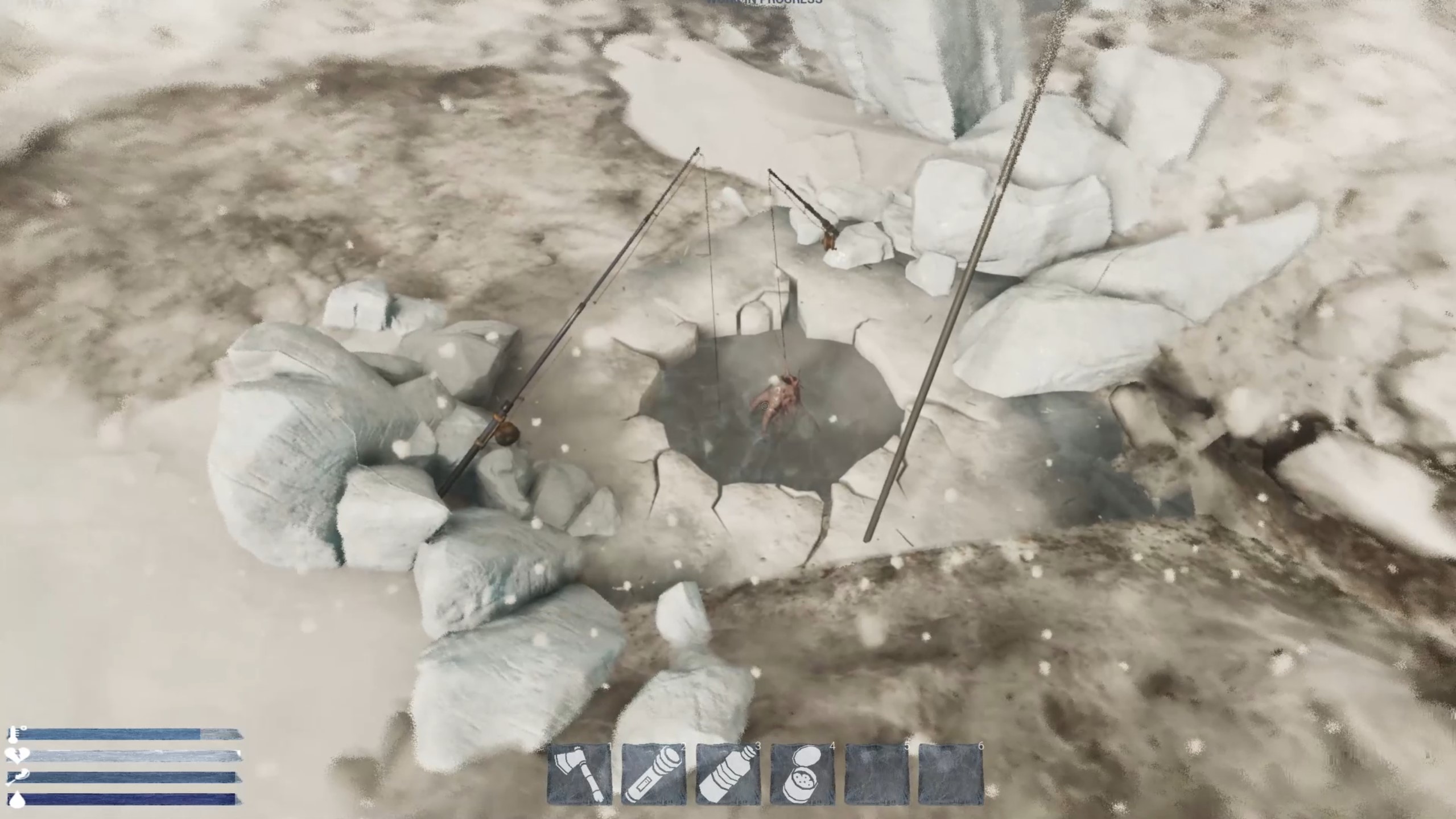 Learn of what the Archeologist found on the ice by exploring many of the research tents setup in the area. Using your intelligence, you can figure out how to contain or defeat the spread of the infection.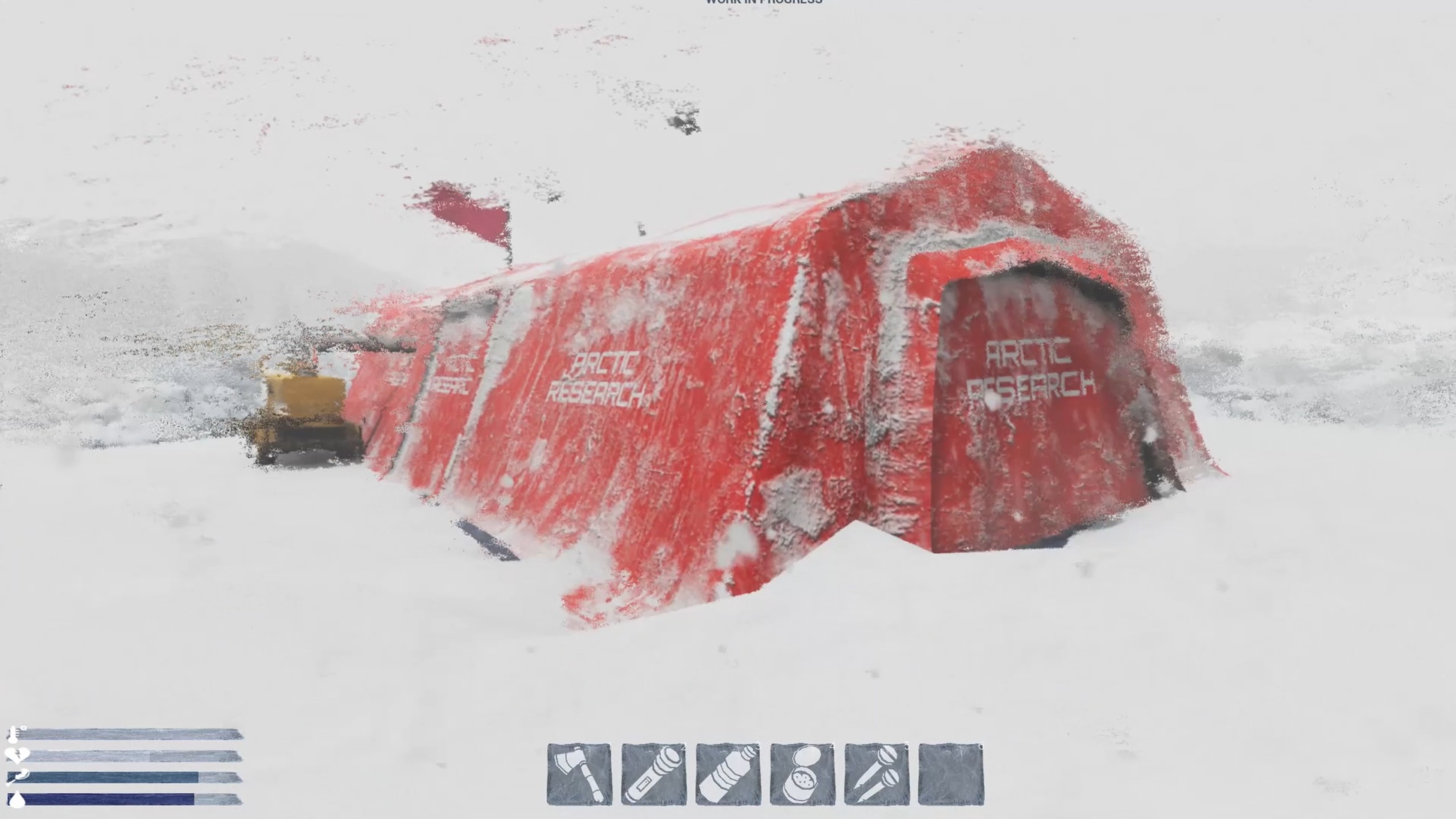 When the night falls over the lake, the weather is extreme, you will need to stay in shelter over night or you will freeze fast. New items include building fishing shacks, using arctic navigation poles, climbing ice walls with an ice pick tool, and staying away from stage 2 infected polar bears who lurk all over the surface of the ice. These creatures are brutal and more information about them will be revealed soon.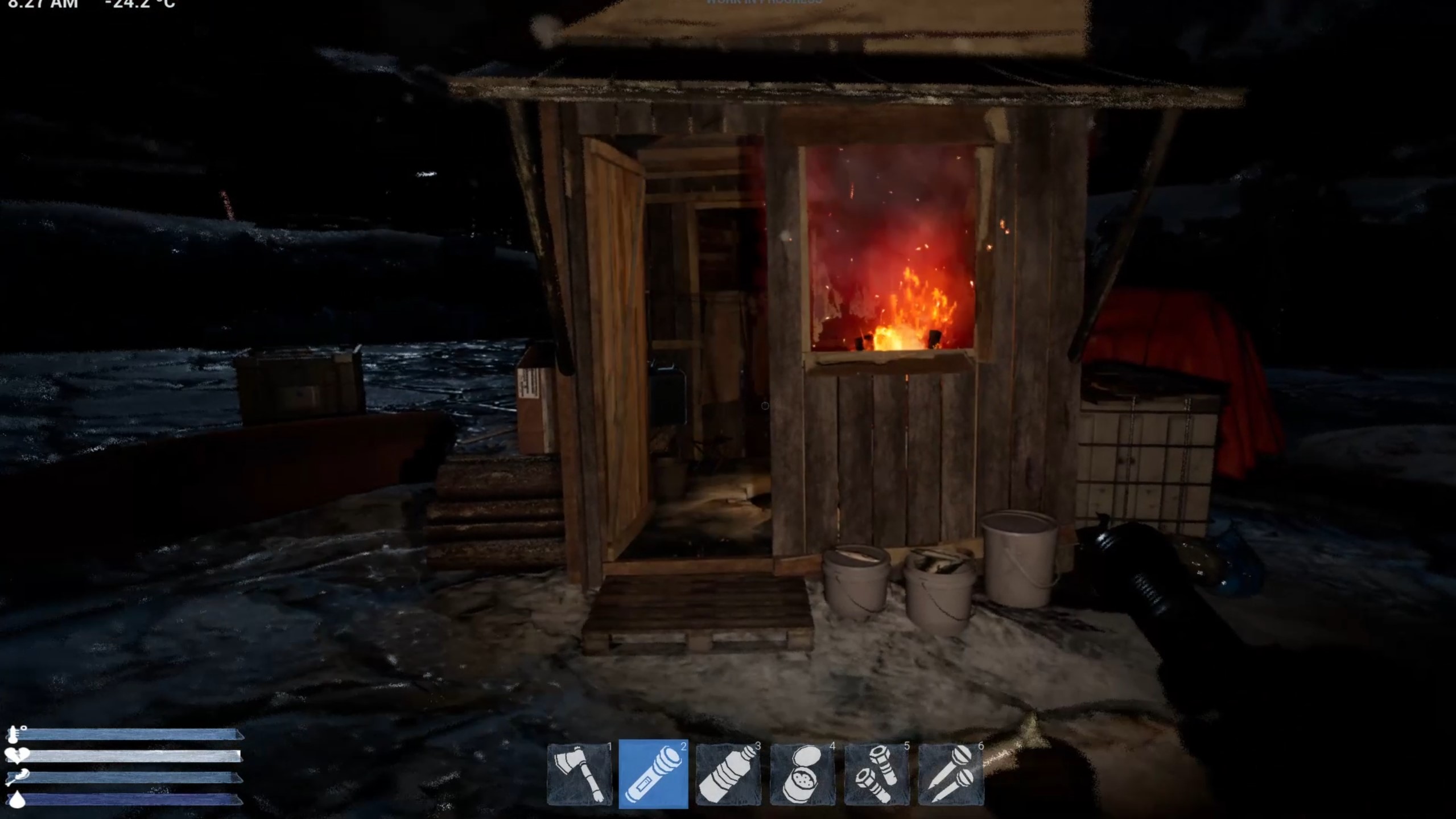 More detailed info to be revealed about stage2 infected animals coming soon. For now enjoy the tease below...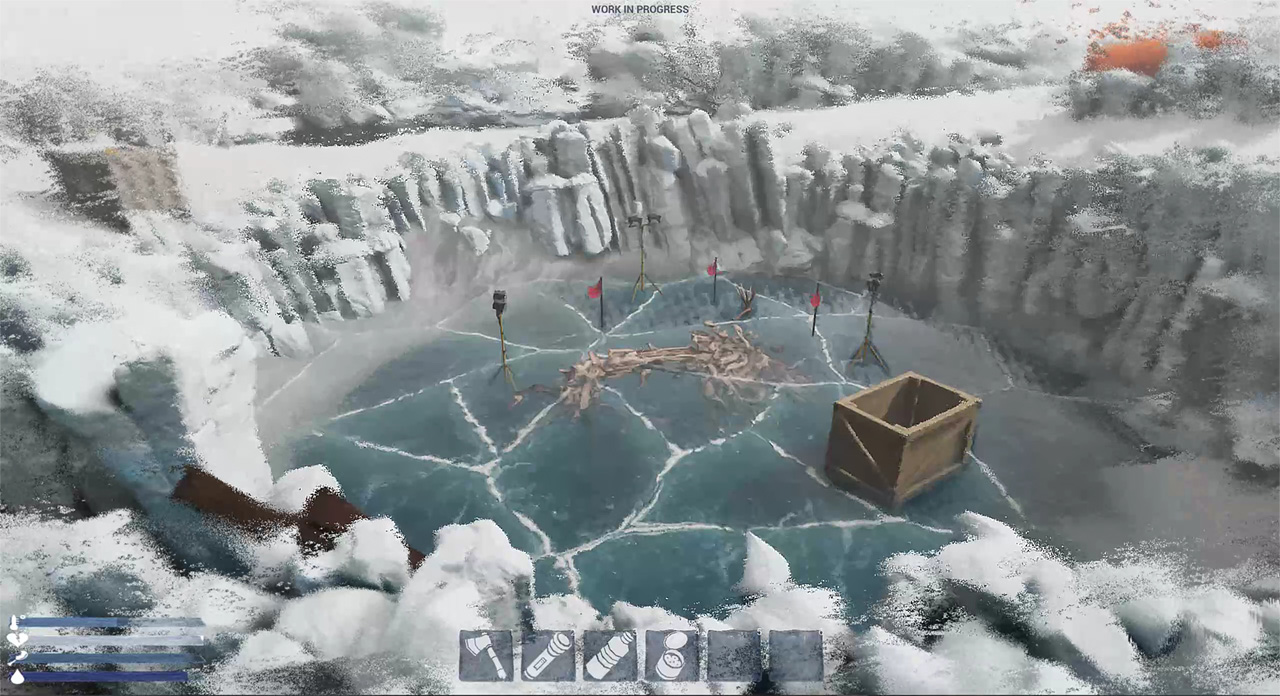 Thank you to all of you who follow and we will see you on the next developer update. Let us know what you think below, bye for now.