Hey F4NV fans and supporters! Friday means it's time for a Featured Content post! These posts will be done each week, and will showcase a variety of things - from in-game shots of our worldspace, to previews of WIP weapons, or other assets, or possibly even music and video!

For this week, we have something especially exciting. Long in the works, Deadpool2099, one of our project leads, has released his take on the Caravan Shotgun! This fully featured weapon is available now for download, so be sure to check it out!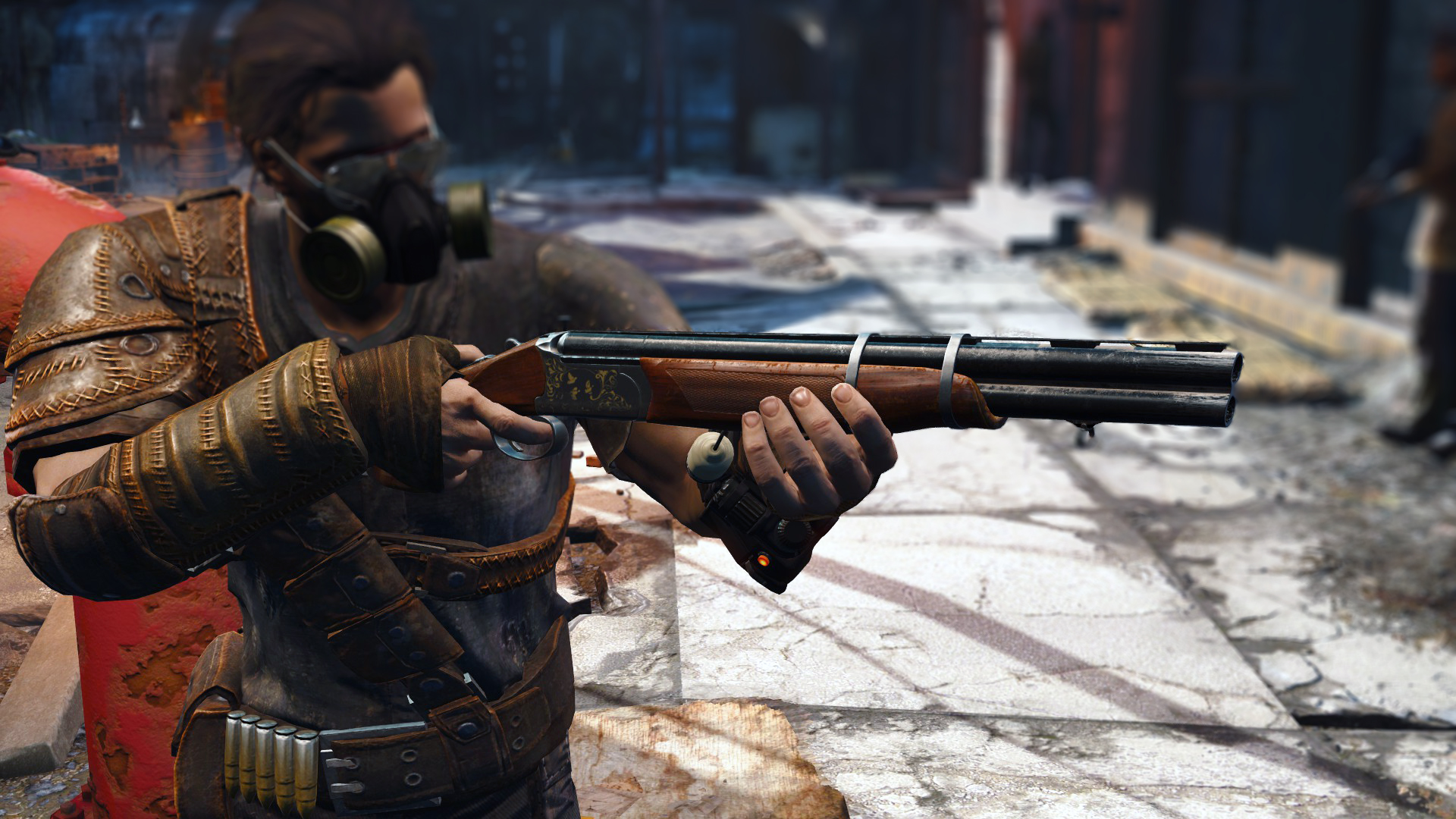 This early-game weapon is a blast to use, and we all look forward to seeing and hearing the adventures you'll get into with it!

We also have some updates on some previous content we've showcased! WIP by 3D team member ToastyFresh, we have the Anti-Materiel Rifle, with some further work on tweaking and perfecting the textures and overall feel of the weapon.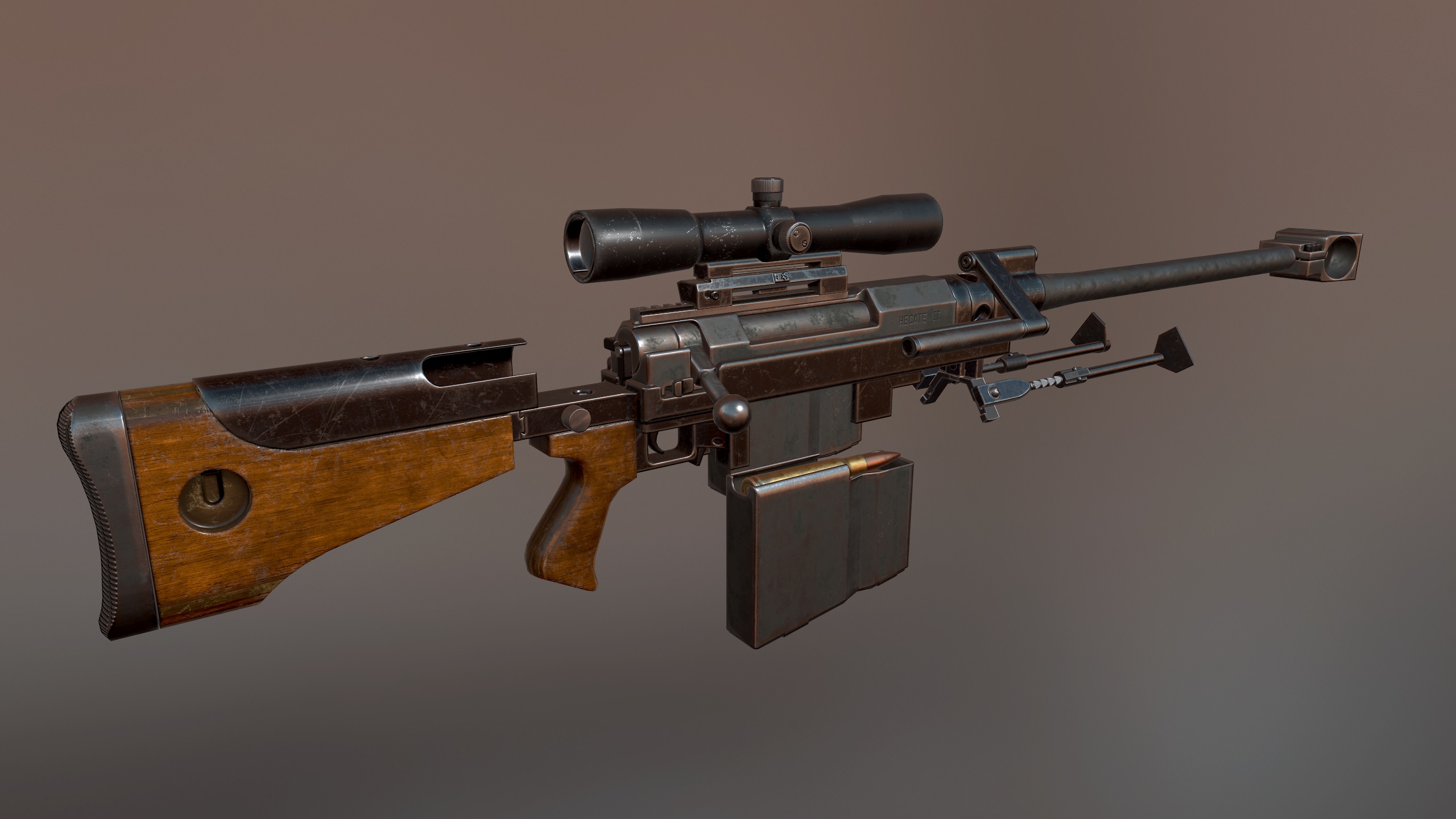 Also from ToastyFresh, we also have an updated preview of his absolutely stunning take on the Lever Action Rifle!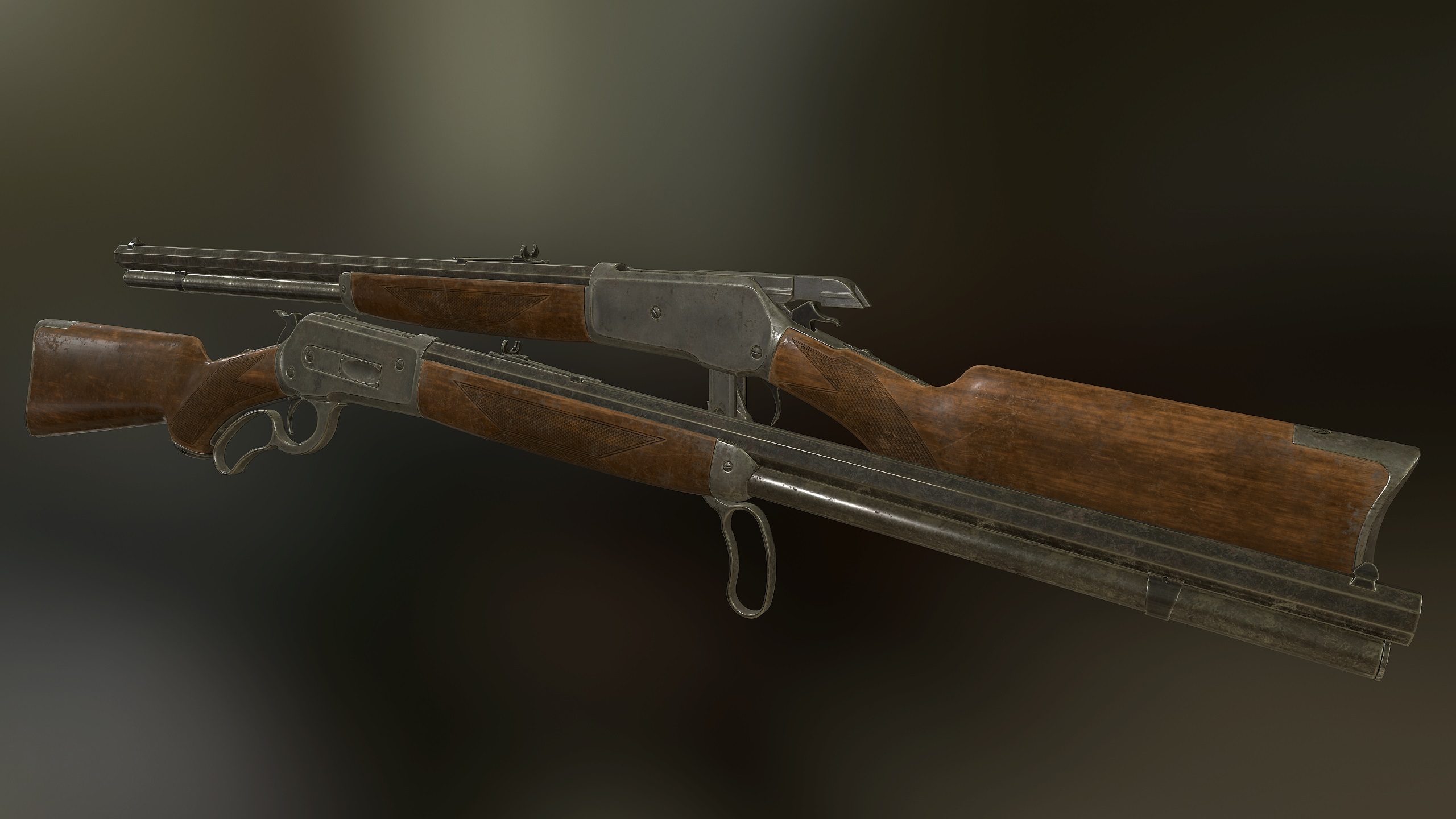 That's it for this week's jam-packed content update, but we'll be back with more development updates on Monday! Until then, thanks for all of your support, and stay classy!