Long time no see, dear readers.
The time we were silent has not gone in vain, as we found yet another batch of pretty interesting pre-release Far Cry content.
Just as always, lots of images.
---
Let's start with concept arts.
First of all, there is an uncropped version of the concept showing the unidentified swamp level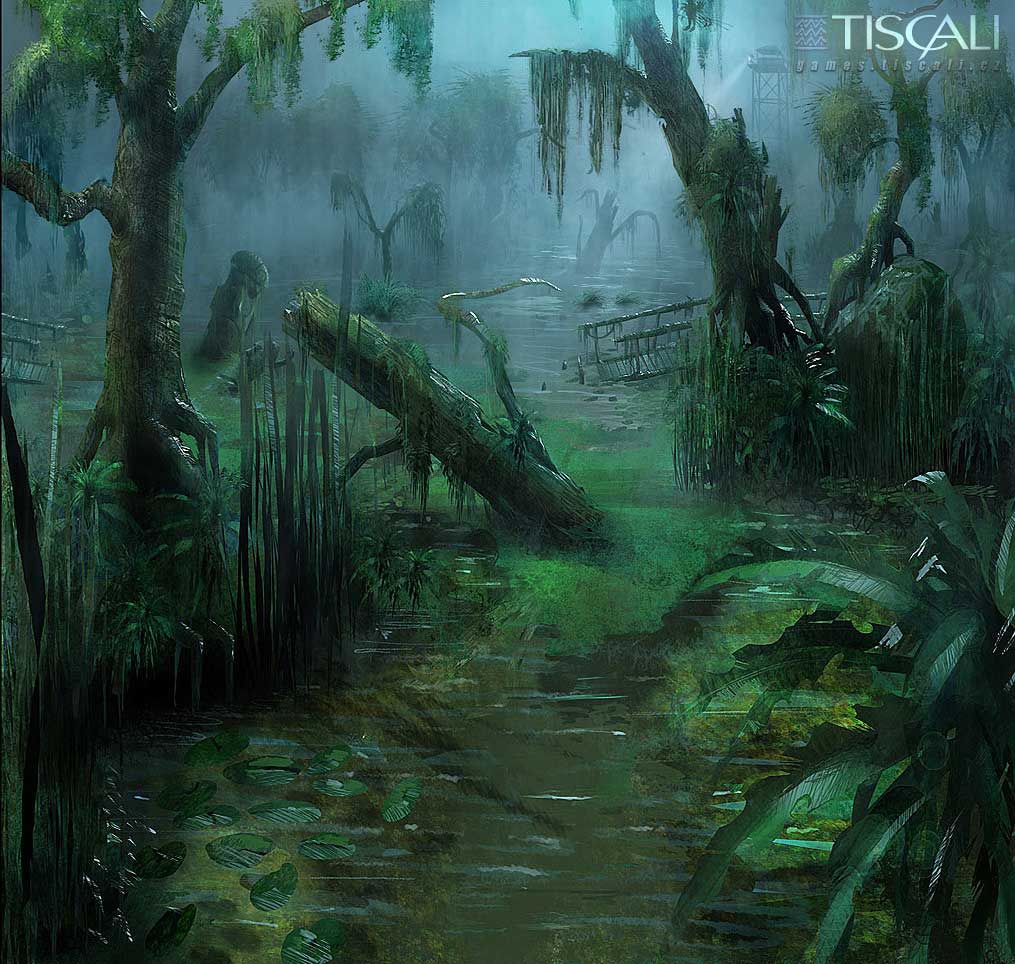 Secondly, we stumbled upon a collection of really interesting FC concept arts. We found them here:
You have already seen most of them, but some of them will be new.
Unforunately, we have yet found only thumbnails of these (found the full-res versions - look at them in part 6.5):
(probably) A concept art of a mercenary:

Another concept art of a merc:

Concept art of Crowe:

Volcano's concept: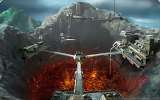 Concepts of some unknown areas: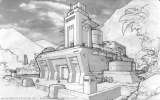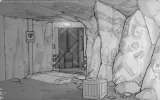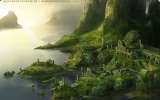 Miraculously, we have found hi-res versions of some of them.
One of the merc's concepts turned out to be Jack Carver, in a vest and with a pistol: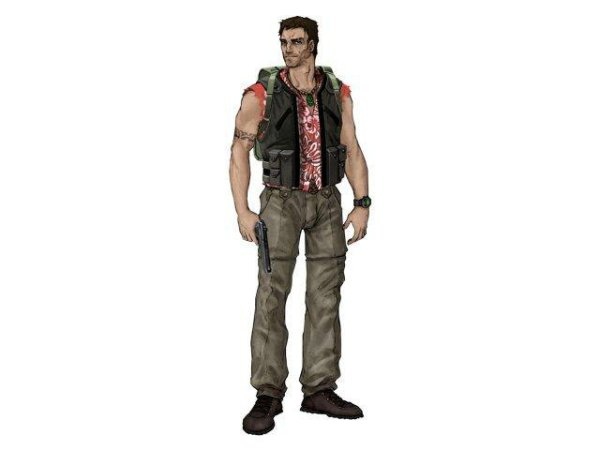 This is a hi-res concept of some area: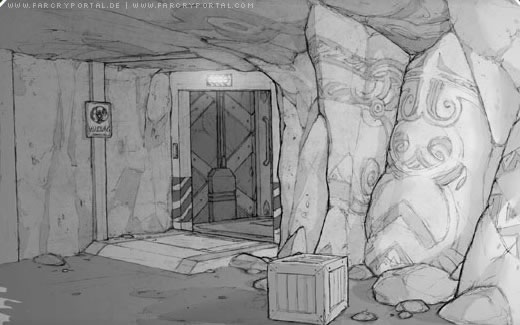 And this is a fan edit of another area's concept art: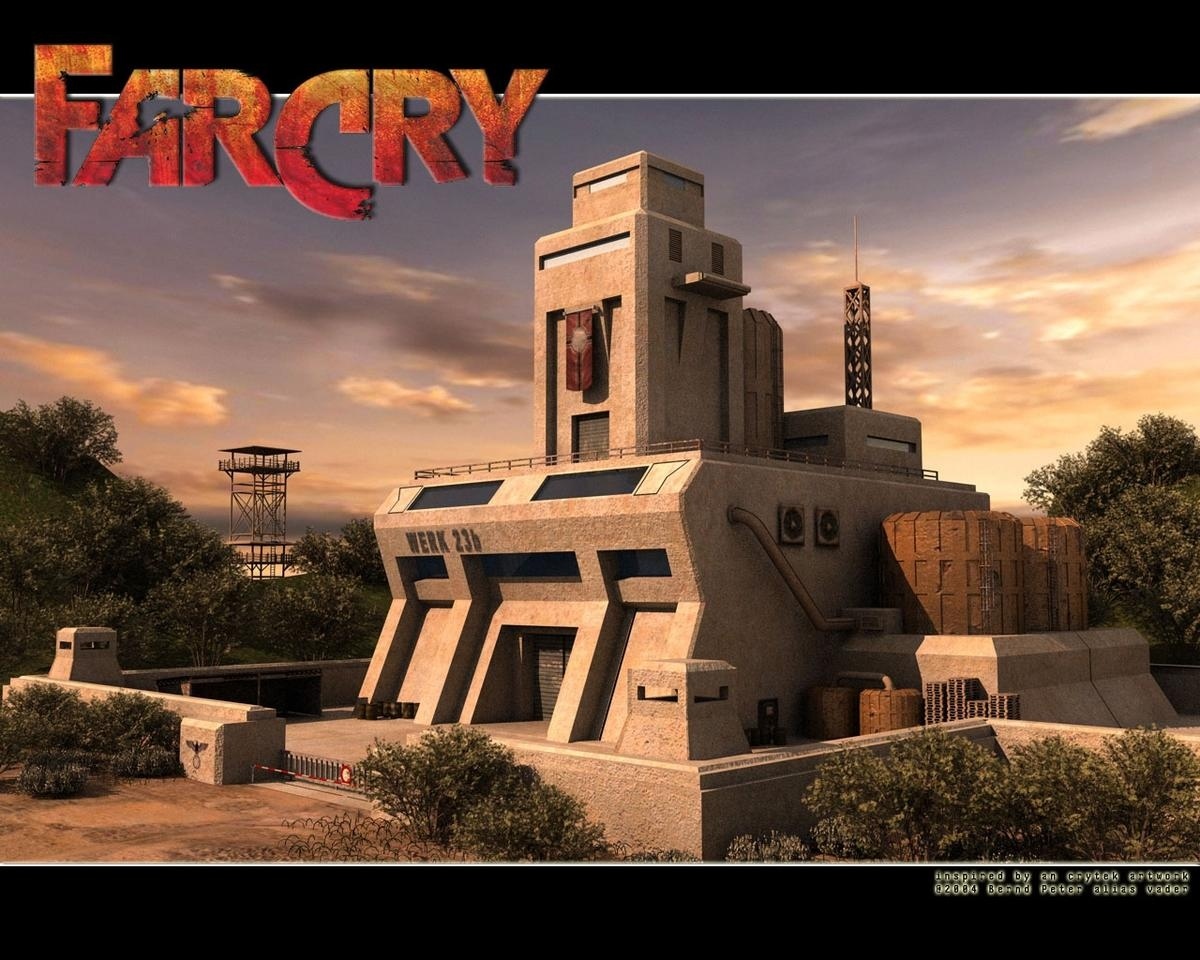 If you manage to find hi-res versions of the concepts we could not find - please tell us. Your help will be appreciated. (@Marek33 has helped us with that, so thanks to him)
Next on the list are screenshots.
-A hi-res version of the image used for the unused menu backround texture: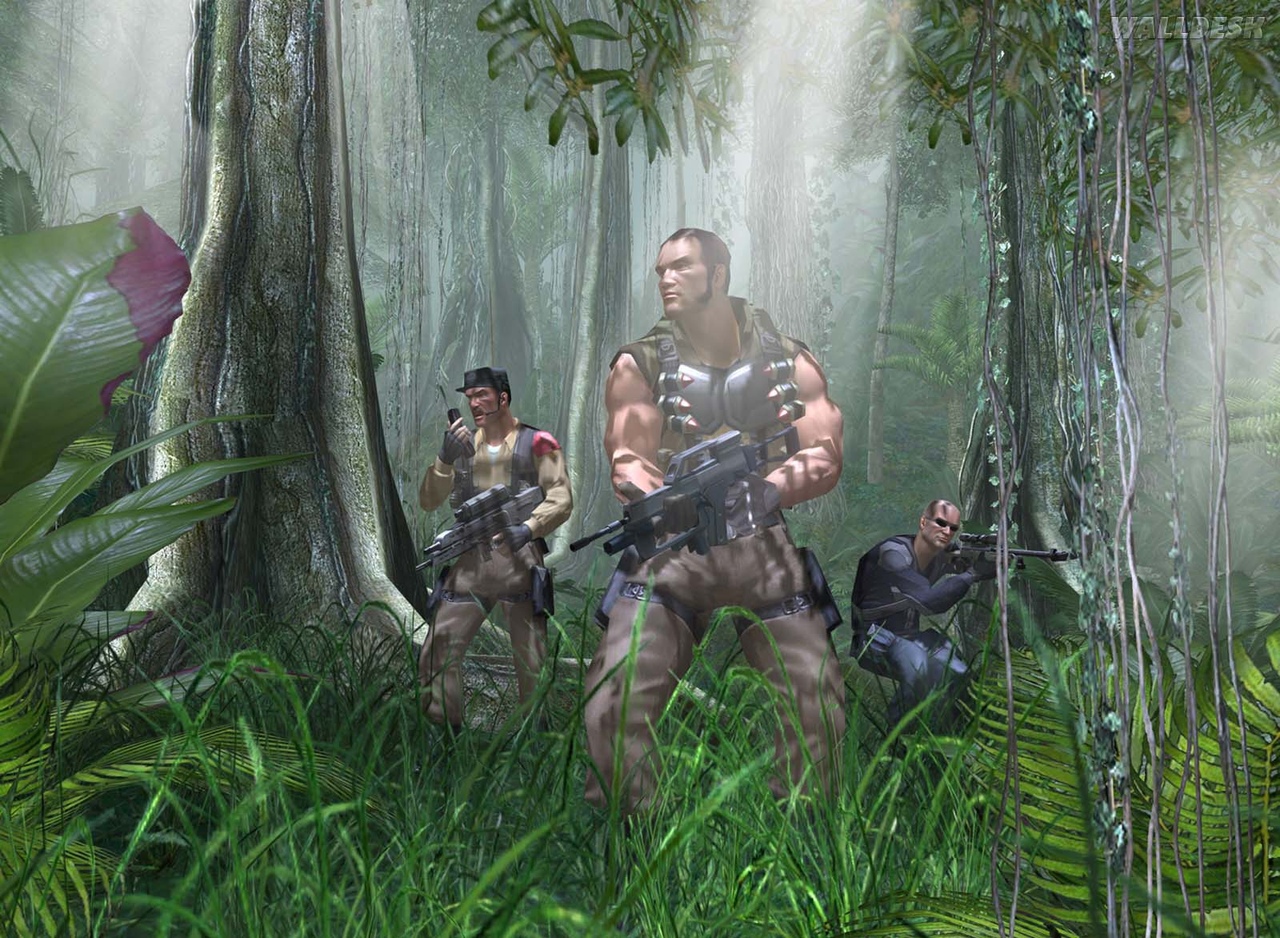 -Another screenshot for the Training level with the old skybox: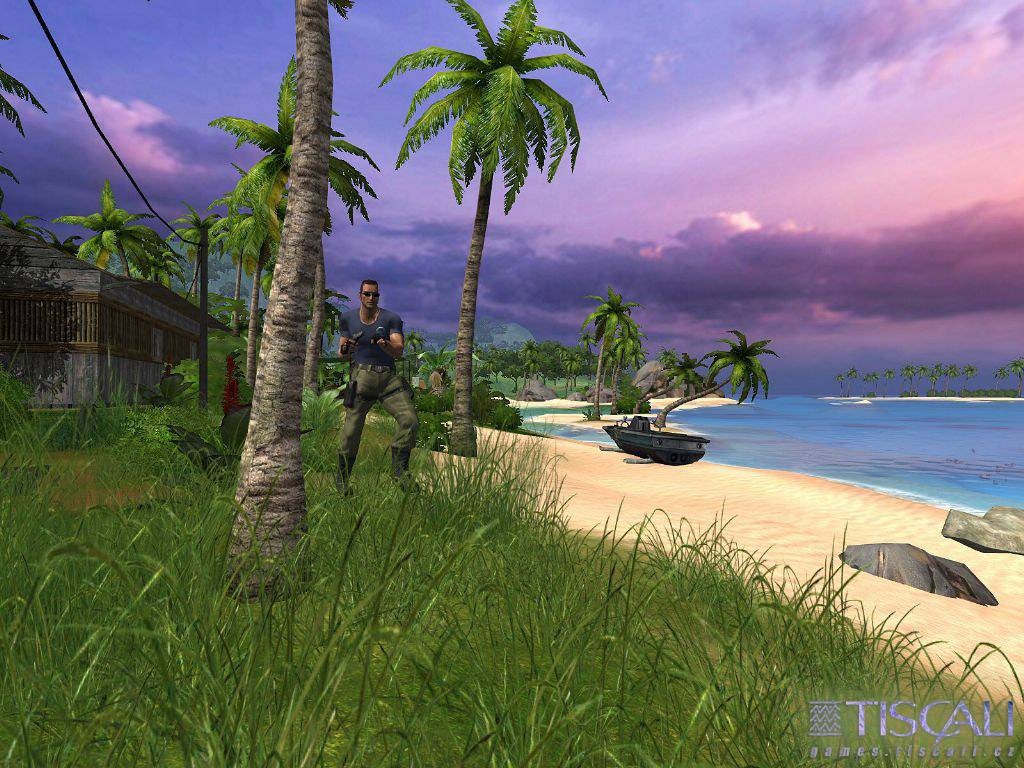 -More screenshots of the old Treehouse: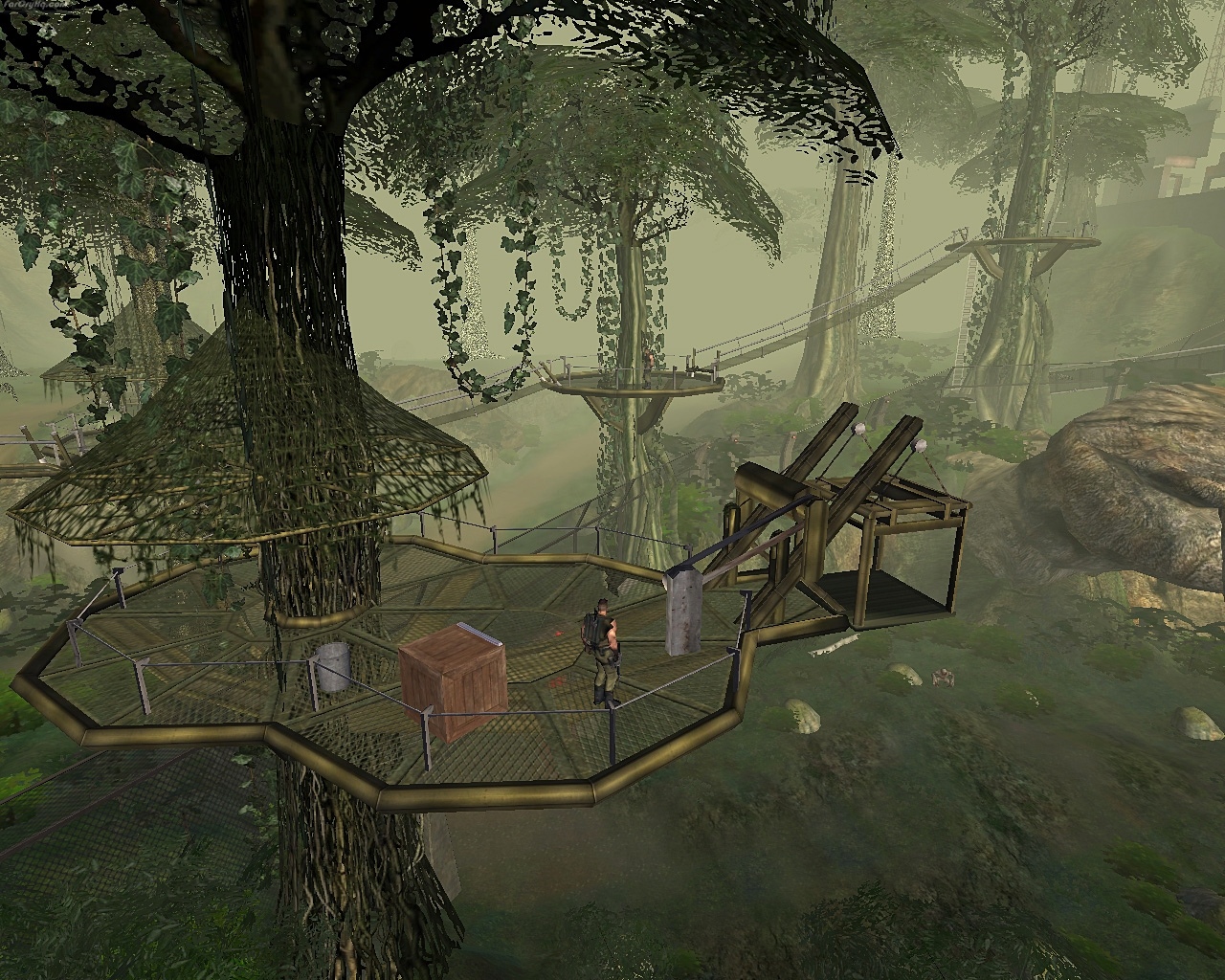 (notice the older AW's scope texture)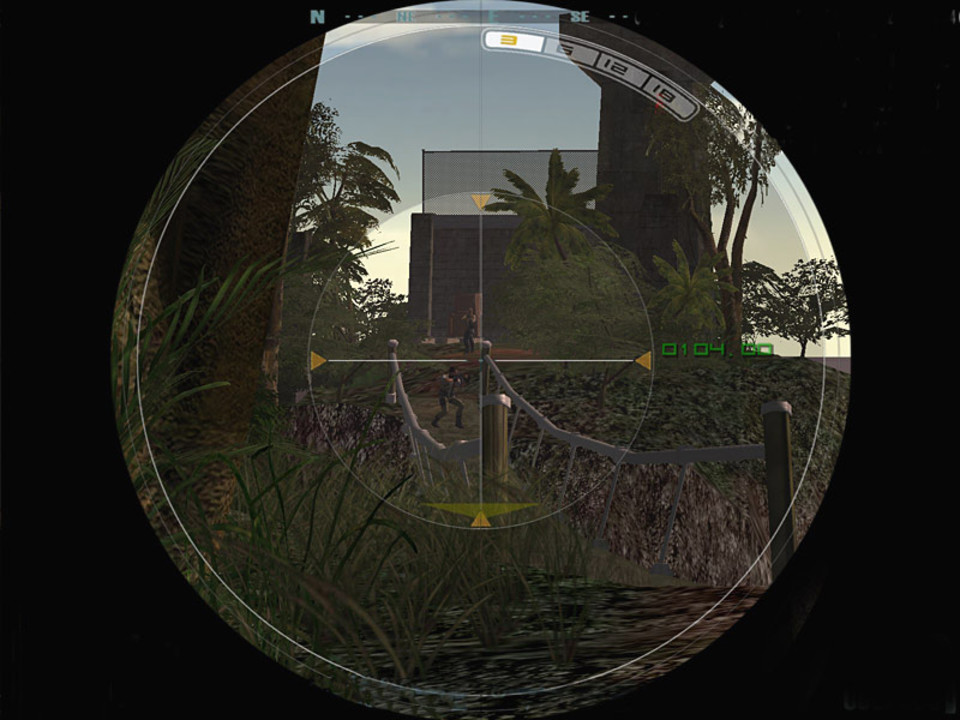 -Boat (notice the minigun tilting the first person and a different version of "vehicle is broken" text):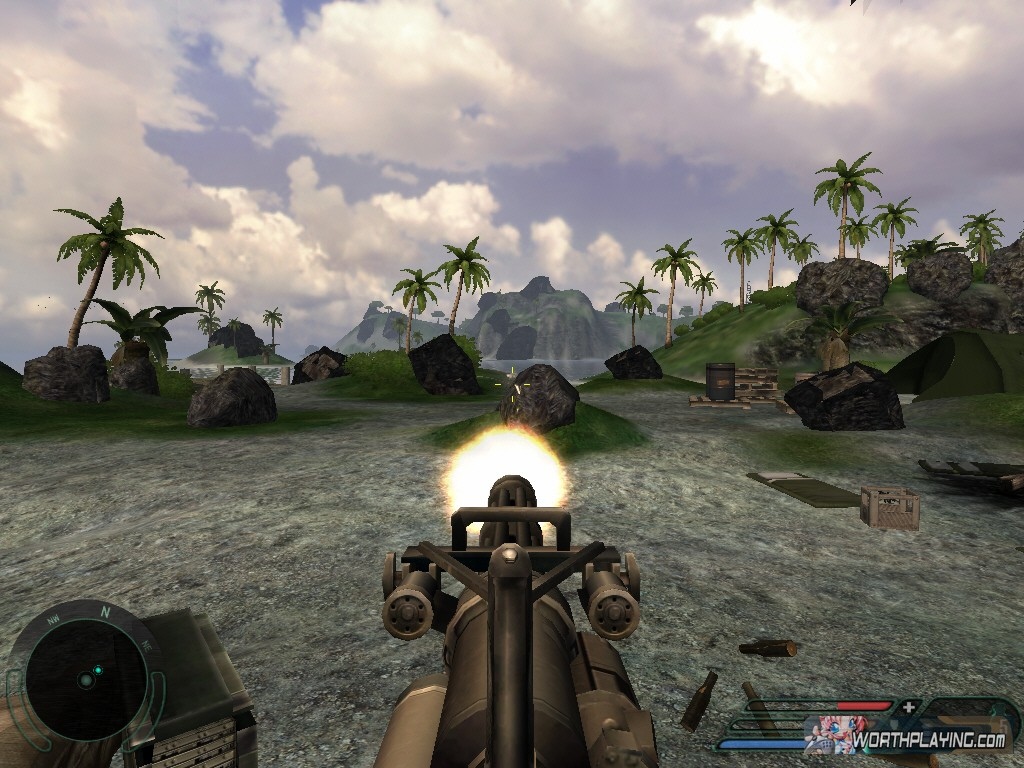 -Volcano: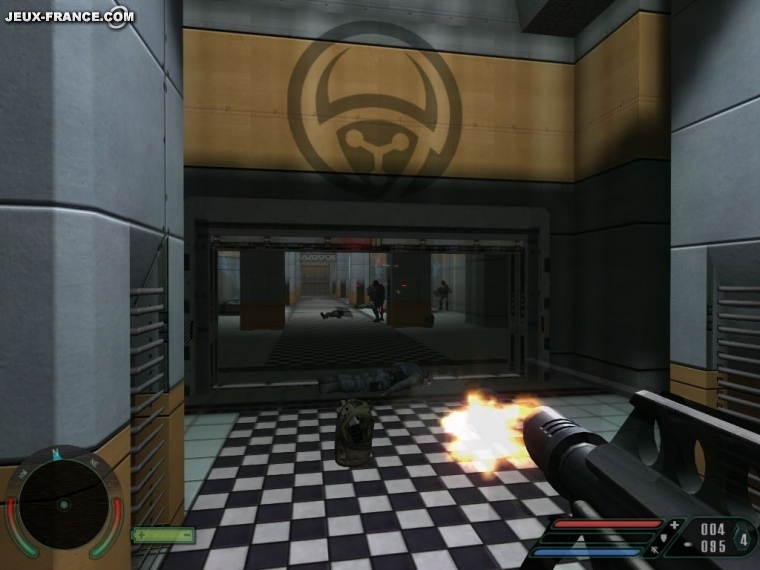 -Some screenshots showing one of the old HUD versions: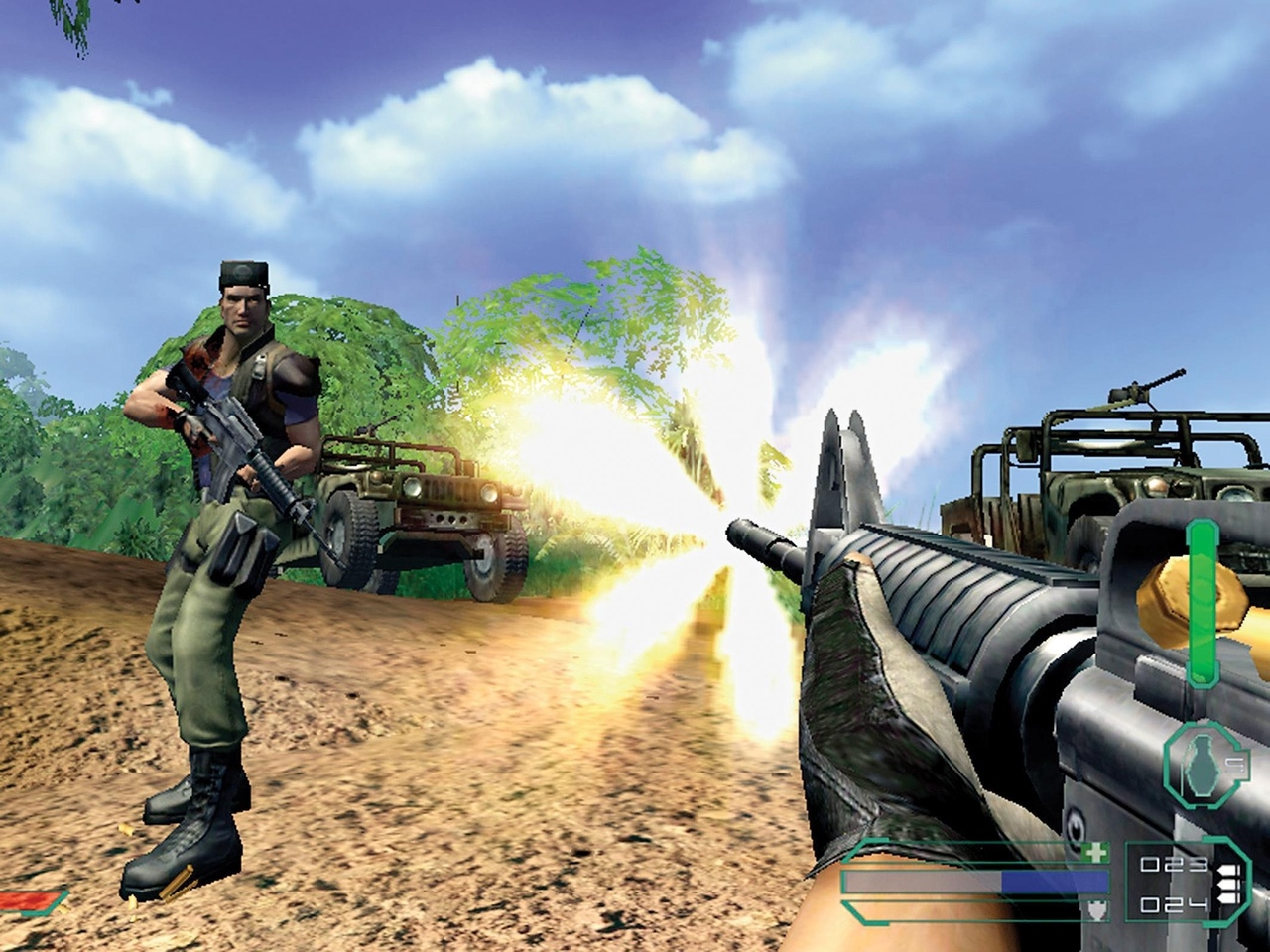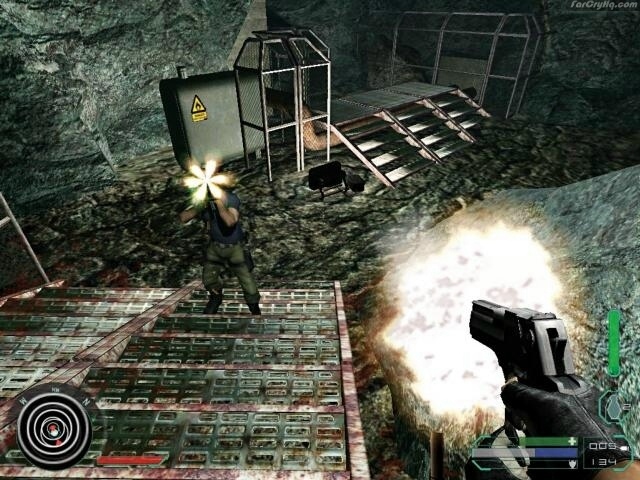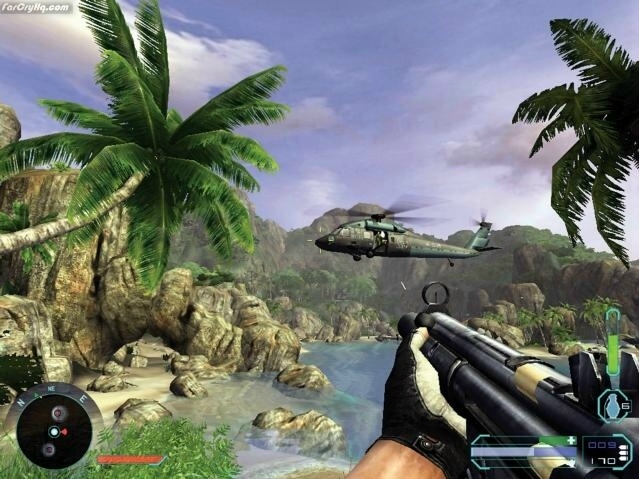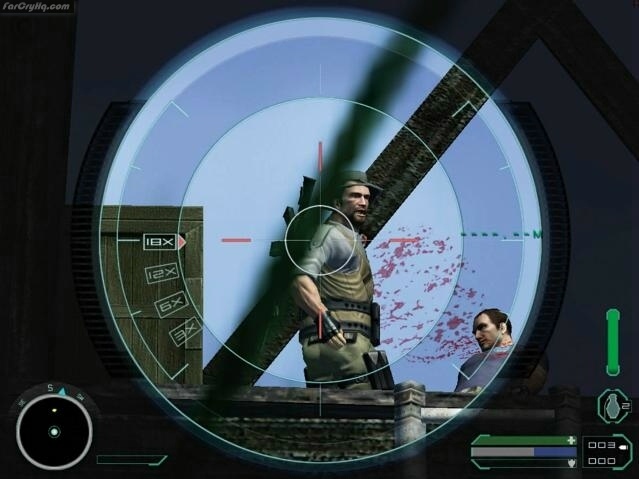 And a screenshot showing the other HUD version. It was featured in one of the magazines shown in one of my previous articles: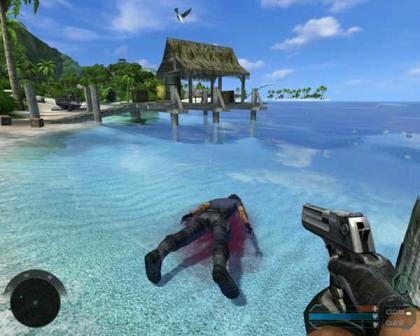 I have also found a hi-res version of an old in-editor screenshot. Now you can take a better look on the interface: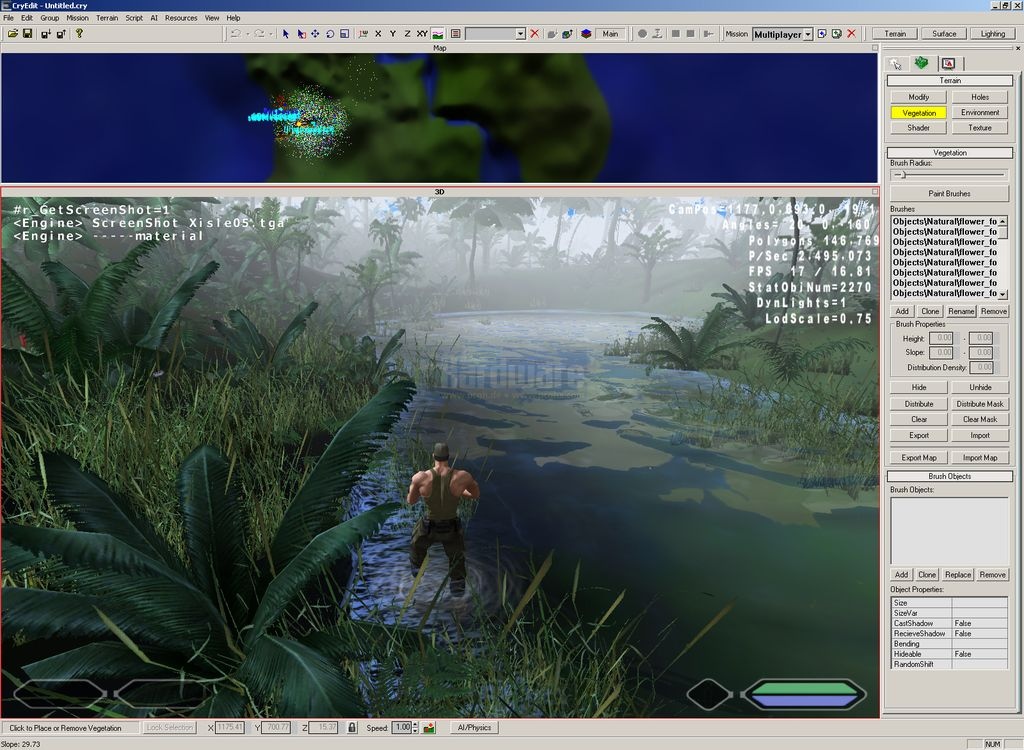 I have also found some interesting pictures from an interview with Michael Khaimzon, who worked as an art director for Far Cry.
Link to the interview (it's in Russian):
By the way, one part of the interview confirms the information about the early "aliens and dinosaurs" concept:
"-Что можете сказать о Far Cry?

-Над Far Cry я работал в качестве арт-директора, но также много создал непосредственно для игры. Например, нескольких персонажей и почти всю природу. Far Cry делался 3 раза. Первым был остров динозавров. Потом туда приземлялись инопланетяне. Приземлялись они где-то год. Надизайнили мы там такого..."
Translation:

Interviewer: "What can you say about Far Cry?"

M. Khaimzon: "I worked as an art director for Far Cry, but I also have done a lot directly for the game. For example, several characters and almost all of the nature. Far Cry was redone 3 times. The first was a dinosaur island. Then the aliens landed here. They have been landing for around a year. We designed a lot of stuff there..."
But let's take a look at the images posted in the interview.
First, there are two screenshots of a DooM3-esque indoor area: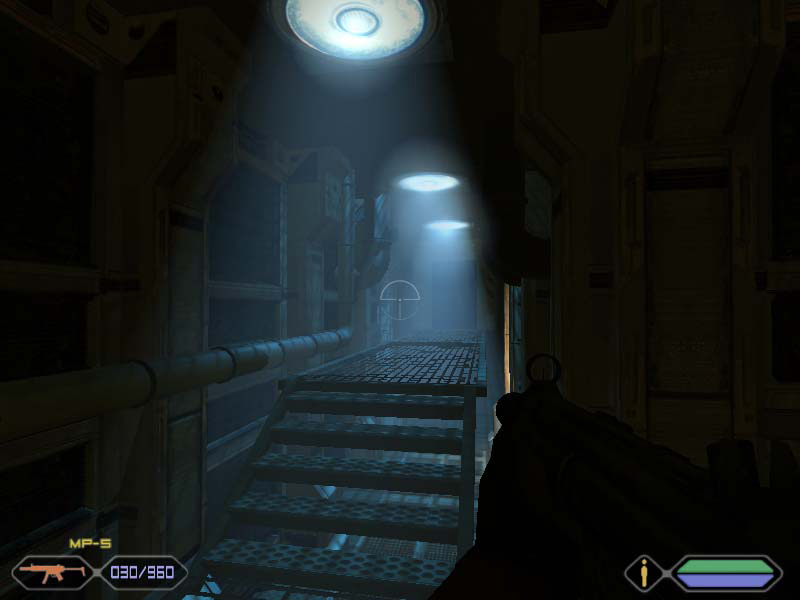 In this one, two cut mercs are t-posing to assert their dominance over the puny player (I am sorry):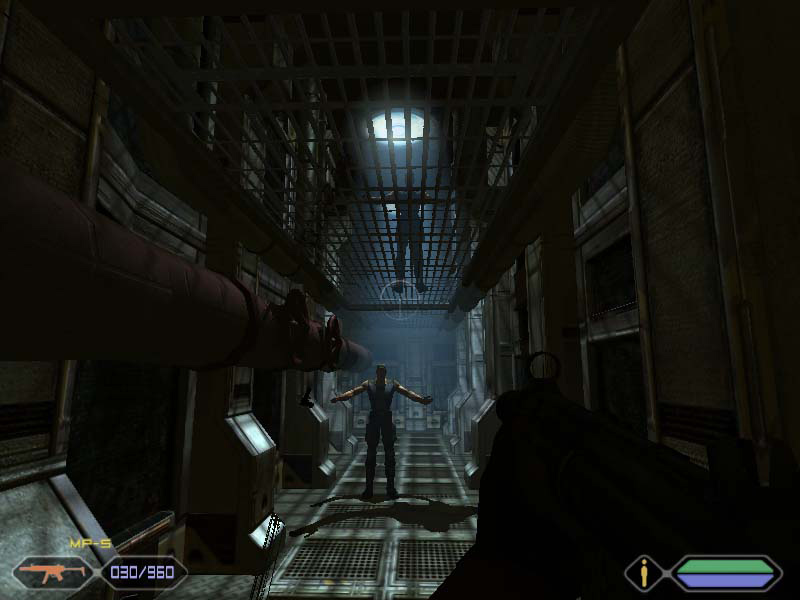 The third image shows a render of Merc Cover, complete with the older version of his cap and a different face:

I could probably contact Michael (or Mikhail?) Khaimzon and too do an interview of sorts about Far Cry. But anyway, thanks for his work on Far Cry 1.
I have also found some interesting images when digging through the Cryteks old site (as of 2001) in the web archive.
Firstly, there is an alien of some sorts. I don't know if it was from what would later become Far Cry, but it fits nicely into the old "aliens and dinosaurs" concept. By the way, the file's name is "Drakani1". Probably, a name of the creature's species.

Secondly, some pics of the level editor: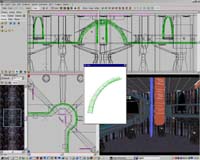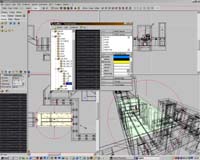 Lastly, I would like to show you some videos:
The first one shows a cutscene of Jack waking up tied in the abandoned aircraft carrier and some gameplay. This was shown in one of the videos I posted in earlier parts of the article, but Doyle's words could not be heard clearly and completely in that previous video:
The second one is an interview with Cevat Yerli, one of the co-founders of Crytek. You can see some of the game's footage there:
---
As always, that's not all, and more parts are coming sooner or later.