How can one play Pictionary if no one else is home? A simple Drawar IO online game is the best solution. You don't even have to create a team. The players may be collected randomly by default. Just join a room and start guessing and be guessed.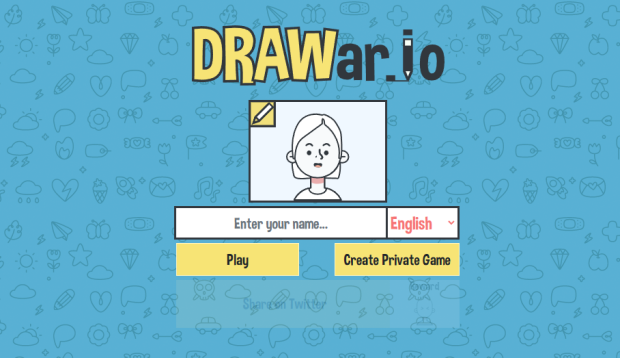 Simple rules
The concept is common. About 6 people find themselves together in an online room. The host is picked automatically, apparently in turn. First, their task is to pick one of the 3 offered words. And then draw this word so everybody else is able to guess.
When things get really hard, there are clues up on the screen. So pay attention.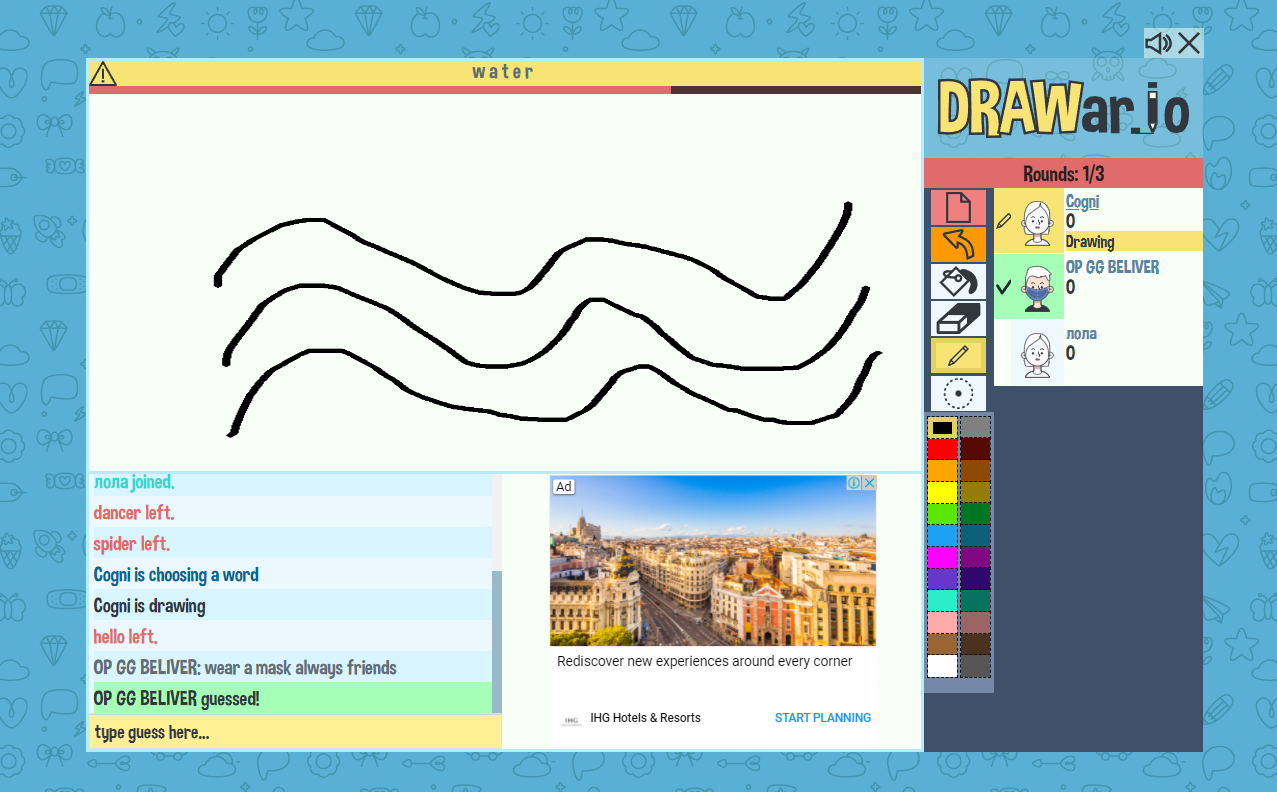 How to play Drawar IO and win?
The more you guess and the faster you do that, the more points you get. The player, who collects the most points, wins. The best advice is to be attentive and quick. Type any guess you have. You've got as many tries as you want.
One more important thing here. If random players drive you mad, create a room for your friends and play together online.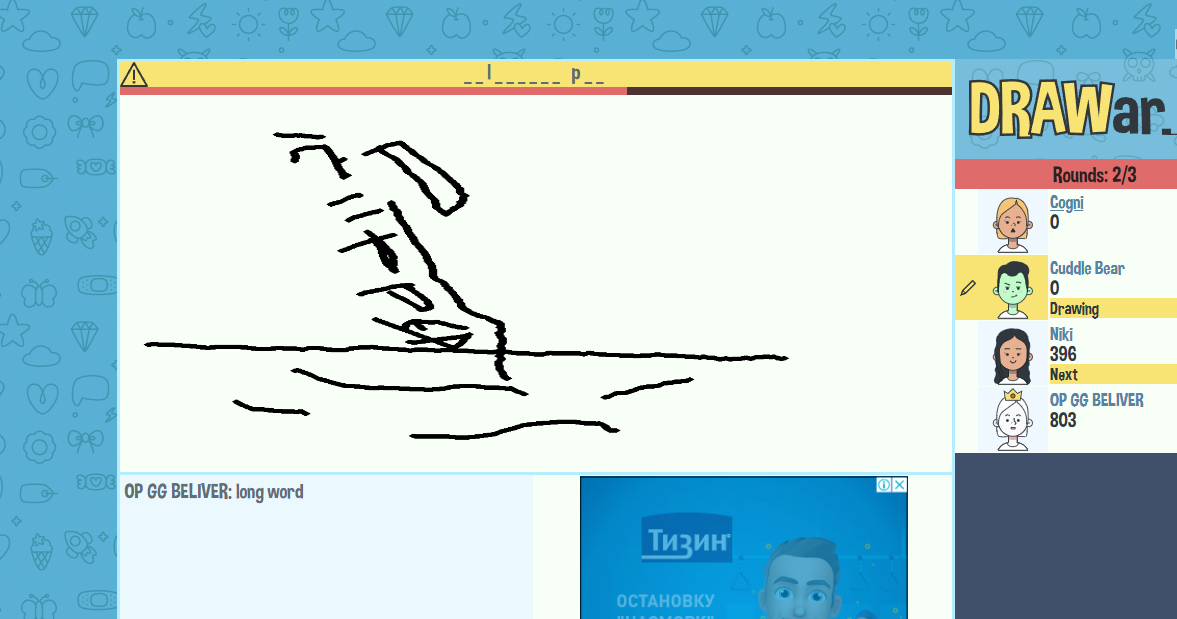 How much does it cost?
Drawar IO is free. Moreover, you don't even have to log in to join it. Just type your name before you start. It is only needed to differ the players somehow. Have fun!