Nikosv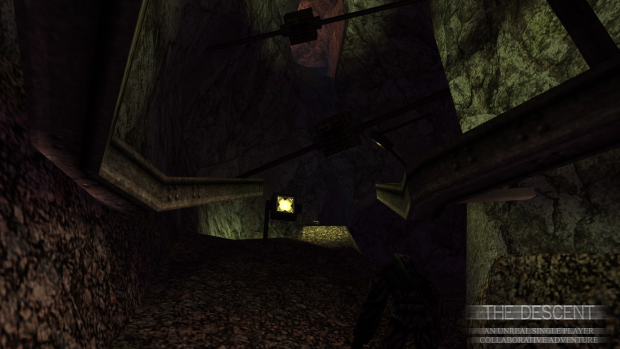 Nikosv made level 4 of the campaign - "Anthill" - a twisting web of caves which the Mercenaries appear to have set up a base of operations for their tunneling efforts. In addition to the contribution of this level, Nikosv was responsible for carving out the opening level terrain and the cave transitions between each level.
Other projects Nikosv has been involved in include WTF Series 1 made in collaboration with popular Minecraft Youtuber Shivaxi, and its sequel WTF Series 2 which is yet to be released, and they have also created a map for the UnrealSP.org 8th Anniversary Speedmapping contest, titled "Peanuts Speed Mine".
Nikosv additionally has an instagram profile where they post various 3d art pieces.
WTF Series 1
Peanuts Speed Mine
@shed_dump
Pla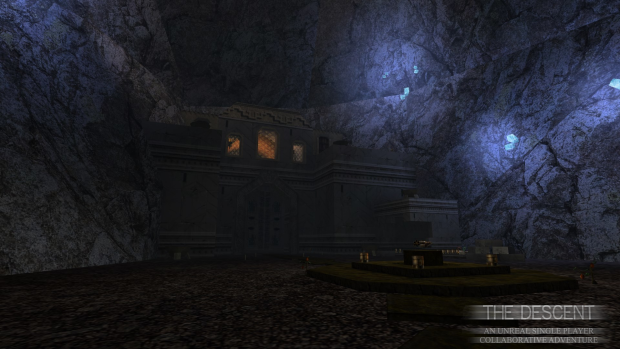 Pla is the creator of level 2 - "Forgotten Places" - a mysterious temple setting heavily reminiscent of Chizra's Temple from the original Unreal, where the unwitting player can fall victim to any number of traps - and the resident guardians, ranging from hordes of Skaarj pupae to a Titan.
Pla has an ongoing single player project titled Unreal Acrid which he has been working on for several years which looks to have the same level of classic Unreal feeling to be expected from the creator of this level - as of yet there is no known release date, but we hope that Pla will continue to work on it!